Here's a guide on choosing the right types of underwear for you, and the right way to ensure that you and your underwear last long.
Underwear, like every other clothing you invest your time and resource in, is very important. But we men, don't seem to be paying a lot of attention to it. Despite not being told often, a wrong pair of underwear can spoil your entire day. Therefore, it is necessary to understand the importance of choosing good underwear. With so many new styles and designs of underwear in the market, every one of us is sure to get confused. To help you better, here is our fashion guide on men's underwear. In this article, we will talk about the various kinds of underwear and explore the different methods to take care of the fabric.
The three types of underwear you need to have:
Briefs for men:
One of the most common kind of underwear, briefs are usually bought by many. As they cover the entire pelvic region but leave your thighs and the side of your legs free, they can be worn under almost everything. They are considered as the perfect fit among all the other underwear types. Briefs also come in different variations according to the cuts and fits like the low-rise, mid-rise and high-rise briefs.
They can be worn at: Sports and activities, home, dates
Trunks for men: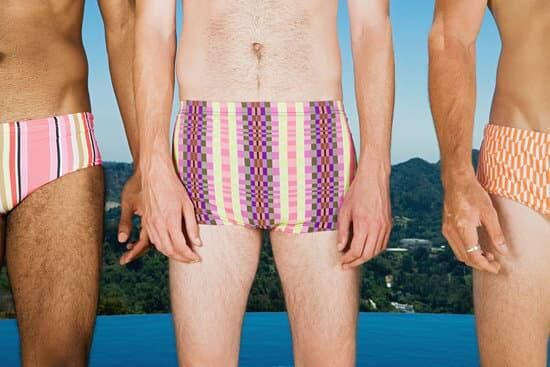 Taking the best features from both briefs and boxer briefs, trunks began to grow popular among men. They are famously known for the square cut appearance. Thanks to their comfort factor, they even were called as the favourite cut for underwear among men. If you are a fan of briefs but would like to experiment with something new, then you must definitely try trunks.
They can be worn at: Home, moderate sports events, swimming, dates
Boxers for men: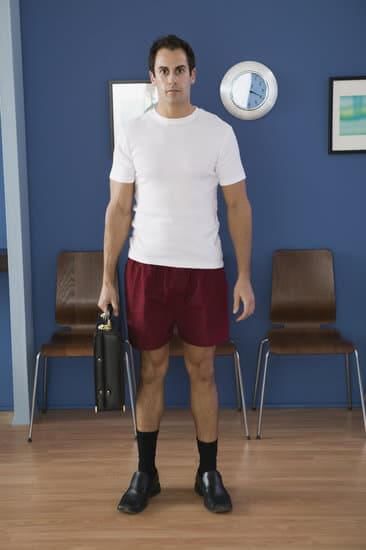 Boxer underwear's design resembles a tapered boxer with a snug. This loose-fitting underwear allows more breathability when compared with other types of undergarment. Similar to briefs, men prefer boxers due to the high comfort and the right amount of support they provide. As they reach halfway down your thighs, they go well during winters. Due to their design, men prefer wearing boxers under almost all kinds of attires.
They can be worn at: Casual sports events, going out, home
While these three types of underwear are necessary for men, there is one another thing about underwear that is usually neglected. Thanks to our busy schedules and lack of interest in maintaining proper underwear care, we guys often disregard the specific washing instructions printed on the labels. This damages the colour and causes the fabric to feel worn-out and saggy. Therefore, it is necessary to follow proper washing practices to ensure that the quality of your underwear.
INNERWEAR FOR MEN
Here are few do's and don't to help you take care of your underwear
Do's
Take care of the colours: If your underwear is made from cotton, ensure that you wash the light-coloured ones and dark-coloured ones separately.
Have a check on the water temperature: Irrespective of the material, warm water is always the best choice when it comes to washing your underwear.
Proper care while drying: Make sure to air-dry your underwear in the shadow as leaving them in the sun can cause the colour to fade. Air drying is known to be the best method to dry your underwear.
Take care of your Intimate area with SWASH Intimate hygiene specially designed for men.

Buy Now
Don'ts:
No Hot dryer: If you wish to retain the elasticity and right support that your underwear is known to give, never use a hot dryer to dry your underwear. Hot dryer is known to generate a lot of heat which causes your underwear to become saggy and loose.
• Say no to bleach and fabric softeners: While bleach and fabric softeners are a great choice for all other types of clothes, they are your underwear's worst enemies. They leave a residue and can also damage the knit thereby increasing the chances of holes.
• Direct Sunlight may be dangerous: Increased exposure to Ultra-violet rays of the sun is known to weaken fabrics and also cause them to lose the colours. Therefore, it is best to avoid leaving them in the sun for a prolonged duration. Air drying your underwear in the shade is far better than this.
With these tips, now you can ensure the long-life of your underwear. So, remember, underwear is all about being comfortable, so choose the one which suits all your requirements rather than just choosing something stylish. Fill your wardrobe with the right combination of the three types of underwear and follow all these tips so as to save yourself from all the discomfort.