Medically Reviewed by
Dr. Ratnaprabha Chaudhari
, BAMS, MD (Swasthvritta and Yoga), PhD (Sch), MD (Alternative Medicine), PGDEMS, PGDIHM, Reviewed on 25th January 2021
Hair loss has become increasingly common in the current times due to increase in stress, poor water quality, higher levels of pollution, diet and excessive chemical usage on our scalp. That's why it comes of little surprise that studies are finding people in their 20s are going bald sooner than any generation before them.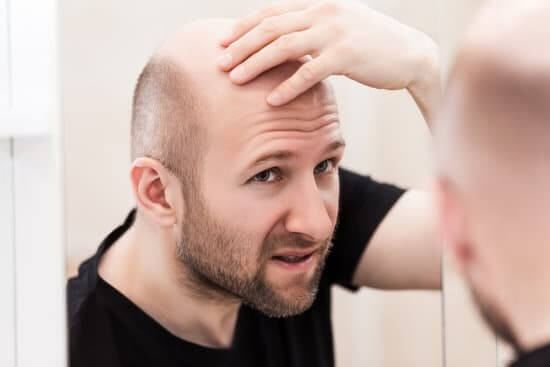 When we spoke to Man Matter's users about hair loss, we realized that different people prefer different methods to take care of their wellness. Some of you would find natural hair regrowth treatments as the preferred choice, while others would prefer using nutritious hair regrowth products more effective. Whether it's yoga, ayurvedic, allopathic or hair supplements for regrowth, here's a comprehensive list of different ways you can tackle your hair loss effectively.
1. Natural Hair Oils for Regrowth – Oil & Serum
Hair Regrowth Oil and Hair Strengthening Serums are a growing category of products and almost all of them on the internet promote helping your hair loss. However, it's important to understand the ingredients in these products and how efficacious they are for your hair before choosing to use one.
You'll be surprised how many different types of hair oils there are out there
When we created Man Matter's oil & serum , all our research alongside leading dermatologists showed us that there were some key oils that work wonders for hair regrowth and strengthen your follicles. These were some of the oils that we found to have an enhanced effect if you're trying to have hair regrowth: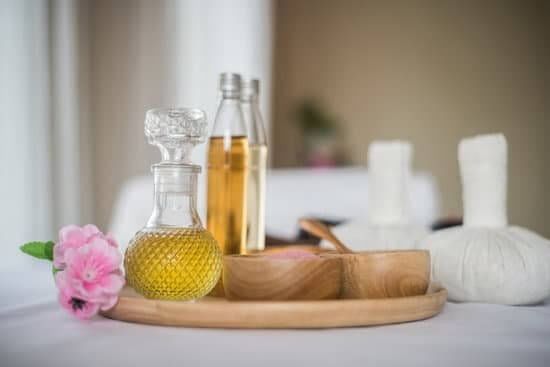 Jojoba Oil (pronounced hohoba) – This oil is a rich source of Vitamin E, Vitamin A, Vitamin C and B complex vitamins. Vitamin A content in Jojoba oil makes the hair root stronger by promoting oxygen flow to the scalp thus supplementing hair growth.

Argan Oil – It is rich in Vitamin E, fatty acids such as oleic, linoleic and polyphenols which promote your hair growth and give your hair a nice and soft sheen. High vitamin E content in Argan oil not only strengthens your hair but also locks moisture in your hair strands to make it frizz-free.

Shikhakai Oil – A great source of essential vitamins. Its vitamin C content especially helps promote hair growth by giving your scalp a collagen boost. Shikakai oil also has antifungal properties that help curb dandruff.

Bhringraj Oil – The herb is best known for softening hair strands and strengthening hair follicles. It facilitates the growth of new hair follicles. This oil also prevents premature greying and hair loss

Brahmi Oil – Excellent for people suffering from thinning hair or weak follicles. The herb contains alkaloids that activate proteins. The proteins naturally toughen and strengthen the hair follicles. In addition, Brahmi is an excellent natural hair conditioner that protects the hair down to the roots

Amla Oil – Packed with Vitamin C, it is a potent antioxidant that looks after the overall scalp health by removing dandruff and dissolving grease and dirt from follicles. Massaging the scalp with amla oil helps boost blood circulation. This essentially provides nourishment to your follicles, which then promotes hair growth

Onion Oil – Onion oil is a proven remedy to boost hair regrowth and prevent hair fall. This is a widely used Ayurvedic solution to ensure healthy and thick hair. Using onion oil on a regular basis will effectively prevent and treat baldness.
2. Yoga for hair regrowth
You're not reading this wrong. Yoga actually has the ability to help with your hair regrowth. We'll let Yoga Expert, Brent explain how you can use yoga to reduce hair loss.
https://www.youtube.com/watch?v=qdvaH_TET4k
Practising yoga, exercising regularly and meditating are key elements to ensure an overall healthy lifestyle as well which reduces stress and anxiety. This, in turn, has a direct impact on your hair loss.
3. Hair Regrowth Supplements
A common reason for hair loss according to multiple studies , is that it happens due to a lack of nutrition. Even when we eat three meals a day, many a times our diets might be lacking specific nutrients in the form of vitamins and compounds that are essential for hair loss. Some of these vitamins include Biotin, Vitamin A, Vitamin B6, Vitamin B12 and Zinc.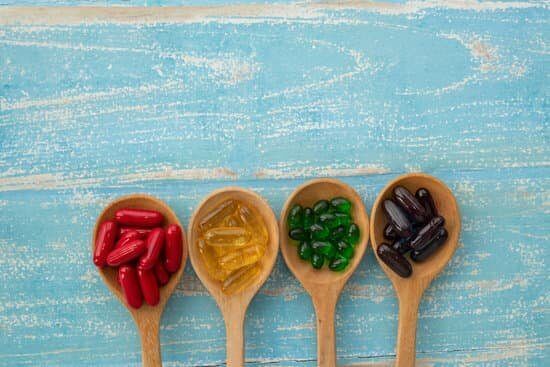 Without these supplements, your body doesn't have the right nutrition to send to your scalp to enable healthy hair growth. These nutrients are essential in repairing damaged hair tissues and enabling healthy follicle growth.
Try our biotin hair growth gummies today!

Click Here
4. Allopathic medication for hair regrowth
A significant reason behind Male Pattern Baldness is due to an excessive amount of Dihydrotestosterone (DHT) in one's body. DHT is an important male sex hormone, but an excess of it can lead to hair fall. Studies have shown that over 50% of male pattern baldness arises due to excessive levels of DHT. 
To combat this, there are medications that block DHT levels in your body. One of these medications is finasteride. Finasteride is the only FDA approved oral DHT blocker available in the market.
If you're interested in knowing if Finasteride will help you, speak to our doctors for free on whatsapp
Another common reason for male pattern baldness is because there isn't enough of blood flow travelling through certain areas of the scalp. Having sufficient blood flow is important for the skin to absorb nutrients. Minoxidil is a vasodilator that helps increase blood flow in the body. You can read more on minoxidil here.
5. Improving your Lifestyle
There are specific lifestyle changes that you can make to help slow down and even reduce hair loss. Smoking is not a good idea if you care about your hair. Studies have shown that there is a link between smoking and a faster/more severe onset of male pattern baldness. Take better care of your hair, use the right shampoo and conditioner for your hair type. Make sure you consume plenty of water and eat a healthy diet, along with getting a healthy dose of exercise. Keeping your stress levels under control can help improve both your mental health and hair health. Adopting these small changes can make a big difference over time.
Feel free to use one or all of these methods to take charge of your hair regrowth. But most importantly, stick to these routines for an extended period of time to see results around it.