The best hair oil depends on your hair and scalp. Understanding your hair's requirements is the first step to choosing the best hair oil for yourself.
Which is the best hair oil?
The best hair oil depends on the type of hair and scalp you have.
If your hair is dry, you need a nourishing oil that will give it nutrients to restore your hair health.
If your hair is oily, the best hair oil for you should be non-sticky and light on your hair.
Be it argan oil, coconut oil, or olive oil, it is important to understand your hair and the best oil to fulfill exactly your hair's requirements. For example, numerous men consider Argan Oil as one of the best for hair growth.
What is the best oil for your hair?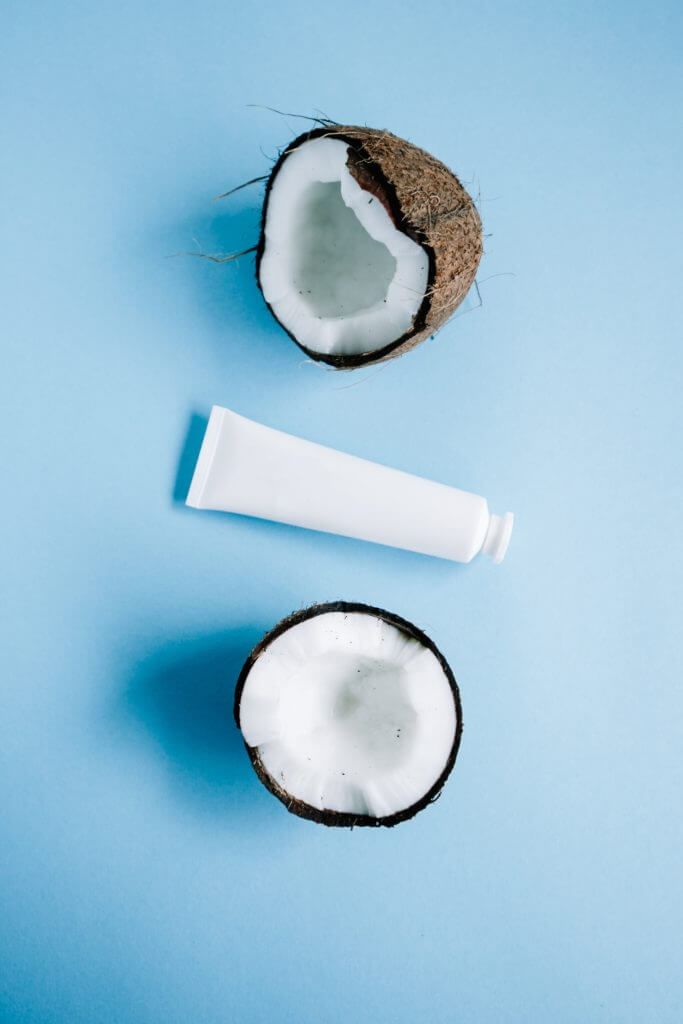 1. Best men's hair oil for dry hair
What do you do when your skin feels dry?
You moisturize it right?
You could do the same for your hair using coconut oil. Studies show that coconut oil is an effective moisturizer for your hair.
Coconut is a non-sticky hair oil that can also prevent your hair from becoming frizzy.
Argan oil and olive oil are also known to prevent hair dryness. You could use these oils by themselves or mix it with coconut oil.
2. Best hair oil for damaged hair
If your hair has been damaged due to excessive styling, heat, or even coloring, studies show that coconut oil can improve your hair's condition by preventing protein loss.
Due to its low weight properties, coconut oil can penetrate through your hair shaft.
This means that coconut oil goes deep into your scalp to provide essential nutrients for your hair to grow.
In case you want to increase the absorption of coconut oil in your scalp, you can derma roll your hair and then oil it. Derma rolling your hair creates micro punctures in your scalp.
These tiny punctures act as channels and ensure that your hair absorbs your hair oil's nutrition content to the best of its ability.
3. Best hair oil for hair growth & thickness
Argan oil is known to be the best hair oil for hair growth.
Argan oil strengthen and supports your hair's follicles. By doing so, the antioxidants in the oil boost cell production which induces hair growth.
Furthermore, massaging your scalp with argan oil promotes a better flow of blood in the hair, strengthening the follicles, thus making your hair grow thicker.
Argan oil can become quite expensive. Pricewise, the best hair growth oil in India is ayurvedic oils.
Hair growth oils like Brahmi oil and Amla oil not only stimulate thick hair growth but they also prevent hair loss.
Tips before oiling your hair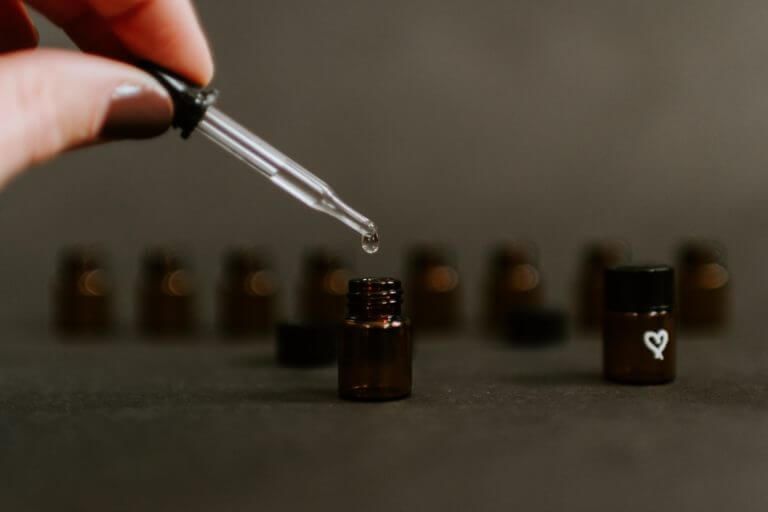 Apply oil to your clean scalp so that it can penetrate through and actually make the difference
Apply oil on your scalp for a minimum of 20 mins. For the best results, you can leave it overnight for at least 8 hours.
An oil massage stimulates blood flow to your scalp.
Tips after oiling your hair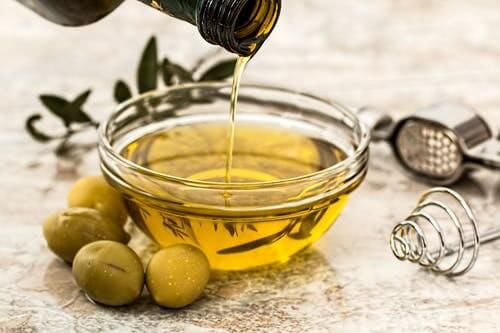 In case you have time and want to make it more effective, you can try out a mini spa at home by merely wrapping your hair in a towel soaked in hot water.
Do not use too much shampoo to wash your hair. Excess shampoo dries out your hair and scalp and the point of oiling your hair can be defeated
After washing your hair, wrap your hair in a microfiber towel or in a cotton T-shirt
Also read: Fight dandruff with Kayakalpa oil
4 Reasons You Need A Mild Shampoo
Using a mild shampoo means bidding goodbye to dry, frizzy & brittle hair. Mild shampoo means less chemicals in your shampoo ingredients.
---
Geet Rathi6 Oct 2020•3 min read
Contents
If you aren't using a mild shampoo, either of these or all of these are happening to your hair:
Your regular shampoo has loads of chemicals that are drying your hair.
The chemicals in your shampoo are making your hair frizzy.
With continued use, your hair strands become brittle and break away more easily than usual.
Over a long period of time, these strong shampoo ingredients can damage your hair and lead to increased hair loss.
What is a mild shampoo?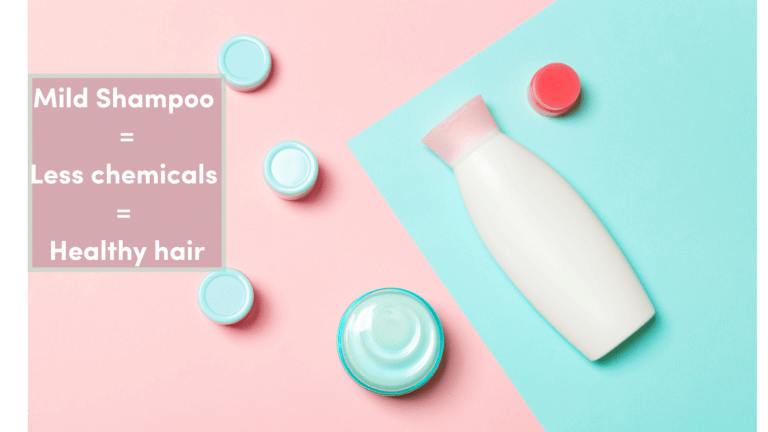 Mild shampoo means shampoos with less chemicals.
These shampoos are more gentle on your scalp.
A mild shampoo's ingredients are effective to clean out the dirt build up in your scalp without overdrying your hair.
It's simple.
A mild shampoo is the first step and the most simple to win the battle against hair loss.
By using less chemicals than your regular shampoo, switching to a mild shampoo means healthier hair.
All you're doing is avoiding unnecessary chemicals and harmful ingredients in your shampoo.
Mild shampoo: Ingredients to avoid
Research shows that regular shampoo ingredients contain detergents.
If you're wondering why we are talking about detergents in your shampoo ingredients read on.
Sulfates are detergents in your shampoo ingredients.
A shampoo's basic function is to clean your scalp.
In order to do that, your regular shampoo uses chemicals or detergents to help you clean your hair.
These chemicals are usually sulfate-based ingredients like – sodium lauryl sulfate(SLS), sodium laureth sulfate, and ammonium lauryl sulfate.
Sulfates are the harsh shampoo ingredients that you need to stay away from.
The obvious answer to that is an SLS free shampoo. But that doesn't mean that your shampoo is sulfate-free. Your SLS free shampoo still contains sodium laureth sulfate and ammonium lauryl sulfate.
A sulfate-free shampoo's ingredients list will have no form of sulfate in it.
So if you've scanned your shampoo ingredients thoroughly and there is no mention of 'sulfate' – you will know that your shampoo is truly sulfate-free.
Sulfate-free shampoo = Less chemical shampoo.
Since a mild shampoo means a less chemical shampoo, you need to ensure that your shampoo ingredients list has less chemicals.
Chemicals like parabens and fragrances in your shampoo ingredients prevent your shampoo from being mild.
A Paraben free shampoo is a shampoo with less chemicals.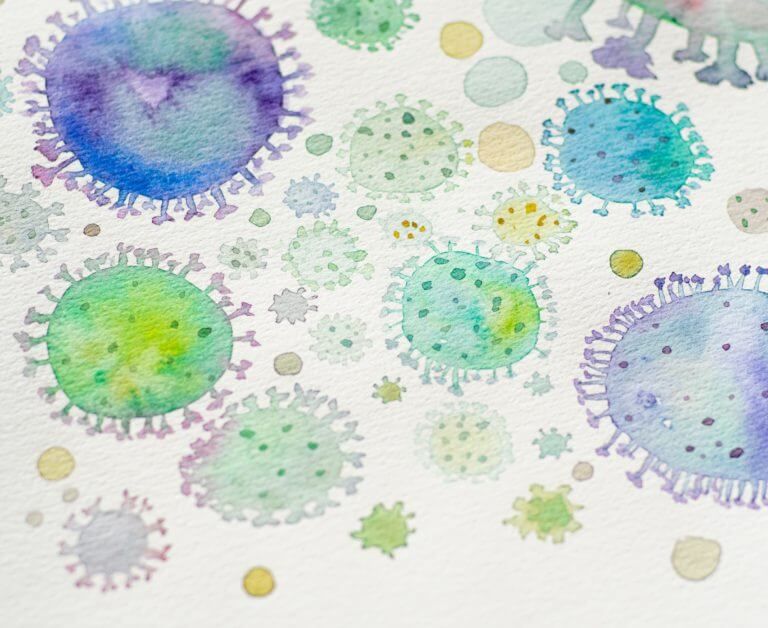 Parabens are chemicals added to your shampoo to make your product last longer.
Parabens extend the shelflife of your product by preventing microorganisms from thriving in your shampoo. It kills all bacterial buildup.
While it may seem like an essential shampoo ingredient, it really isn't.
You can opt to purchase paraben-free mild shampoos in smaller quantities to keep the freshness intact.
Parabens are an unnecessary chemical in your shampoo that you can do without. Using less chemical shampoo will help your hair be naturally healthier.
Paraben-free shampoo = Less chemical shampoo
Added fragrances are harmful shampoo ingredients.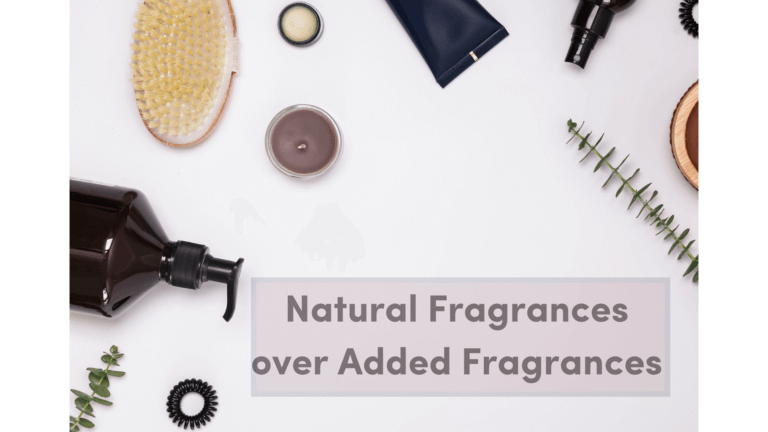 First things first, you need to remember that your shampoo is meant to clean your hair, not give you different scents.
If your mild shampoo has fruity shampoo ingredients that give it a particular fragrance that is alright. Anything added isn't.
That is the job of a perfume.
Fragranced products seem harmless but they are packed with numerous chemicals that can cause potential health hazards.
Besides causing allergies and rashes, fragranced shampoos are the reason that your shampoos are packed with chemicals.
While your shampoo ingredients label may just read 'fragrance', this is just a term used to cover up several chemicals being used.
Mild shampoo means = Fragrance-free shampoo
Who should switch to a mild shampoo?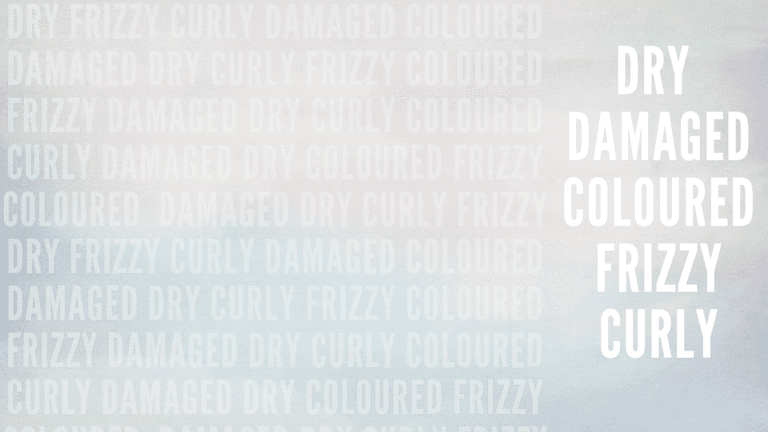 Everyone.
Whether you have straight hair, wavy hair, curly hair, an oily scalp, or a dry scalp, mild shampoos suit all types of hair.
Mild shampoos, like shampoos laden with chemicals, clean your hair and scalp of the gunk, pollution, dead skin cells.
The fact that there are lesser chemicals means that your hair will be allowed to breathe and your scalp will not be forced to tolerate these harmful shampoo ingredients.
Switching to a mild shampoo means restoring your hair's health by merely reducing the chemicals in your shampoo.
The only added effort might be to ensure gently scrubbing your scalp on days when you have too much dirt accumulated.
Also read: Rosemary oil DHT blocker - Stop hair loss naturally