Castor oil is has many benefits and is used for hair growth, contol hair loss, dandruff in men. Read to know more about how to use castor oil correctly.
Castor Oil
Castor oil ( Arandi Oil) is one of the few oils that most of the Indians must be quite familiar with since their childhood!  Well, let's start with what is Castor Oil?
Castor oil is a vegetable oil from the beans of castor plant (latin: ricinus communis)
This oil stands out due to its thick and sticky consistency.
It has been a remedy for hair thickness and hair regrowth for thousands of years.
And it has made a comeback and is gaining rapid popularity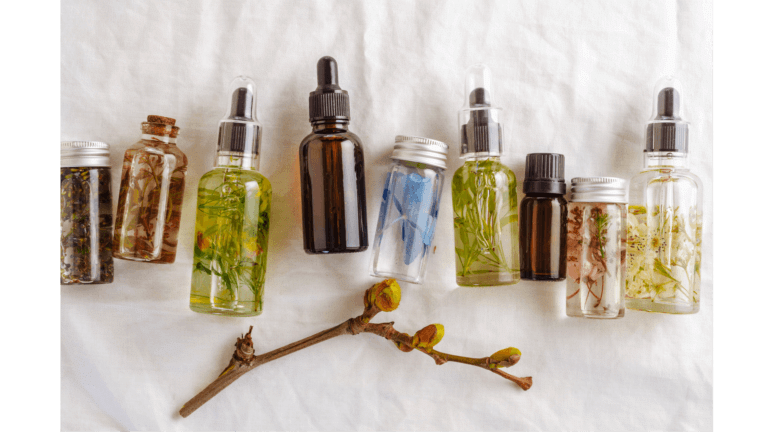 How does Castor Oil work on the Hair?
Castor oil is made from the seed of the Caster plant commonly found in India.
Castor Oil has anti-allergenic properties due to which it is a popular at-home remedy for everything from skin rashes to hair thinning.
Castor Oil is a humectant, which essentially means and applying it to the hair on a regular basis helps lubricate the hair shaft, increasing flexibility and decreasing the chance of breakage.
The list of castor oil benefits for hair is extremely long. Castor oil nourishes your scalp with proteins, vitamins, fatty acids, and antioxidants.
Antioxidants are extremely important.
Why?
The super molecules known as "antioxidants" help to fight against the oxidation process caused by free radicals that disrupt the normal functioning of hair cells.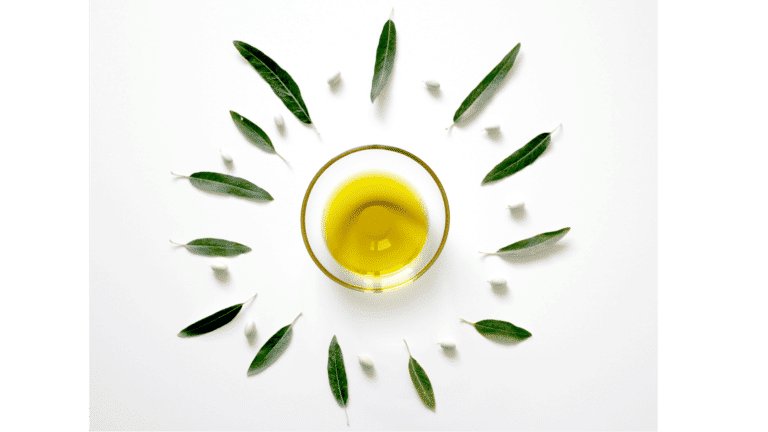 Using the correct type of Castor Oil will influence the texture of your hair.
What are the different types of castor oil, you ask?
To get the best hair-regrowth results, use cold-pressed Castor Oil.
If you have thick and/or dry hair, Jamaican Black Castor Oil should be your go-to!
Benefits of Castor Oil- Castor Oil Benefits for Hair
Castor oil is considered the miracle oil and has several benefits and uses. The common belief is castor oil is extremely effective in only treating dandruff and dry scalp problems. However, castor oil has a plethora of benefits for men.
Also read: Lemon juice and curd remedies for dandruff
Some of the many castor oil benefits for hair are:
Castor Oil for Hair growth- Is castor oil good for hair growth?
The antioxidants in this oil enhance hair growth and strengthen the hair follicles. It is loaded with vitamin E  which deeply nourishes your hair and scalp. There are a number of castor oil masks and treatments available in the market which promote hair growth.
Castor Oil for Hair Breakage and Hair Strengthening
It has a high content of ricinoleic acid that helps improve blood circulation at your scalp, which results in nutrition for the hair follicles, stronger strands, and minimal breakage.
Castor Oil for Dry Hair
Extremely rich in moisture, castor oil penetrates deep into the scalp moisturising hair shafts and scalp from within giving you shinier, smoother hair.
Castor Oil for Grey hair
The Omega-3 fatty acids in the oil help to repair damage and prevent grey hair or white hair by preventing rapid pigment loss.
Castor oil for Dandruff- Is Castor Oil good for Dandruff?
Due to its ability to reduce inflammation, Castor Oil is especially an effective treatment for dandruff that is caused by seborrheic dermatitis.
Castor oil for Curly hair
One of the major problems faced by those with curly hair is the frizz that comes with it. Castor oil due to its thick consistency binds itself to each hair strand and helps control frizz.
Castor oil for Baby Hair
Baby hairs are the thin, wispy hairs that sometimes grow around your hairline. Castor oil again due to its viscous nature helps these baby hair strands stay put in place for long hours.
Castor Oil Hair Masks
Castor oil is usually diluted with a carried oil or solution as it is extremely viscous by itself.
Wondering how to use castor oil for hair?
The best way to use castor oil for hair is in the form of hair masks.
Here are 3 extremely effective castor oil hair masks-
Castor oil and Aloe Vera Hair Mask
This is a mask that aims to provide a nourished and healthy scalp. It is an overnight hair tonic that improves the condition of your hair, and you will wake up to see shiny and silky hair.
Mix equal quantities of natural Aloe Vera gel and castor oil.
Mix it well and apply the mixture to your scalp thoroughly and evenly.
Wrap your hair with a hot towel and let it sit for about 30-45 minutes or sleep with mixture overnight.
Shampoo your hair with lukewarm warm and condition as usual.
Castor oil and Coconut Oil Hair Mask
Coconut oil is considered to be the best oil to be used with castor oil.
To get healthy and thick mane, then this is the mask for you.
Mix equal parts castor oil and coconut oil in a bowl. It helps to maintain the consistency and enhance the benefits of the mask.
Now rub the mixture on to your scalp evenly.
Leave it on for about 30 to 45 minutes.
Rinse your hair with your regular shampoo.
Castor Oil and Olive Oil Hair Mask
Add 2 tablespoons of castor oil, 1 tablespoon of olive oil in a bowl.
Add 1 tablespoon of mustard oil.
The mixture is very healthy for your hair because of the nourishing benefits of mustard oil and strengthening qualities of olive oil.
Apply the mixture to your scalp and the entire hair.
Cover you head with a shower cap and leave it for an hour.
Wash it with lukewarm water afterwards.
Now you are well versed with the different ways of " how to use castor oil on hair" to extract maximum benefits.
Castor Oil for Men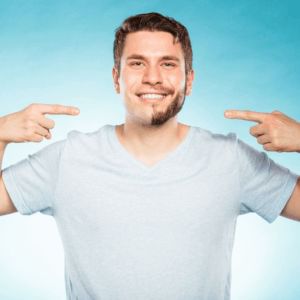 Castor Oil has several benefits for men as it contains proteins, minerals, vitamins E and F and triglycerides. Together, these ingredients deliver benefits for Hair ( hair growth and hair loss).
Castor oil is also extremely effective for beard growth and thickness.
Also read: Oiling your hair after derma rolling
Castor Oil for Beard
Castor Oil can be used for beard in men in the following ways:
Castor oil to reduce hair loss of the beard in men.
Castor oil for thin beard ( less facial hair thinning) in men.
Castor oil for beard dandruff ( Less beardruff.)
Applying castor oil to your beard will  help enhance the health of your skin which will in turn aid the beard growth process.
References
.