The latest superfood that has struck the grocery markets with its power-packed benefits are Chia Seeds. They might seem small, but they're packed with nutrition.
After gaining immense love from health enthusiasts in the West, they are slowly gaining prominence in health-conscious households in India. More and more restaurants have also started incorporating them in their recipes for customers looking for healthier alternatives.
In addition to adding nutrition to the diet, chia seeds also help balance blood sugar levels and improve cholesterol. The nutty and mild flavour of chia seeds ensures easy addition to beverages and various dishes. One can also use this unprocessed, whole-grain food for skin care and even for enhancing hair quality.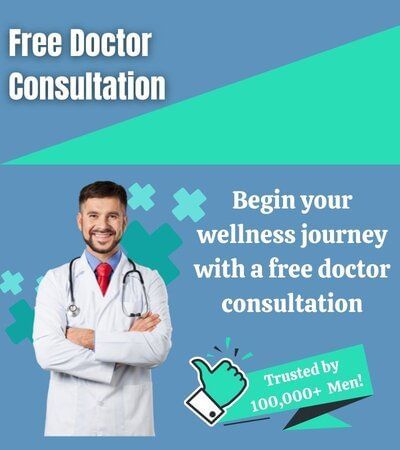 What Are Chia Seeds?
Native to Mexico, chia seeds are edible seeds that belong to the mint family. Also known as Salvia Hispanica, they are grey with black and white spots and are oval-shaped.
Unlike popular opinion, chia seeds have been around for longer than we realise. They were even used as a form of payment between civilisations in the 80s.
Having a diameter of around 2 millimetres, they are used in various foods for the micronutrients and fibre they offer. Chia seeds fibre content is 34g per 100g. Moreover, chia seeds omega 3 content is also high.
However, Chia Seeds aren't just beneficial in diets but also come with many diverse benefits.
Wondering what the benefits of chia seeds are? Read on to know more about this superfood item, the numerous benefits it offers, and why you must make it a part of your lives.
Also read: Flaxseeds benefits for men
Chia Seeds Benefits

Chia seeds benefits for health
One of the principal benefits of chia seeds is that of health. These tiny seeds are a powerful nutritional punch. From being loaded with antioxidants that act against the growth of cancer cells and inflammation to being rich in calcium, chia seeds are as healthy as they come. Another health benefit of chia seeds is protein. Consuming chia seeds can be a good source of protein too.
If you're wondering how to improve digestion, think of what's missing from your diet. Chia seeds. It is the best way to increase fibre for better digestion.
Tip: Chia seeds protein content is 4gm per 2 tablespoon serving. Pairing them with peanut butter and oats would make for a great snack.
Chia seeds benefits for skin
Are chia seeds good for skin as well? Yes! Adding some chia seeds can do wonders to your skin. Wondering, what are the benefits of chia seeds for skin?
Apart from being rich in fibre, calcium, and protein, they also contain magnesium. It helps in keeping the cortisol level low resulting in mood upliftment. That, in turn, ensures glowing skin.
Antioxidants in chia seeds help protect your skin from pollution and fight off free radicals and UV damage. You can also use chia seeds for skin whitening.
Hence Chia seeds are crucial in getting clear skin.
Tip: For the best result, include chia seeds in your DIY packs. We recommend adding chia seeds to coconut oil and lemon juice to make a simple yet effective face pack.
Chia seeds benefits for hair
The benefits of chia seeds when it comes to hair is strengthening roots. There is 17gm of protein in chia seeds per 100 gm. Such high levels of protein ensure hair growth and thickening of hair. Moreover, they also help heal broken strands making sure that your hair has more elasticity to reduce hair loss.
As chia seeds are also rich in zinc, new hair cells can quickly generate. However, one of the foremost chia seed benefits for hair is providing incredible shine to them.
A vital chia seed benefit for hair is reducing dryness. By helping maintain the oil production on your scalp, chia seeds help fight against dryness and thinning.
Tip: For best results, they should be infused in hair masks.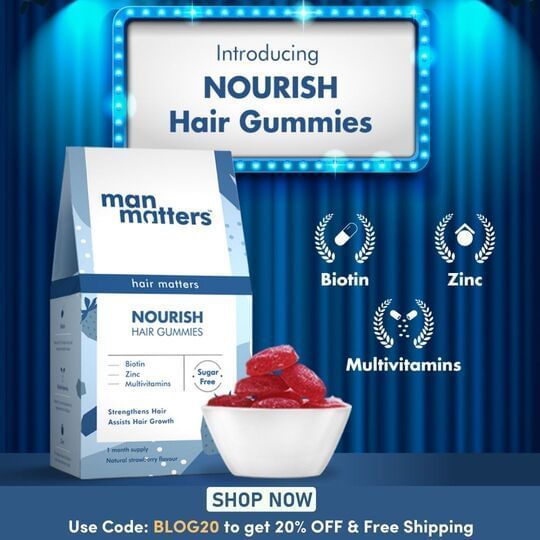 Chia seeds benefits for weight loss
One of the many benefits of having chia seeds is weight loss. Not only are they rich in fibre, but they also provide energy. The best aspect of this weight loss superfood is that they keep you full for longer.
Apart from being high in iron and omega 3, chia seeds also boost metabolism and help indigestion. As they deliver a significant amount of nutrients with very few calories, chia seeds are ideal for weight loss.
You can break your intermittent fast with a glass of chia seeds soaked in water.
Tip: They can be included in shakes or smoothies and even be paired with a handful of dry fruits. One of the foremost chia seeds benefits for weight loss is that they're an all-rounder.
Chia Seeds Benefits For Men
A significant nutrient for men's health is Omega-3 fatty acids. Chia seeds omega 3 levels are excessively high. Men can get 5gms of omega-3 in a single ounce serving. Omega-3s are also known for improving cardiovascular health.
Chia seeds are also high in protein, act as a natural testosterone booster in men, and gain muscle mass. Many men fighting from acne or dry skin can use chia seeds in face packs to fight them off. These are the benefits of both chia and flax seeds. A combination often used by men.
Tip: Lemon and chia seed water can be consumed first thing in the morning for best skin results.
White chia seeds benefits
Although black chia seeds are more often used for eating, white chia seeds work well with grounded flour.
Benefits of drinking chia seeds
As they do not have a ton of flavour, chia seeds can be added to almost any liquid meal. There are tons of chia seeds beverages being offered these days commercially.
Benefits of chia seeds in water
There are many benefits of drinking chia seeds in water. As they contain hefty amounts of soluble fibre, drinking chia seeds in water is another healthy habit that should be incorporated. It can also boost your digestion. You could also soak them overnight. Soaked chia seeds benefits you in extracting all the essential nutrients.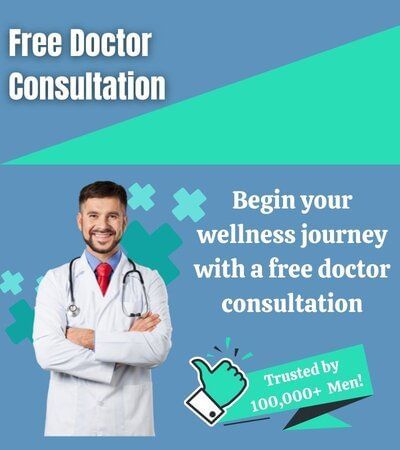 How To Consume Chia Seeds?
The best part about chia seeds is that they're easily accessible. Due to their immense popularity and demand, you can find them in any grocery store. They're also super easy to incorporate into your diet. Here are a few ways in which you can consume chia seeds.
Chia seeds smoothie
Take one ripe banana and 1 cup of strawberries
Make sure you have 1/4 th cup of oats
Two tablespoons of peanut butter
One tablespoon for chia seeds
One tablespoon of honey (optional)
Just blend all these ingredients, and your smoothie is ready to drink!
Add chia seeds to your cereal
Make sure you have a granola breakfast cereal in a bowl of milk
Sprinkle about two tablespoons of chia seeds in the mix
It's that easy! You can also sprinkle chia seeds in your oatmeal, muesli and other morning cereals.
Add chia seeds to your yoghurt
One can add chia seeds directly to their yoghurt while eating it. The more you let the seeds sit inside the yoghurt, the less dry and more wholesome they become. Wait for them to become plump inside the yoghurt, and enjoy your snack!
Chia seeds pudding
Mix 3-4 tablespoons of chia seeds with 1 cup of milk
Stir this mixture well and let it sit for about 5 minutes before giving it another shake.
Stick this mixture in the freezer for about 2-3 hours or overnight
Gulp down your healthy pudding!
One of the vital benefits of eating chia seeds is that you can consume them in baked items like Muffins and Bread. If you're a vegan, you can also replace them with eggs while baking.
Also read: Pumpkin seeds benefits for sperm
Good things do come in small packages. Chia Seeds are proof of that. They are excessively minuscule yet packed with essential nutrients and minerals.
Both scientists and doctors have deemed them as one of the healthiest foods in the world. Health enthusiasts, too, cannot stop raving about the immense health benefits of chia seeds.
What more? They can be paired with any food item and taste great. It's time to incorporate chia seeds in your diet and your life to enjoy all chia seeds advantages.
References
Dilipkumar Pal, Khushboo Raj CHIA SEED IN HEALTH AND DISEASE PREVENTION: PRESENT USAGE AND FUTURE PERSPECTIVES (International Journal of Pharmaceutical Sciences and Research https://ijpsr.com/bft-article/chia-seed-in-health-and-disease-prevention-present-usage-and-future-perspectives/?view=fulltext
B L Olivos-Lugo, Valdivia-López (2010) Thermal and physicochemical properties and nutritional value of the protein fraction of Mexican chia seed (Salvia hispanica L.) (National Library of Medicine) https://pubmed.ncbi.nlm.nih.gov/21339125/