DHT blocking helps cure Male Pattern Baldness and hair loss in men. Essential oils like tea tree oil, rosemary, lavender act as DHT blockers that help in DHT blocking.
DHT, or Dihydrotestosterone, is a hormone that contributes to the development of male sex characteristics, such as body hair. High levels of DHT can make you lose hair faster that leads to male pattern baldness in genetically-susceptible men.
DHT blockers are used to prevent DHT from binding to 5-AR receptors, including those in your hair follicles that can allow DHT to shrink follicles. In simpler terms, it blocks DHT by slowing down the production of it in your body. There are many forms DHT blockers come in, and here's a full list of ways in which you can consume DHT Blockers.
Specifically in this article, DHT blockers can be taken in your body through the form of certain oils and supplements and we'll cover them below.
Also read: What Is Ingrown Hair? Here's Everything You Need To Know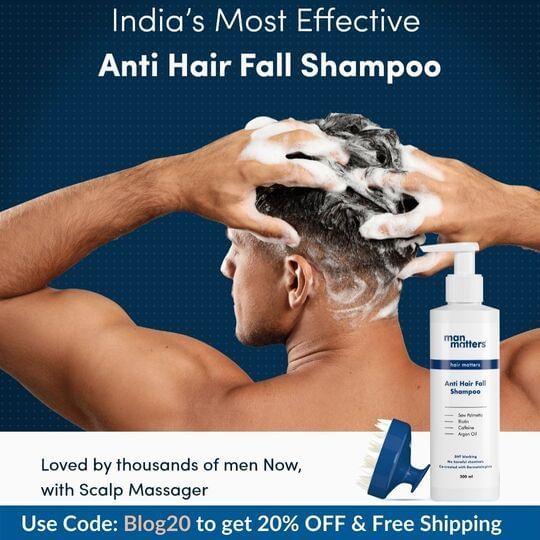 DHT Blocking Oils
DHT blocker oils are an effective means of preventing hair loss in men. Essential oils such as Rosemary Oil and Tea Tree Oil are examples of oils you could consider using.
DHT related Hair Loss?
Buy Hair Solutions Designed by experts using Natural Ingredients.
SHOP HAIR

1. Rosemary Oil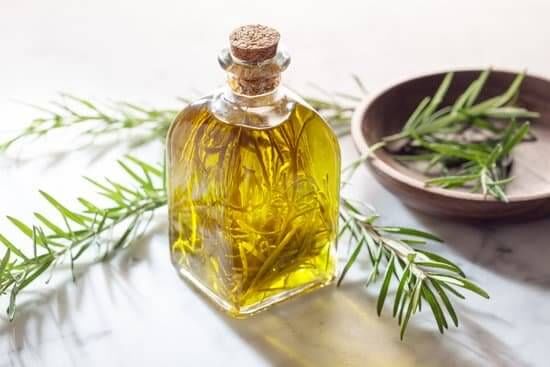 In 2015, scientists found that Rosemary Oil studied effectivity reduced DHT levels compared with Minoxidil. Bald mice treated with rosemary oil grew their hair back faster than those treated with Minoxidil. Want to know how Rosemary oil works as a DHT blocker?
2. Tea Tree Oil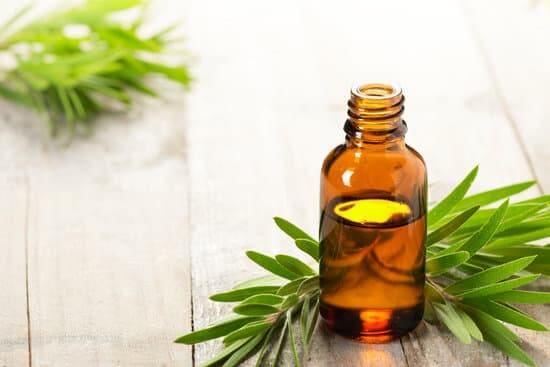 Tea Tree Oil has antimicrobial and anti-fungal properties that make it a good candidate as a DHT Blocker. It has been proven to increase follicle activity. Although results may not be as evident as with rosemary oil, tea tree oil has qualities that will eradicate any nasty bacteria, fungus, viruses, or even dandruff that lingers in your hair follicles.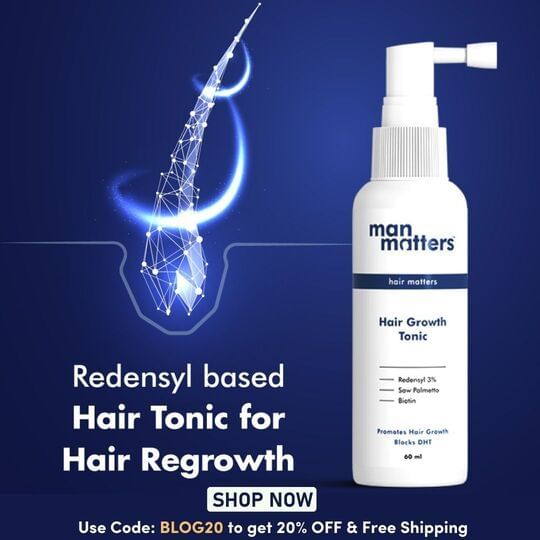 3. Lavender Oil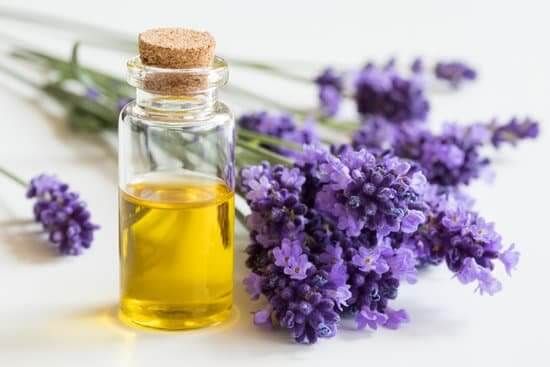 A study on mice that were treated with lavender oil found that the treatment increased their hair follicle count and depth, which ultimately resulted in more hair growth. When compared with the effects of Minoxidil, lavender oil provided comparable results. Lavender oil also has antimicrobial and anti-inflammatory properties that can maintain the health of the scalp and hair follicles.
4. Shampoo and Oil
Mixing a nutrient-rich shampoo with essential oils can work wonders on your hair follicles. However, ensure that sulfates are not an ingredient in your shampoo before mixing oils into it. When mixing the substances, multiply the number of ounces in the shampoo bottle by ten, and add that many drops of essential oil to your shampoo.
DHT related Hair Loss?
Buy Hair Solutions Designed by experts using Natural Ingredients.
SHOP HAIR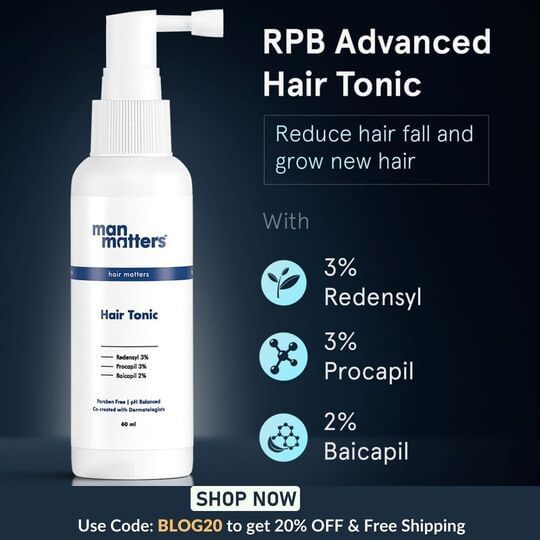 DHT Blocking Supplements and Vitamins
There are many options for DHT Blocker tablets in India. DHT Blocker Pills can be bought at your local health store. However, ensure whatever DHT Blocking supplement you choose includes vitamins that support hair growth.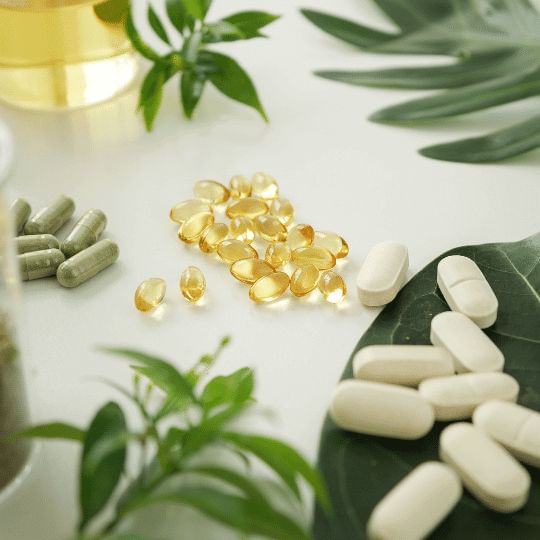 DHT blocking tablets and DHT blocking supplements work best as they ensure a standardized and a measured amount of intake at any given time.
Moreover,  heating of foods containing supplements is likely to decrease its benefits.
DHT related hair loss occurs due to two things-
Excessive production of DHT.
Hyper sensitivity to normal amounts of DHT produced.
Your body isn't producing excessive DHT but your scalp is sensitive to even the permissible amounts of DHT produced.
Thus to tackle the issue- 2 Types Of DHT Blockers are recommended.
CATEGORY 1- That work as Inhibitors of DHT production.
CATEGORY 2- That takes care of any nutritional deficiencies.
It is advisable to consult a doctor before starting any sort of supplementation.
Category 1- DHT Inhibitors
Niacin – Vitamin B3
It helps to fight hair loss by increasing blood circulation in the scalp.
A major factor in your hair's health is its access to a continuous blood flow.
When blood flow is restricted, it can lead to brittle hair which easily breaks. This can also compound the effects of DHT, as no blood flow means there's no way for chemicals (including DHT) to be removed from the follicle).
Magnesium
Magnesium is used to control the amounts of calcium in the body.
But calcium is good for you, so why would you want to limit it?
This is because too much free calcium within the body can lead to calcium deposits. In people with hair loss, this can even lead to calcification of the scalp.
This calcification only increases the DHT build up. Thus in order to balance out the calcium levels magnesium is needed.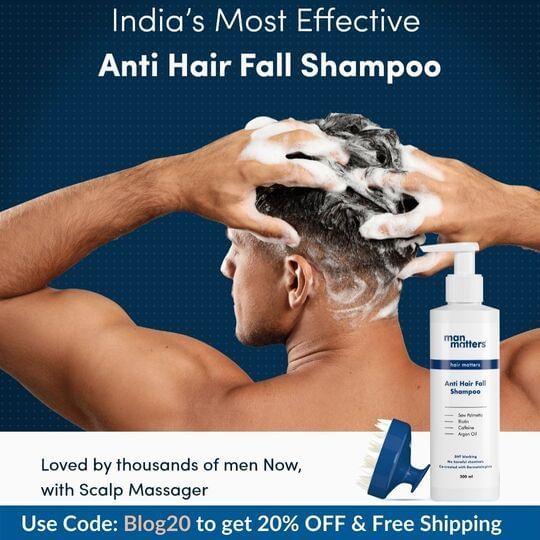 Category 2- DHT related scalp sensitivity reducing Supplements

Vitamin E
Vitamin E is actually a generic name for a group of compounds that are known for their antioxidant properties.
It can be further broken down into two: tocopherols, and tocotrienols.Tocotrienols in particular have been proven beneficial for hair growth and scalp health, and just eight months of supplementation led to a 34.5% hair count increase in the studied area.
Folic Acid – Vitamin B9
It synthesizes and repairs DNA (the cell's genetic material) while also ensuring it functions as it should.
Biotin – Vitamin B7
Biotin, also known as vitamin B7. Proteins play a very important role in the growth of hair. Proteins are not naturally present in the body and need to be made.
Biotin functions as a protein synthesizer that helps make proteins.
These proteins especially help those who are genetically susceptible to hair loss due to excessive testosterone to DHT conversion by promoting hair growth and making the scalp less sensitive.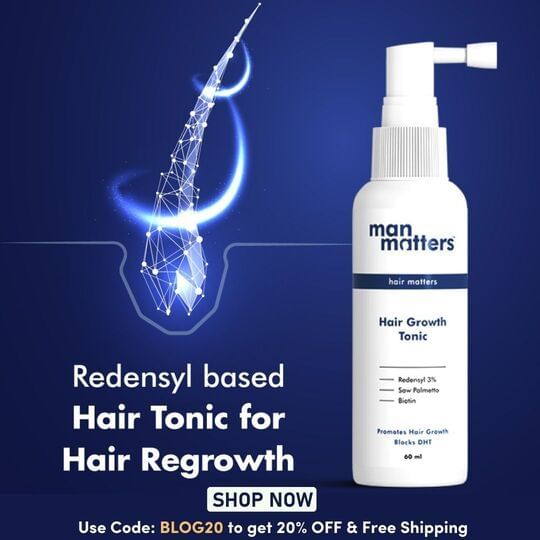 Zinc and Selenium
Zinc and selenium like biotin function as a protein synthesizer that helps make proteins. These proteins especially help those who are genetically susceptible to hair loss due to excessive testosterone to DHT conversion by promoting hair growth  and making the scalp less sensitive.
The benefits of selenium range from promoting hair growth to making the scalp less sensitive. The best way to take Selenium is in the form of capsules.
Also read: Minoxidil and Finasteride: Which One Is More Effective For Hair Growth?
References