When the Greek goddess of love and sexuality, Aphrodite, unfurls her magical girdle, no one could resist the wonders of sensuality. As legends have it, even the Queen of Gods, Hera, had borrowed the girdle to woo her rather philandering husband, Zeus. Even the celestials could do with a bit of help when it came to their sexual escapades.  No wonder sexual stimulants and boosters are required in the mortal world- as an ode to Goddess Aphrodite!
Thus were born Aphrodisiacs; the worldly counterparts of Aphrodite's girdle and the recourse for all those need a little extra push for their performances. Aphrodisiacs are typically foods, spices, or herbs endowed with arousing and stimulating properties to enhance your sex drive.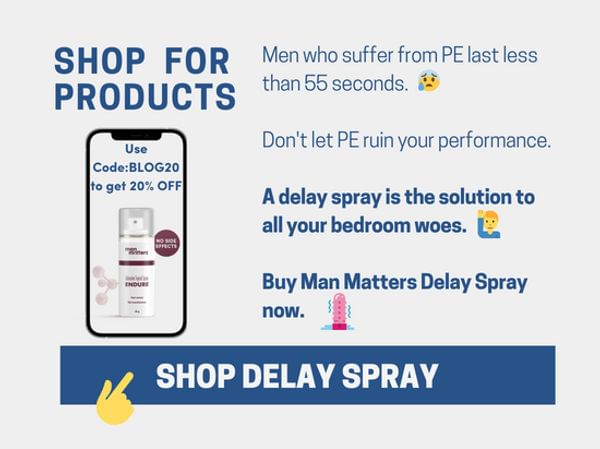 Aphrodisiac Foods Meaning
Aphrodisiac foods contain chemicals that stimulate the serotonin levels in your systems. So, to give your sexual health a fresh lease of life, all you need to look out for is the right food. Unfortunately, superstores don't offer a counter-tagged, 'aphrodisiac' so it's best to do your research. The good news is unlike other health foods; aphrodisiacs are not necessarily medicine like tasteless edibles. You'll be surprised to know that some of your most decadent food items are actually time-tested aphrodisiacs.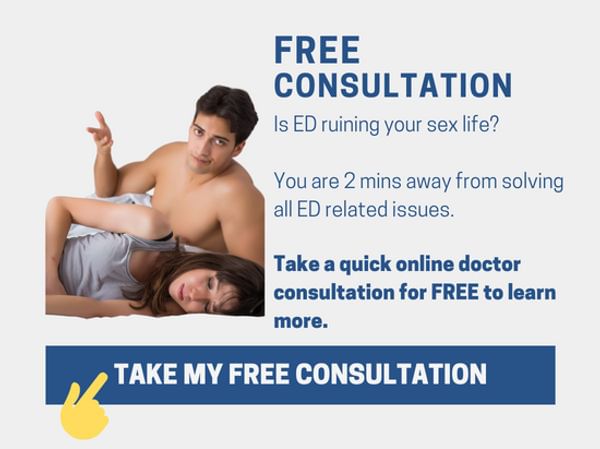 Why do we need Aphrodisiacs?
Sex drives, also known as libido, depend on different hormones that arouse sexual desires and improves performance in bed. Phenylethylamine and serotonin are primary hormones that boost sexual arousals.
Often, due to some reason, if adequate proportions of these hormones are not produced in our bodies, the body experiences a loss of sex drive. On such occasions, a little extra push can restore your sex drive and let you indulge in your special moments of intimacy. Wondering where this extra push will come from? The answer lies in aphrodisiacs.
Also Read: How enhancing your fertility will help you increasing your sexual performance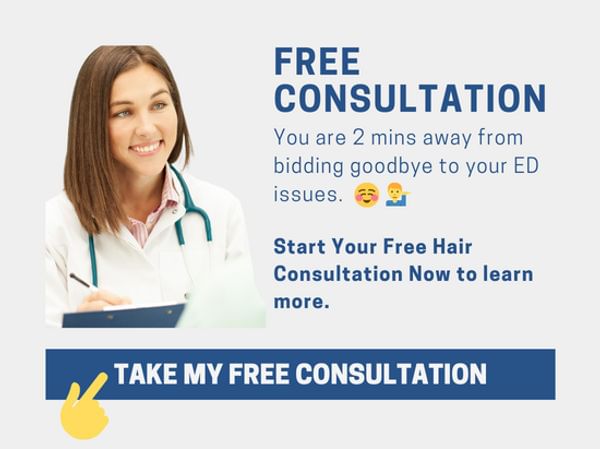 Is Chocolate an Aphrodisiac?
Chocolate is an aphrodisiac. Research shows that chocolate is a food that helps men stay erect by boosting blood flow throughout the body. As a natural viagra, chocolate helps men get a stronger and harder erection. Chocolate helps your body release hormones such as serotonin and dopamine to boost your sex drive. If you're wondering what a diet for sex must include, make sure to have chocolate- a natural viagra for sex.
Also Read: How does L'theanine regulate the serotonin levels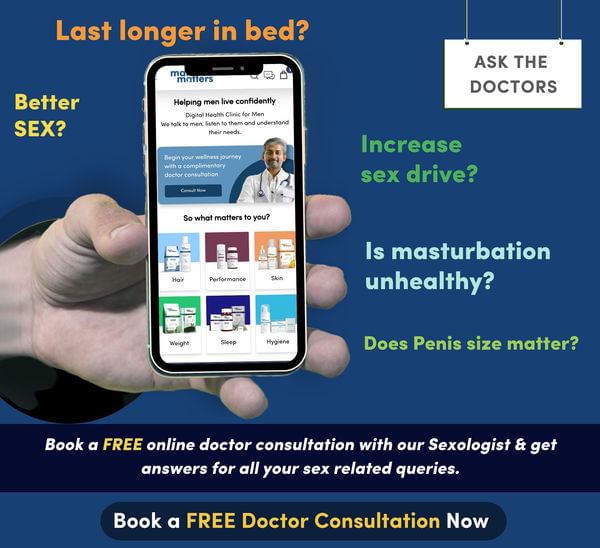 Dark Chocolate for Sex Boosts Serotonin Levels
A potent aphrodisiac is dark chocolate for sex. Dark chocolates might be an acquired taste, but it is widely used in a whole flurry of indulgent and popular desserts. Dark chocolates for sex are excellent serotonin and phenylethylamine sources and act as stimulants to reinvigorate your sexual health.
Dark chocolates are great for sex as they are packed with caffeine and a potent antioxidant. The caffeine in dark chocolates boosts the blood flow and strengthens your libido. Unlike white chocolates whose antioxidants properties are alloyed by sugar and added flavors, dark chocolates contain L-arginine and amino acids to give you the coveted "aphrodisiac punch."
Also Read: How L'arginnie can better your sexual life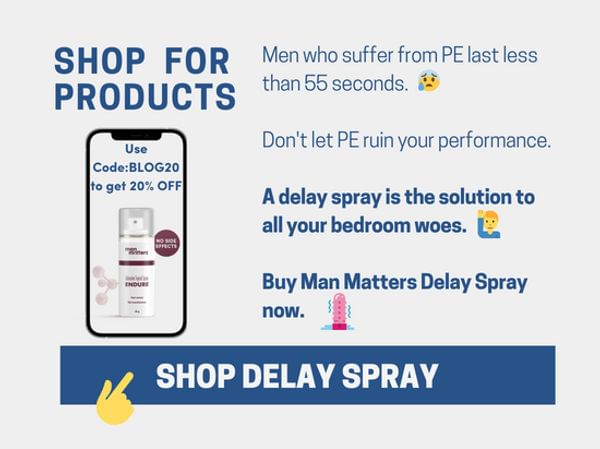 Dark Chocolate Benefits for Sex
Dark chocolates release endorphins or happy hormones in your body. This way, chocolate increases sex drive and reduces fatigue and stress.
Dark chocolate acts as a natural viagra facilitates the production of nitric oxide in your body to reduce high blood pressure and hypersensitivity and help you last longer in bed. (Note: A hypersensitive penis is a cause for premature ejaculation)
Studies conclude that chocolate acts as an aphrodisiac and heightens sexual pleasure for women.
Dark chocolate contains flavonoids making dark chocolate rich in antioxidants and a healthy sugar source. Hence, dark chocolate increases energy levels so that you can last longer in bed.
Dark chocolate is a food that helps you stay erect as it improves blood circulation throughout your body including the penis.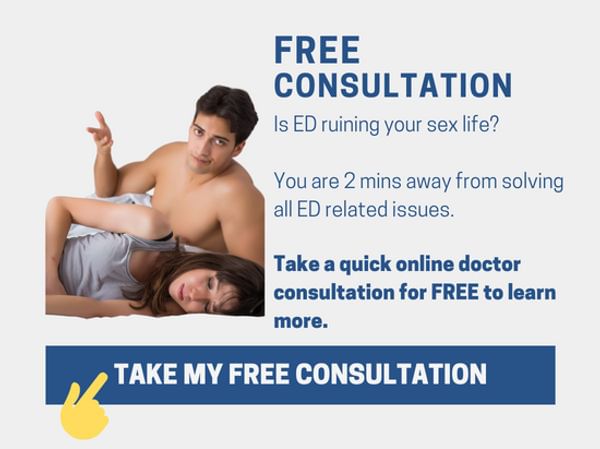 Ashwagandha and Dark Chocolate
Kamasutra mentions a magic herb, "Ashwagandha," for fans of natural remedies. Ashwagandha's aphrodisiac properties have been endorsed by physicians as well. Ashwagandha is an adaptogen that regulates the production of "cortisol," or the stress hormones in our adrenal glands. Studies reveal that by consuming Ashwagandha, men are likely to reduce their stress levels by 27%. It not only boosts the sex drive but also promotes better endurance. Yet another salient benefit of Ashwagandha is that it enhances the sperm count. Ashwagandha, therefore, has a holistic array of benefits for sexual health. Further, Ashwagandha benefits your sexual energy levels.  An organic product, the best part is Ashwagandha has no side effects.
Also Read: Ways to naturally boost your sexual performance
Our modern lives are ridden with stress, dissatisfaction, and consequent fatigue. Stress and fatigue naturally impact sexual wellbeing. A prudent way to make sure that your intimate moments remain memorable and sensual is introducing more aphrodisiacs to your diet. With options like dark chocolates at your bay, this sounds like a treat anyway.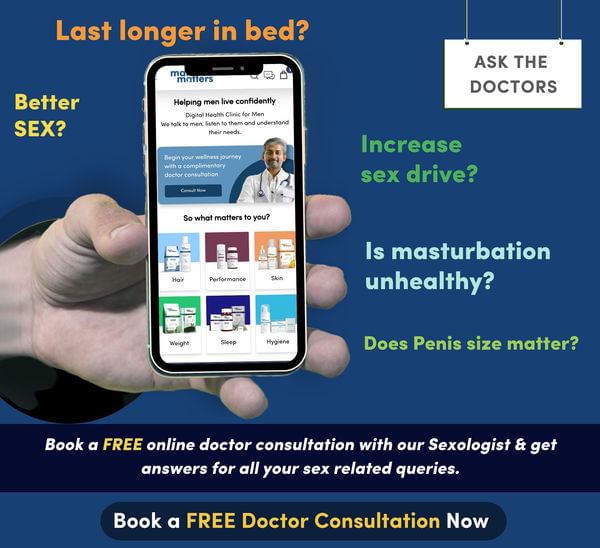 Sex Chocolate Side Effects
Sex chocolates are chocolates made and consumed with the goal of heightening sexual experience and pleasure.
To avoid sex chocolate side effects, make sure to look at the ingredients before consuming any such chocolate. Always make sure that the ingredients are natural and herbal to avoid any such side effects.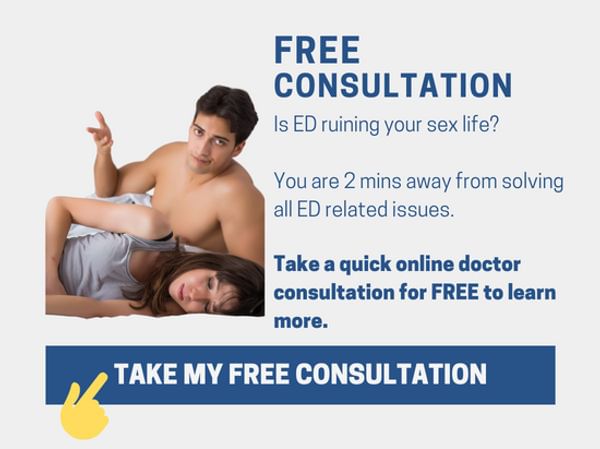 Viagra chocolate and Viagra Dark chocolate
Viagra chocolate and Viagra Dark chocolate are usually sold with the farce of improving sexual experiences. Viagra is a medicine, and just like how every medicine is consumed for a health problem on recommendation of a doctor , Viagra too should be consumed only after a doctor consultation.
References
Hindustan Times, November 2018; If you have a low sex drive, try dark chocolate to boost libido - https://www.hindustantimes.com/sex-and-relationships/if-you-have-a-low-sex-drive-try-dark-chocolate-to-boost-libido/story-uhjD2KFxrDPnRMGLLhyWOO.html
Andrea Salonia, Fabio Fabbri, Giuseppe Zanni, Marina Scavini, Gemma Viola Fantini, Alberto Briganti, Richard Naspro, Fabio Parazzini, Enzo Gori, Patrizio Rigatti, Francesco Montorsi, May 2006; Chocolate and women's sexual health: An intriguing correlation - https://pubmed.ncbi.nlm.nih.gov/16681473/