Beer is one of the most celebrated drinks among the alcoholics. With just 4-6% of alcoholic content, beer gives you a light tipsy sensation, along with the reinvigoration of the body.

In the scorching heat, a cold frothy beer is a guilty pleasure for many. However, one of the questions that even teetotalers are interested in - Is Beer Good For You?

Interestingly, beer is an elixir that holds various health benefits for your body, skin, and hair. When taken in moderation, this drink can do wonders for your health.
Like everything else, beer has its own advantages and disadvantages.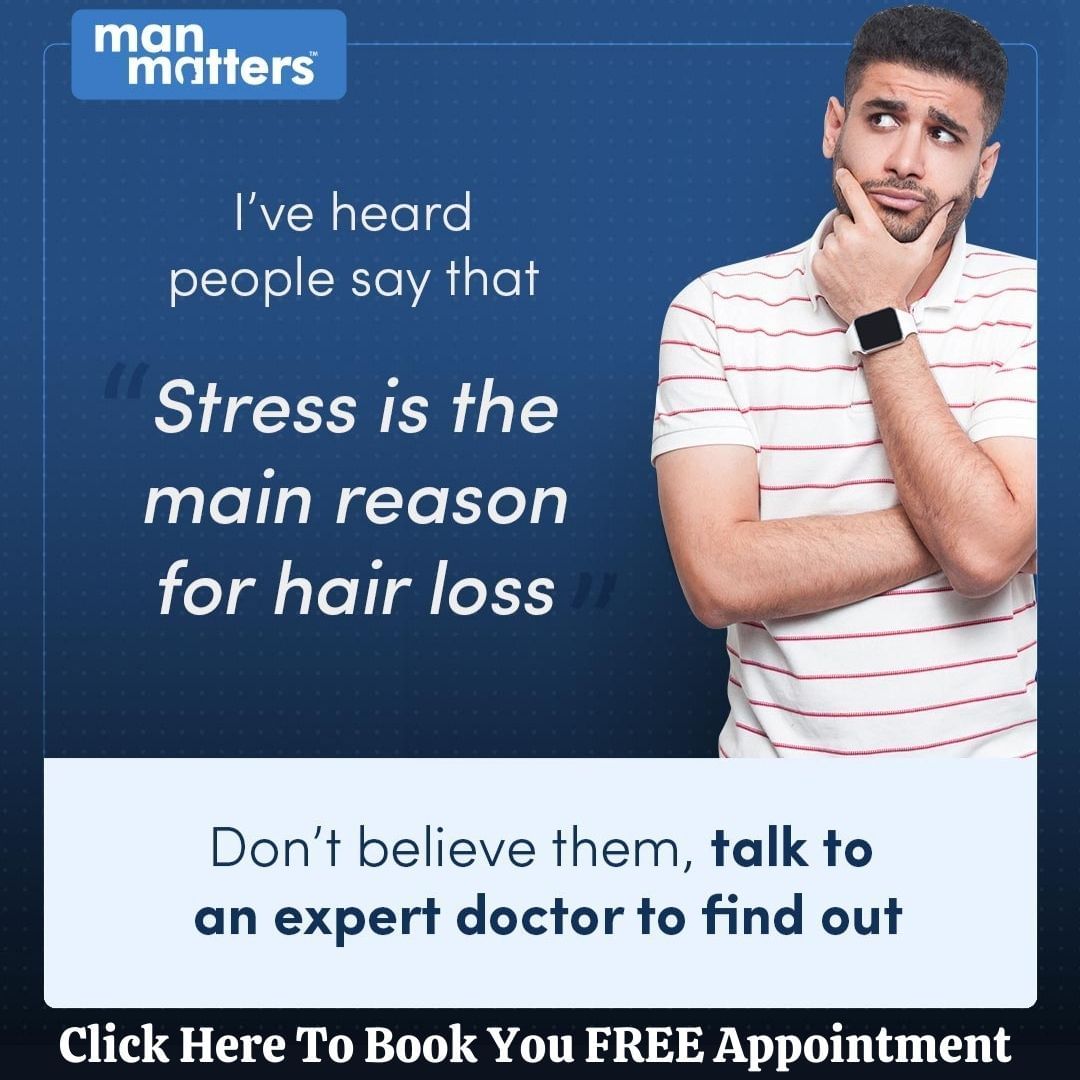 Advantages of Beer
Beer is rich in antioxidants, which makes it more nutritious than other drinks.
Boosts healthy kidneys, and improves prostate health.
Limited consumption of beer aids digestion.
Some research also suggests that beer reduces the risk of osteoporosis.
Beer also rejuvenates skin and hair cells.

Some disadvantages associated with beer include addiction, increased belly fat, heartburn, and liver diseases. Moreover, beer is more costly than other drinks, which do not make it viable for daily use.  

As said above, limited consumption of beer is always beneficial for health. The key here is moderation.

What Are the Health Benefits of Beer?
Most people must be tempted to know the health benefits of drinking beer daily. Here are some benefits of drinking beer:

Beer is Beneficial to Heart:
One of the many advantages of this elixir is that it boosts the heart's performance. Several studies suggest that beer has blood-thinning properties that reduce the chances of clotting, and eventually, coronary heart disease.

Beer Improves Cholesterol Level:
Beer increases the good cholesterol - lipoprotein in the blood that prevents the formation of plaque in the arteries. It has fibres that block the bad cholesterol from the body.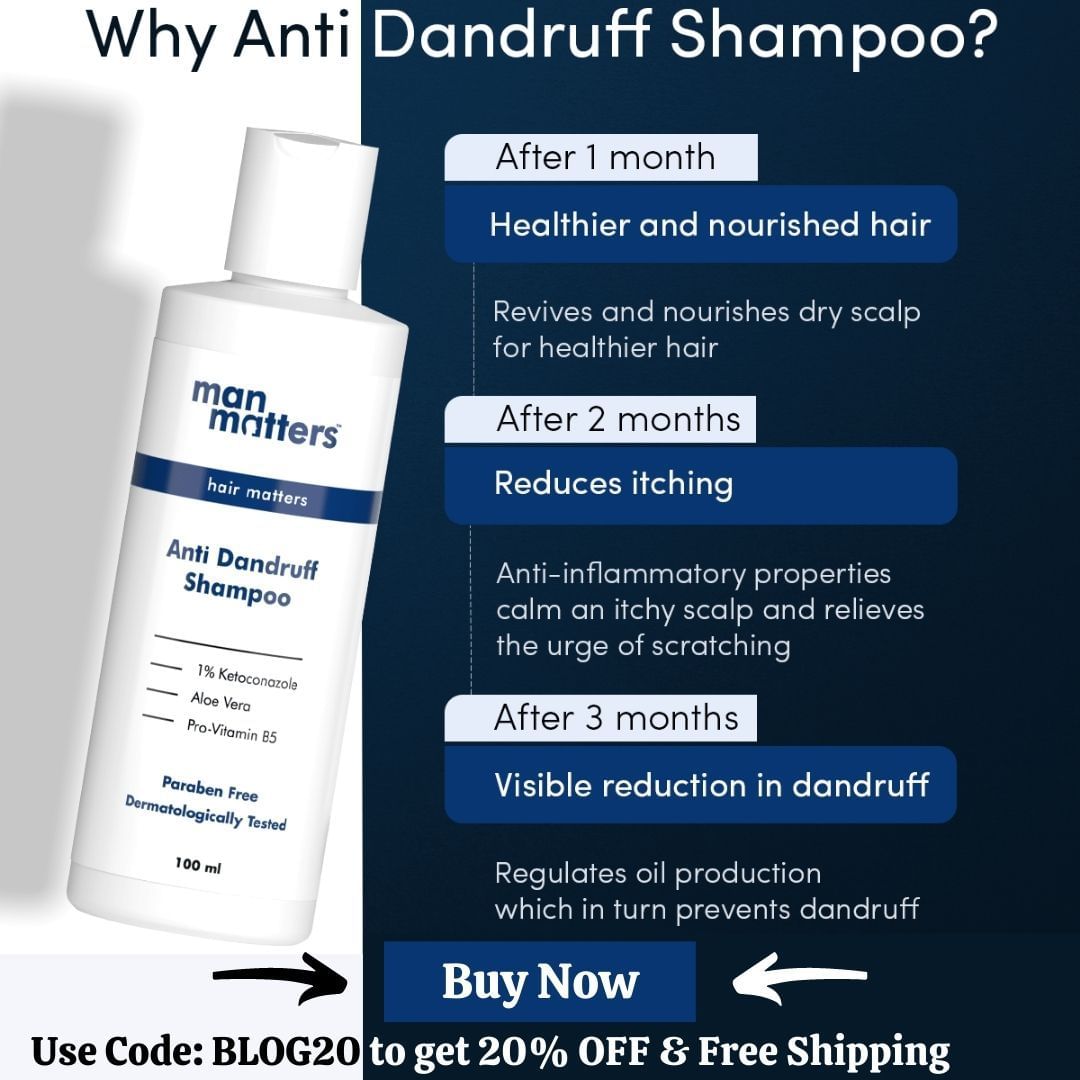 Beer Improves Bowel Movement
Beer has some enriching fibres that are recommended to improve digestion and help regulate bowel movement. A regular dosage of such fibres can help treat constipation and Hemorrhoids.
Also Read: Yoga for Digestion
Beer Reduces Dementia Risks

Several studies suggest that light dosages of beer are associated with the reduced risk of dementia with a boost in cognitive functions.

Keep in mind that more than recommended consumption may have adverse effects that will result in increased health risk.
Beer For Hair: What Are The Benefits?
Beer is equally good for hair as it is for our health. Washing hair with beer, or using the beer shampoo benefits hair health and texture, and gives it shine.
Beneficial nutrients in beer such as protein and B vitamins and antioxidants like flavonoids contribute to hair health.

Many people rinse their hair with beer because it helps minimise dandruff by acting on the yeast that causes fungal infection in hair.
How To Use Beer On Hair?
Post-rinsing with beer after using the shampoo has been suggested by many. Using beer on hair mixed with apple cider vinegar or jojoba oil softens the hair and improves its texture.

Beer Rinsing

Take a can of beer and pour it into a jug. Leave the beer opened for some time till it gets de-carbonated. After applying the shampoo, rinse your hair with the beer and massage it thoroughly to the roots.

The minerals present in the beer help scrape oily scalp and improve the strength of hair.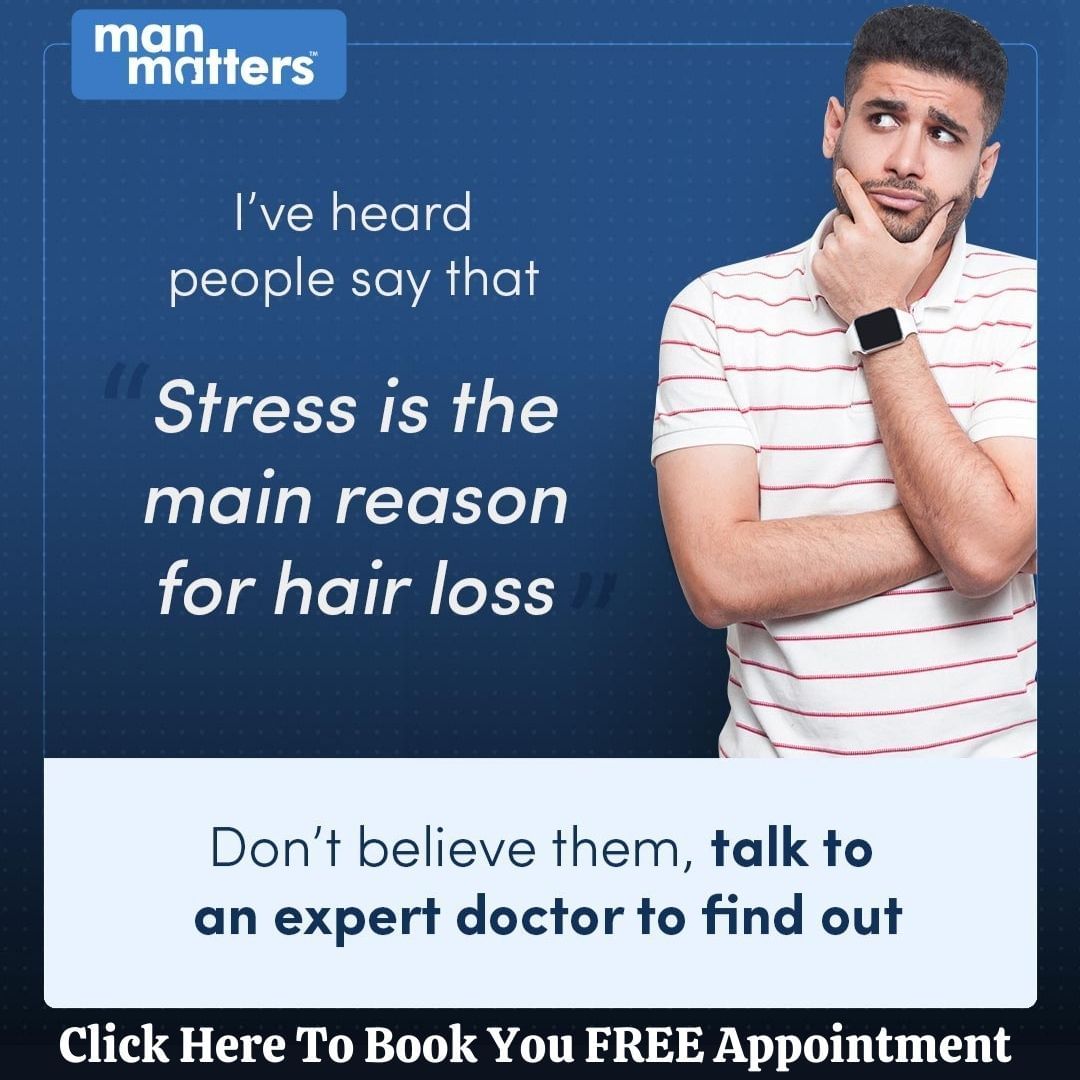 Beer with Apple Cider Vinegar:
Apple cider vinegar mixed with beer can leave the hair glossy and shiny post-shampoo. Take 1 cup of beer with ¼ cup of apple cider vinegar.

Mix apple cider vinegar with beer and use this as a post-shampoo rinse. Leave this mixture on for at least 15 minutes and rinse well.
For best results, use this mixture once a week.
Apart from flat beer, certain beer shampoo for men helps against hair fall, rough hair, or improving the hair texture.

Beer For Skin- What are Benefits?
In recent times, it has also been proved that beer does wonders for your skin. Beer contains certain vitamins and minerals, saccharides, and yeast which makes it a natural cleanser.
Using beer as a face mask reduces the acne and pimples giving a natural glow to the skin. Moreover, drinking beer flushes out the toxins from the body, which eventually cleans skin and reduces pimples.
Also Read: How Spirulina Benefits the Skin
How To Use Beer on Skin?

Beer is an excellent face cleanser, and it can be used as a facial scrub or DIY masks to enhance skin glow.
DIY Beer Face Mask

Take ½ teaspoon of beer, 1 egg white and 1 drop of almond extract. Mix the mixture together and leave it for a few minutes.
Wash your face with face wash and pat it dry. Apply this face mask thoroughly and leave for 15 minutes.
Once the mask is dry, wash your face with lukewarm water.

Also Read: Ayurvedic Herbs & Multani Mitti for Skin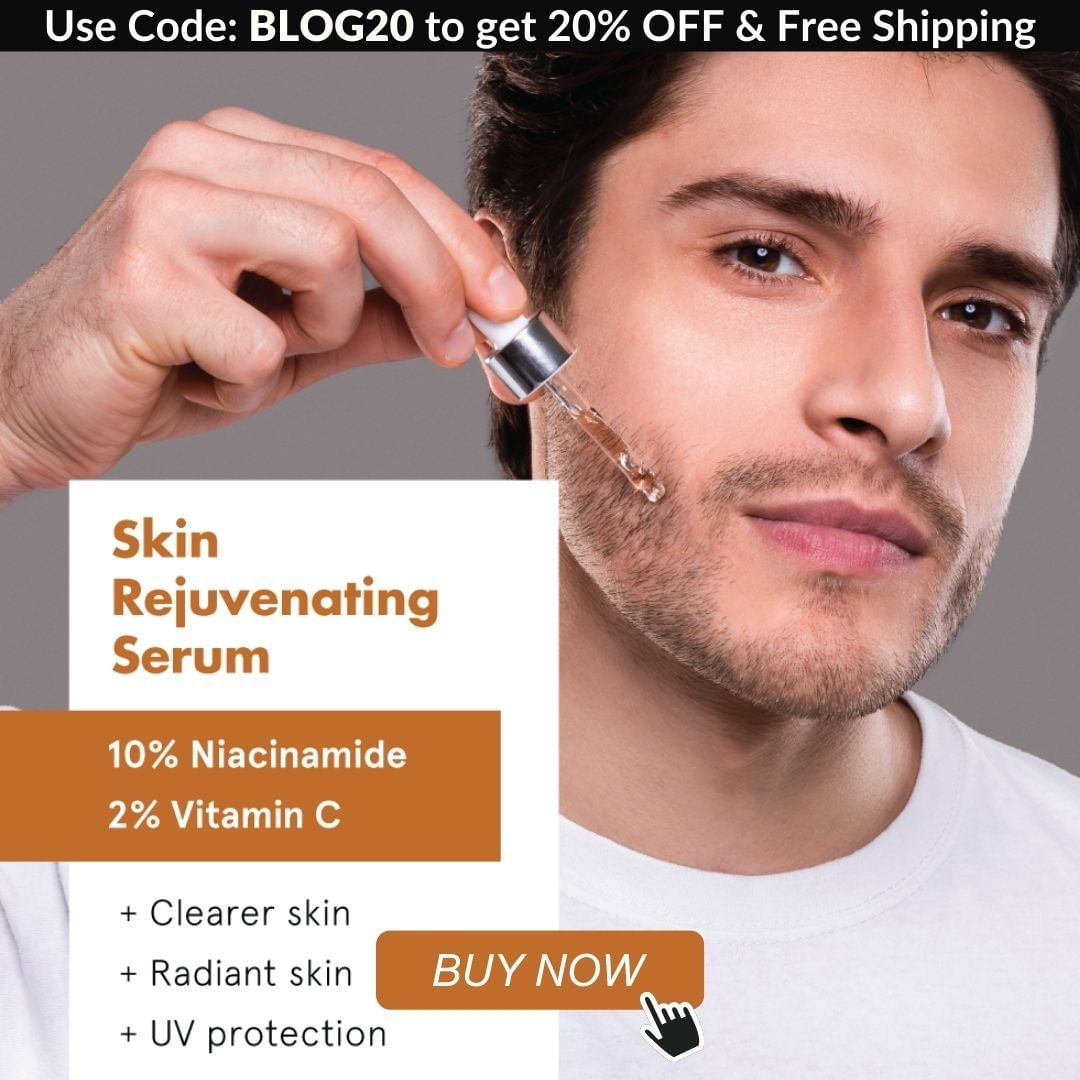 Beer Bubble Bath

Taking a beer bubble bath mixed with olive oil soap can nourish and rejuvenate the skin cells. All you need is to add olive-oil based soap with beer in the running water.

After soaking it for a few minutes, use this mixture in the bath. This will leave your skin supple and smooth.
Also Read: CBD Oil For Your Skin

Side Effects of Beer:

In addition to being a natural elixir, beer has certain side effects:
Drinking large quantities of beer can affect the central nervous system, resulting in confusion and other neuro-related diseases.
Excess beer can cause weight gain, resulting in deposition of fat around the abdominal area, known as "Beer Belly".
Heavy consumption of beer also affects male fertility, resulting in decreased libido.

Other side effects include insomnia, liver diseases, and an increase in uric acid among men.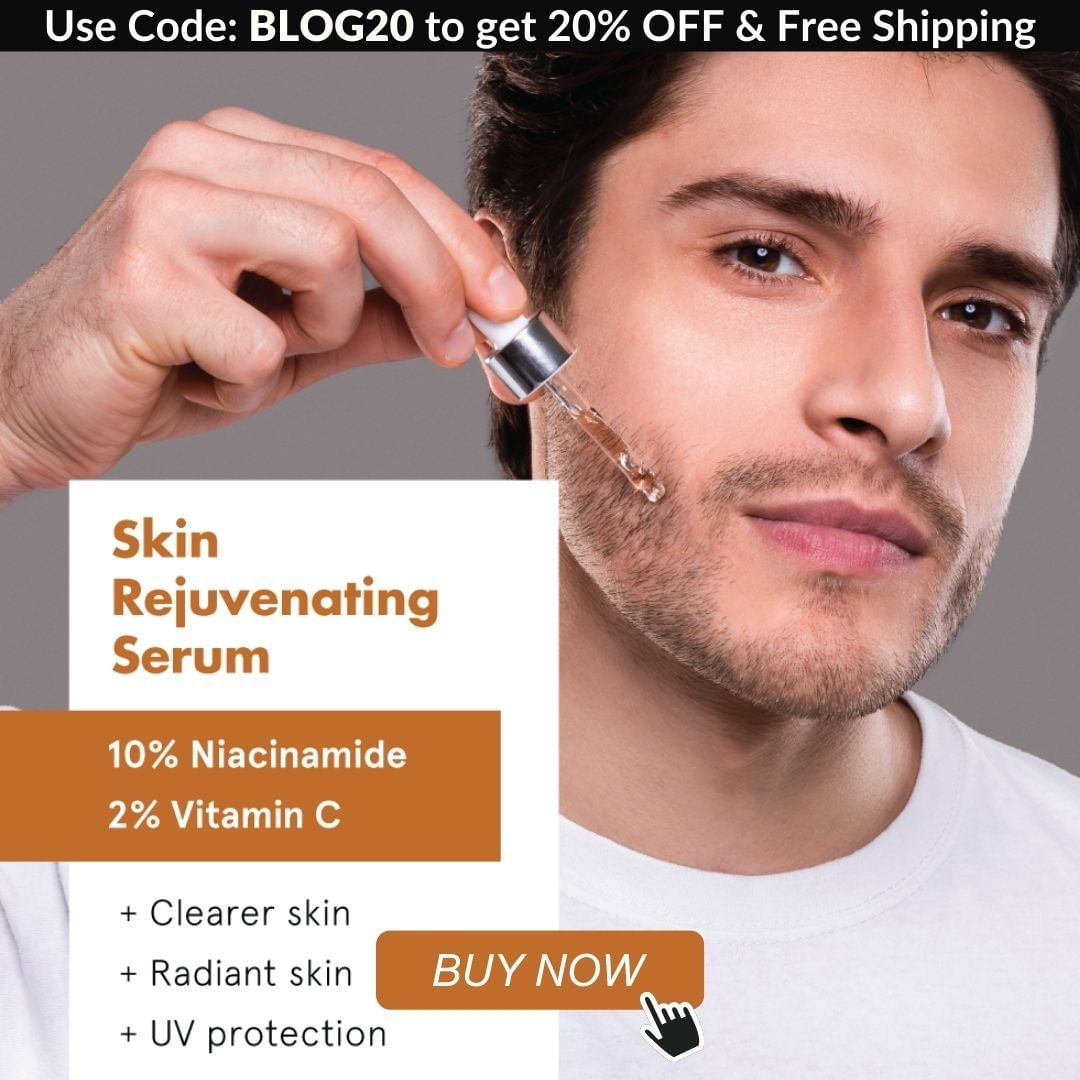 Wrapping Up:
The benefits of moderate beer consumption have also been suggested by physicians against kidney stones, and for a healthy heart.

Using beer for skin and hair can do wonders, leaving it smooth and shiny. However, it is recommended to use beer in a limited quantity.

Time to grab a beer? Happy drinking!
Sources
https://pubmed.ncbi.nlm.nih.gov/30611304/
https://www.piedmont.org/living-better/the-health-benefits-of-beer
https://www.sciencedirect.com/science/article/pii/S0002962915349247
https://www.researchgate.net/publication/269463015_Health_benefits_associated_with_BEER
https://www.nbcnews.com/better/health/7-science-backed-ways-beer-good-your-health-ncna788986