Medically Reviewed by
Dr. Navya Chawdry
, M.D. (DVL) Dermatology, Venereology and Leprosy, Reviewed on 25th January 2021
Looking for a good natural remedy to cure dandruff? Here's are 2 great remedies that work: Lemon Juice and Curd! Read more on how to use them effectively.
Many of us don't want to keep experimenting with expensive products to fight dandruff. There are cheaper ways to treat dandruff, however – such as home remedies and treatment.
Lemon Juice for Dandruff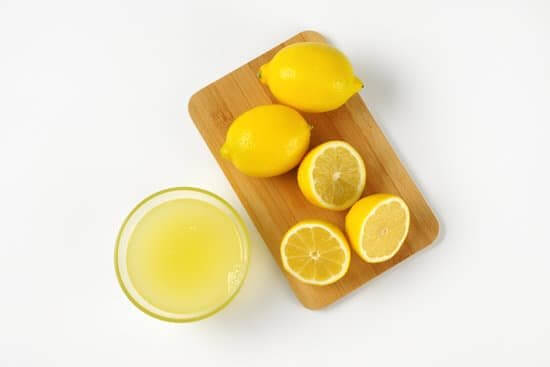 Lemon juice for dandruff has proved to be successful in both the treatment and nourishment of hair. The citric acid found in lemon juice helps fight dandruff from the roots, as it adjusts the pH of the scalp. Its antimicrobial properties allows it to control the fungal activity happening in the scalp. It also strengthens the hair follicles.
Also Read: Apple cider treament for dandruff
Detailed below is an explanation of how to use lemon juice for dandruff.
Lemon juice and Honey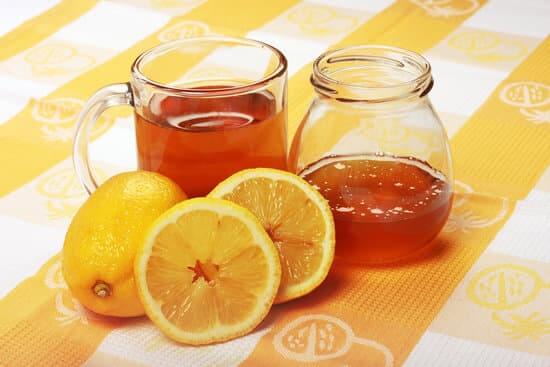 Lemon juice can be combined with honey in order to strengthen your hair and fight dandruff. Honey's anti-inflammatory and antimicrobial compounds help keep the fungal activity underneath the skin under control, as does lemon juice. The scalp is also kept hydrated, making the solution a good combatant for itchiness and dryness.
Also read: Apple Cider Vinegar For Dandruff- Benefits And How To Use
To expect best results:
Add about 3 tbsps of honey to 1 tbsp of lemon juice
Mix them well and apply it onto your scalp
Leave it for around 20 minutes before rinsing it off with a mild shampoo
Repeat once in every 4 days
TREAT DANDRUFF
What home remedy works best on your Dandruff type?
FIND OUT

Lemon juice and Aloe Vera
Mixing aloe vera to lemon juice can also help fight off dandruff.
In order to get healthier hair:
Take 1 tbsp of aloe vera gel and add 1 tbsp of lemon juice to it
Mix them well and apply this onto your scalp
Rinse off after 1 hour. Avoid conditioning your hair until your dandruff is gone
Also Read: How does aloe vera help in removing dandruff?
Curd for Dandruff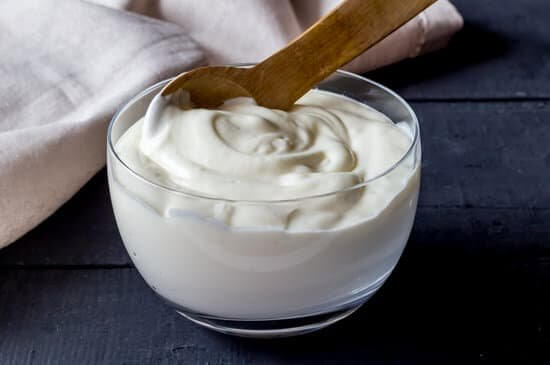 Listed below are some ways one could use curd in their hair treatment for curing dandruff.
Curd and Lemon Juice
One effective method of removing dandruff is using curd hair masks for dandruff. In order to make and apply a curd hair mask, follow these simple steps.
Take 1 cup of curd, 5 tsp of fenugreek seed powder, and 1 tsp of lemon juice
Mix all the ingredients into a bowl
Apply the mask to your hair with the help of a hairbrush
Cover your hair with a shower cap and leave on for about 40 minutes.
Wash your hair with a mild herbal shampoo.
Use it twice a week for a month
Also Read: How does curd aid in treating dandruff?

Dandruff if left untreated can cause hair loss. Fight Dandruff Today.
SHOP HAIR

Curd and Aloe Vera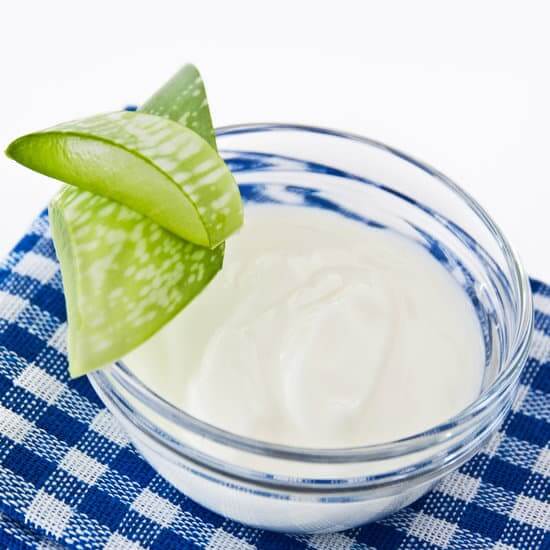 Another method is to mix aloe vera and curd and rub the solution onto your scalp. Curd can strengthen and offer a cooling effect for your hair. Using this hair mask once a week can not only remove dandruff, but also get rid of hair fall. For best results, make and apply as follows:
Mix 1 cup of curd, 1 egg, 2 tsps of olive oil, 3 tsps of fresh aloe vera gel, 2 tsps of basil paste, and 2 tsps of curry leaf paste into a bowl
Apply the hair mask onto your hair starting from its roots
Cover it for an hour and then wash it off with your regular shampoo
Listed above are only a few of many helpful and effective home remedies for dandruff. Lemon and curd are both easily accessible and easily applicable, and we highly recommend you give some of these treatments a try!
Also read: Ketoconazole For Dandruff- Ketoconazole Shampoo And Oil
References