At Man Matters, we believe in being transparent with people on how our customers feel about our products after they purchase from our website. Our top priority is to ensure that all our products are safe and efficacious for your use.
We felt the best way to feature our products was to show you the product reviews we have received from our existing customers.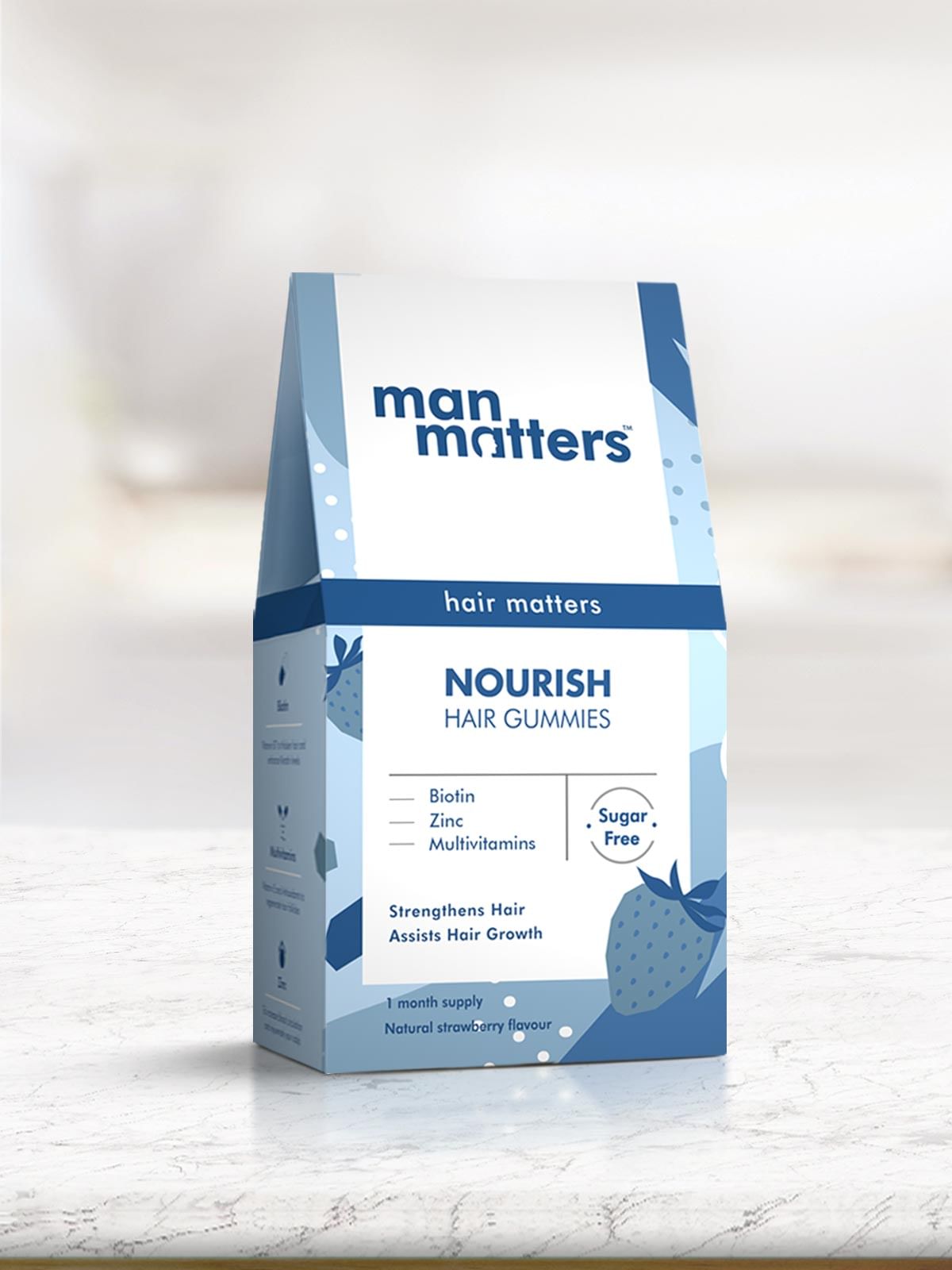 "The gummies are extremely tasty. although they are sweet, i have not put on any weight. my nails have become stronger. I have not noticed a change in the thickness of my hair but my hair fall has stopped slightly. i have been using the product for 4 weeks. about to buy my second pack."
–  Pratham, Verified Buyer, 4 Stars
"Love the taste. Almost finished 1 month pack & placed a reorder for myself & my cousin."- Abhinav, Verified Buyer, 5 Stars
"These are the most delicious gummies I have tried in a while. My hair growth has definitely improved in the last 1 month. 10/10 would buy it again!- Arjun, Verified Buyer, 5 Stars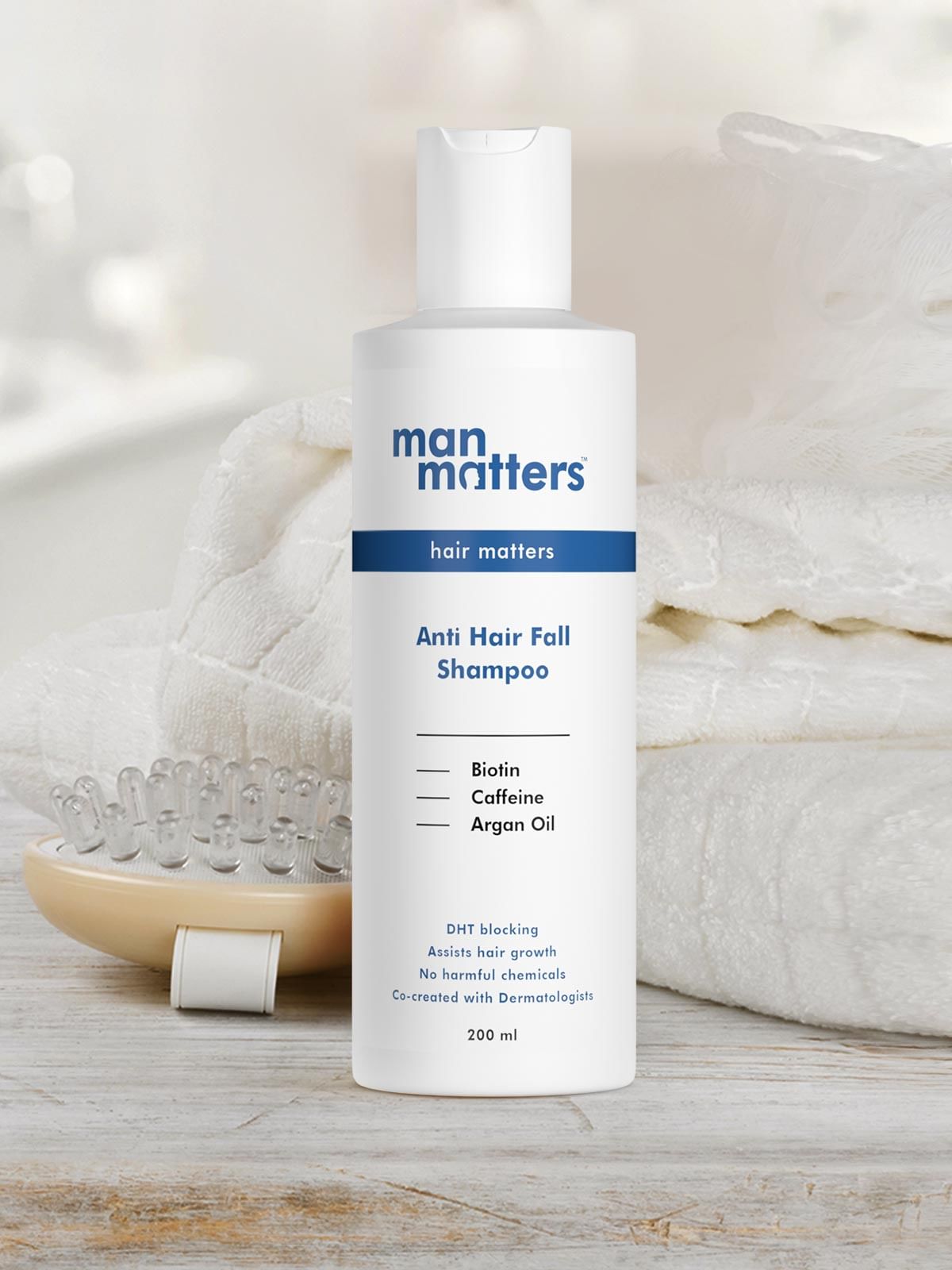 First off the shampoo smells great, has a neat texture. Second it's makes my hair stand out less fluffy when compared to other shampoos I've used in the past. Overall I'm truly satisfied with the product. Thank you Man Matters!- Dave, Verified Buyer, 5 Stars
I just absolutely love this product by Man Matters, safe to say, they have found a fan! Great lather, amazing smell and leaves the hair soft and scalp cleansed. I have stopped using harmful conditioners as I dont need them anymore.  Great work guys! Reduction in hairfall also apparent after 1 month and half of application. – Nikhil, Verified Buyer, 5 Stars
"Been using since 2 weeks. Hair feels better than using other shampoos" – Sasidhar, Verified Buyer, 4 Stars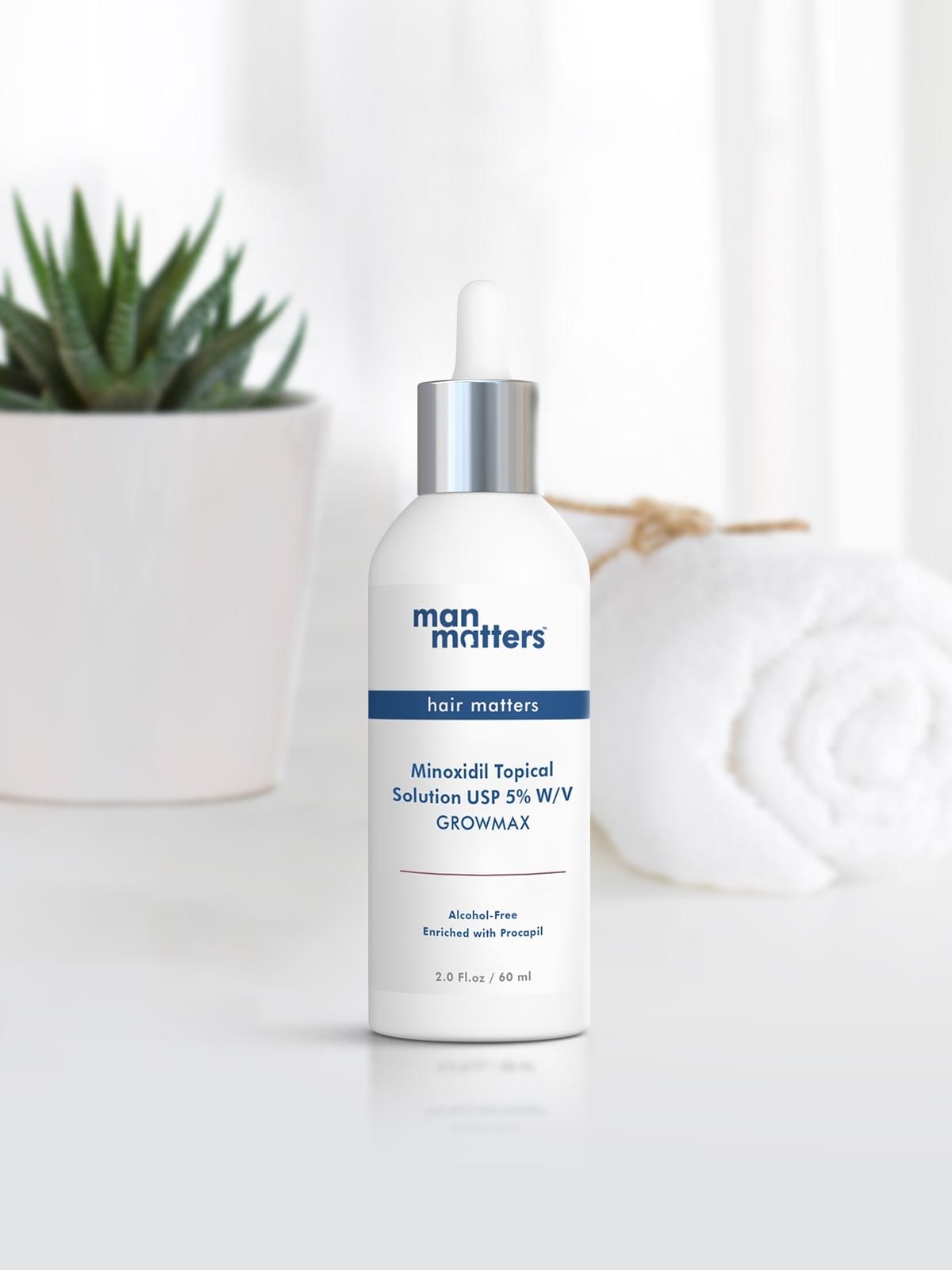 I trust Man Matters!
"Its soo hard to find the right solutions, especially for a problem like hair fall, when every other company comes and promises you to solve your problem. Same story i thought for Man Matters also. But their doctors, their products, their service and finally the result I'm seeing are all very very trust worthy.
This Minoxidil has no alcohol in it, so very less irritation on applying. And hair regrowth is what i can see now." – Pankaj, Verified Buyer, 5 Stars
Amazing Regrowth!
"I have been using this product for two and a half months now. In the first month I saw an increase in hair fall, I was panicking but then the Man Matters doctors were in constant touch and they explained that this was normal and I should not be startled. I trusted them and continued the treatment, happy to say that now i see positive results in hair regrowth. I apply it daily, and I am glad with the progress!
Amazing support from the Man Matters team." – Shubhankar, Verified Buyer, 5 Stars
Great Experience
"Using minoxidil for the first time and the experience is good, application is easy and fragrance is good." – Ashish, Verified Buyer, 5 Stars
All you need to do is go on to manmatters.com and choose the product you want reviews for, and on the product page you will find all the reviews completely transparent for you!