Rosemary oil has long been known for its health and beauty benefits. Here's an A to Z guide on how Rosemary oil can be used to control DHT levels and prevent hair loss.
Rosemary oil has been hailed for its anti-inflammatory and circulation improving properties since your grandmother's time, but in more recent years the medical community has praised its hair growth properties.
Rosemary extract has long been known for its health and beauty benefits.
In addition to its medicinal and culinary uses, rosemary oil is often used to revitalise hair follicles and maximize hair growth and has been proven to be effective in blocking DHT.
Also read: Derma Rollers For Hair Regrowth. Benefits, Sizes, Uses, And More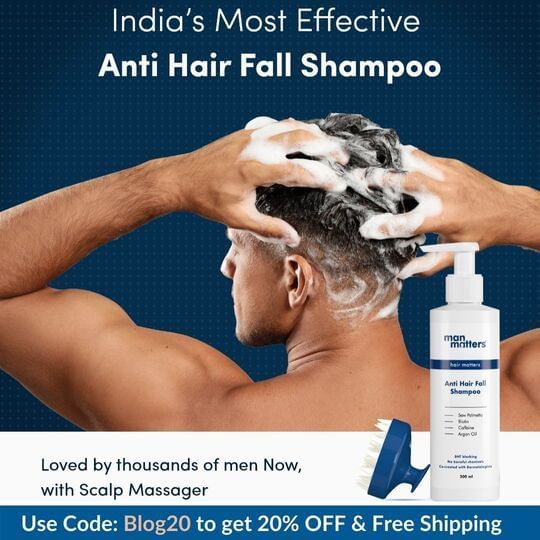 What is DHT?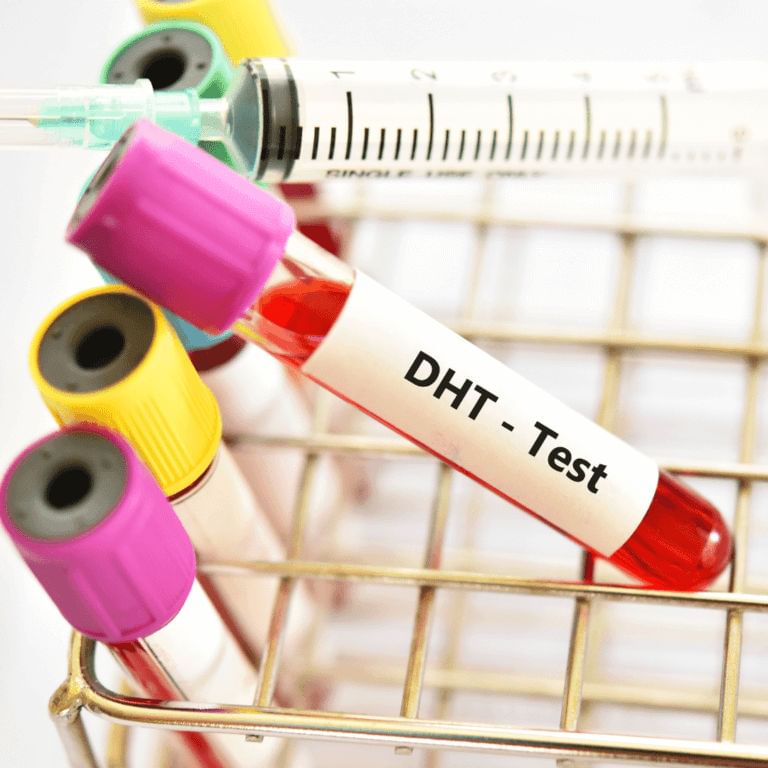 DHT is an androgen (male sex hormone) which is made from testosterone in the prostate, testes, and certain other tissues.
DHT is responsible for:
Muscle Growth
Hair Growth
Sex Drive
Bone Density
Overall strength
5-alpha-reductase is the enzyme that converts testosterone to dihydrotestosterone. Both in men and women, it is estimated that up to 10% of testosterone in the body gets converted to dihydrotestosterone.
Conversion of testosterone beyond this benchmark will most likely cause hair fall.
Moreover, the more it gets converted- the more DHT is likely to get attached to the hair follicle thereby cutting the supply of nutrients to the hair follicle.
Thus, it is extremely crucial to block this said conversion. DHT build up is the leading cause of hair loss in most cases. This is also seen to aggravate Male Patten Baldness in men.
How to Block DHT and Regrow Hair Naturally?
The production of excess DHT can be blocked naturally at home in the following ways-
DHT blocking food
DHT blocking supplements
DHT blocking essential oils.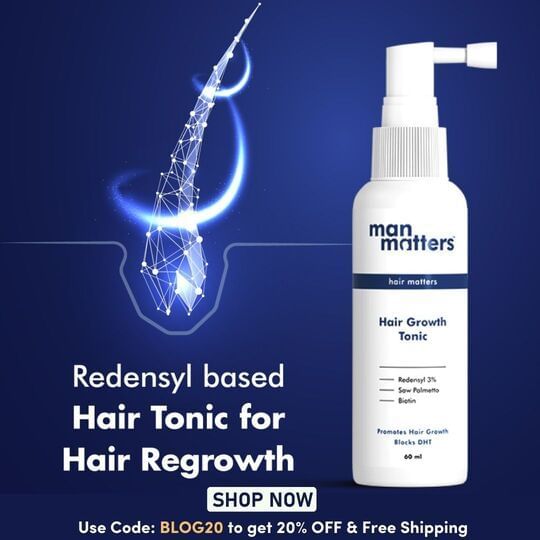 How does Rosemary Oil help in DHT blocking?
There are many health benefits of rosemary for hair such as DHT blocking, hair regrowth and increase in thickness and volume. It is considered as one of the essential oils that is best for hair growth.
Rosemary oil acts as a DHT blocker in 2 ways
Helps inhibit the conversion of testosterone to DHT.
Rosemary extract inhibits the activity of 5-alpha-reductase by up to 94.6%.By inhibiting the action of enzyme 5-alpha-reductase in hair follicles, rosemary extract reduces the conversion of testosterone to dihydrotestosterone.
The oil stops the binding of DHT to hormone receptors.
Lower levels of dihydrotestosterone (DHT) in hair follicles helps prevent androgenetic hair loss.
Extensive amount of DHT deposits may increase the speed of Male Pattern Baldness.
How to Use Rosemary Oil for Hair Loss?
One of the most frequently asked questions is how to dilute rosemary oil for hair.
The easiest way to use rosemary oil is to try a shampoo with a high concentration of rosemary oil.
Also read: Minoxidil Shedding: Increased Hair Fall In The First Month And What It Really Means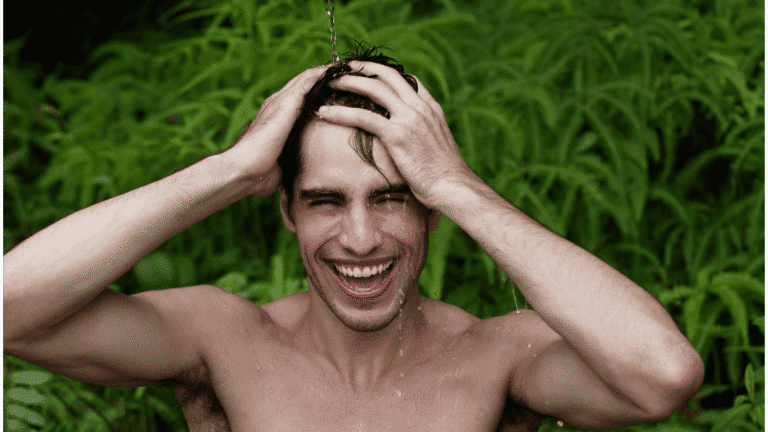 It is also possible to make rosemary shampoo at home.
Simply add 10-12 drops of rosemary oil
Take Shampoo depending on length and thickness of hair
Dilute Rosemary oil in the shampoo with water.
Wash  hair every alternate day.
In theory, applying rosemary oil to the scalp, and leaving it on for longer periods, could enhance its effects.
To make a rosemary oil solution
Dilute a drop or two of rosemary oil in a carrier oil
Apply it to the scalp and keep it overnight.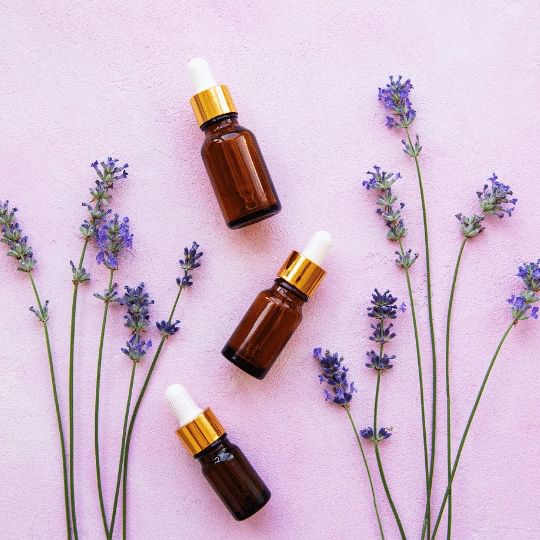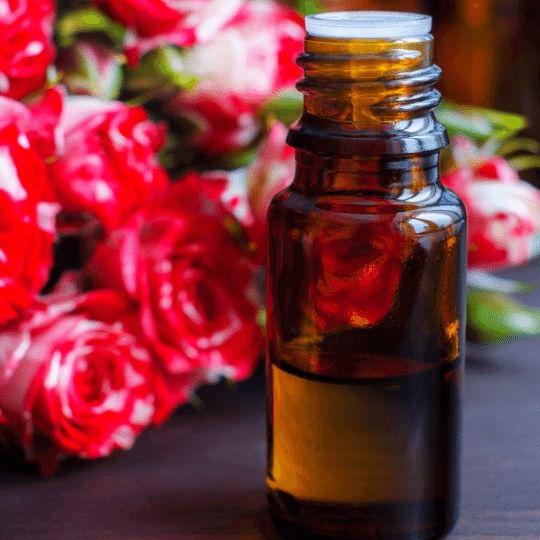 To make rosemary oil for hair growth and DHT blocking-
Take a handful or two of dried rosemary leaves
Add this to a quart of distilled water that has been boiled.
The mixture should then be allowed to steep for at least 5 hours. Longer steeping times will produce higher concentrations. Let the flavour and the essence of rosemary oil leaves get diluted in the water.
Rosemary oil is a natural remedy  to eliminate dht from the scalp, but that does not mean it is safe in all concentrations or for all people.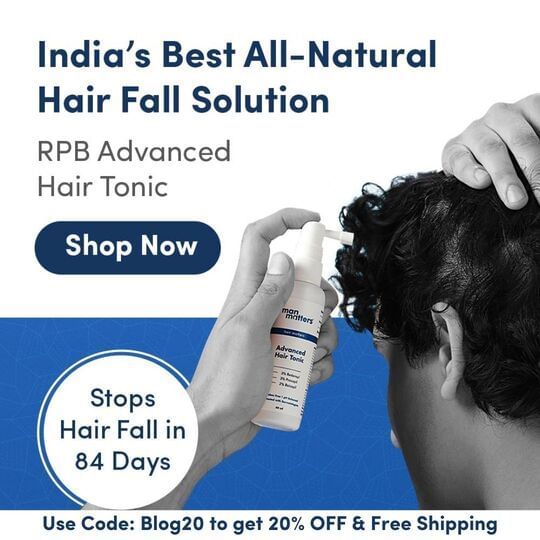 Consequently, there are several things that people should remember before they use rosemary oil.
1. Avoid essential oils that have been diluted with vegetable oil.
To test this, place a couple of drops on a piece of paper. If the drop leaves an oily ring, it likely contains vegetable oil.
2.Choose oils from companies that list the Latin name and common name on the label as well as the country of origin.
In this way, you can be better assured of buying the correct oil rather than one that may be generically named.
3.Always buy from trusted brands.
Try to buy from companies that will provide test results regarding the unique chemical makeup of each oil they sell.
4.Storage of Rosemary Oil
Essential oils should be sold in dark amber or dark blue glass bottles. Clear glass allows unfiltered light to enter and can cause the oil to spoil.
5.Packaging of Rosemary Oil
Never buy pure essential oils in plastic bottles, since the oils can dissolve plastic and contaminate the product.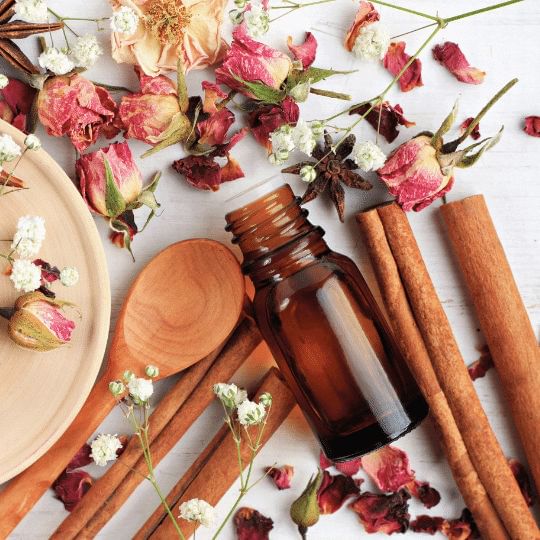 Essential oils such as rosemary oil seem like a quick fix, but they're just one part of a larger holistic hair growth plan.
From nutrition to gut health, hair loss can be affected by a number of factors and should be treated in a number of ways.
However, if it's combined with a daily supplement ,controlled stress levels and wholesome diet plans, these DHT blocking essential oils can be a cornerstone in your treatment plan.
Also read: Redensyl For Hair
References