Natural treatments for male sexual health have existed since time immemorial. It is a great shift from expensive procedures and surgeries men undergo for penis enlargement and erectile health. Let's discuss one such remedy today- Sanda oil, locally referred to as Sande ka tel.
Sexual health is less spoken about due to fear of embarrassment. Men with small sized genitals or weak erections are generally under confident because they feel they cannot satisfy their partner sexually. However, various methods claim to naturally improve erection and penis size; one of them is sanda oil.
Sanda oil, also known as sande ka tel, is a herbal formulation prepared with essential secret aphrodisiac herbs suitable for treating male reproductive organs related to strength, size, and performance.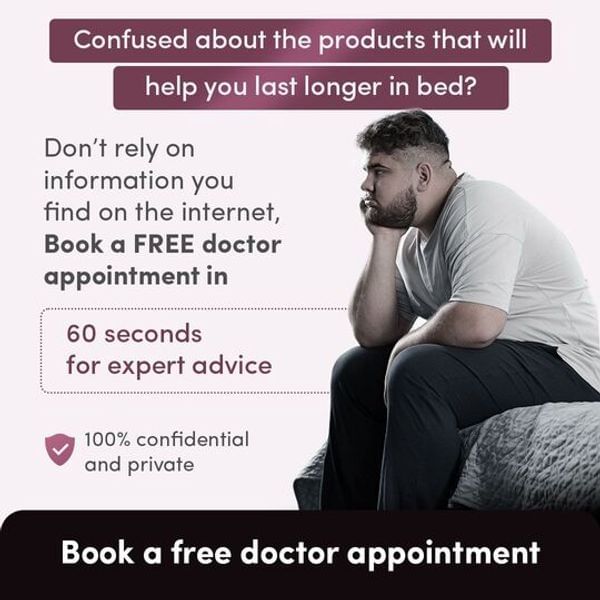 What Is Sanda Oil (Sande Ka Tel)?
Sanda oil is a combination blend of numerous herbal oils used in traditional modes of medicine and Ayurvedic healing practices. Usually, it contains the following ingredients:
Ashwagandha
Clove oil
Sesame oil
Shatavari
Black cumin oil
Datura extract
Velvet bean or cowhage
Also read: Sexual benefits of cloves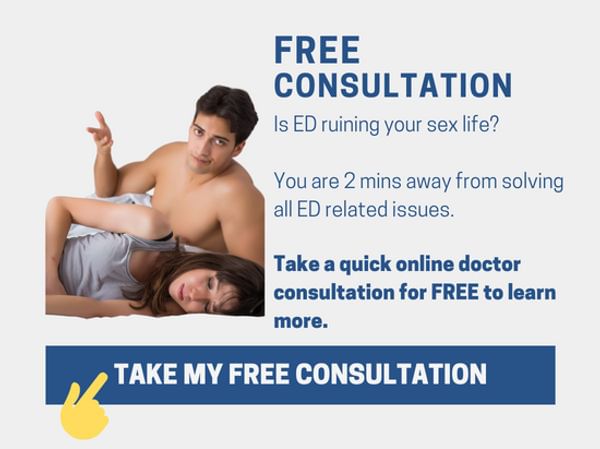 Is Sande Ka Tel Effective?
If you take the right amount (9-10 drops), proper techniques for massage (mentioned below), and keep in mind things to avoid, you may see good results from the regular use of sanda oil.
What Happens When You Apply Sanda Oil (Sande Ka Tel) on Your Penis?
When you apply sanda oil on the penis, its herbal sanda oil ingredients get absorbed into the skin.
Jatamansi and Kalonji Seed oil increase the blood flow in the penile organ and relax the cavernosal muscles (muscles that support the penis during erection and ejaculation). As a result, it expands the interior cavity of the penis. The expansion causes the erectile chamber (corpora cavernosa) to enlarge.

The relaxation of the muscles helps in harder and stronger erections, aiding in the treatment of erectile dysfunction, weak erections, and low libido.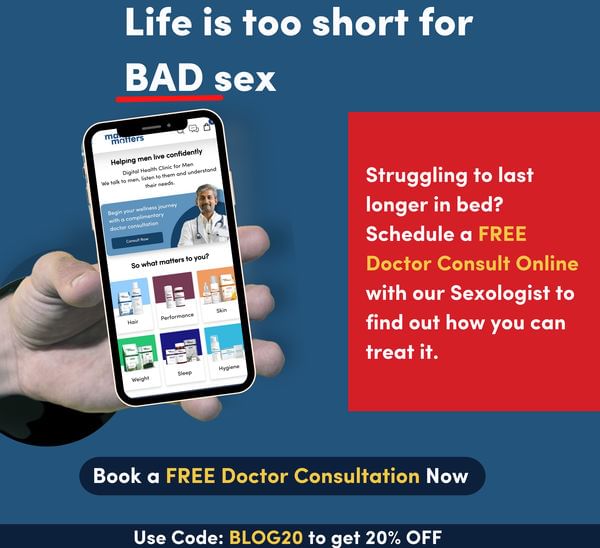 Sanda Oil Uses & Benefits
Penis Enlargement
Sanda oil is used for men. This herbal oil is suggested for treating penis size. It claims to increase the size by 2-3 inches in just three months.
Sanda Oil Improves your sexual stamina
Regular use of sanda oil enhances sex drive, libido and increases timing.
Sanda oil relaxes overly excited nerves that are responsible for premature ejaculation.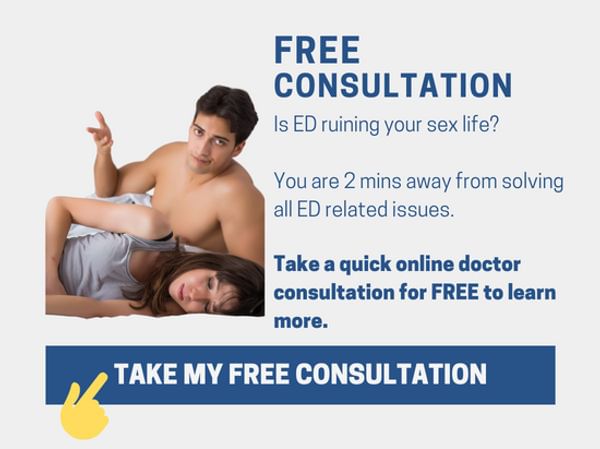 Stronger Erection
Sanda oil for men increases the strength of the penis with prolonged erection and intense ejaculations. Some ingredients present in the oil make the penis reach a stronger and harder erection.
Strengthens Penile Muscles
Regular massage with sanda oil strengthens your penile muscles and increases their thickness during the sexual act.
Male Impotency
This oil claims to cure many problems of men by improving the size of the penis and its strength. Sanda oil benefits men's impotence with its natural ingredients.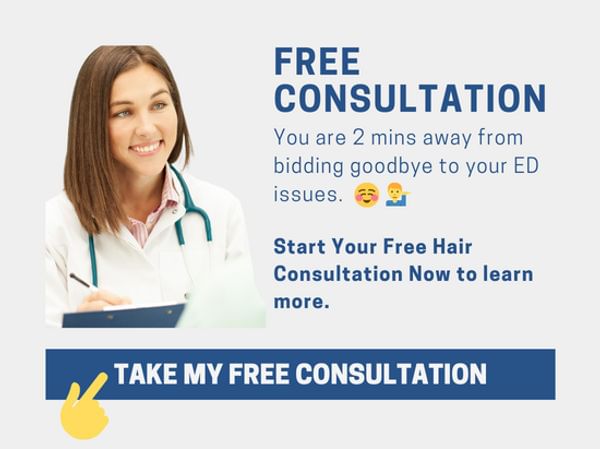 Sanda Oil (Sande ka Tel): Myths vs. Facts
Myth: Sanda oil is ineffective in the treatment of premature ejaculation.
Fact: Sanda oil is an ancient ayurvedic aid that helps in various sexual dysfunction including, premature ejaculation.
Myth: Sanda oil is prepared from wild reptiles.
Fact: In ancient times, sanda oil preparation was from fats taken out from wild reptiles.
That process has stopped due to the animal protection act. Instead, sanda oil is prepared with natural herbs and vegetable oils.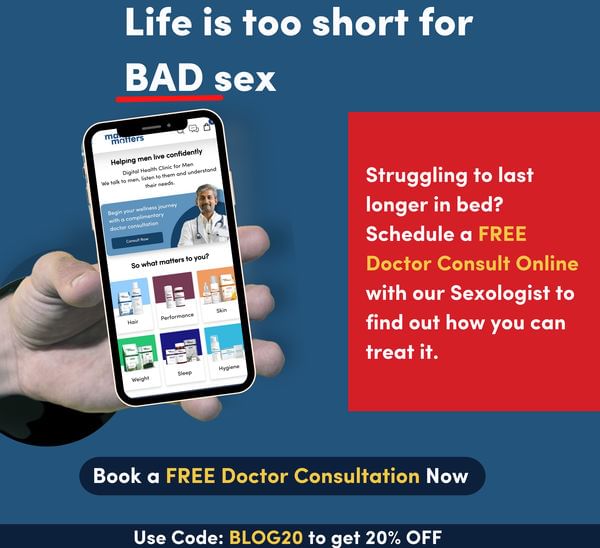 Sanda Oil Ingredients: What's in Sanda Oil?
The oil is a scientifically formulated ayurvedic herb. Sanda oil ingredients are:
Ashwagandha, Akarkara, Shatavari, Muchhit, Bala, Giloy, Jatamansi, Badi kantkari, Vidarikand, Nagarmotha, Mashparni, Mudgaparni, Manjith, Vach, Jiwanti, Shakmali, Nirgundi, Mulethi, Clove oil, black seed or black cumin oil, sesame oil, Cowhage or Velvet Bean and Datura Extract.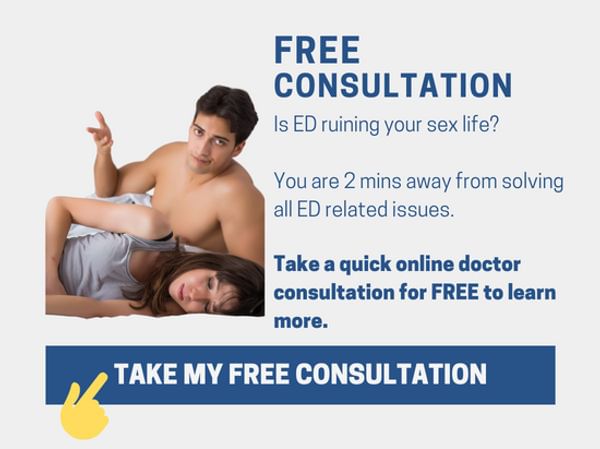 Does Sanda Oil Help With Erectile Dysfunction?
The therapeutic herbs present in the oil increase blood supply to the penile tissues and cells. This assists the rejuvenation of the neuronal junction (the site of electric transmission between two nerve cells) for regeneration of the cells. Thus, the application of the sanda oil helps achieve bigger, harder, and stronger erections.

The Kalonji Seed oil in the Sande oil is useful to manage erectile dysfunction. Ashwagandha provides the strength for the growth of the penis. So yes, sanda oil does help with erectile dysfunction.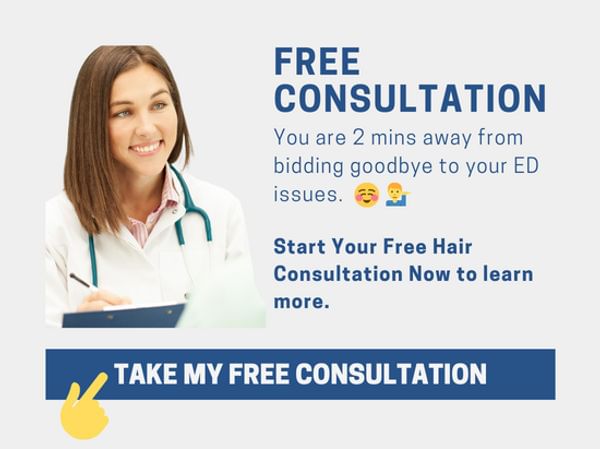 How is Sanda Oil Used?
It's a massaging oil that needs to be massaged on and around the penis for about five minutes. Use 9-10 drops of oil to massage the penis for at least 30 minutes before indulging in sexual activity.
Is Sanda Oil Safe to Try?
Yes. Sanda oil does not have any side effects if massaged by the correct method and appropriate quantity. Sanda Oil is only for external use. It is safe to use herbal oil that enhances the sexual experience for males.
Also read: 5 reasons Japani oil for your penis does not work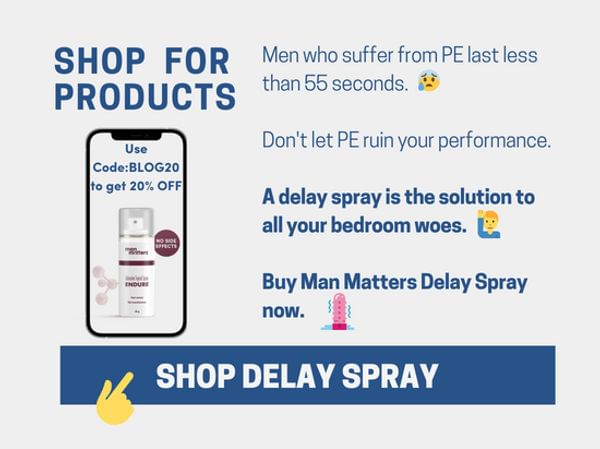 Sanda Oil Price
Various pharmaceutical companies manufacture this herbal preparation. Sanda oil price varies based on the quality of ingredients used in them. Sanda oil price range is between 300 - 900 INR.
Summing Up...Should you Use Sanda Oil (Sande Ka Tel)
Penis massages are an excellent way to get the blood around your genitals flowing. Using Sanda oil containing natural aphrodisiacs that enhance male sexual desire definitely help with erectile dysfunction and premature ejaculation concerns. Moreover, Sanda oil claims to increase penis size but minimal scientific evidence backs this up. However, this herbal oil improves your sexual stamina, facilitates stronger erections, strengthens penile muscles, and cures male impotency.
As it is a herbal oil with Ayurvedic ingredients, Sande ka tel has little to no side effects.