Why Do People Use Onion Juice For Hair?
Applying onion juice to your hair does not sound shocking to Indian men. This is an old and natural technique used by many to regrow hair. However, do you know the science behind it? What is the effect of onion on your hair? Onion juice provides essential sulfur that facilitates strong, thick and lustrous hair. Not only this, onion juice can prevent hair fall and stimulate new hair growth too!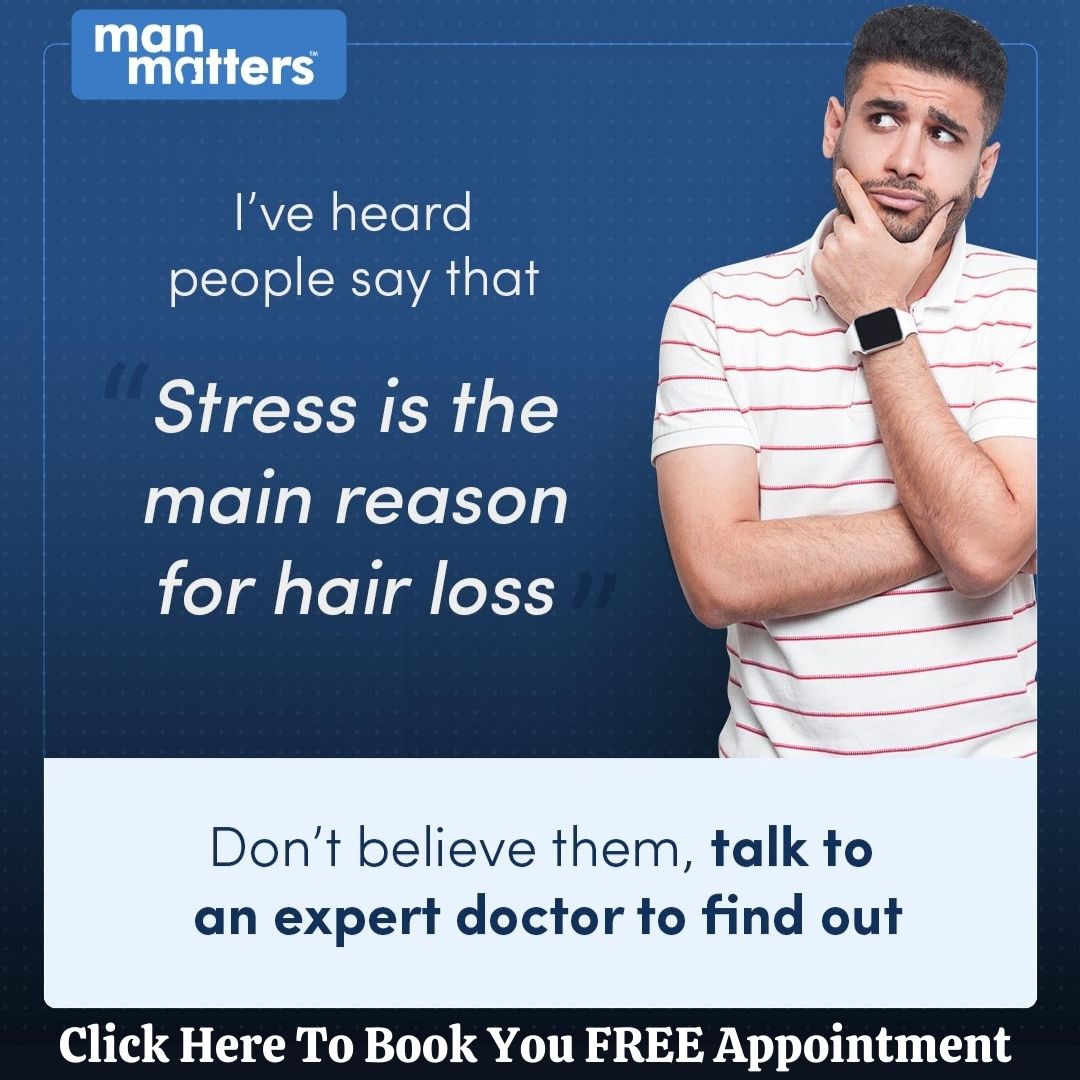 How To Make Onion Juice?
To make onion juice, you need to peel the skin of the onion and wash it under the tap. Chop the onion into small pieces and then blend it well. You can now extract the juice by squeezing the paste into a cheesecloth. As an alternative to this method, you could strain the juice from grated onion using a spatula and a strainer.
Does Onion Juice for Hair Loss Work?
Onion juice for hair loss has been used for decades. It also brings lustre and shine to the hair. It's known to help with scalp infections, prevent premature greying of hair, and treat dandruff. Due to its high sulfur content, it can aid with healthy hair growth, thus preventing hair loss. It's important to remember that it is not a stand-alone cure for hair loss.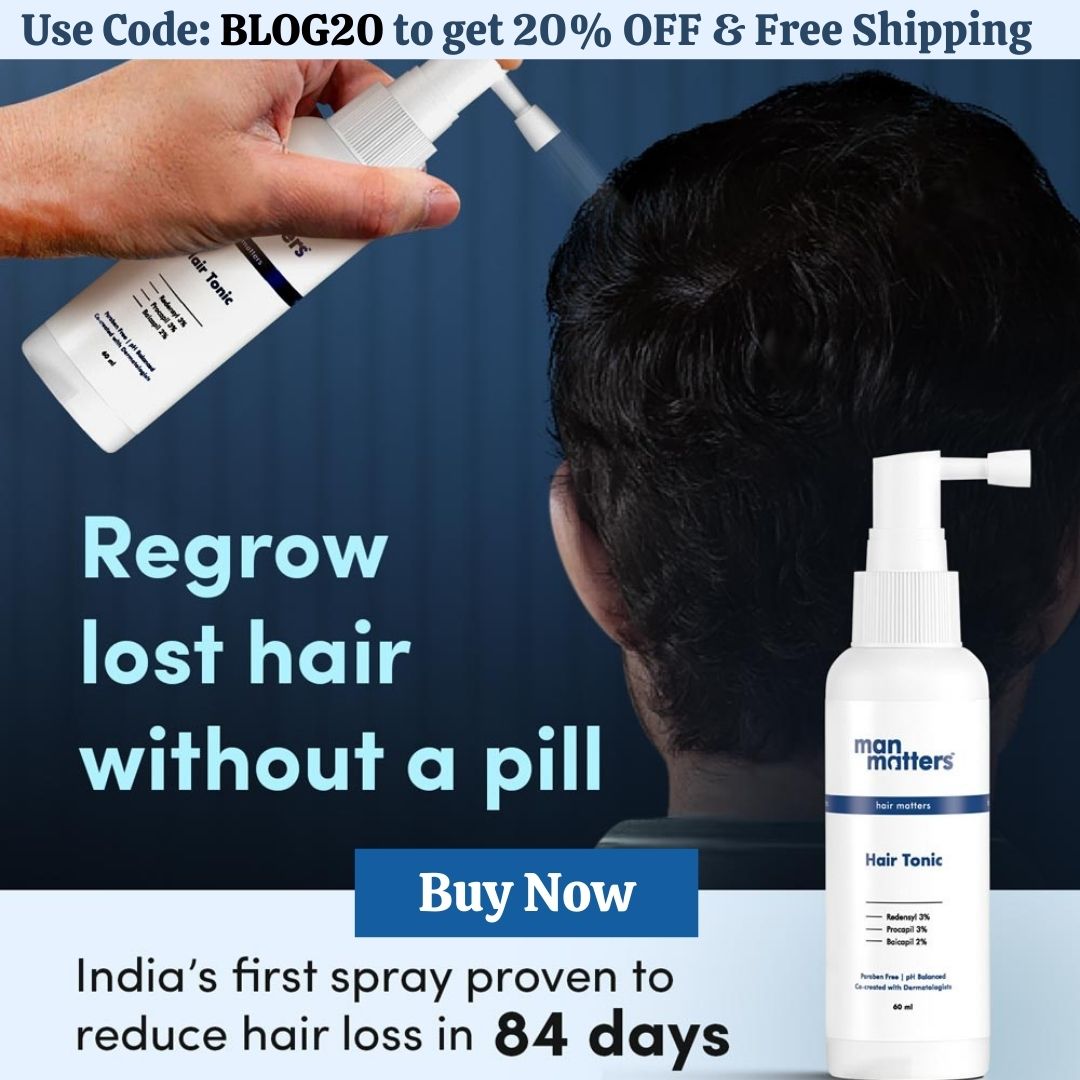 Side Effects Of Onion Juice On Hair
It's essential to know about onion juice side effects on hair before you use it. We discuss these possible side effects below:
Onion juice and an itchy scalp
Onion juice contains a high amount of sulfur, which could irritate the scalp. If onion juice is not rinsed off properly after application, it could cause continuous irritation. To avoid an itchy scalp, wash your hair thoroughly after applying the onion juice. It's best not to use onion juice more than twice a week.
Also read: Side effects of Finasteride - what to expect when you start and stop using it
Onion juice and hair fall
As ironic as it sounds, hair fall is the main disadvantage of onion juice for hair. The excess amount of sulfur in onion juice causes irritation and scratching. This could damage hair, scalp and follicles. Continuous scratching on the scalp could cause weakened hair roots. It eventually leads to hair fall or inflamed hair roots.
Onion juice and an unpleasant odour
Another undesirable side effect of onion on hair is the unwanted odour that comes along with it. The collagen present in the onion causes this odour to stay behind even after the hair is washed thoroughly. Furthermore, if you try to wash off the smell with any chemical-based solid shampoo, it could lead to even more damage. One is advised to use freshly extracted onion juice to avoid the pungent odour of the juice.
Onion juice and a dry scalp
One of the side effects of onion juice is that it leads to a dry scalp. The excess use of onion juice absorbs moisture and natural oils from the scalp. It leads to dryness and an eventual lack of nutrients in your hair.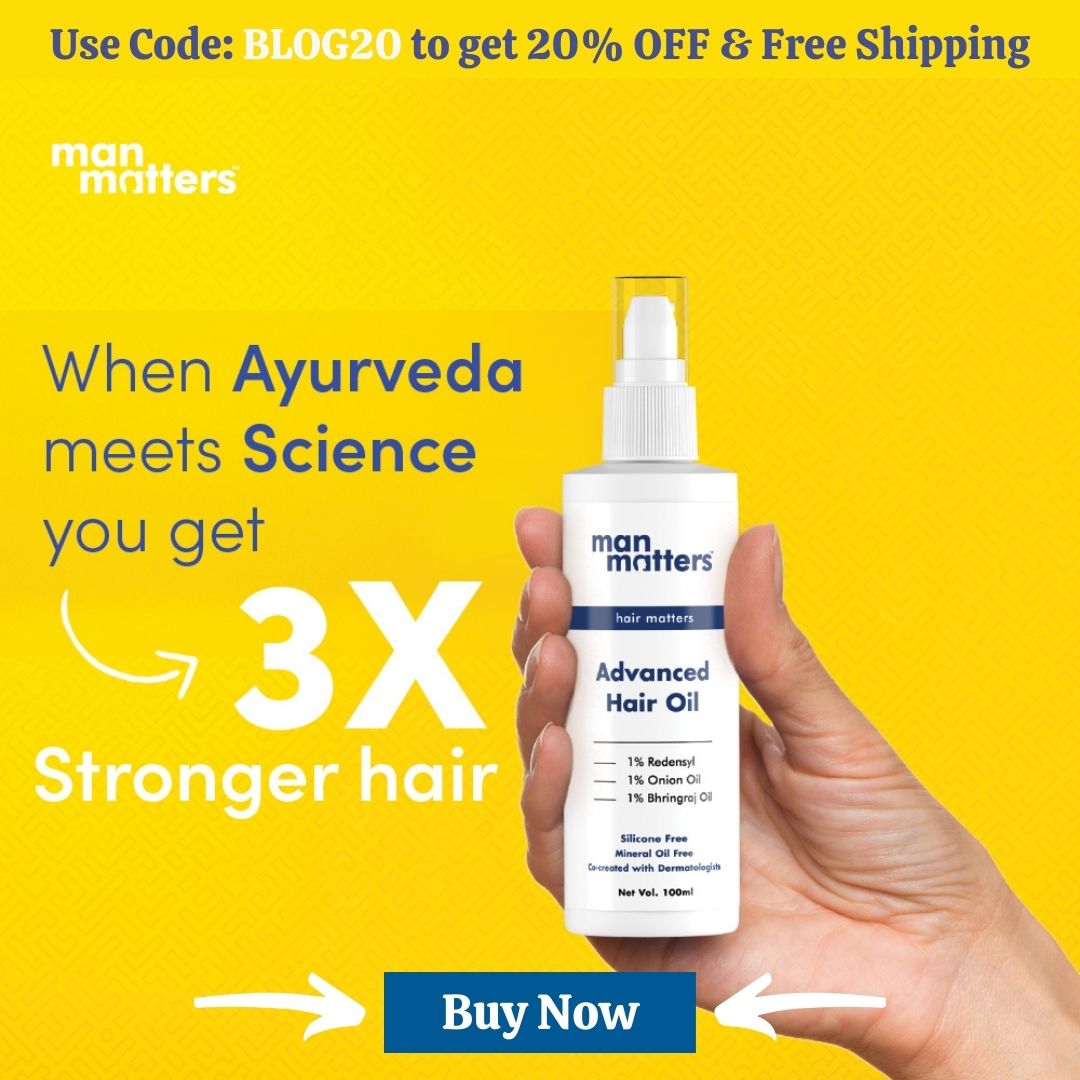 Onion juice and scalp eczema
A high amount of sulfur can harm hair. This side effect of onion juice can lead to an uncomfortable and painful situation on your scalp called 'scalp eczema' (dry, itchy and inflamed scalp skin). To avoid similar onion oil side effects, prevent the consistent use of onion juice.
Are There Any Onion Juice for Dandruff Side Effects?
Are there any onion juice side effects in terms of dandruff? No- In fact, onion juice's rich sulphur content has antibacterial properties that nourishes hair follicles. However, the properties of onion juice on sensitive scalp types can be extremely strong. Make sure you do not use it in its concentrated form. This can cause side effects such as scalp irritation, itching and redness. So what should you do? Mix onion oil with carrier oils such as coconut or olive oil. Another good idea is to combine onion oil and aloe vera. Aloe vera treats dandruff naturally and ensures less hair fall, and guarantees hair health.
It is important to note that onion oil cannot substitute for genetic hair loss treatment for conditions like Androgenic Alopecia or pattern baldness.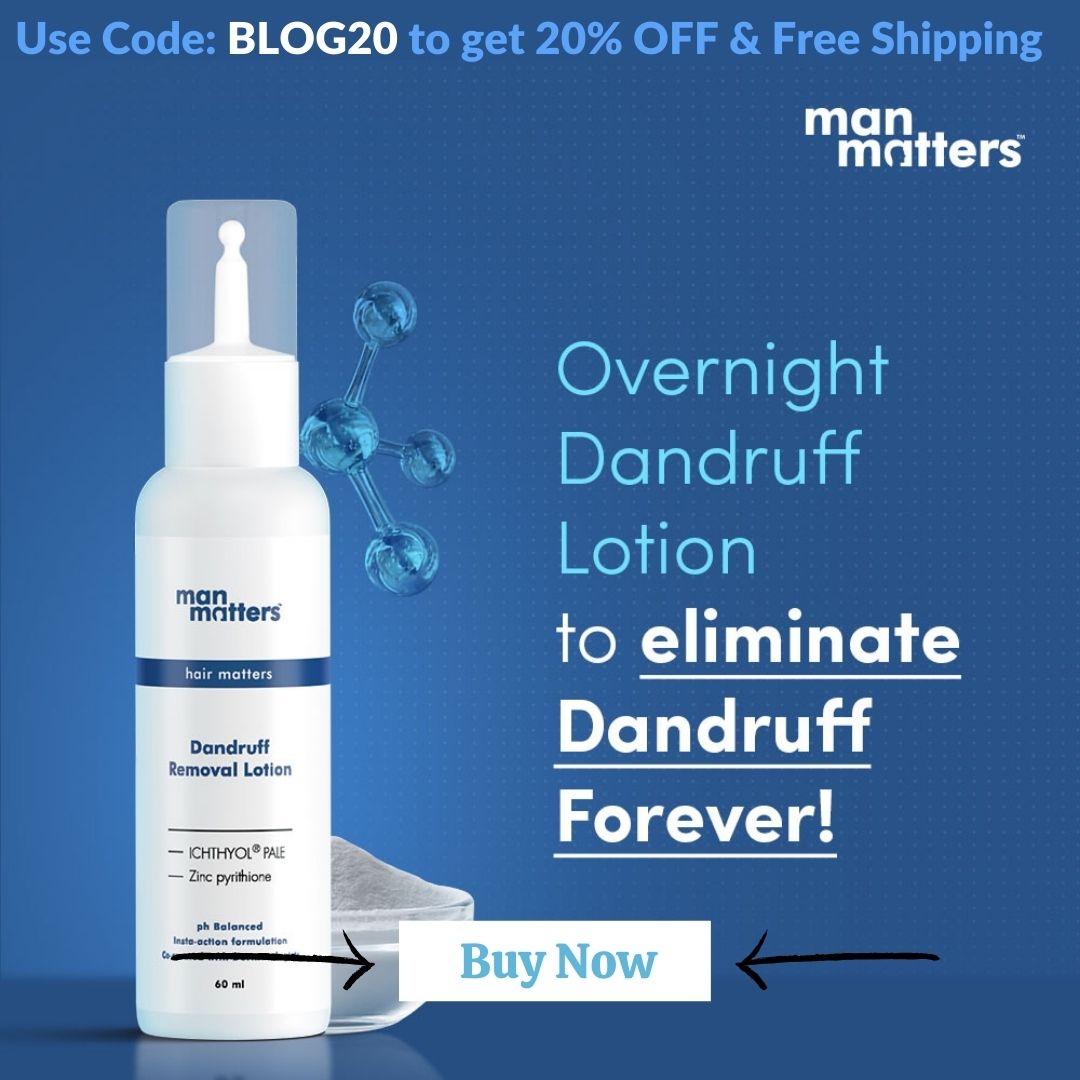 How to Remove the Smell of Onion From Your Hair?
The unwanted effect of onion juice on hair, its pungent odour has been acknowledged by its users. Unfortunately, there is no perfect solution to remove the odour altogether. However, to reduce the intensity of the smell, infuse lemons with water for your last rinse to remove the traces of onion juice. You could also try spraying your hair with rose water while the hair dries. It could help nullify the strong odour significantly.
Are the Disadvantages of Onion Juice for Hair Worth The Benefits?
As we try to balance out the pros and cons of using onion juice on hair, experts strongly suggest that it can be beneficial for your hair if you use it the right way. To further elaborate, this means that using the right concentration of onion juice, with its prescribed frequency, should be practised.
Also read: Derma roller for your hair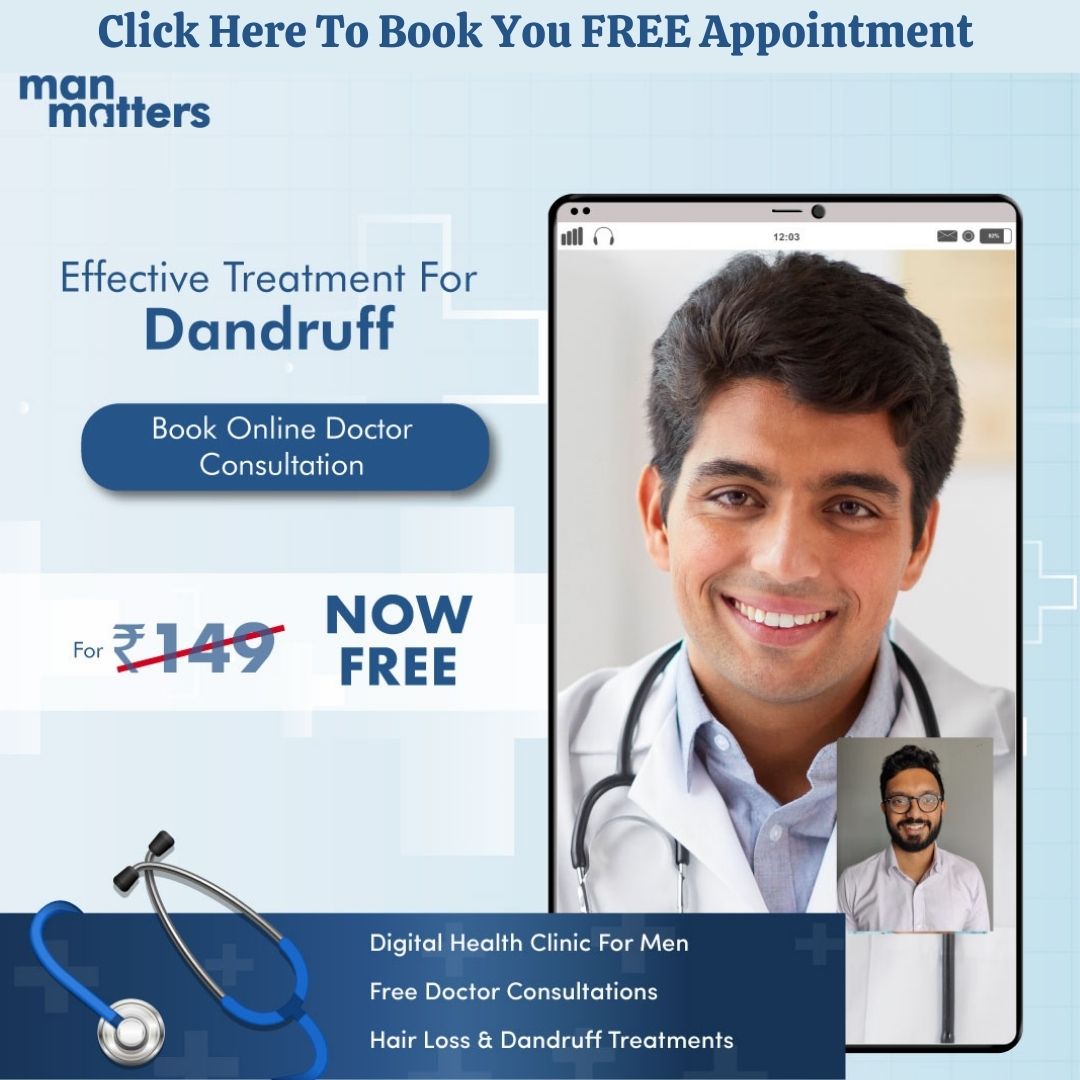 FAQs

Does onion juice make hair white?
No. Quite the opposite. Onion juice is high in antioxidants that delay premature greying of hair.
Does onion juice for hair growth work?
Does onion juice help in hair growth? Yes! When applied directly to the hair and scalp, onion juice can provide excess sulphur that your hair needs to keep it thick and strong. Sulphur may also help promote the production of collagen. This process enhances skin cell regeneration and assists in new hair growth.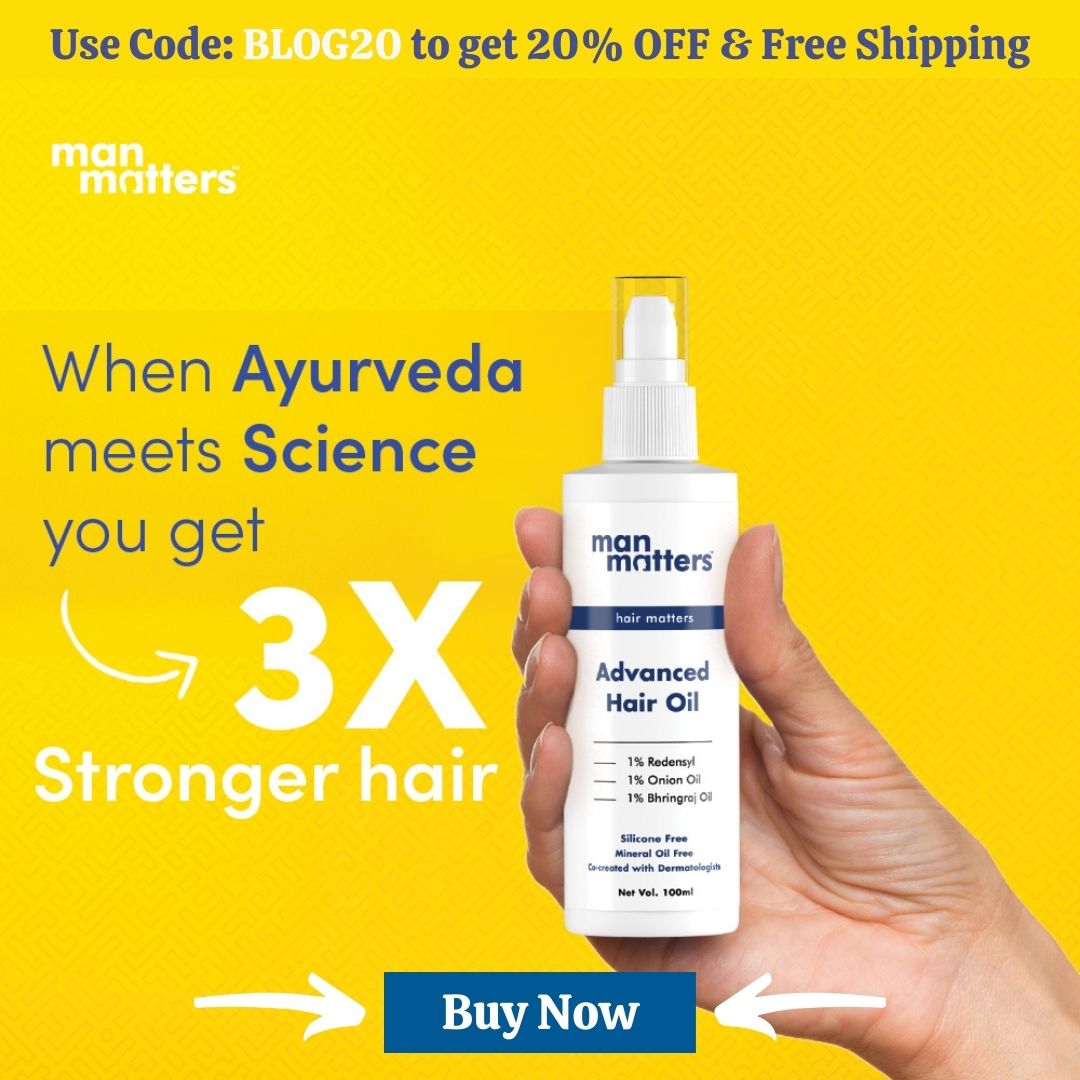 Can you use Onion juice for the beard?
Yes! Onion juice can be applied to your beard as well. Not only does onion juice help grow out your bread, but it also prevents thinning of beard hair and breakage. Along with stimulating facial hair follicles, it make your beard fuller and thicker. Rubbing your beard with raw onions probably won't work but onion juice might. Having said that, natural remedies for beard growth may not provide results for all men. Hence, topical solutions like Minoxidil are better positioned to provide the best results for beard growth.
Can we drink onion juice daily?
Drinking onion juice daily has multiple health benefits. The sulfur content in onion juice can lower blood sugar. Mixing onion juice with honey can cure coughs, colds and fevers. Moreover, onion juice is known to improve bone density and reduce acne and pimples as well. However, do not exceed the limit of drinking about 3.4 ounces of onion juice daily. Too much of anything is not a good idea.
Are there any side effects of eating raw onions?
The gut of certain individuals can digest eating raw onions. However, eating raw onions may cause adverse digestive troubles among certain men, including stomach distress and pain. Moreover, excessive consumption of raw onions may also cause skin and mouth irritation, eczema or rashes.
Does onion juice regrow forehead hair?
Studies have suggested that applying onion juice on your hair has helped forehead hairline regrowth among some individuals. It is also used as a natural treatment for the early stages of Alopecia Areata in specific cases.
Can I apply onion juice overnight?
Using onion oil overnight is not recommended by experts. Its strong and intense properties could irritate your scalp. The correct amount of time to use concentrated onion juice on your hair is about 15-30 minutes, after which you can wash it off with a mild shampoo. If you have a sensitive scalp that is easily inflamed, refrain from using onion juice on your hair.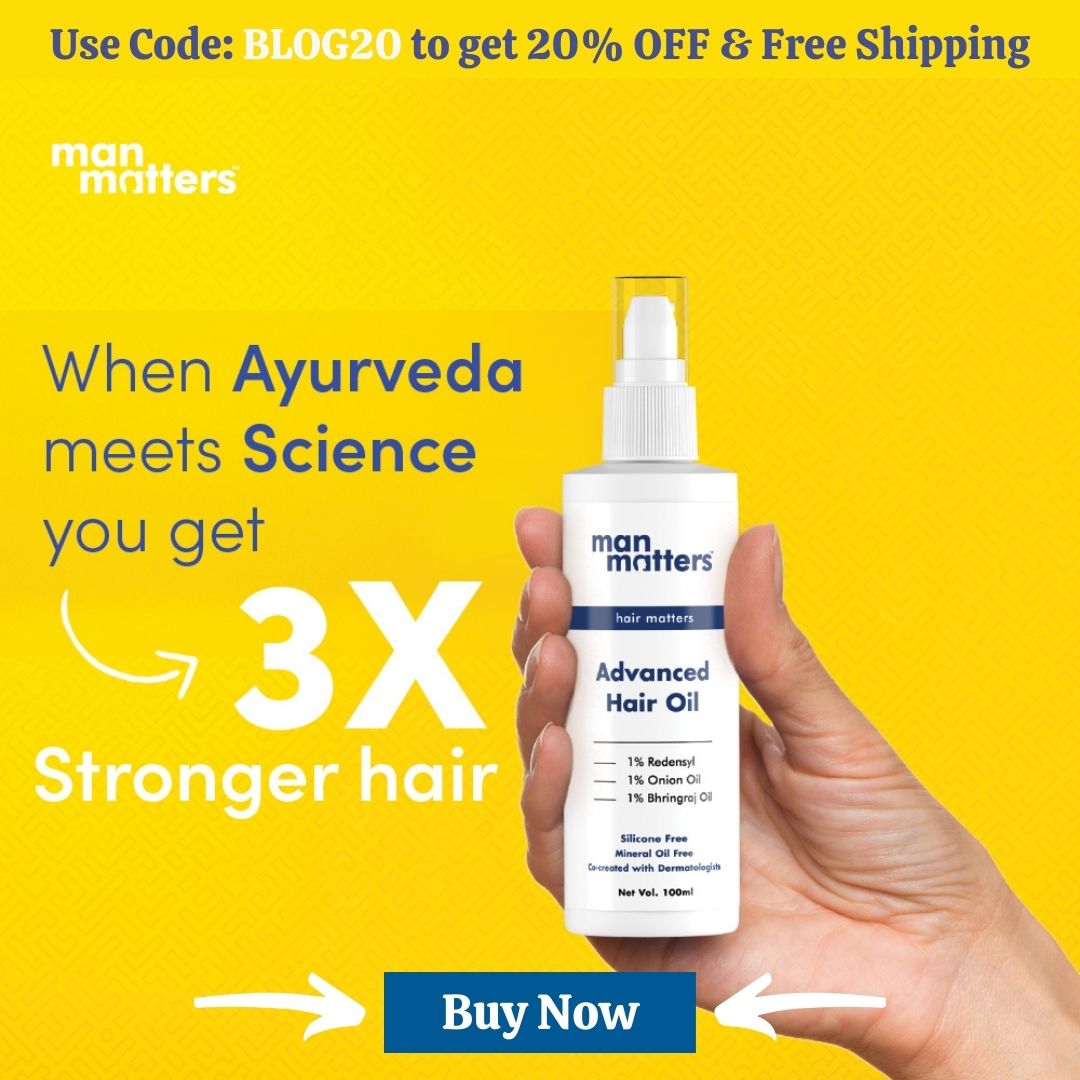 What are the Side Effects of Onion Oil for Hair?
Some onion oil side effects include itchiness in the scalp and dryness. It could also cause allergic reactions and inflammation. One must consider professional advice given the nature and side effects of onion oil on hair.
Does onion juice cause hair fall?
No. Application of the right amount of onion juice to the scalp nourishes it and facilitates hair growth. However, your scalp type determines whether the onion juice is suitable for you or not. Many men have noticed rashes and allergic reactions to onion juice that ends up aggravating their skin problems. Hence, onion juice needs to be used correctly, if you do not want its side effects to crop up.
Can I use onion juice for alopecia?
Research experts conducted a study in which a better reaction to crude onion juice was observed when compared with tap water, among alopecia patients. Hence, it was concluded that onion juice is an effective treatment option for patchy alopecia.
Can I use onion juice for androgenic alopecia?
Currently, there are only 2 FDA approved treatments for androgenic alopecia. There are Minoxodil and Finasteride. Hence, we suggest you stick to these as they provide most visible results for this specific hair loss condition.
References
Khalifa E. Sharquie, Hala K. Al-Obaidi (2014) Onion Juice (Allium cepa L.), A New Topical Treatment for Alopecia Areata (The Journal of Dermatology) https://onlinelibrary.wiley.com/doi/full/10.1111/j.1346-8138.2002.tb00277.x