In theory, men use viagra to get an erection. From experience, some men say that alcohol heightens pleasure. But do viagra and alcohol work together?
Think of Viagra with Alcohol, like your girlfriend meeting your ex-girlfriend. What happens then? When they interact?
Most likely, this interaction isn't safe.
Like this interaction, when viagra and alcohol interact, it is not safe. It can negatively affect your body.
Viagra is a sildenafil used to help men get erections, especially if they have erectile dysfunction.
How much is too much alcohol with Viagra?
Studies show that drinking a glass or two of wine does not affect viagra's functioning.
You may convince yourself by thinking, 'It's not alcohol, it's just wine. I can have wine with viagra'.
But no! It is not safe to take viagra with wine or any other alcoholic beverage.
To avoid the side effects of viagra with alcohol, it is best to avoid taking viagra after drinking.
Even if it is a glass or two of wine or whiskey, if the alcohol and viagra are mixed, they affect your body.
This is why you must remember that it is not safe to take viagra after drinking.
Right now, we would go as far as telling you that studies have proven that alcohol can affect your body as it is a known cause for sexual dysfunctions.
So if you have been facing difficulties in getting an erection, you should reduce your alcohol intake.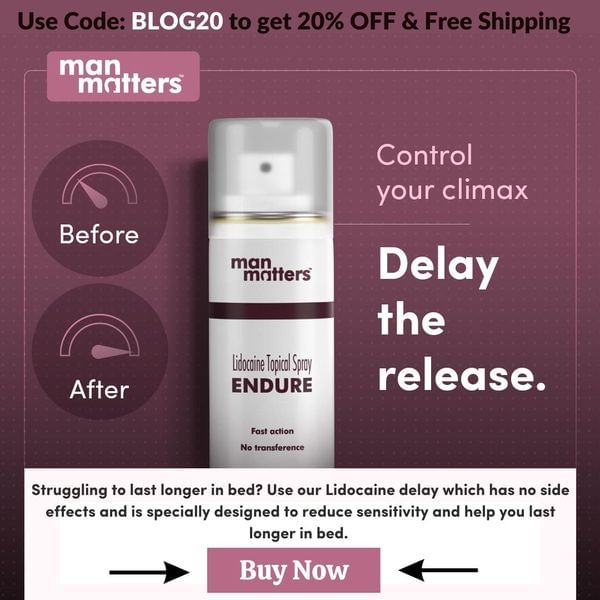 Also read: Smoking and sexual dysfunction
Does alcohol affect Viagra?
The short answer: Yes, alcohol affects viagra. It is not safe to take viagra after drinking, especially if you have had more alcohol than your body can handle.
Alcohol counteracts viagra's effect. In some cases, taking viagra after drinking can result in flushing.
If you want to avoid flushing when you take viagra, don't have viagra after drinking. It is not safe to take viagra with alcohol.
Viagra is a medication used to get and maintain an erection. It is not a pleasure tool.
If you're taking viagra, tadalafil, or sildenafil, you should ensure that you aren't drinking alcohol with it.
Alcohol, especially in excess, can have side effects when combined with viagra.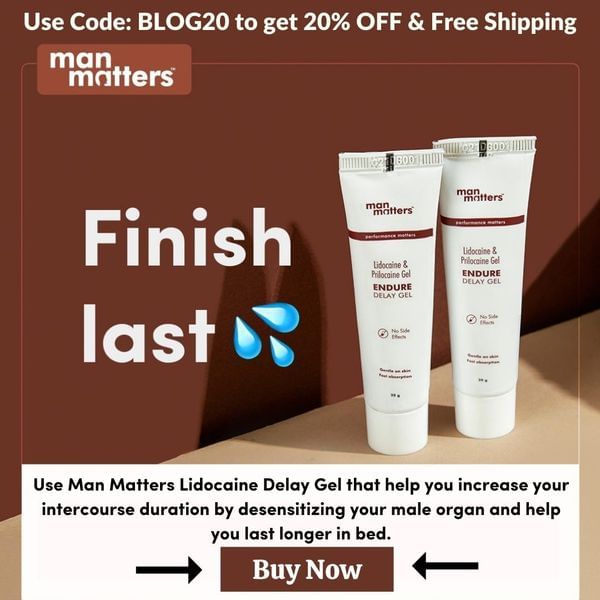 The science behind Viagra with Alcohol
A study conducted shows that alcohol consumption supposedly helped the participants last longer in bed.
Based on the study and experiences, we are highly likely to think of alcohol as an aphrodisiac.
The truth is that it is far from that. Taking viagra after excessive alcohol can result in erectile dysfunction. Continued binge drinking also results in reduced sperm count, drive, and libido.
In essence, alcohol can prevent you from getting an erection, and this is why men resort to sildenafil like Viagra.
Not only is this counterproductive, but it can also trigger unhealthy side effects in your body.
This is why we advise you not to take viagra with alcohol, even if you want to take it after having alcohol.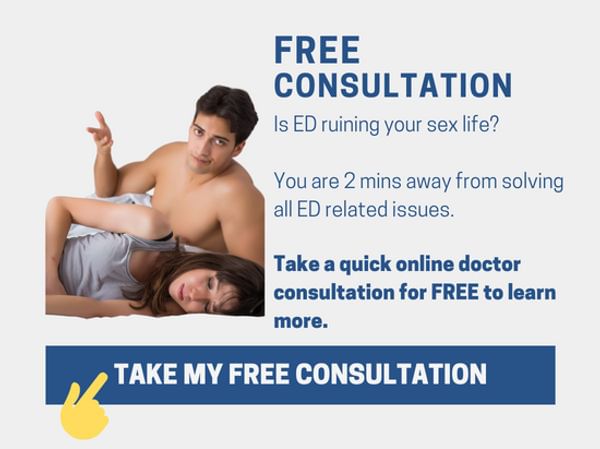 Viagra and alcohol side effects
Taking viagra with alcohol can cause negative interactions in your body. This means that the viagra interacts with alcohol and affects your body's functioning. Here are the side effects of viagra when combined with alcohol:
A painful long term erection
Hearing loss
Vision loss
Increase pressure on your eye's fluids
Headache
Dizziness
Flushes
Also read: Ayurvedic treatment for Erectile dysfunction
References
Thomas F. Babor, October 2008; Alcohol research and the alcoholic beverage industry: issues, concerns and conflicts of interest- Alcohol research and the alcoholic beverage industry: issues, concerns and conflicts of interest - Babor - 2009 - Addiction - Wiley Online Library
Jim McCambridge, Luke Mitchson, Neil Hunt & Adam Winstock, May 2009; The rise of Viagra among British illicit drug users: 5‐year survey data- The rise of Viagra among British illicit drug users: 5‐year survey data - McCAMBRIDGE - 2006 - Drug and Alcohol Review - Wiley Online Library
US National Library of Medicine, March 2021; Sildenafil- Sildenafil: MedlinePlus Drug Information
Joseph J. Palamar, Patricia Acosta (2018) A Qualitative Investigation Comparing Psychosocial and Physical Sexual Experiences Related to Alcohol and Marijuana Use among Adults (U.S. National Library of Medicine) https://www.ncbi.nlm.nih.gov/pmc/articles/PMC5250581/
Bijil Simon Arackal, Vivek Benegal (2007) Prevalence of sexual dysfunction in male subjects with alcohol dependence (International Journal of Psychiatry) https://www.ncbi.nlm.nih.gov/pmc/articles/PMC2917074/
Stephen J Leslie, Graham Atkins (2004) No adverse hemodynamic interaction between sildenafil and red wine (National Library of Medicine) https://pubmed.ncbi.nlm.nih.gov/15470336/