Medically Reviewed by Dr. Poonam Mishra, MBBS, DGO, DNB (Obgyn), FAM, FCG, Reviewed on 25th January 2021
What is L-Arginine?
L-arginine is an amino acid that helps our body build protein. L-arginine is mostly found in protein-rich foods such as fish, red meat, poultry, soy, whole grains, beans and dairy products. It is widely available as a health supplement. The supplement can be used orally and topically.
L-arginine is used for chronic heart conditions such as coroner heart disease and high blood pressure; as the supplement opens (dilates) blood vessels. It is believed that the supplement could potentially help to treat erectile dysfunction (ED). L-arginine as a supplement could potentially be a natural alternative to ED drugs such as tadalafil, sildenafil and vardenafil.
What are the benefits of L-Arginine?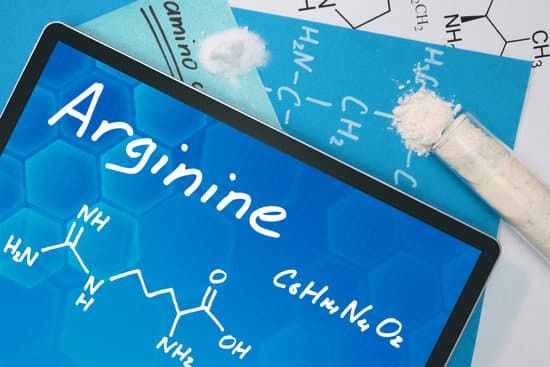 L-arginine has multiple benefits including decreasing blood pressure, healing wounds, helping kidneys filter out waste, maintaining hormone product and generally promoting a healthy immune system. L-arginine becomes the gas nitric oxide (NO) in the human body. Nitric oxide essentially dilates the blood vessels and improves the blood flow. Hence, nitric oxide is important for treating erectile function as it helps blood vessels relax such that oxygen-rich blood can circulate through your arteries. This healthy blood flow to the arteries of the penis is essential for normal erectile function.
Should one take L-Arginine supplements?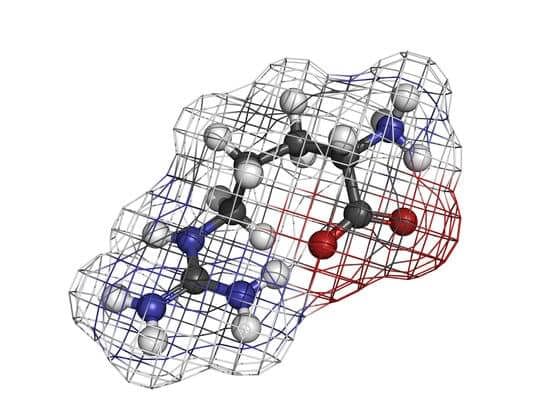 L-Arginine is generally considered to be safe. However, it has specific effects on your body. Its primary benefit is that it can lower both systolic and diastolic blood pressure.It is important to note that most human beings generate enough L-Arginine naturally. L-Arginine deficiencies are rare in nature. While L-Arginine is useful for people combating with erectile dysfunction (ED), one should be careful about taking the supplement with other ED prescription drugs as the supplement causes the blood pressure to drop. Thus, it is recommended to take an L-Arginine supplement only after taking your doctor's advice.