Hairiness seemed to be a gauge of manhood for a long time. But trimming, waxing, or shaving your extra body hair, personal grooming for men—what we call manscaping— is not a shame either. It is quite a freeing process.
As a child, we believe that only a burly, hairy chest, heavily wrapped arms, and legs represent manliness. Dad, uncles, and grandpas reinforced the idea. But not in 2020!
Keep it simple! If you don't like being furry down there and everywhere, get over it and manscape. You don't have to use "man" as a prefix to make it appear masculine. Removing body hair should not be limited to only women and celebrities, but most women hope to see the best out of a guy's manscaping efforts in real life.
Good Manscaping Looks and Feels Better.
You don't need hair to prove you are a man, especially in the current age, where an excellent manscaping routine has become the most fundamental principle of modern masculinity.
It feels good to have a bald upper torso and let others see the definition of your muscles; with the natural hair carpet of yours, there is no way to see it. It is a simple matter to comprehend—visual appeal matters.
And if you don't possess a masculine body either, there is no excuse to compromise on personal hygiene and take helpful grooming tips for men. We believe every man is free to keep his body carpet or give up on his body rug. It is a personal choice!
Maybe you want to keep it, but it's far more convenient to be free of the trappings. If it doesn't look great, you ruin the moment only by dropping your pants.
Manscape it right!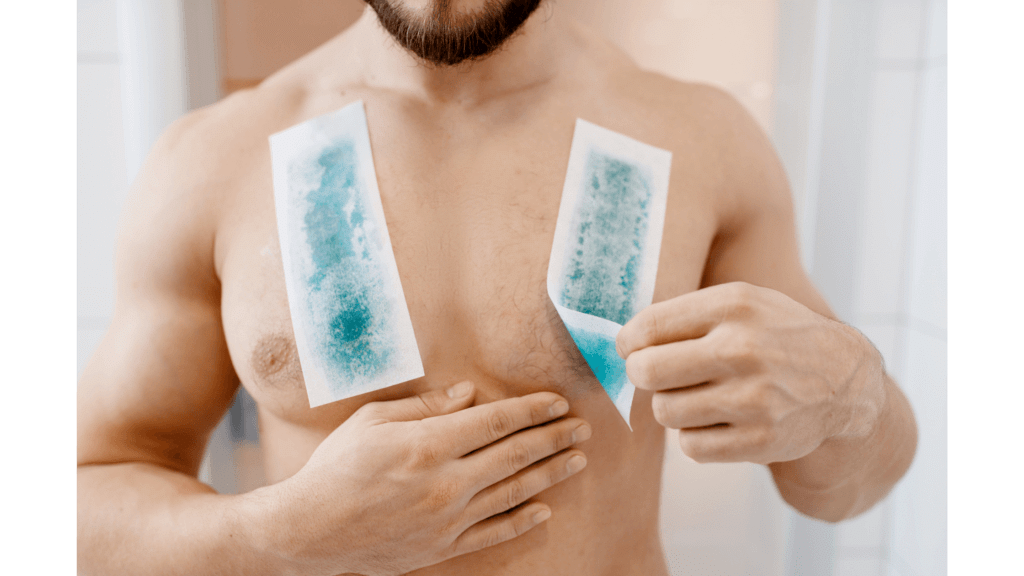 Like anything, there is a right and wrong manscape method. Trimming any body part's hair is successful only when you know the right way. First, decide what you want—full smoothness or just a trim? Then get the tool and method right.
A few choices are always open to you—shaving vs. trimming, hair removal creams, and waxing.
Let's look at some ways of tickling body hair on different parts of the body-
Armpit hair- Many of you ask a common question frequently, "How to shave armpits male?" Shaving completely or slight trimming armpits hair every now is highly recommended. Choose a body groomer, notch the length, gauge up a few levels [not less than 2 inches] and trim. If you choose to shave, use a lot of shaving cream and careful strokes, get it done.
Chest hair removal- We get it. A prickly chest hair could cause friction with your shirts. Waxing chest hair for men could give you excruciating pain. So alternative, shaving, or hair removal creams make the area smoother and cause less wear when you put on the shirt next time.
Pubic Hair removal- Pubic hair removal for guys is never easy then, but now there are a plethora of options available for us men too, men's private parts hair removal creams made it easy. Just apply and rinse it off. No shaving and trimming are the best options for the bush and upper parts of your legs only. Waxing is even horrific to do there.
Contrary to the popular, prevalent belief is- Hair removal cream is easy to use but can cause your skin to break up.
Another easy, no fuss, and convenient alternative are hair removal spray for men's private parts. It features a neat "no-touch" application, which is perfect for hard access areas. Just spray and brush it off. Within minutes without nicks or bumps, you will have smooth, clean skin.
What is the best manscaping tool?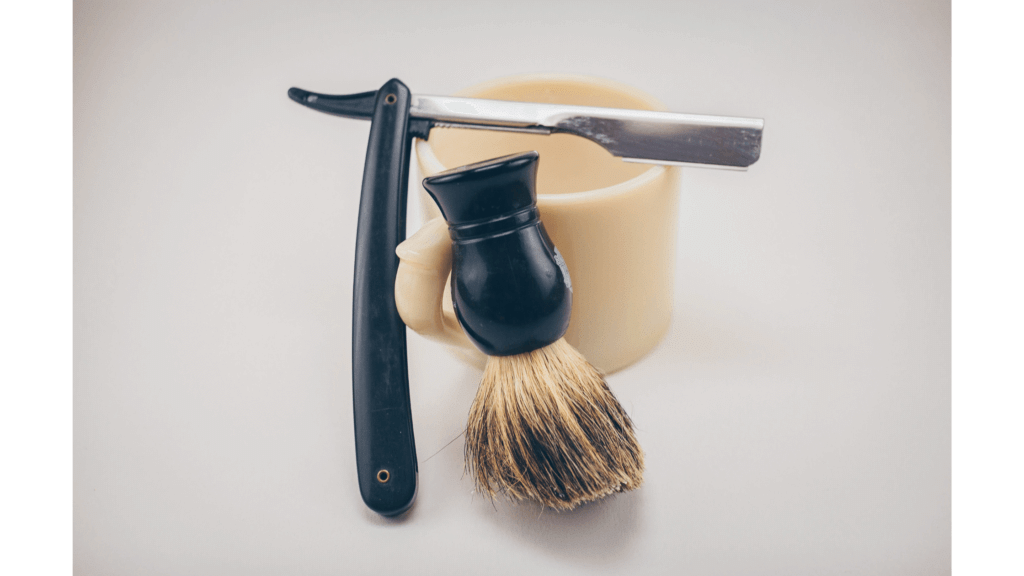 Manscaping is a tricky business, but there is one hard-stop rule: a perfect device is all you need to do it right. But this is only the beginning. The benefits of using the right manscaping tool come with a lot of bonuses, and if you want to be at your physical best, this should be in your arsenal- a skin safe electric trimmer. 
As the old saying goes, "You have to take the first step." Similarly, with an electric trimmer, taking the first step becomes easy.
All that's left to do is to position the electric trimmer and move it across your body right and left, up, and down.
The bottom line
Manscaping is not an all-or-nothing thing. Don't be worried if you don't want to go entirely fur-free. Manscaping styles can vary from simple tidying of wild hair to complete grooming; you can choose the right level to fit your style.
Ultimately, a manscaping guide is all about looking and feeling the best of you. The goal is to look after your body, build rapport, and maintain a high degree of hygiene.