What is Seborrheic Dermatitis?
A common skin condition that affects the scalp, Seborrheic Dermatitis causes loads of issues, including scaly patches, red skin, and rough dandruff. Everyone needs to know the cause and effect of the seborrheic skin condition. Seborrheic might look like eczema or psoriasis, but it usually happens on the scalp. This may sound very scary; however, the disease is curable.
Does Seborrheic Dermatitis cause hair loss?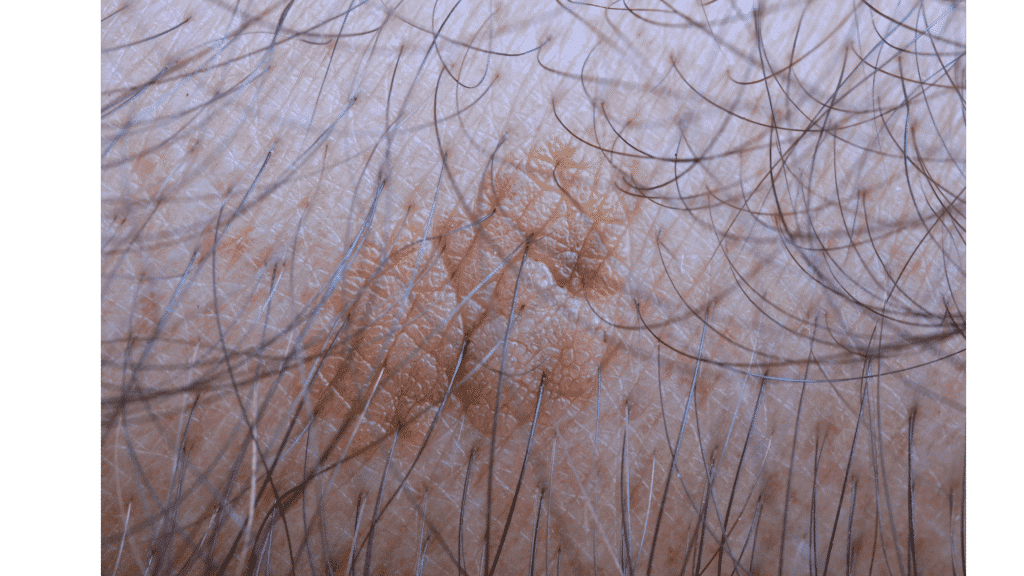 Whether you have long hair or short, people love every inch of their hair and love to flaunt their hairstyle time and again. A good hair day garners compliments, while snowy flakes on your cardigan attract embarrassing comments and ridicule. Fighting dandruff is a herculean task, especially when you suffer from Seborrheic Dermatitis. Dandruff is produced at mass levels complemented with dry scalp and itchiness. Read on to know what, why, and how Seborrheic Dermatitis affects your hair.
Coming to the question, does Seborrheic Dermatitis cause hair loss? The answer is no. It does not cause hair loss. However, this does make your scalp itchy. It is observed that because of an itchy scalp, people tend to damage hair follicles by repeatedly scratching their scalps. But, the good news is that the hair loss caused because of damaged follicles is reversible. So, you do not have to worry about your hair loss in this case because it is not permanent.
Symptoms of Seborrheic Dermatitis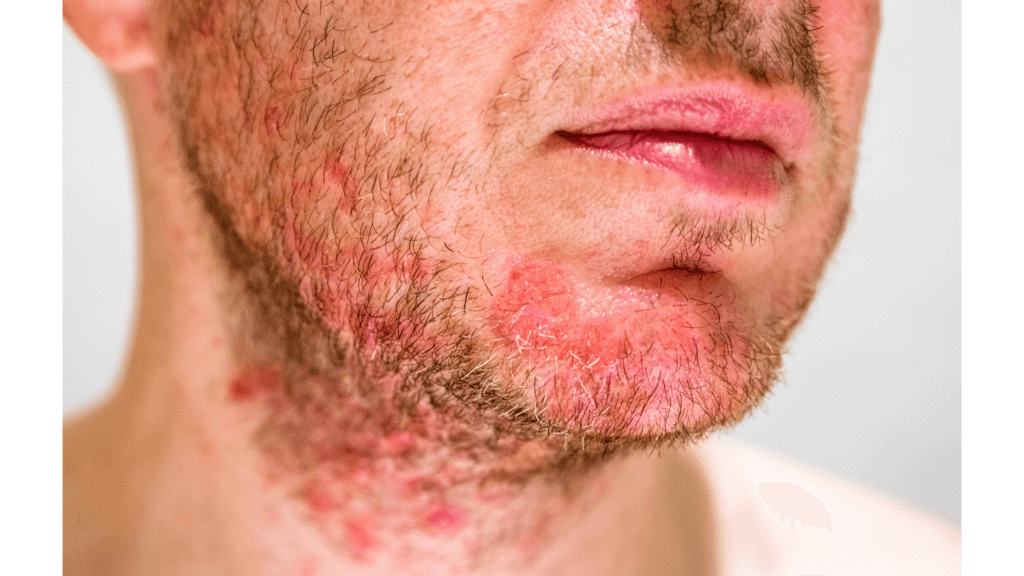 Heavier flaking is a symptom of seborrheic dermatitis
White/Yellowish scales on scalps are symptoms of seborrheic dermatitis
Inflamed spots on scalps are symptoms of seborrheic dermatitis
Itchiness/Redness leading to bleeding or mild infections are symptoms of seborrheic dermatitis
Inflamed hair follicles on the upper half of your trunk is a symptom of seborrheic dermatitis
Red scales on the skin is a symptom of seborrheic dermatitis
A person with oily skin is more likely to get Seborrheic Dermatitis. This condition is more common in men than in women. The age groups of 30-60 have higher chances of suffering from Seborrheic Dermatitis.
Causes of Seborrheic Dermatitis
Dermatitis occurs when a microbe or yeast crumbles the scalp's natural oil sebum on the scalp called Malassezia Globosa. The yeast is present in everybody's skin, but it does overgrow in some individuals.
Dermatitis is hereditary, and it runs in the family.
Generation of an increased level of skin lipids
The disease develops under certain factors when the fungus or the yeast feeds on sebum due to an enormous amount of sebum generation in scalp and hair follicles; the body fails to check the growth of Malassezia thus, resulting in the development of Seborrheic Dermatitis and eventually, hair loss.
This is a concerning skin ailment. The excessive redness and itchiness in the scalp cause dandruff, which is the precursor of dermatitis. One can't get rid of flaky scales by merely using shampoo; one has to ensure that the shampoo has required components to combat severe Seborrheic Dermatitis.
Treatment of Seborrheic Dermatitis
To treat severe dermatitis, an individual has to ensure that he has the following items:
Medicated shampoos for treating seborrheic dermatitis
Lotion for treating seborrheic dermatitis
Cream for treating seborrheic dermatitis
The doctor will surely ask you to try home remedies, such as OTC (over the counter) dandruff shampoos, before prescribing medication. Once you know home remedies are not working out, and you can't curb the redness and flakiness in the scalp, consider these:
Creams
Shampoos
Ointments that check inflammation – Original potency hydrocortisone
Fluocinolone (Capex, Synalar)
Clobetasol (Clobex, Cormax)
Desonide (Desowen, Donate)
All corticosteroids are applied to the scalp or other influenced territory. They are successful and easy to use. However, they ought to be used sparingly. Whenever they are used for a long time or months without a break, they can cause damage like:
Diminishing skin
Streaks on the skin
Lines
Creams or moisturizers containing the calcineurin inhibitors tacrolimus (Protopic) and pimecrolimus (Elidel) might be viable but have fewer results than corticosteroids do. In any case, they are not the best therapies because the Food and Drug Administration has worries about a potential relationship with cancer. Also, tacrolimus and pimecrolimus cost more than gentle corticosteroid meds.
Antifungal gels, creams, or shampoos can be substituted with another medicine.
Contingent upon the influenced territory and the seriousness of your side effects, your PCP may endorse an item with 2 percent ketoconazole (Nizoral) or 1 percent ciclopirox.
On the off chance that your condition isn't improving with different medicines, your PCP may suggest an antifungal drug in pill structure.
These are not the best options for treatment due to possible reactions.
Seborrheic Dermatitis: The bottom line
Seborrheic Dermatitis is a typical condition that frequently affects the scalp. Now and again, it can cause minor balding from irritation or forceful scratching. In any case, hair begins to develop again once the condition is treated with either OTC or natural treatments. On the off chance that you have Seborrheic Dermatitis and notice hair loss, fix a meeting with your doctor. They can assist with a treatment plan and preclude other likely reasons for your hair loss.