Key Ingredients 🌿
Usage Instructions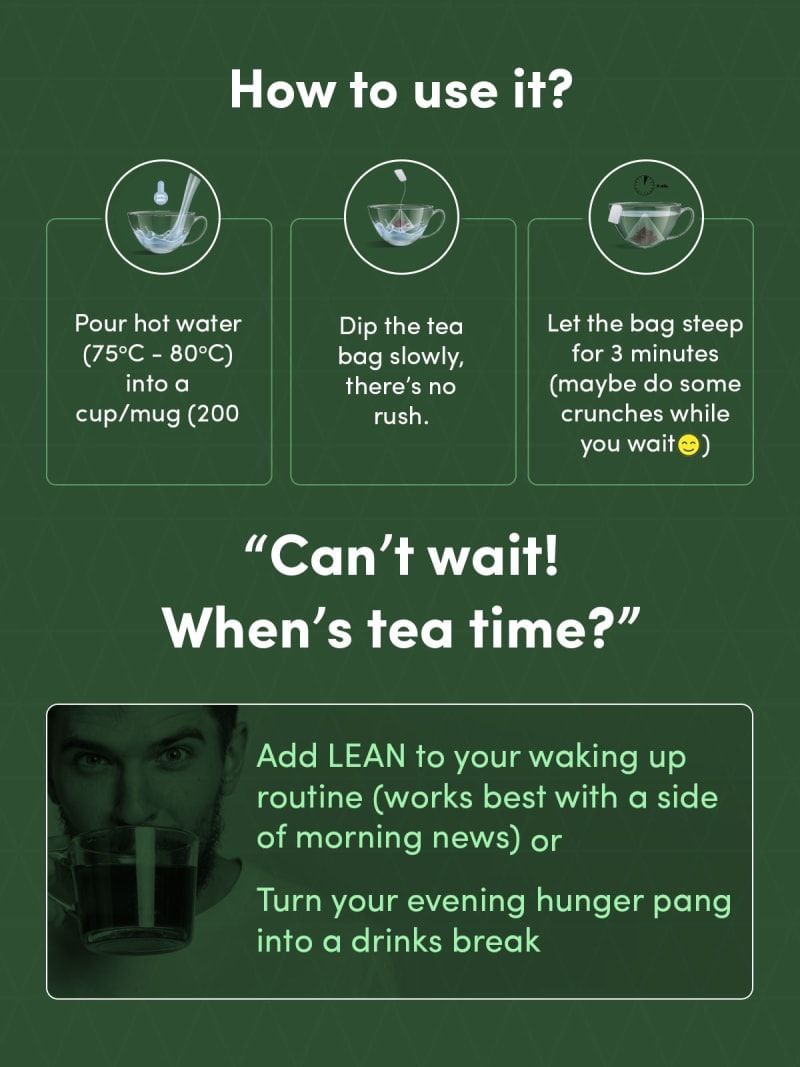 LEAN Weight Tea (15 N)
Check Delivery Date
Enter pincode to check delivery date of your wellness regime.
15 Pyramid Tea Bags

Cause it's not just about shedding kilos. Losing weight in the wrong way can have adverse effects on your wellness.
This is where LEAN comes in - a brew that helps improve metabolism, and gives your body time to adapt. It's a cup of holistic care that helps you burn calories in the right way. We want you to lose weight, not health.
Product Details
1 Pack consists of 15 tea bags
Net Weight: 30gms (15 X 2gms)
Drink anytime to avoid hunger pangs
Pyramid tea bag
Natural Ingredients
No Dust & Broken Leaves
No preservatives
No added color

No artificial flavors
KEY INGREDIENTS
Available in a
fruit-tea taste
We know plain green tea can
get a bit boring
But this isn't an ordinary beverage.
We've mixed it up a bit, combining mango, strawberry & apple for a refreshing taste you can relish every day.
Green Tea
Breaks down excess fat & stimulates metabolism. Weight loss is finally your cup of tea
Garcinia
An ingredient 'rooted' in research. It curbs production of fats & reduces cravings
Ginger
Improves cell health & lowers inflammation. No wonder tea feels incomplete without ginger
Turmeric
Say hello to a little yellow! Turmeric aids digestion & possesses anti-oxidant properties
Learn More about all the ingredients used in our products
🌿 Learn More
Is LEAN Weight Tea (15 N) right for You ?
Get your Personalised weight report and nutritionist recommendations.
Talk to the Nutritionist
Clinical Proof
Lab tests and certifications

Made Safe
Certified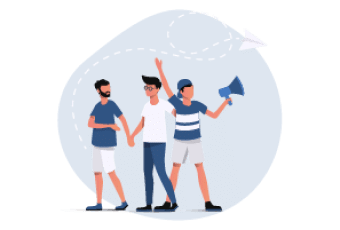 Help your friends & Earn Money
Refer & Earn up to Rs 2000 in your Man Matters Wallet
Refer Now
Best served with a healthy lifestyle
It's not enough to lose weight temporarily.
Life-long fitness is essential and can be achieved by:

Having a balanced diet
One way to ensure that is eating foods of different colors.
Getting regular exercise
Doesn't mean hitting the gym. Even a brisk walk works.

De-stressing your distress
Meditating or doing yoga can prevent overeating due to stress.
HOW TO USE
Excited about going LEAN?
Follow this Brew-torial: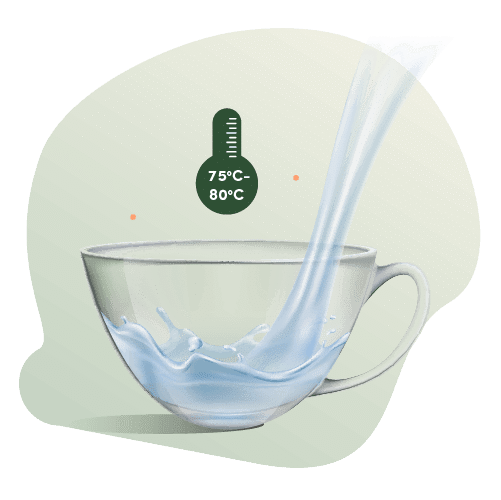 Pour hot water (75oC - 80 oC) into a cup/mug (200 ml)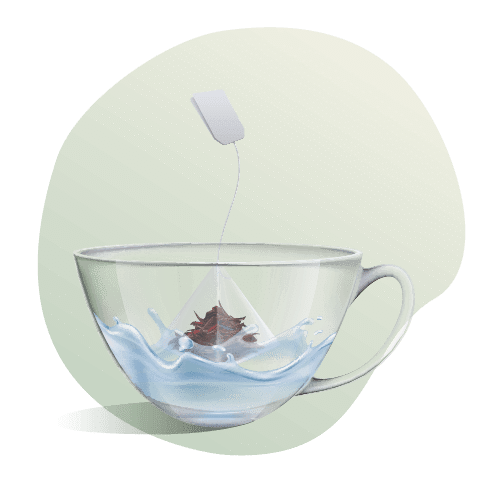 Dip the tea bag slowly, there's no rush.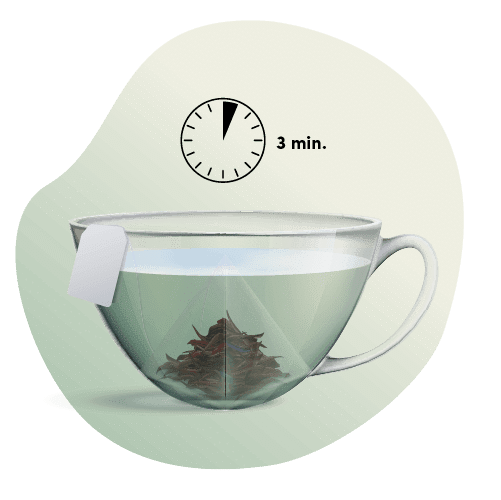 Let the bag steep for 3 minutes (maybe do some crunches while you wait)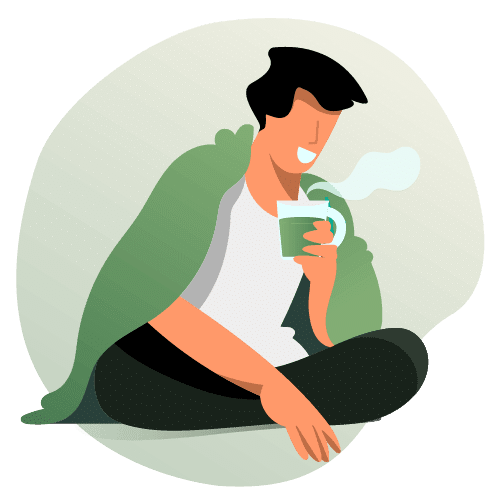 "Can't wait! When's tea time?"
Add LEAN to your waking up routine (works best with a side of morning news)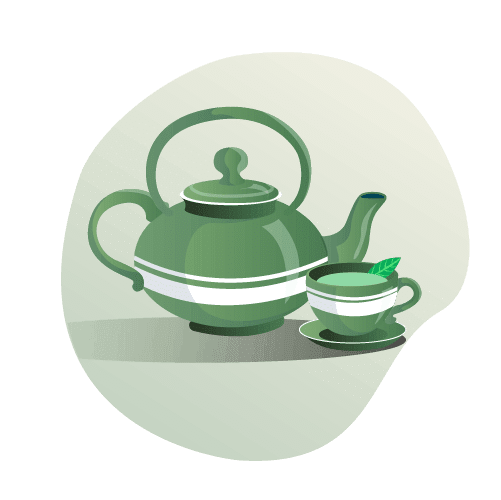 Turn your evening hunger pang into a drinks break
Frequently Purchased Regimes
Stay up to date with all our new product launches, promotions and offers
Enable Alerts
Behind the Scenes
We want what's best for you
That is why, our team of doctors has combed through years of research & experience. We've compiled a few papers hear, saving you the man hours:
Happy Customers!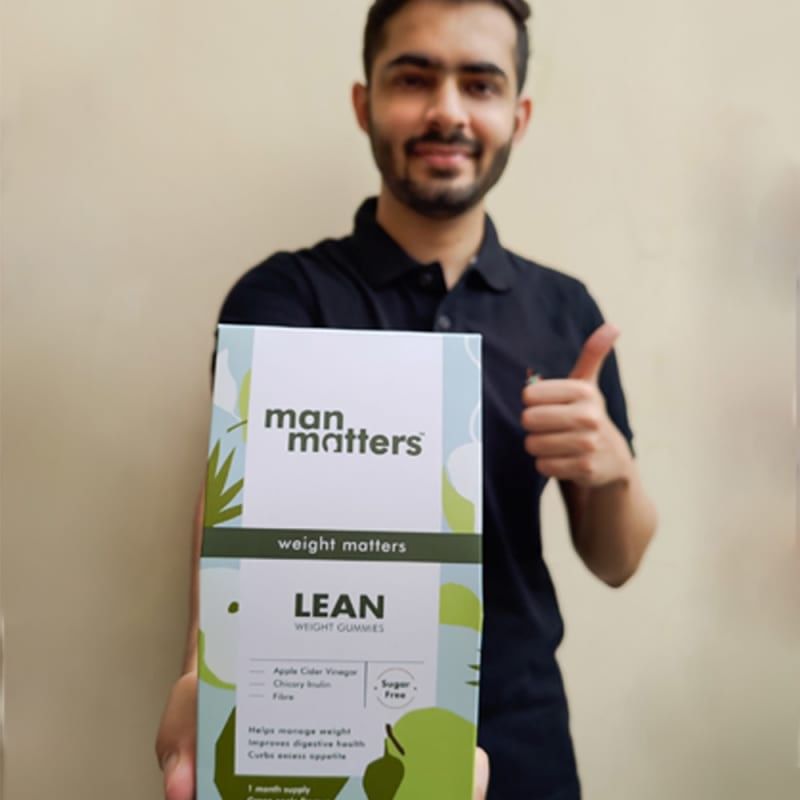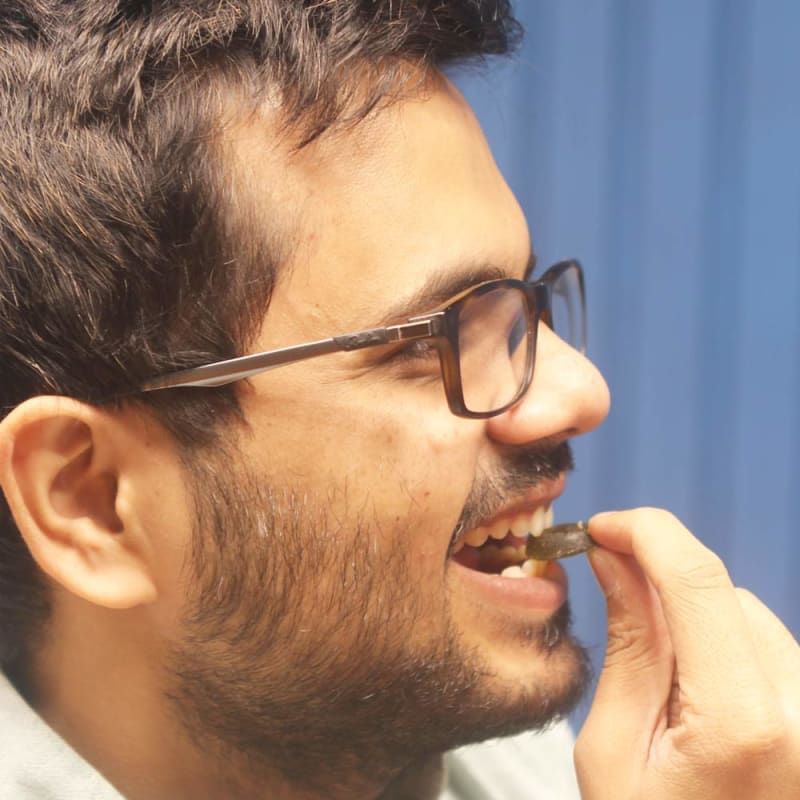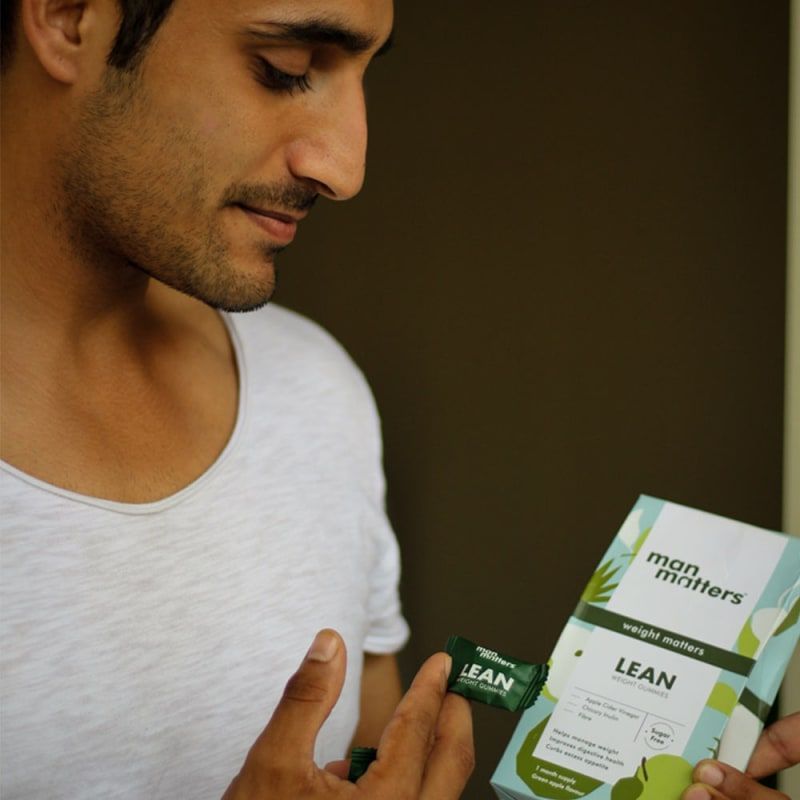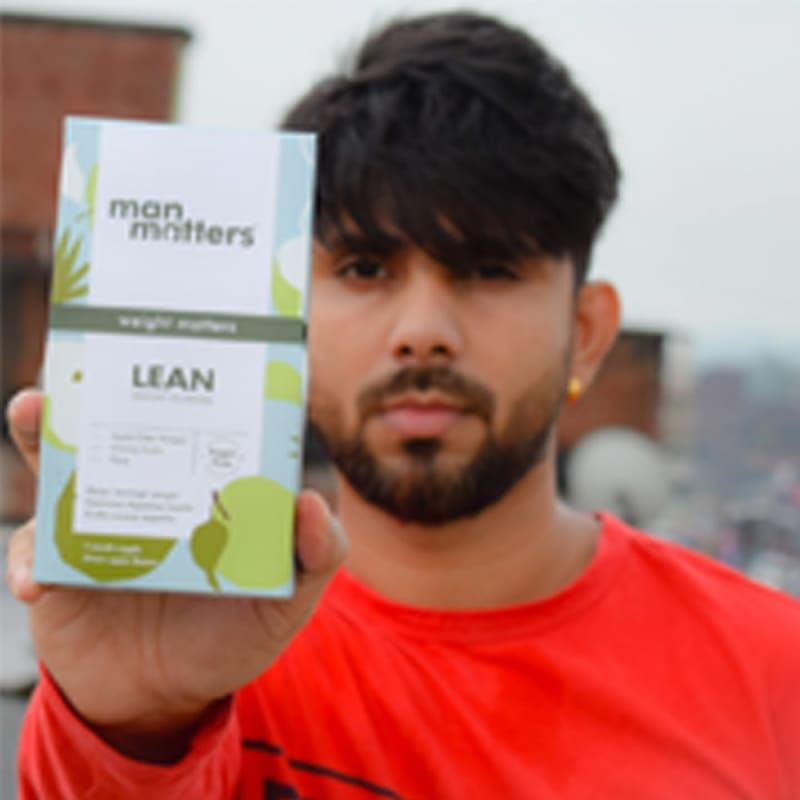 CONTACT US
Got Questions?
Its normal to be curious, we will answer your doubts comprehensively here, for everything else we are just a Whatsapp message away.
Q.
Does it have any other benefits?
+
Our ingredients focus mainly on shedding extra kilos, but they also speed up your metabolism – which gives you a bit of an energy boost.
Live a better life. Try our products now.
Get 20% Cashback in your MM Wallet.
Applicable on all orders when you pay online.
*Cashback is credited to your wallet once your order is delivered and is valid for 90 days from the date of credit into your wallet.
Delivery Instructions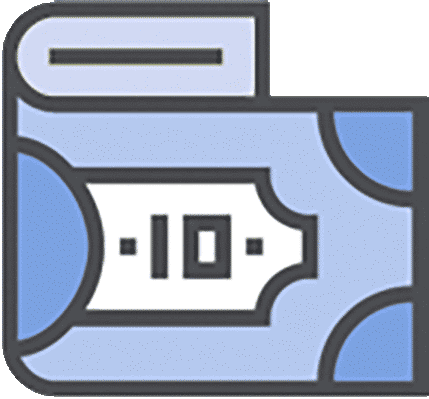 COD AVAILABLE
You can pay for
your order
on delivery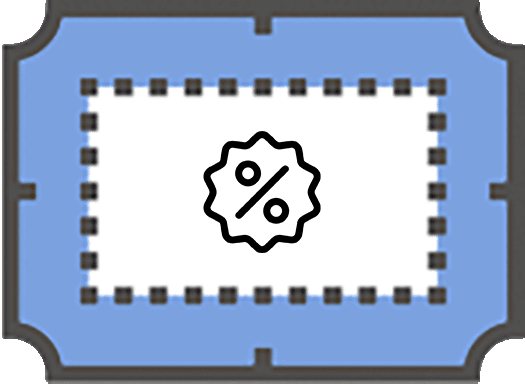 20% CASHBACK
When you pay online by card, netbanking or UPI/GooglePay
15 Pyramid Tea Bags

Cause it's not just about shedding kilos. Losing weight in the wrong way can have adverse effects on your wellness.
LEAN Weight Tea (15 N)
The product has been added to the cart