Key Ingredients 🌿
Visible Effects
Usage Instructions
Starter pack to boost metabolism
Check Delivery Date
Enter pincode to check delivery date of your wellness regime.
LEAN Weight Tea and LEAN ACV Gummies, together give you the best ingredients to boost your metabolism, curb hunger cravings and imporve the gut health.
What's in the Kit?
1 x Lean Weight Tea - 15 tea bags
1 x ACV Gummies - 30 gummies
WHAT'S IN THE KIT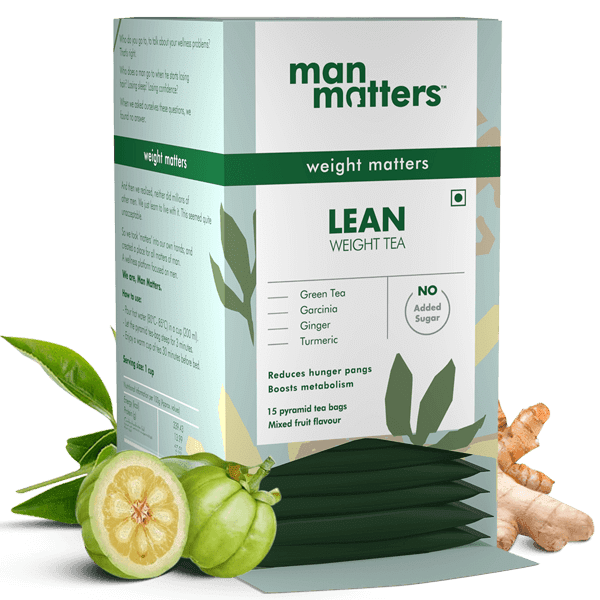 LEAN Weight Tea (15 N)
Pure Apple Cider Vinegar Gummies (30 N)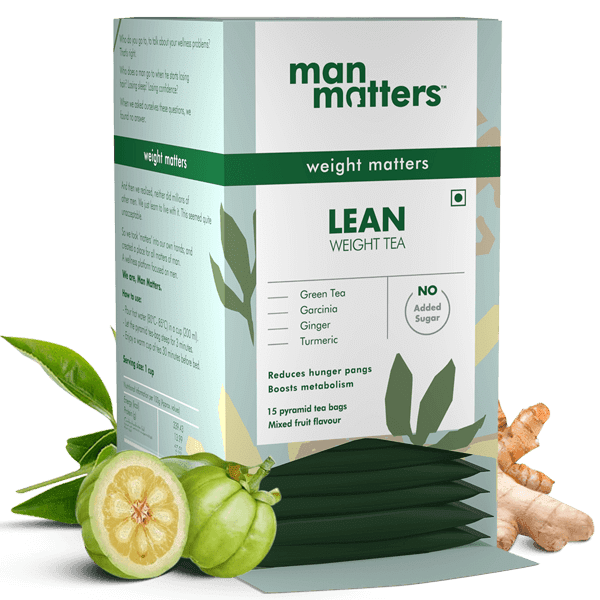 A brew that helps improve metabolism, and gives your body time to adapt. It's a cup of holistic care that helps you burn calories in the right way. We want you to lose weight, not health.
ACV, the super-ingredient which has high acetic acid content that has potent biological effects like controlling weight naturally and curbing appetite, to assist weight loss.
KEY INGREDIENTS
Sourced from across the world, the best ingredients to help you manage weight

Green Tea
Breaks down excess fat & stimulates metabolism. Weight loss is finally your cup of tea
ACTIVE INGREDIENT OF
LEAN Weight Tea

Garcinia
An ingredient 'rooted' in research. It curbs production of fats & reduces cravings
ACTIVE INGREDIENT OF
LEAN Weight Tea

ACV
ACV has a satiating effect on the body. It also assists Body mass index (BMI) improvement, waist circumference and visceral fat reduction.
ACTIVE INGREDIENT OF
LEAN ACV Gummies

Inulin
Inulin is a powerful pre-biotic that increases gut health by improving small intestine functioning. Inulin also helps regulate apetite and assist visceral fat reduction.
ACTIVE INGREDIENT OF
LEAN ACV Gummies
Learn More about all the ingredients used in our products
🌿 Learn More
Is Active Lifestyle Kit right for You ?
Get your Personalised weight report and nutritionist recommendations.
Talk to the Nutritionist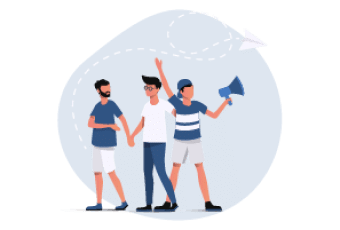 Help your friends & Earn Money
Refer & Earn up to Rs 2000 in your Man Matters Wallet
Refer Now
Best served with a healthy lifestyle
It's not enough to lose weight temporarily.
Life-long fitness is essential and can be achieved by:

Having a balanced diet
One way to ensure that is eating foods of different colors.

Getting regular exercise
Doesn't mean hitting the gym. Even a brisk walk works.

De-stressing your distress
Meditating or doing yoga can prevent overeating due to stress.
VISIBLE EFFECTS
Here's what happens once you start this regime
After 1 month
Improved digestion
After 2 months
Reduction in hunger pangs and Increased metabolism
After 3 months
With healthy habits like clean eating and exercising, ACV Gummies and LEAN weight tea are an aid to weight management.
Excited about going LEAN?
Follow this Brew-torial: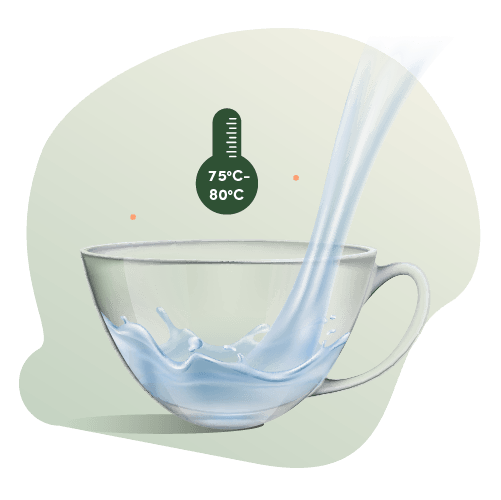 Pour hot water (75oC - 80 oC) into a cup/mug (200 ml)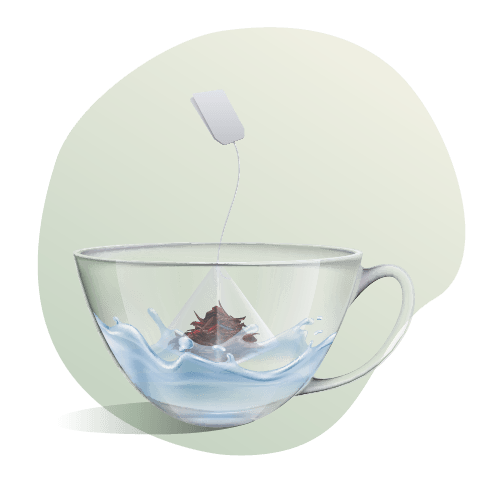 Dip the tea bag slowly, there's no rush.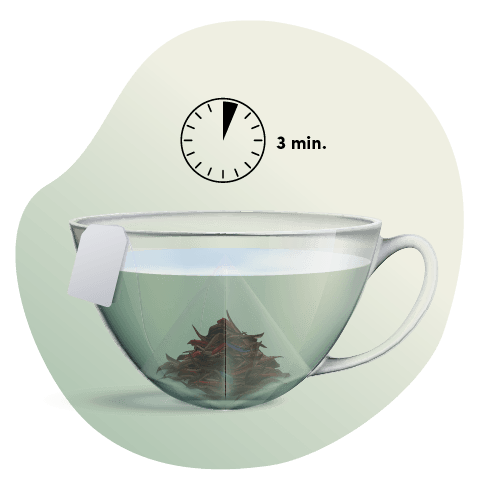 Let the bag steep for 3 minutes (maybe do some crunches while you wait)
"Can't wait! When's tea time?"
Add LEAN to your waking up routine (works best with a side of morning news)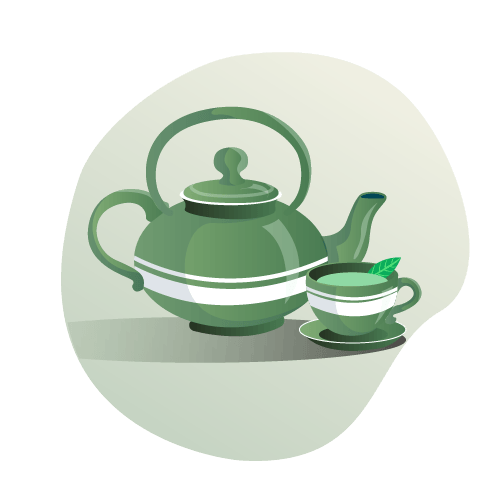 Turn your evening hunger pang into a drinks break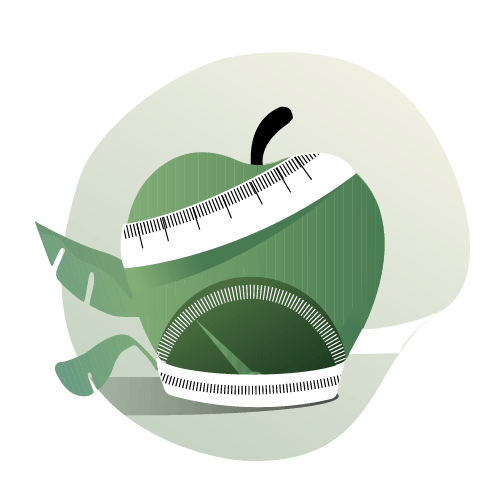 Pop a gummy a day, like we said - simple!
As a dietary supplement, chew 1 gummy per day with or without meal. Chew thoroughly before swallowing.
Take it any time of the day, or when you are feeling hungry between meals. Ideally taken after breakfast.
Why choose Man Matters?

Free Doctor Consultation
The wellness ecosystem is broken and we intend to fix that. We believe that expert doctor advice and consult shouldn't be so hard, our expert dermatologists are always there to help you and give their advice.

We get you
Talking about personal health is hard. Often embarrassing. We get that. So we took 'matters' into our own hands; and created a place for all matters of man. Hair, skin, weight, sleep, performance and much more. We get you, and we get what matters to you.
Expert Backed Solutions
With so many unreliable sources and searches, it's hard to decide whom to trust. Our solutions are trusted by experts, and are backed by science. We believe that wellness has a science behind it and we want to make it more accessible.

Extended Care & Follow-ups
Wellness is an actively pursued goal of being in a state of good health. We believe that compliance and discipline matter if you want to move towards wellbeing, and we get that it's not easy. We are here to handhold you and help you on this journey.
Stay up to date with all our new product launches, promotions and offers
Enable Alerts
How it works
We want what's best for you
That is why, our team of doctors has combed through years of research & experience. We've compiled a few papers hear, saving you the man hours:
Happy Customers!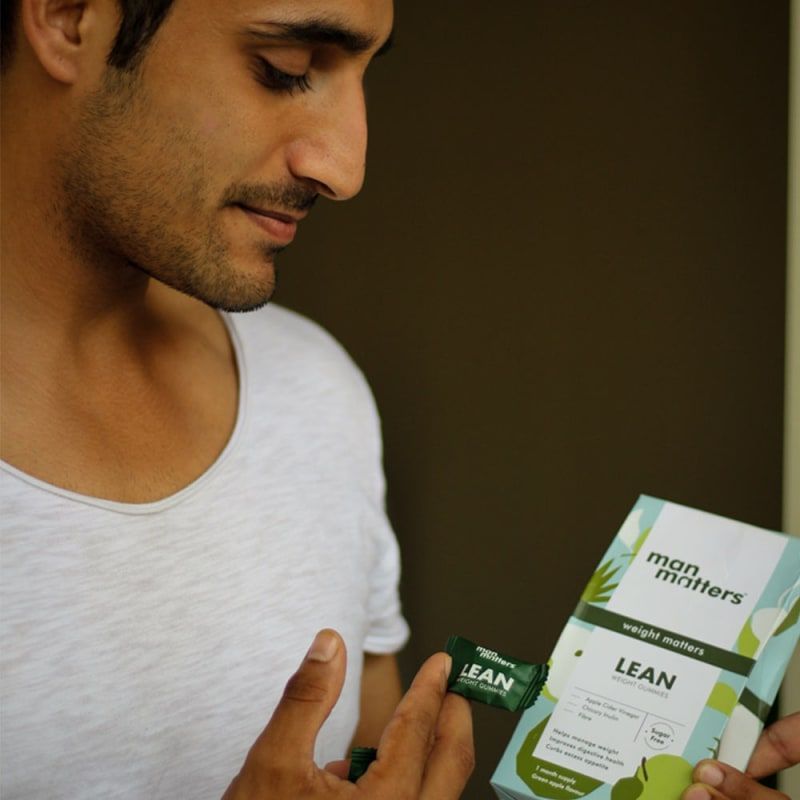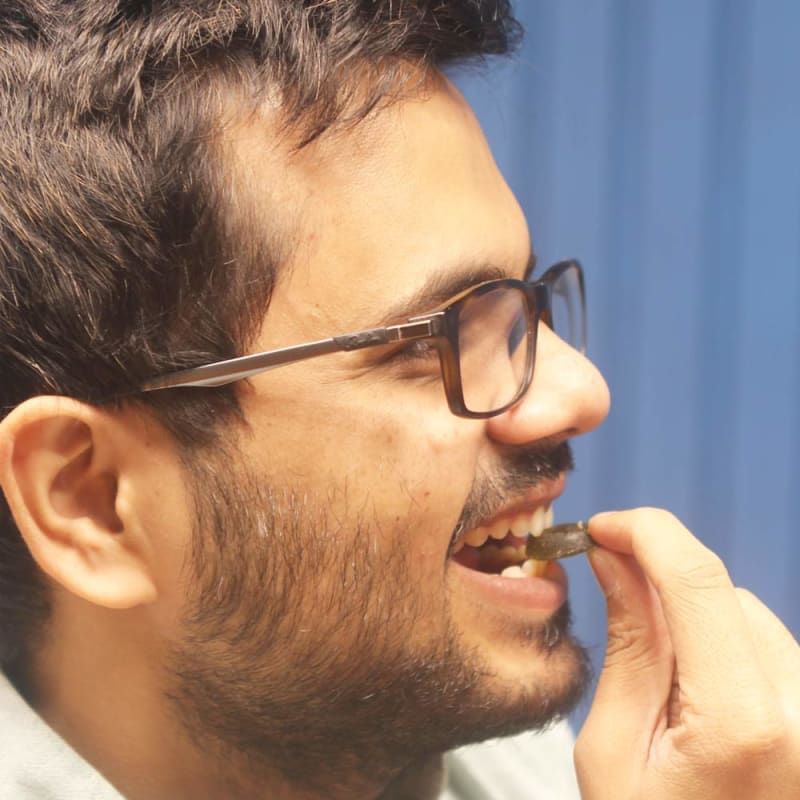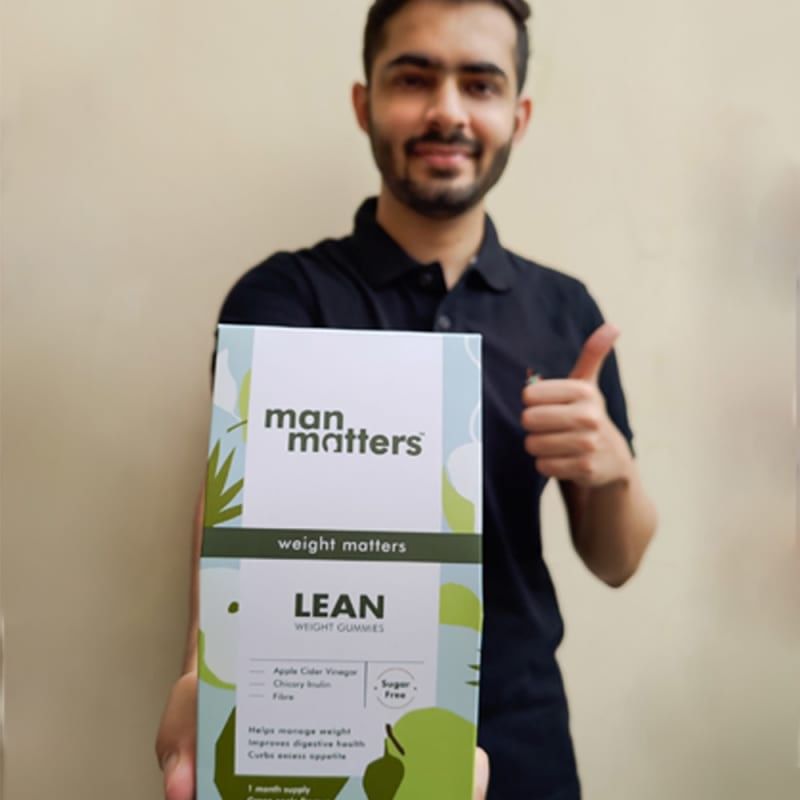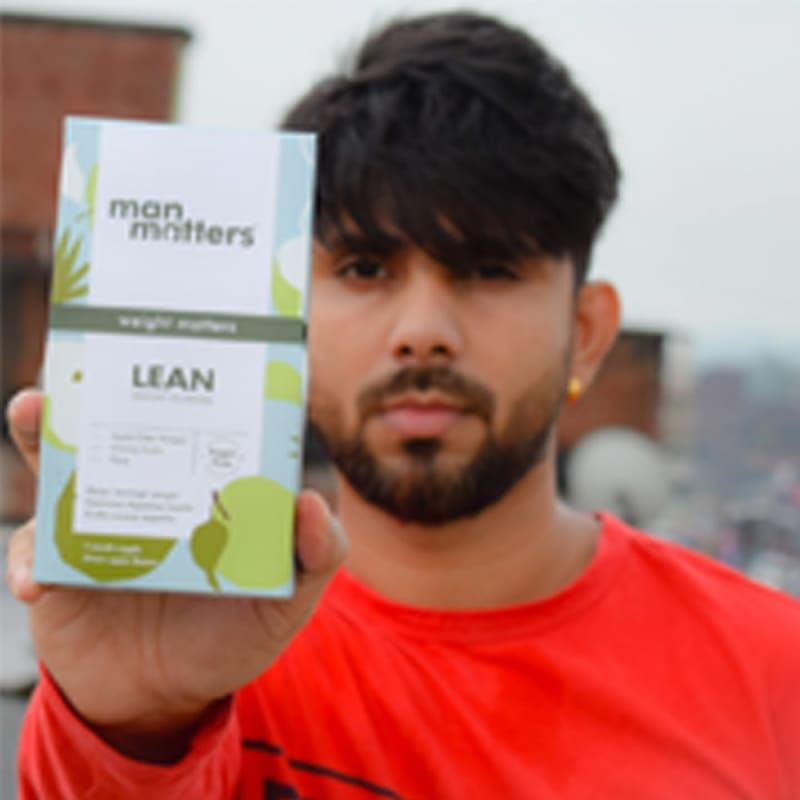 CONTACT US
Got Questions?
Its normal to be curious, we will answer your doubts comprehensively here, for everything else we are just a Whatsapp message away.
LEAN Weight Tea (15 N)
Pure Apple Cider Vinegar Gummies (30 N)
Live a better life. Try our products now.
Get 20% Cashback in your MM Wallet.
Applicable on all orders when you pay online.
*Cashback is credited to your wallet once your order is delivered and is valid for 90 days from the date of credit into your wallet.
Delivery Instructions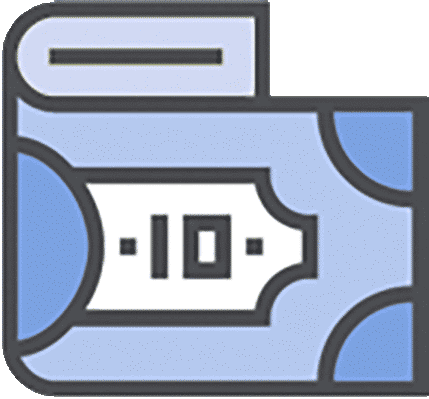 COD AVAILABLE
You can pay for
your order
on delivery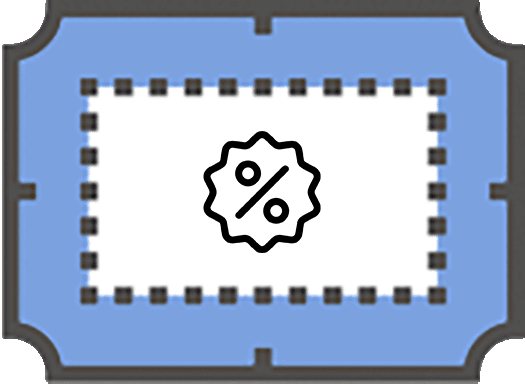 20% CASHBACK
When you pay online by card, netbanking or UPI/GooglePay
Starter pack to boost metabolism
The product has been added to the cart