Key Ingredients 🌿
Visible Effects
SHIELD Helmet Spray (100 ml)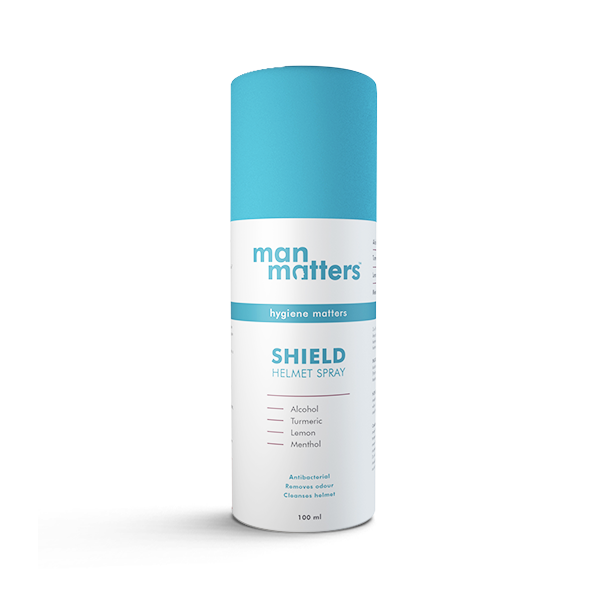 Disinfect your helmet
SHIELD Helmet Spray (100 ml)
Check Delivery Date
Enter pincode to check delivery date of your wellness regime.
A bacteriostat spray that disinfects and sterilizes your helmet & prevents it from becoming a hotspot for germs.
Product Details
1 Bottle consists 100ml
Use every time before wearing your helmet
KEY INGREDIENTS
Combining Science and Natural Ingredeints
Turmeric
A natural antiseptic with strong antibacterial effects, turmeric inhibits the growth of bacteria & fungi in your helmet & scalp.
Lemon
A natural disinfectant, lemon has antifungal properties that will kill mold, fungi and germs in your helmet & will leave it smelling refreshed.
Menthol
A cooling agent, menthol wilI curb the scalp from sweating excessively. This will prevent harmful bacteria from growing and thriving in your helmet and scalp.

Anti Fungal

Anti Bacterial
Zero Chemicals
Removes Odor
100% Natural
Deep Cleanses
Learn More about all the ingredients used in our products
🌿 Learn More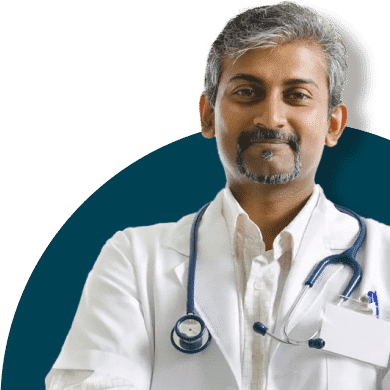 Begin your wellness journey with a complimentary doctor consultation
Consult Now
Clinical Proof
Lab tests and certifications


Made Safe
Certified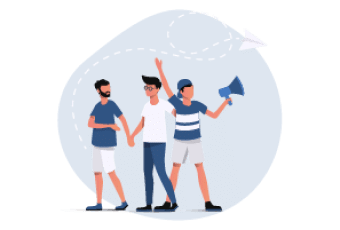 Help your friends & Earn Money
Refer & Earn up to Rs 2000 in your Man Matters Wallet
Refer Now
Is this for me?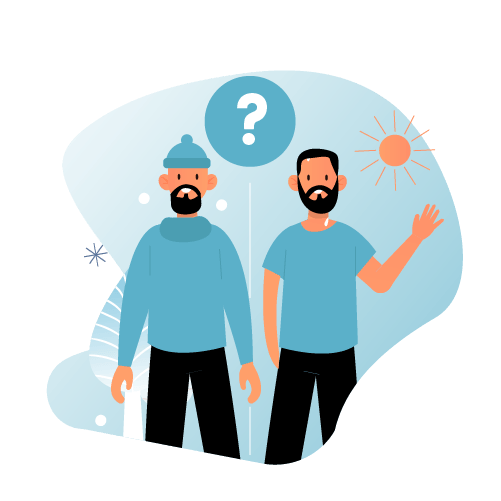 I live in cold & dry weather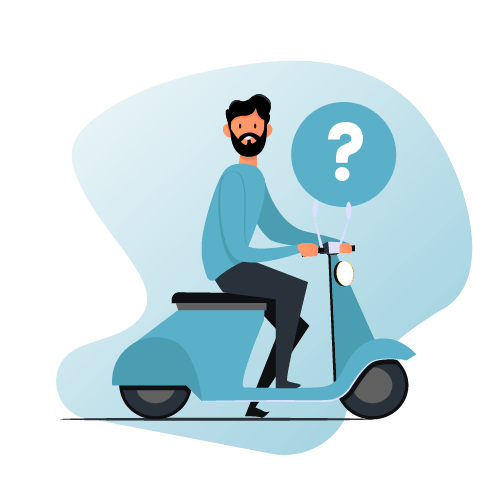 I don't ride my bike very often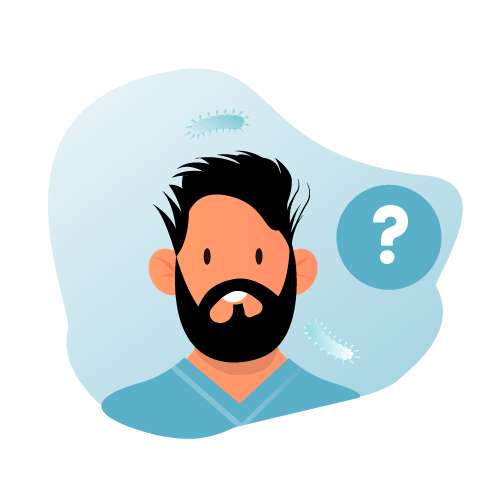 My hair is dry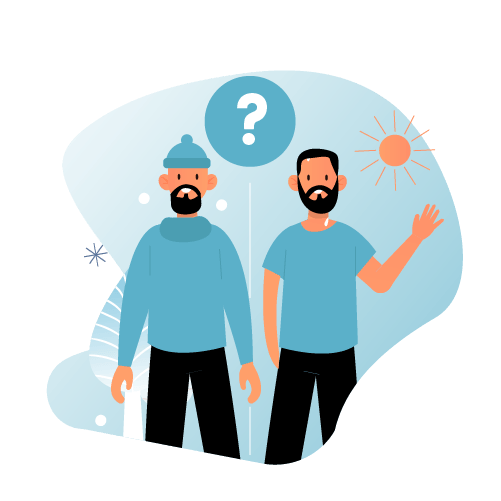 Bacteria can survive at upto -20 degrees Celsius & at upto 10% humidity so you better keep that helmet spray handy even in the cold.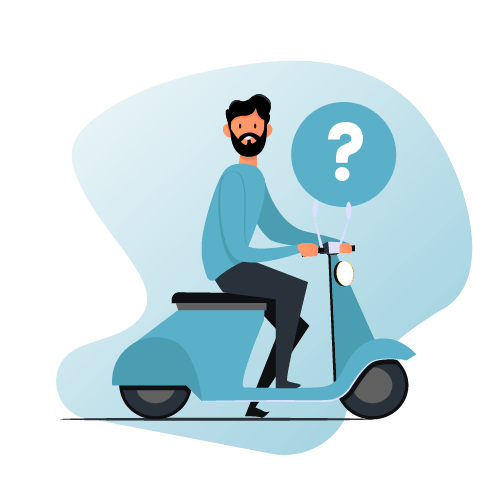 Bacteria & other microbes can survive in your helmet for years so don't assume your helmet is clean just because it is not used often.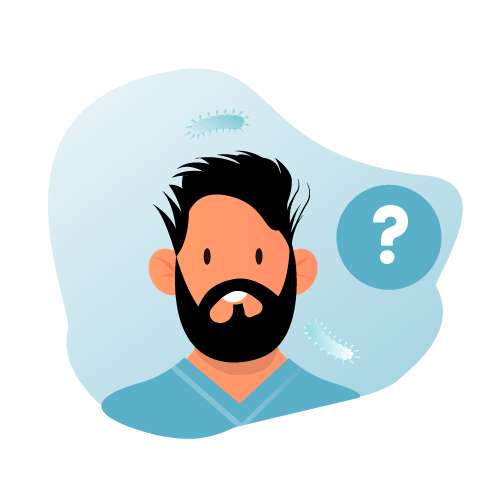 Bacteria & fungal infections can thrive on all kinds of scalps irrespective of how dry or oily they are.
What Life would look like without a Helmet Spray
What's the Next Best Thing to a Helmet Spray?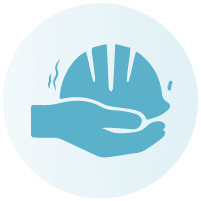 Cumbersome & Unhygienic
You would clean your helmet with a damp cloth making it appear clean but it is still festered with bacteria.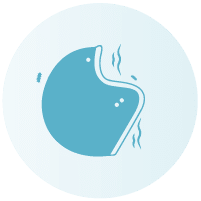 Uncomfortable & Unhygienic
You would wear a handkerchief under your helmet but bacteria from the helmet would creep into your hair anyway.
The most basic hygiene check for your hair is a helmet spray
The most basic hygiene check for your hair is a helmet spray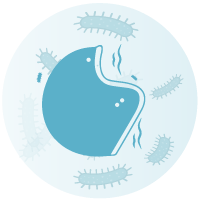 Sweat & Germs
Helmets accumulate sweat, dust & germs. As a result, they are full of bacteria, fungus & bad odour.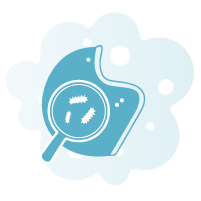 Dirt & Bacterias
Helmets might appear harmless but they have 2.2X more bacteria than toilets! Putting it simply, helmets are more than twice as dirty as toilets!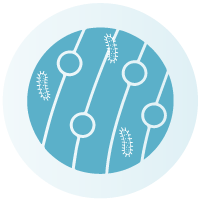 Scalp Damage
The germs from your helmet seep into your hair and scalp leading to a whole host of problems - dandruff, hair fall, bad smelling hair & fungal infections.
EFFECTS YOU WILL FEEL
Reduced hairfall & dandruff
Hair fall & dandruff is often a result of bacterial buildup on the scalp which the helmet spray will prevent.
Fresher smelling hair
Bad odour in a helmet usually transfers to the hair.
Reduced sweating in the scalp
Excessive sweating in the scalp will be regulated through the cooling properties of menthol.
How To Use it?
This is an instant spray
Step1: Hold helmet upside down.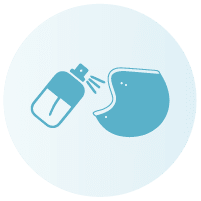 Step 2: Spray the inside of the helmet lining from a distance of 10 inches.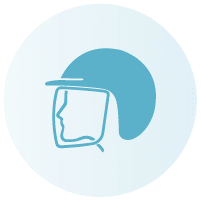 Step 3: Put your sanitised helmet on & you're all set to rock your ride!
Why choose Man Matters?

Free Doctor Consultation
The wellness ecosystem is broken and we intend to fix that. We believe that expert doctor advice and consult shouldn't be so hard, our expert dermatologists are always there to help you and give their advice.

We get you
Talking about personal health is hard. Often embarrassing. We get that. So we took 'matters' into our own hands; and created a place for all matters of man. Hair, skin, weight, sleep, performance and much more. We get you, and we get what matters to you.

Expert Backed Solutions
With so many unreliable sources and searches, it's hard to decide whom to trust. Our solutions are trusted by experts, and are backed by science. We believe that wellness has a science behind it and we want to make it more accessible.

Extended Care & Follow-ups
Wellness is an actively pursued goal of being in a state of good health. We believe that compliance and discipline matter if you want to move towards wellbeing, and we get that it's not easy. We are here to handhold you and help you on this journey.
Stay up to date with all our new product launches, promotions and offers
Enable Alerts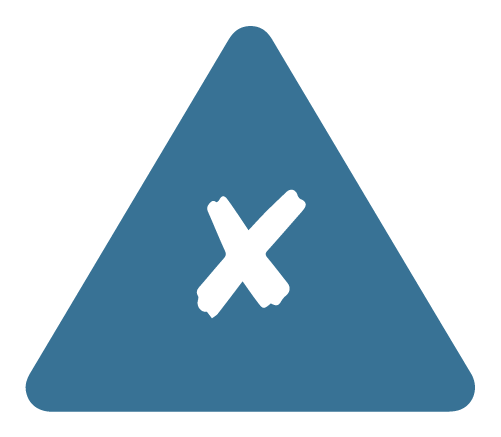 THINGS TO NOTE
Here's What Our Helmet Spray Can't Do

Replace Your Hair Wash Rituals
Your helmet won't get your hair dirty anymore, but won't magically clean it either.
Turn Your Helmet Into A Soup Bowl
Your helmet is the right place for your head, not your food.
Cool Your Temper
Menthol has cooling properties but only for your scalp, not for your temper:)
CONTACT US
Got Questions?
Its normal to be curious, we will answer your doubts comprehensively here, for everything else we are just a Whatsapp message away.
SHIELD Helmet Spray (100 ml)
Live a better life. Try our products now.
Get 20% Cashback in your MM Wallet.
Applicable on all orders when you pay online.
*Cashback is credited to your wallet once your order is delivered and is valid for 90 days from the date of credit into your wallet.
Delivery Instructions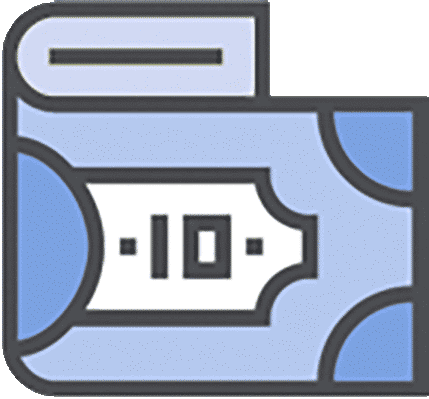 COD AVAILABLE
You can pay for
your order
on delivery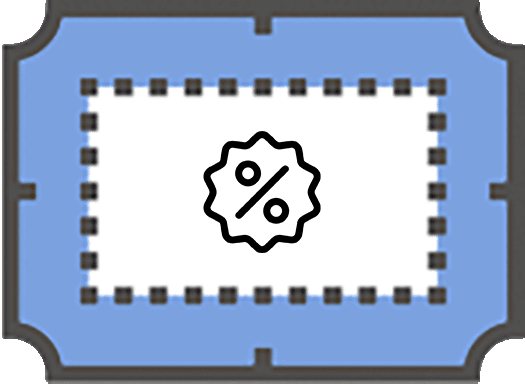 20% CASHBACK
When you pay online by card, netbanking or UPI/GooglePay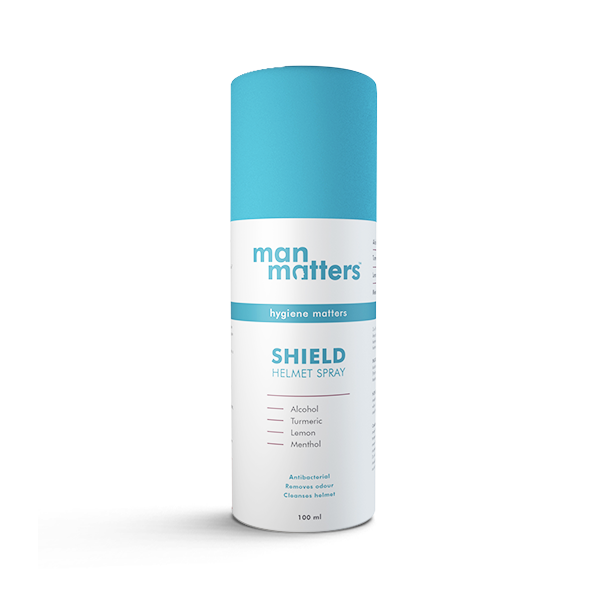 Disinfect your helmet
SHIELD Helmet Spray (100 ml)
The product has been added to the cart