Key Ingredients 🌿
Usage Instructions
CLEAN Oil Control Face Wash (120 ml)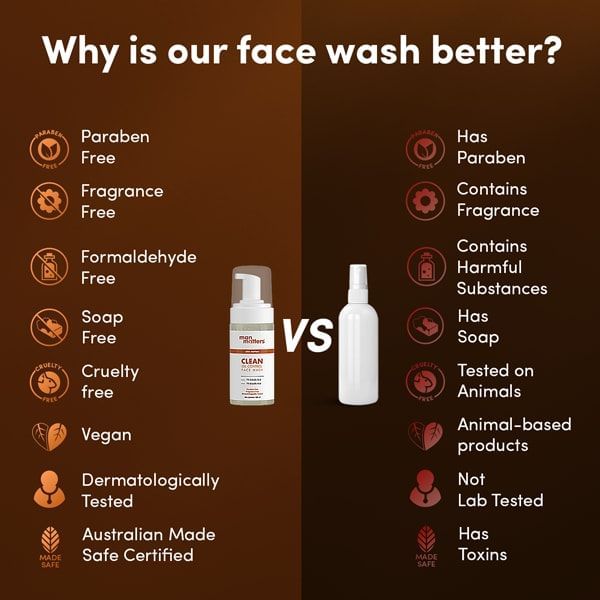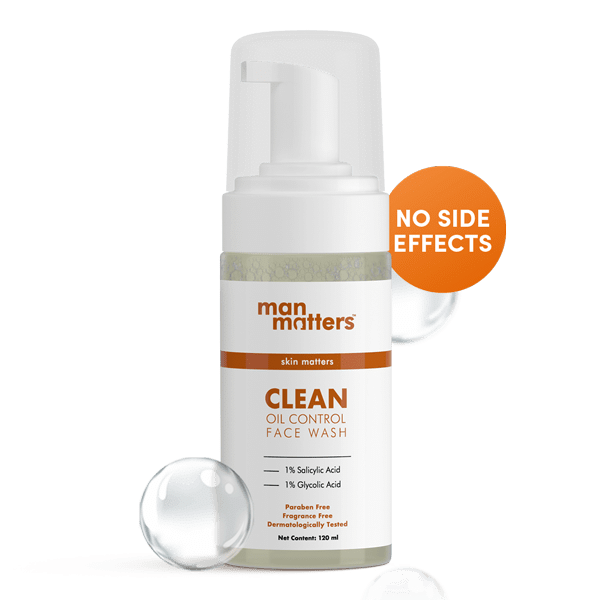 Men's Face and Beard Wash For Oily Skin (120 Ml)
Check Delivery Date
Enter pincode to check delivery date of your wellness regime.
Expert Recommended Solutions
An effective foaming men's face and beard wash for oily skin enriched with 1% Salicylic Acid and 1% Glycolic Acid. It's designed to wash away impurities and excess sebum while being gentle on your skin. This mild AHA BHA face wash gently exfoliates dead skin cells off your skin without stripping your skin of its natural oils.

Regular use of this non-comedogenic face wash for oily skin keeps your skin acne and grease free. By preventing bacteria and excess oil, it also helps fight beard dandruff and itchy, flaky skin!
What does the product do
Exfoliates dead skin cells
Salicylic Acid and Glycolic Acid in this face wash are effective but gentle exfoliators that dissolve dead skin cells. Regular use refreshes skin and reveals an even skin tone.
Reduces oiliness
Salicylic acid and Glycolic acid in this face wash makes it perfect for men with oily skin. It cuts down on oil production by targeting the sebaceous glands. It does that by penetrating through the lipid barrier of the skin and inhibiting oil secretion. In addition, it reduces the size of sebaceous filaments. Since this is a non-comedogenic face wash for men, it does the job without clogging your pores.
Visibly reduces acne
Clean pores and regulated sebum inhibits the conditions that make skin prone to acne. Therefore, regular use of this face wash for oily skin prevents acne formation, resulting in reduced recurrence of outbreaks.
Who is it for
This foaming AHA BHA face wash is for you if: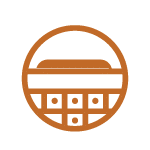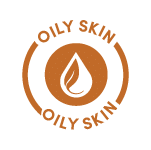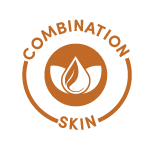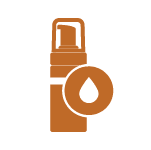 Begin your wellness journey with a complimentary doctor consultation
Consult Now
How does it do it?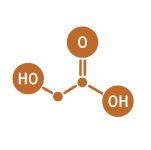 Glycolic Acid (AHA)
Clogged pores are responsible for skin concerns like excess sebum, acne and blackheads. Glycolic Acid sourced from CrossChem (USA), helps loosen dead cells from the skin, thus reducing acne. It is a gentle, non-comedogenic exfoliator that does away with dead skin cells resulting in non-shiny and even-toned skin.
Salicylic Acid (BHA)
Salicylic Acid is known for its anti-acne properties. It helps prevent acne by regulating sebum on the skin, unclogging pores and fighting acne-causing bacteria. Regular use dissolves dead skin cells resulting in bright, acne-free skin.
Mild foaming formula
This foaming face wash is gentle on the skin and tough on excess oil and impurities. It is also non-comedogenic in nature which means it cleanses skin without clogging the pores.
Ingredients list
Aqua, C14-16 Olefin Sulfonate, Decyl Glucoside, Sodium Lauroyl Sarcosinate, Maltooligosyl Glucoside and Hydrogenated Starch Hydrolysate, Sodium Hydroxide, Allantoin, Glycerin, Propylene Glycol, Sodium Benzoate and Potassium Sorbate, Glycolic Acid, Salicylic Acid, Polysorbate 20, Coco-Glucoside and Glyceryl Oleate, Cocamidopropyl Hydroxysultaine, PEG-120 Methyl Glucose Dioleate
Safe and Effective
Paraben Free
Fragrance Free
Soap Free
Cruelty-Free
Dermatologically Tested
Australian Made Safe Certificate
Clinical Proof
Lab tests and certifications


Supported by
Experts
Backed by
Research
View Studies


Made Safe
Certified
how to use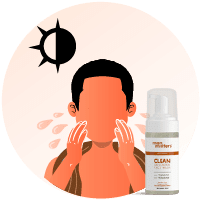 Use the oil control face wash twice a day - morning & evening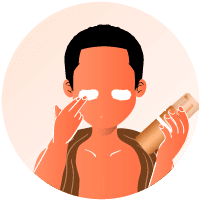 Pump out a sufficient amount and apply generously over wet skin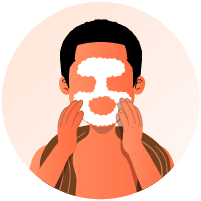 Work this into a rich lather and gently swirl it around your face to remove excess sebum and dirt
Wash your face and pat dry
What it works best with?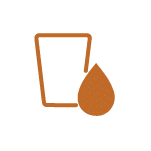 Drinking right amount of water
Increased water intake helps flush out toxins from your skin and keeps your pores clear of bacterial buildup.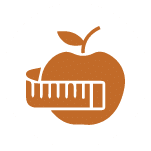 Healthy diet
Eating fresh, whole foods like fruits & salads will help your skin optimize the nutrition necessary for skin regeneration.
Exercise
Exercising 3-4 times a week boosts blood circulation and oxygen delivery to your skin. This keeps your skin healthy and keeps it glowing.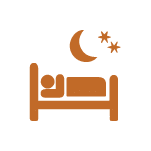 Sleep
A minimum of 7 hours of uninterrupted sleep will keep your skin refreshed & young.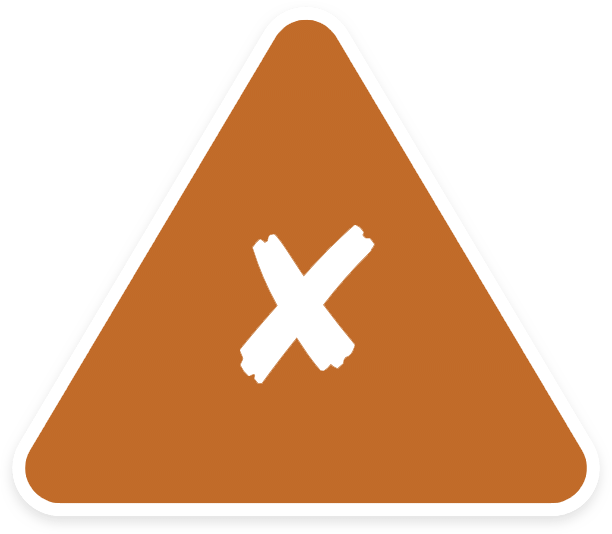 What it won't do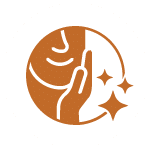 Instantly make your skin healthy
All good things take time, so does building healthy skin. So don't expect to have healthy skin within 2 days of using this facial wash for men with oily skin.
Cure acne
This glycolic acid face wash is meant to prevent acne and not stop it completely. Don't expect this paraben free face wash to treat existing acne.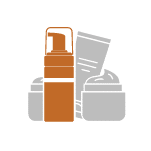 Substitute your skin care regimen
Yes, using this non-comedogenic face wash is a vital step towards skincare. Still, other skincare routine steps like moisturizing & applying sunscreen are equally important.
HOW WE COMPARE


Paraben Free

Fragrance Free

Formaldehyde Free

Soap Free

Cruelty-free

Vegan

Dermatologically Tested

Made Safe Certified

Has Paraben

Contains Fragrance

Harmful Substances

Has Soap

Not lab tested

Tested on Animals

Animal-based products

Not Lab Tested
CONTACT US
Got Questions?
Its normal to be curious, we will answer your doubts comprehensively here, for everything else we are just a Whatsapp message away.
CLEAN Oil Control Face Wash (120 ml)
Happy Customers!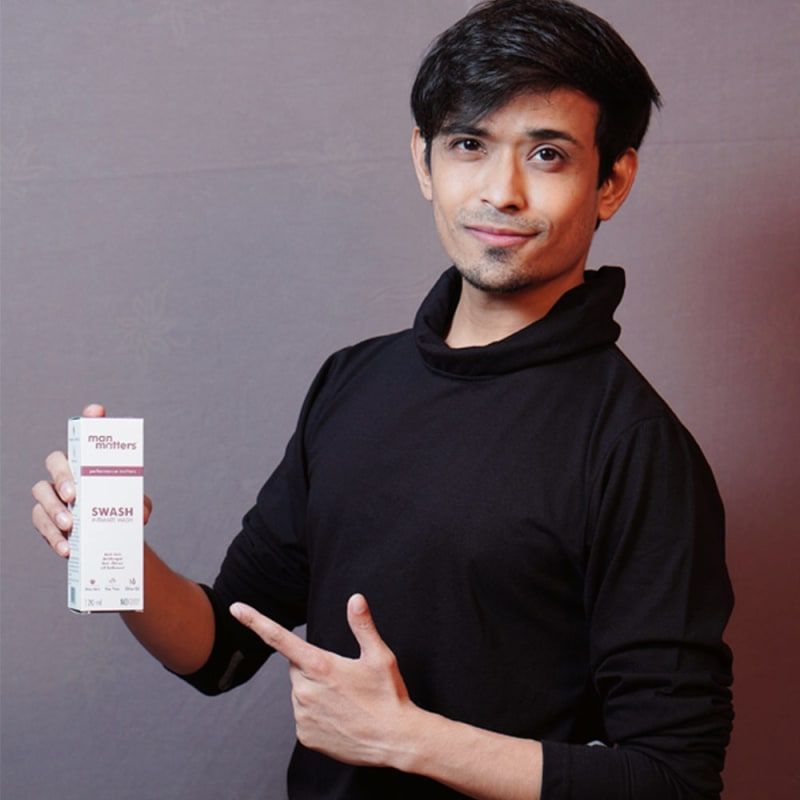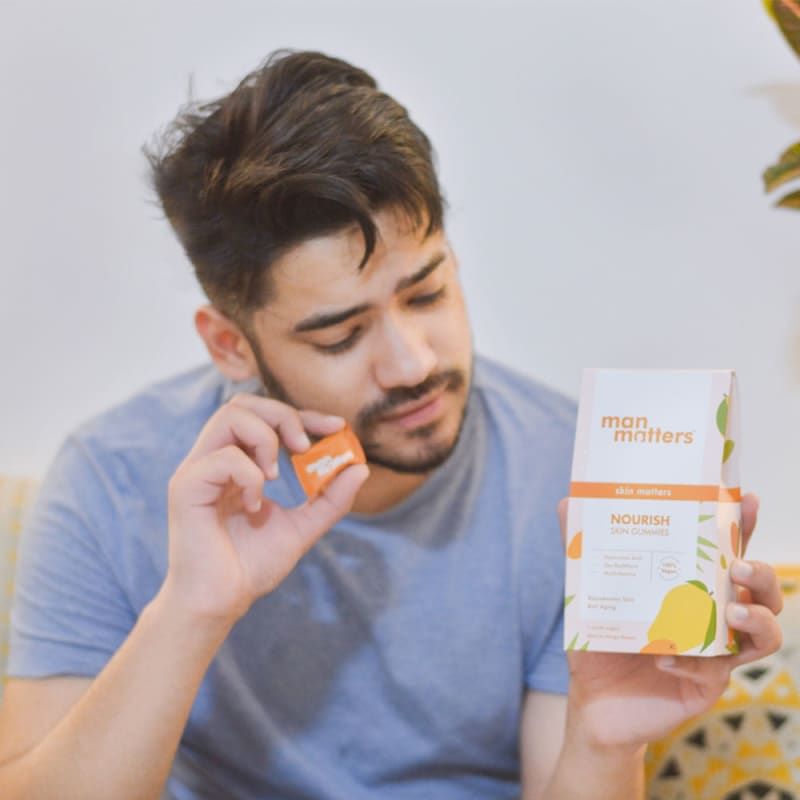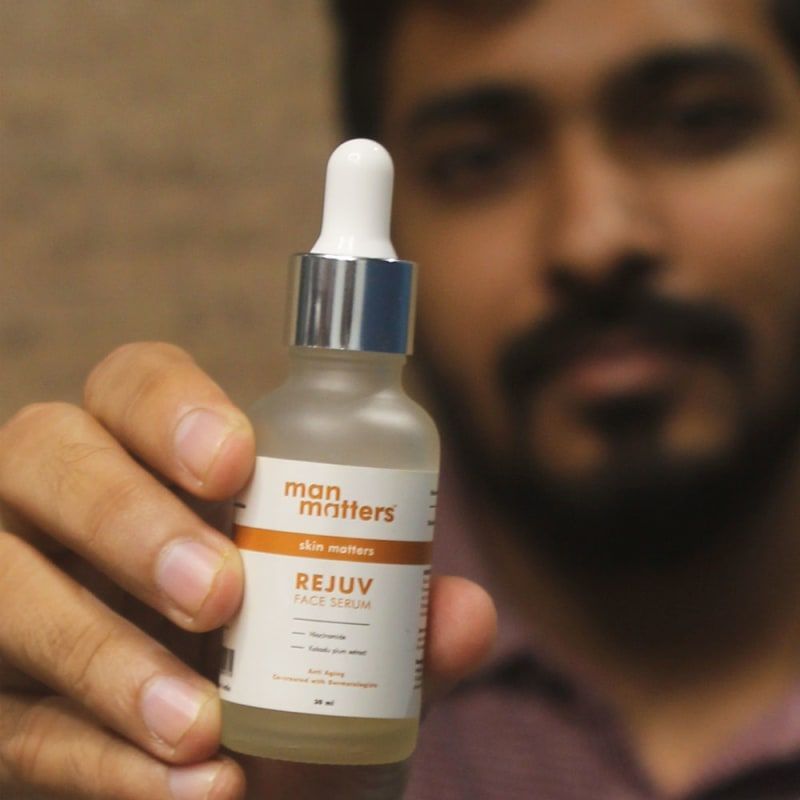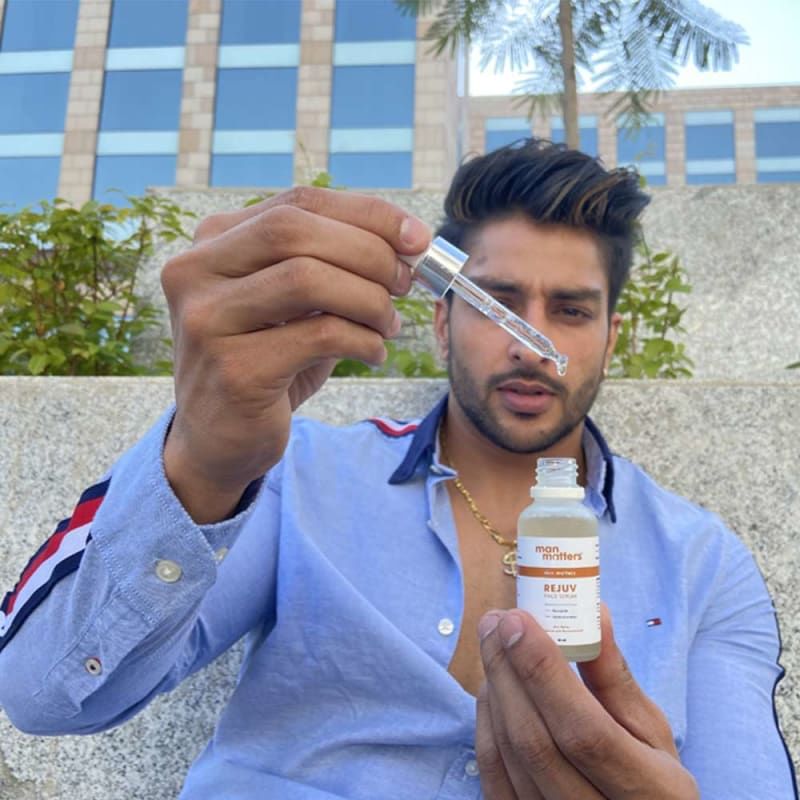 Live a better life. Try our products now.
Get 20% Cashback in your MM Wallet.
Applicable on all orders when you pay online.
*Cashback is credited to your wallet once your order is delivered and is valid for 90 days from the date of credit into your wallet.
Delivery Instructions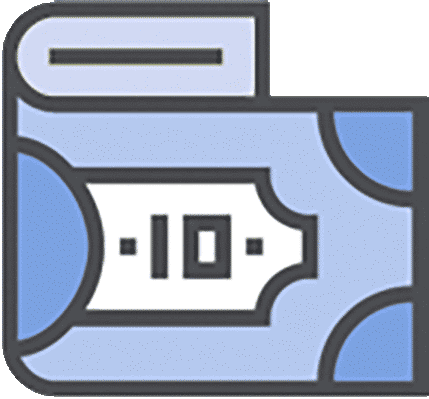 COD AVAILABLE
You can pay for
your order
on delivery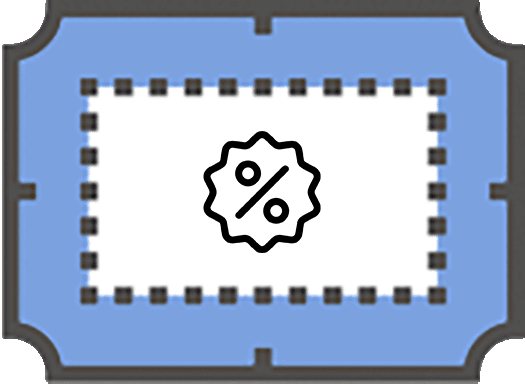 20% CASHBACK
When you pay online by card, netbanking or UPI/GooglePay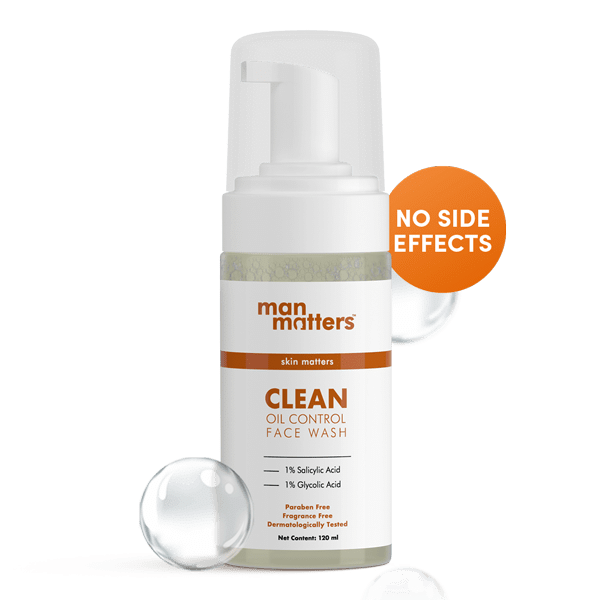 Men's Face and Beard Wash For Oily Skin (120 Ml)
The product has been added to the cart