Key Ingredients 🌿
Usage Instructions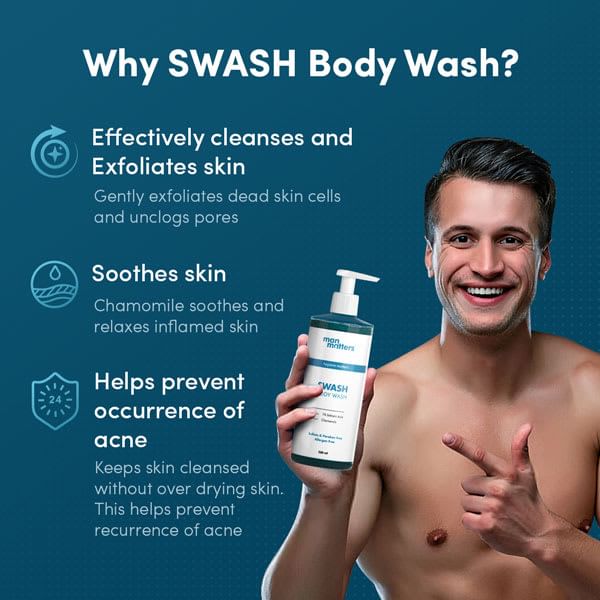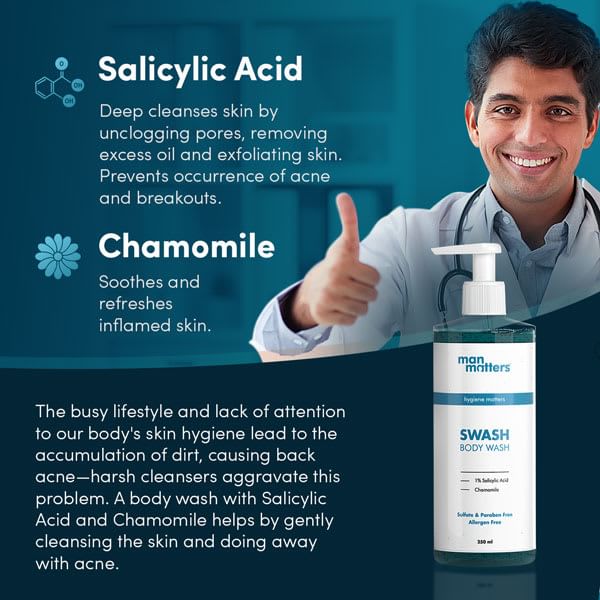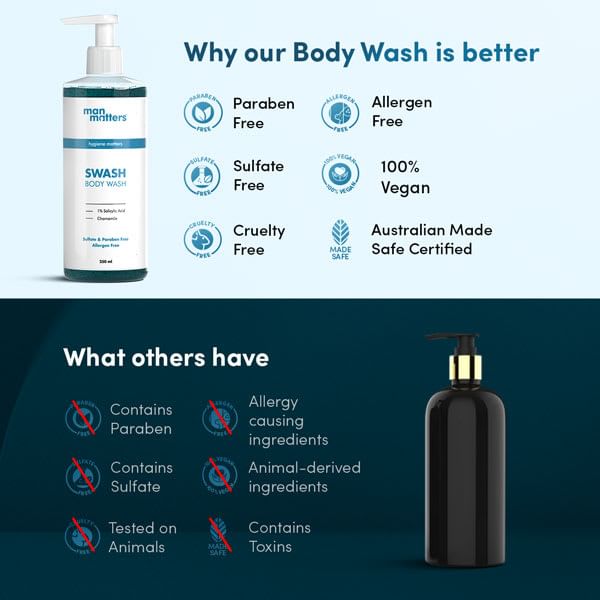 An Antibacterial Shower Gel for Men with Chamomile Extracts
Body Exfoliation Kit
Check Delivery Date
Enter pincode to check delivery date of your wellness regime.
SWASH Salicylic Acid Body Wash for Men deep cleanses and exfoliates the skin, leaving it soft, refreshed and relaxed thanks to Chamomile extracts. The Salicylic acid in this body wash for men helps prevent acne on your back, chest and shoulders. All this without over-drying or irritating your skin!
The Natural Loofah made with vegetable fibre paired with the exfoliating shower gel gently removes the dead skin cells and unclogs the pores so that your skin becomes healthy, vibrant and glowing.
Product Details
1x SWASH Body Wash (250 ml)
1x Natural Loofah
What does the product do
Effectively cleanses and exfoliates skin
This body wash for men contains effective and gentle cleansers which do away with dirt, sweat and gunk. With each use, the body wash thoroughly clears out pores. Unlike some body cleansers that exfoliate the skin, leaving it feeling dry and causing irritation, this body wash for men cleanses your skin without over-drying or irritating it.
Soothes skin
Chamomile extract in this shower gel for men leaves the skin feeling soothed and refreshed, making you look forward to every shower. It also leaves skin feeling soft to the touch. The perfect way to start and end your day!
Helps prevent the occurrence of acne
Body acne happens due to harsh cleansers and clogged pores. Chamomile in this shower gel for men soothes existing acne, and Salicylic Acid beads gently exfoliate skin - preventing the recurrence of acne.
Who is it for
This Salicylic Acid body wash is for you if:
How does it do it?
Encapsulated Salicylic Acid
This antibacterial body wash has Salicylic Acid encapsulated in beads. Salicylic Acid is BHA and an antibacterial agent that deeply cleanses your skin by unclogging pores. It penetrates deep into the skin and dissolves the bond between dead skin cells, exfoliating skin and removing excess oil. Regular use helps prevent the occurrence of body acne and breakouts on the skin.
Chamomile
Chamomile is a soothing and refreshing ingredient that helps reduce skin inflammation. With regular use, it helps skin feel soft and healthy to the touch.
Ingredients list
Purified Water, Acrylate Copolymer, Sodium Lauroyl Sarcosinate, Coco-Glucoside, Cocamidopropyl Betaine, Triethanolamine, Salicylic Acid, Erythritol, Phenoxyethanol & Ethylhexylglycerin, IFRA Certified Fragrance, Saccharide Isomerate, Citric Acid, Chamomile Extract, Biodegradable Encapsulated Salicylic Acid Beads, Sodium Citrate, Sodium EDTA, Brilliant Blue FCF C.I. No. 42090
Safe and Effective
Paraben Free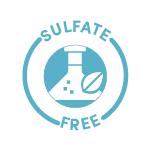 Sulfate Free
Allergen Free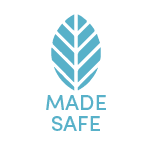 Australian Made Safe Certified
Cruelty Free
100% Vegan
Clinical Proof
Lab tests and certifications


Made Safe
Certified
how to use
Wet skin with lukewarm water and squeeze a dime-size amount of this body cleanser onto your hands or on a loofah.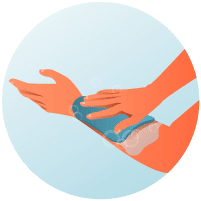 Massage this men's body wash for acne and exfoliation into the skin in a gentle circular motion, and then rinse.
For best results, use it daily
What it works best with?
Proper hygiene
Protect your skin from the infections by keeping it clean. For even better hygiene, you can also try Man Matters SWASH Intimate Wash.
Breathable clothes
Clothes which are made from synthetic and harsh fabrics tend to cause more sweat. To combat this, try wearing comfortable clothes and Man Matters SAPIEN Innerwear.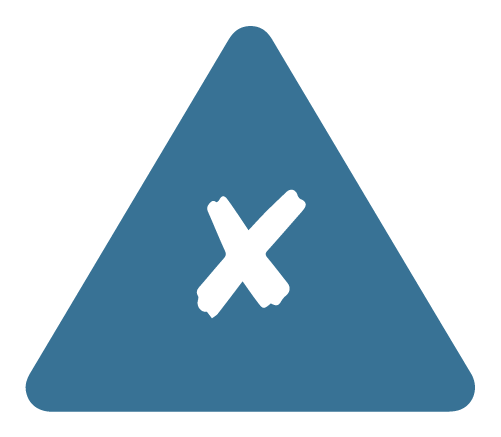 What it won't do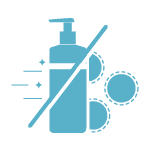 Won't stop acne formation completely
Acne formation happens due to the accumulation of sweat, dirt and excess oil. While this body wash for acne helps get rid of these, the body wash gel cannot entirely guarantee against the formation of acne. Do note that this antibacterial body wash is a preventive measure, not a permanent solution.


Paraben Free

Sulfate Free

Allergen Free

Cruelty Free

100% Vegan

Made Safe Certified

Contains Paraben

Contains Sulfate

Causes Allergy

Tested on Animals

Not 100% Vegan

Contains Toxins
CONTACT US
Got Questions?
Its normal to be curious, we will answer your doubts comprehensively here, for everything else we are just a Whatsapp message away.
Live a better life. Try our products now.
Get 20% Cashback in your MM Wallet.
Applicable on all orders when you pay online.
*Cashback is credited to your wallet once your order is delivered and is valid for 90 days from the date of credit into your wallet.
Delivery Instructions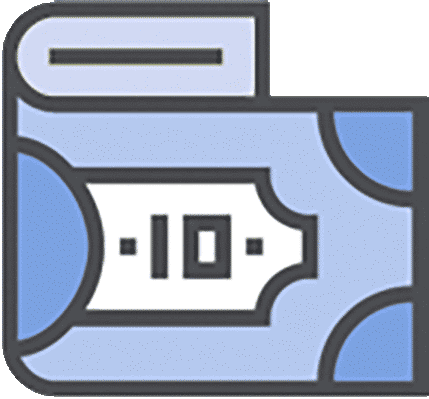 COD AVAILABLE
You can pay for
your order
on delivery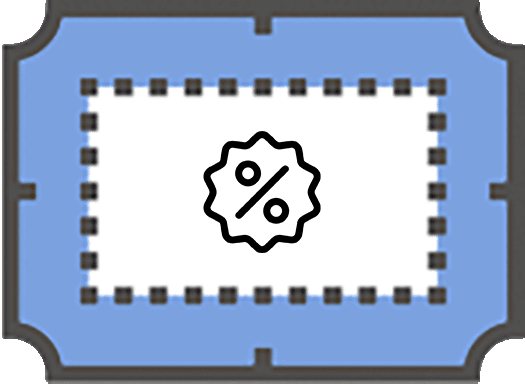 20% CASHBACK
When you pay online by card, netbanking or UPI/GooglePay
An Antibacterial Shower Gel for Men with Chamomile Extracts
Body Exfoliation Kit
The product has been added to the cart