Key Ingredients 🌿
Usage Instructions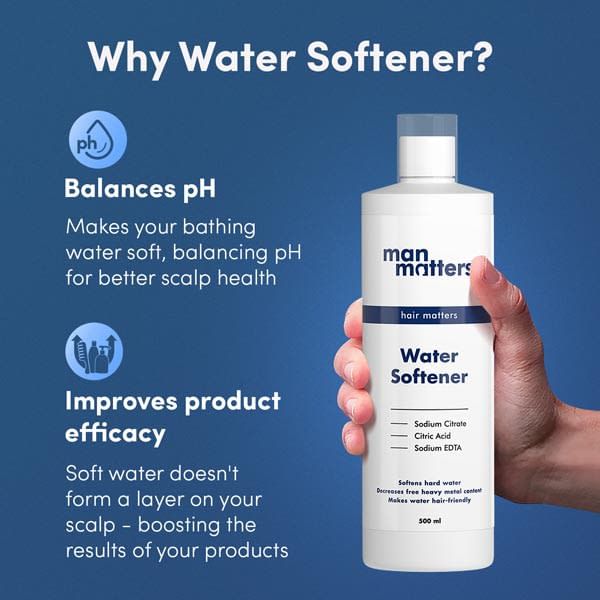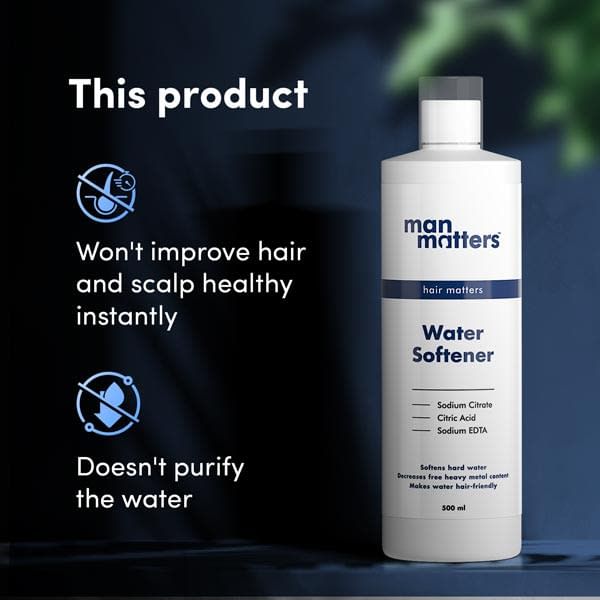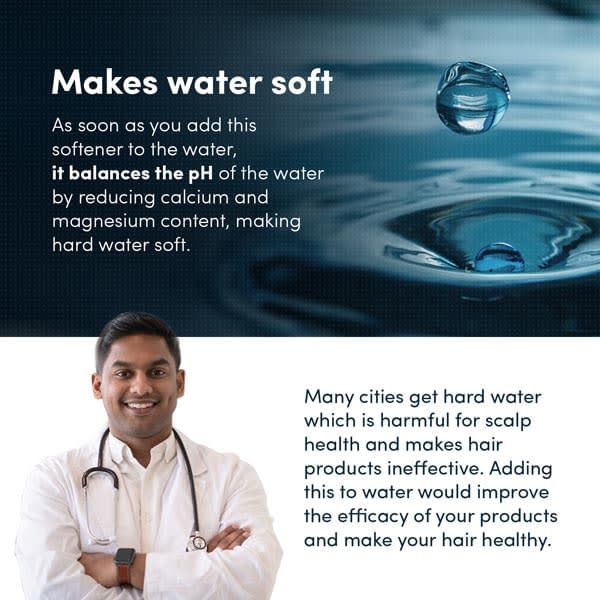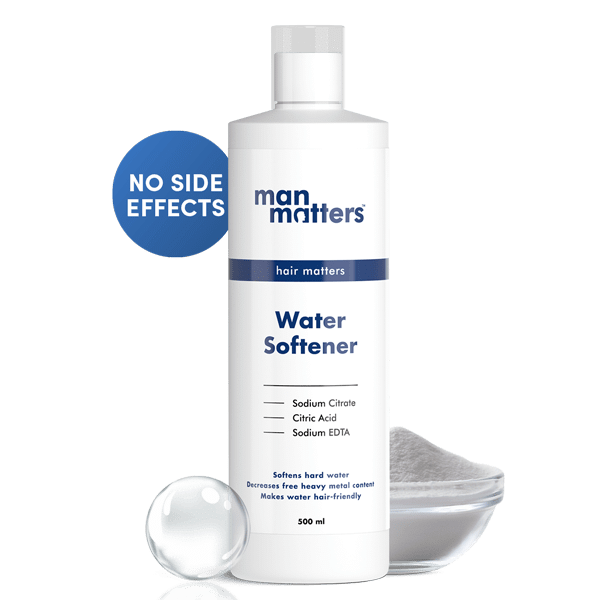 Water Softener (500 ml)
Check Delivery Date
Enter pincode to check delivery date of your wellness regime.
Expert Recommended Solutions
Wondering why even the best hair products don't work on your scalp? It might be your water. When hard water comes in contact with your scalp; it forms salt-like particles which create a film on the scalp, preventing any product from working on your hair optimally.
If you live in an area with hard water, Man Matters Water Softener is for you! It makes the water soft, resulting in healthier hair over time.
What does the product do
Makes water soft
This water softener contains chelating agents. As soon as you add this softener to the water, it reduces the hardness of the water by removing minerals like calcium and magnesium. Get soft water in no time!
Balances pH
Our scalp needs a pH of 4.5 and hard water has a pH greater than 8.5 - making it harsh for your scalp. Adding this water softener would balance the pH of your bathing water. This helps in maintaining scalp health.
Improves product efficacy
When using harder water, hair products like shampoo and conditioner cannot perform their function well. Bathing water with balanced pH keeps your hair healthy and allows your hair products to work better.
Who is it for
This Water Softener is for you if: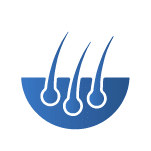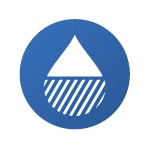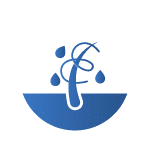 Begin your wellness journey with a complimentary doctor consultation
Consult Now
How does it do it?
Safe & Effective Chelating Agents
Hard water contains a very high quantity of calcium and magnesium, which causes a buildup on the scalp. The buildup doesn't allow any hair product to reach the scalp optimally and deliver its benefits. This water softener works by balancing the pH of hard water and reducing the quantity of calcium and magnesium. Using soft, pH balanced water improves scalp and hair health!
Safe and Effective
Preservative Free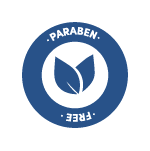 Paraben Free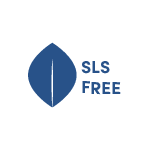 SLS Free
Australian Made Safe Certificate

Cruelty Free
100% Vegan
Clinical Proof
Lab tests and certifications


Tested by
Labs


Supported by
Experts
Backed by
Research
View Studies


Made Safe
Certified
How to use
Shake well before use. Add 25 ml of the Chelating Water Softener in a bucket full of water.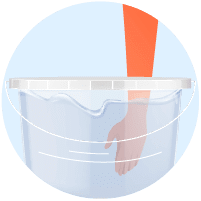 Stir and wait to dissolve before using the water for washing your hair.
Note: Use only after diluting with water. Avoid direct contact with eyes and keep out of reach of children. For water that has very high hardness, please add an additional 20 ml of softner, and use a hardness testing strip to check whether hardness has reduced sufficiently.
What it works best with?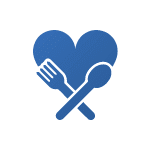 Healthy diet
Eating fresh, whole foods like fruits & salads will help boost hair health.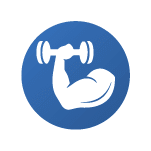 Exercise
Exercising 3-4 times a week boosts blood circulation and oxygen delivery to your scalp, improving hair health.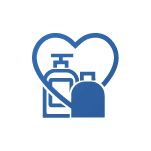 Hair Care Regime
Take extra care of your hair by using concern-specific shampoos and tonics.
If you want professional help in creating a routine for your hair, book a
free online consultation.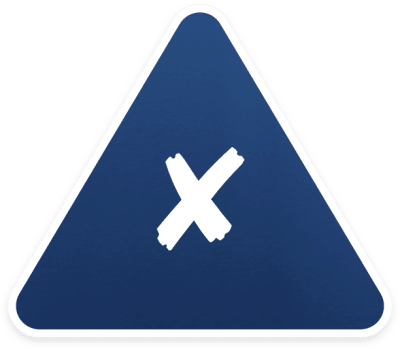 What it won't do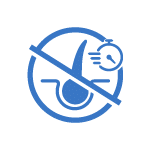 Make hair look better in a day
Just like Rome, the changes in your hair won't show up in a day. Noticeable improvements to hair health can be noticed after consistent and daily use of this softener.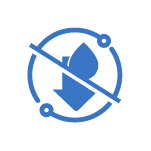 Make water safe for consumption
Though this makes water soft, it doesn't make it soft for consumption. Please don't use this water to wash clothes or utensils.
HOW WE COMPARE


Paraben Free

SLS Free

Cruelty Free

Made Safe Certified

Contains Paraben

May have SLS

Tested on Animals

Contains Toxic Ingredients
CONTACT US
Got Questions?
Its normal to be curious, we will answer your doubts comprehensively here, for everything else we are just a Whatsapp message away.
Live a better life. Try our products now.
Get 20% Cashback in your MM Wallet.
Applicable on all orders when you pay online.
*Cashback is credited to your wallet once your order is delivered and is valid for 90 days from the date of credit into your wallet.
Delivery Instructions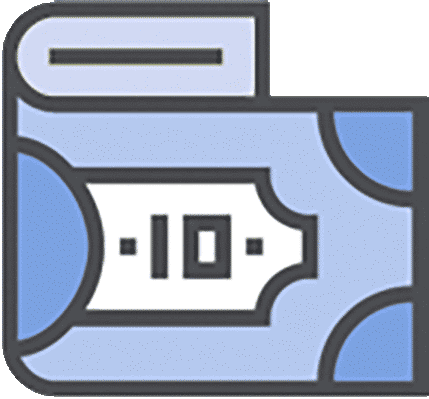 COD AVAILABLE
You can pay for
your order
on delivery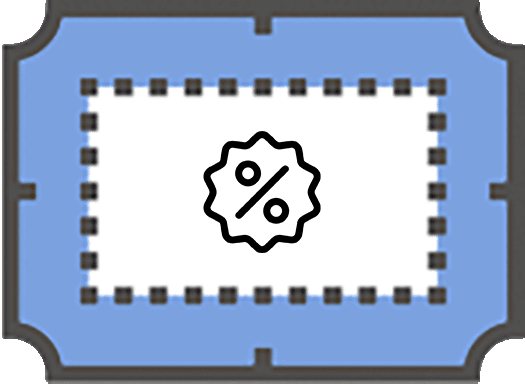 20% CASHBACK
When you pay online by card, netbanking or UPI/GooglePay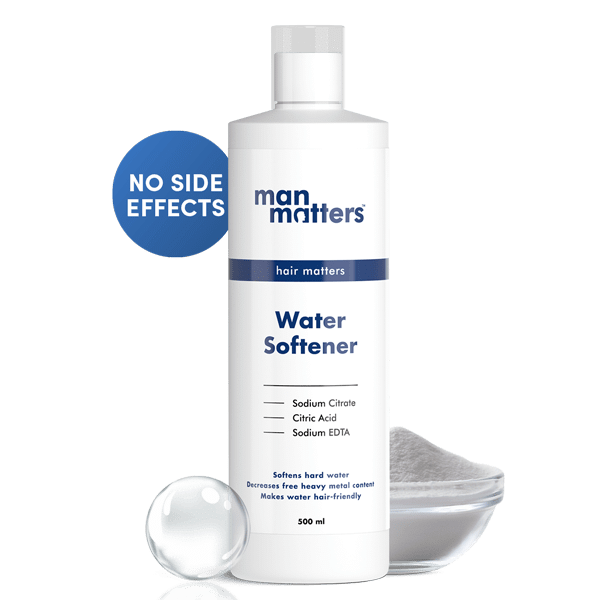 The product has been added to the cart