Key Ingredients 🌿
Visible Effects
Usage Instructions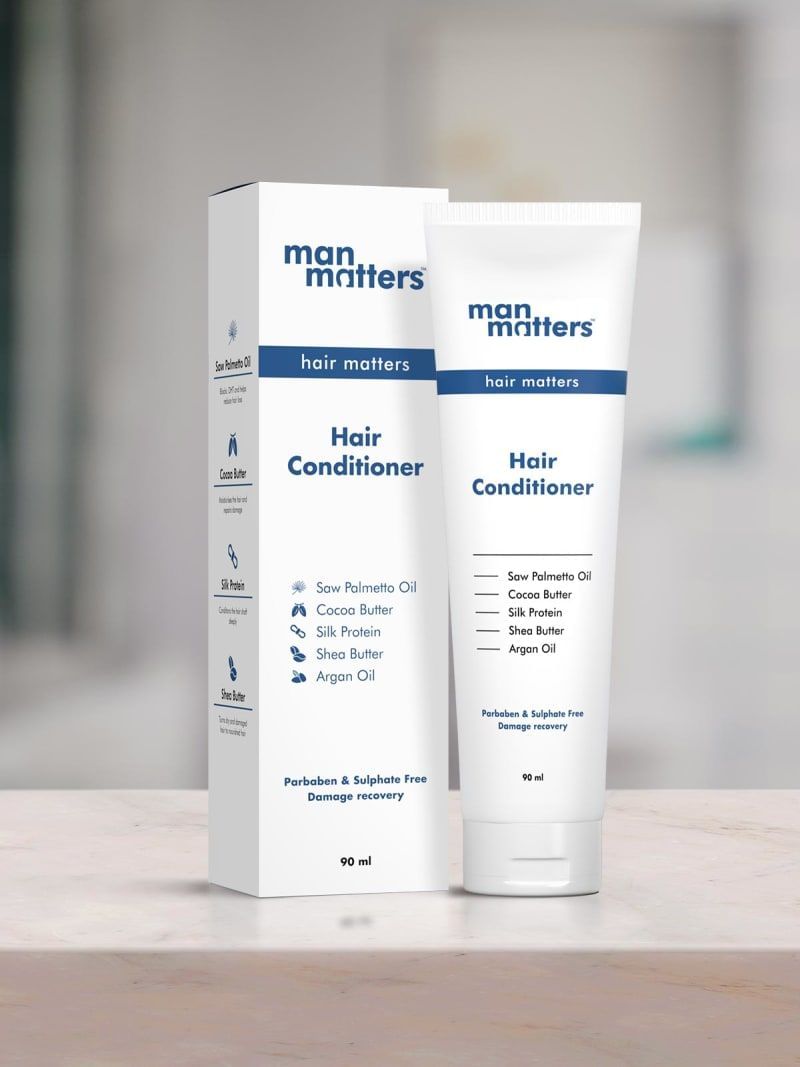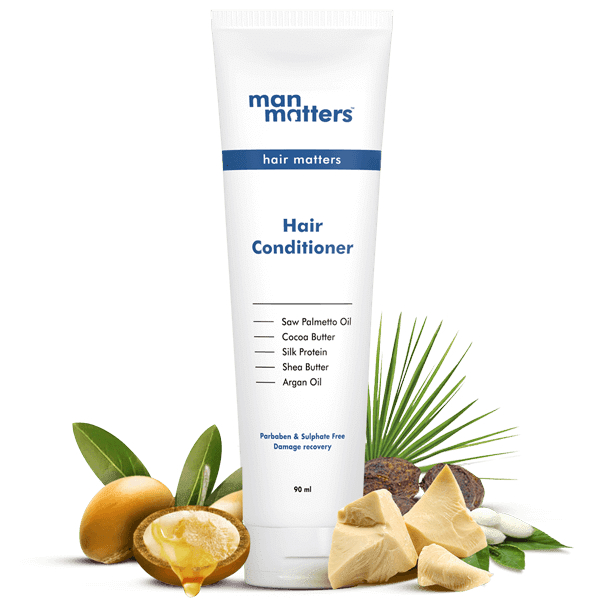 NOURISHES HAIR
Hair Conditioner (90 ml)
Check Delivery Date
Enter pincode to check delivery date of your wellness regime.
Expert Recommended Solutions
Packed with argan oil and shea butter to keep your hair moisturized and healthy, this keratin infused conditioner restores and protects naturally occuring keratin in your hair. This repairs dry and damaged hair allowing for thick hair growth.
Product Details
1 Bottle consists 90 ml
Use thrice a week after shampoo
KEY INGREDIENTS
Shea Butter
Suited for all types of hair, shea butter penetrates through your hair and repairs it without clogging your pores. Shea butter has emollients that moisturize your hair and protects it from split ends, frizz, and breakage.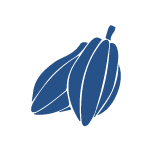 Cocoa Butter
Cocoa butter makes your hair manageable by moisturizing it. Replenishing your scalp's natural oils, it reverses and repairs damage.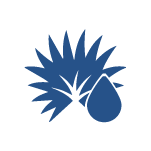 Saw Palmetto Oil
Saw Palmetto oil strengthens hair by ensuring your hair has essential nutrients. It prevents hair fall by reducing excess DHT hormones in your body that accumulate at your hair follicle causing hair fall.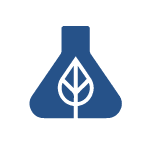 Silk Protein
Silk protein deep conditions your hair ensuring that your hair retains moisture and shine, This increases hair elasticity, which means that your hair will not snap odd easily.
Argan Oil
Argan oil makes your hair softer and frizz-free with Vitamins A, C & E. Its antioxidants promote thick hair growth.
Cruelty Free
Paraben Free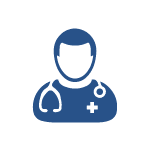 Clinically Proven Ingredients
Sulphate Free
Learn More about all the ingredients used in our products
🌿 Learn More
Begin your wellness journey with a complimentary doctor consultation
Consult Now
Clinical Proof
Lab tests and certifications
Backed by
Research
View Studies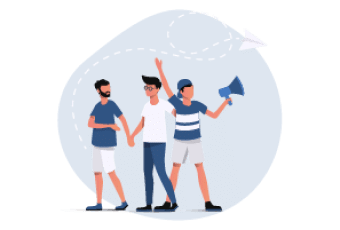 Help your friends & Earn Money
Refer & Earn up to Rs 2000 in your Man Matters Wallet
Refer Now
Why men love this Hair Conditioner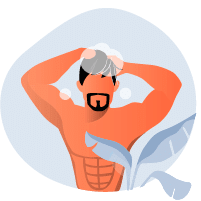 Strengthens hair
Stronger hair by moisturizing and deep conditioning your hair.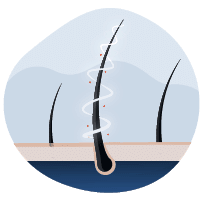 Repairs damage
Damage is repaired by reducing your hair's harmful chemical buildup in your hair.
Make hair manageable
Manageable hair by reducing tangled and frizzy hair.
HOW TO USE
VISIBLE EFFECTS
Here's what happens once you start this regime
After 1 month
Healthier and nourished hair.
After 2 months
Stronger hair. Lesser hair breakage.
After 3 months
Lesser hair loss. No more damaged hair.
How It's Used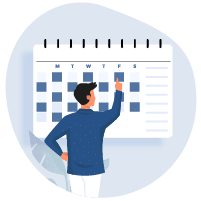 Should be used thrice a week.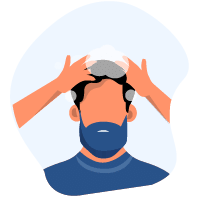 After using Man Matter's Anti-dandruff or Anti Hairfall shampoo, rinse your hair.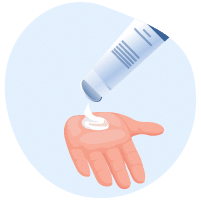 Squeeze out a coin-sized amount of the conditioner.
Apply it on your hair strands- from the middle to the roots. After 5 minutes, rinse your hair and dry it.
What Complements This Product
Lifestyle Habits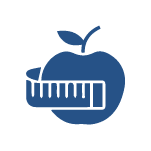 Healthy diet
Opting for fruits and green leafy vegetables that are rich in Omega 3, proteins and biotin will keep your hair and scalp healthy.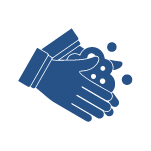 Personal hygiene
Frequently washing and limiting the use of your pillow cover and hair brush to yourself will avoid bacterial build-up.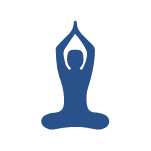 Destress
Since stress aggravates and worsens dandruff, exercise or indulge in activities that keep you calm.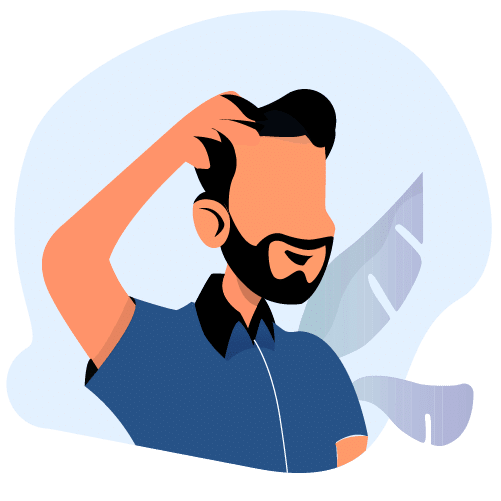 Check your hair quality with a few instant tests
Learn More
Why choose Man Matters?
Free Doctor Consultation
The wellness ecosystem is broken and we intend to fix that. We believe that expert doctor advice and consult shouldn't be so hard, our expert dermatologists are always there to help you and give their advice.
We get you
Talking about personal health is hard. Often embarrassing. We get that. So we took 'matters' into our own hands; and created a place for all matters of man. Hair, skin, weight, sleep, performance and much more. We get you, and we get what matters to you.
Expert Backed Solutions
With so many unreliable sources and searches, it's hard to decide whom to trust. Our solutions are trusted by experts, and are backed by science. We believe that wellness has a science behind it and we want to make it more accessible.
Extended Care & Follow-ups
Wellness is an actively pursued goal of being in a state of good health. We believe that compliance and discipline matter if you want to move towards wellbeing, and we get that it's not easy. We are here to handhold you and help you on this journey.
Stay up to date with all our new product launches, promotions and offers
Enable Alerts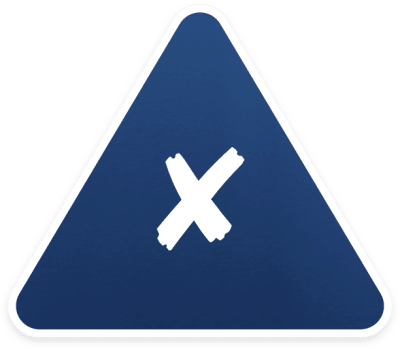 THINGS TO NOTE
What Our Product Doesn't Do?
Give results overnight
Our conditioner works best over 8-12 weeks. It will give you results when you give it diligence.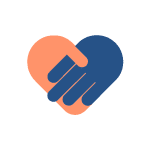 Replace your hair care regimen
Our conditioner is an important part of your regimen but it is not your entire regimen. Oiling, shampooing & strengthening are also equally important steps.
Drive out bad hair days
Damaged hair might become history but bad hair days never escape anyone.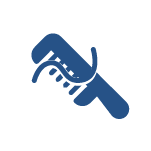 Make hair hygiene redundant
Your hair might feel nourished and healthy but you still need to be particular about cleaning your comb, hairbrush and pillow covers.
CONTACT US
Got Questions?
Its normal to be curious, we will answer your doubts comprehensively here, for everything else we are just a Whatsapp message away.
Live a better life. Try our products now.
Get 20% Cashback in your MM Wallet.
Applicable on all orders when you pay online.
*Cashback is credited to your wallet once your order is delivered and is valid for 90 days from the date of credit into your wallet.
Delivery Instructions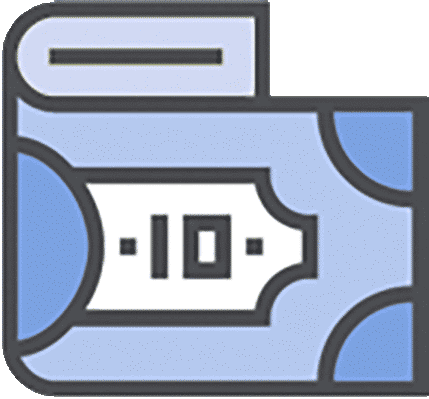 COD AVAILABLE
You can pay for
your order
on delivery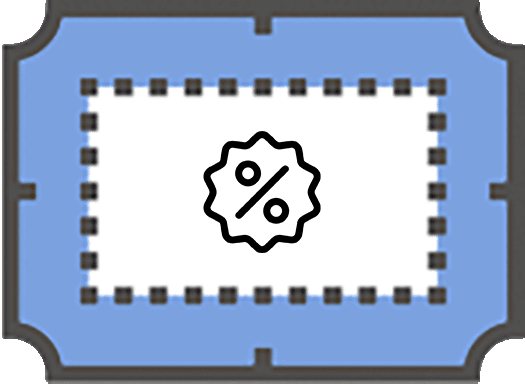 20% CASHBACK
When you pay online by card, netbanking or UPI/GooglePay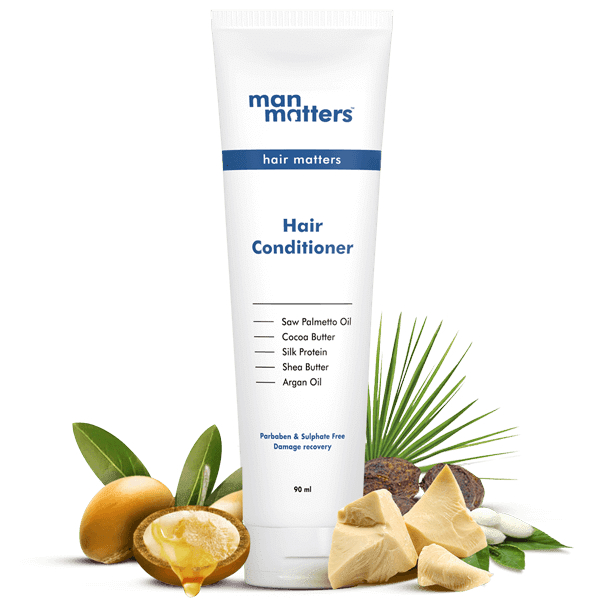 NOURISHES HAIR
Hair Conditioner (90 ml)
The product has been added to the cart