Key Ingredients 🌿
Usage Instructions
Biotin Hair Gummies (30 N)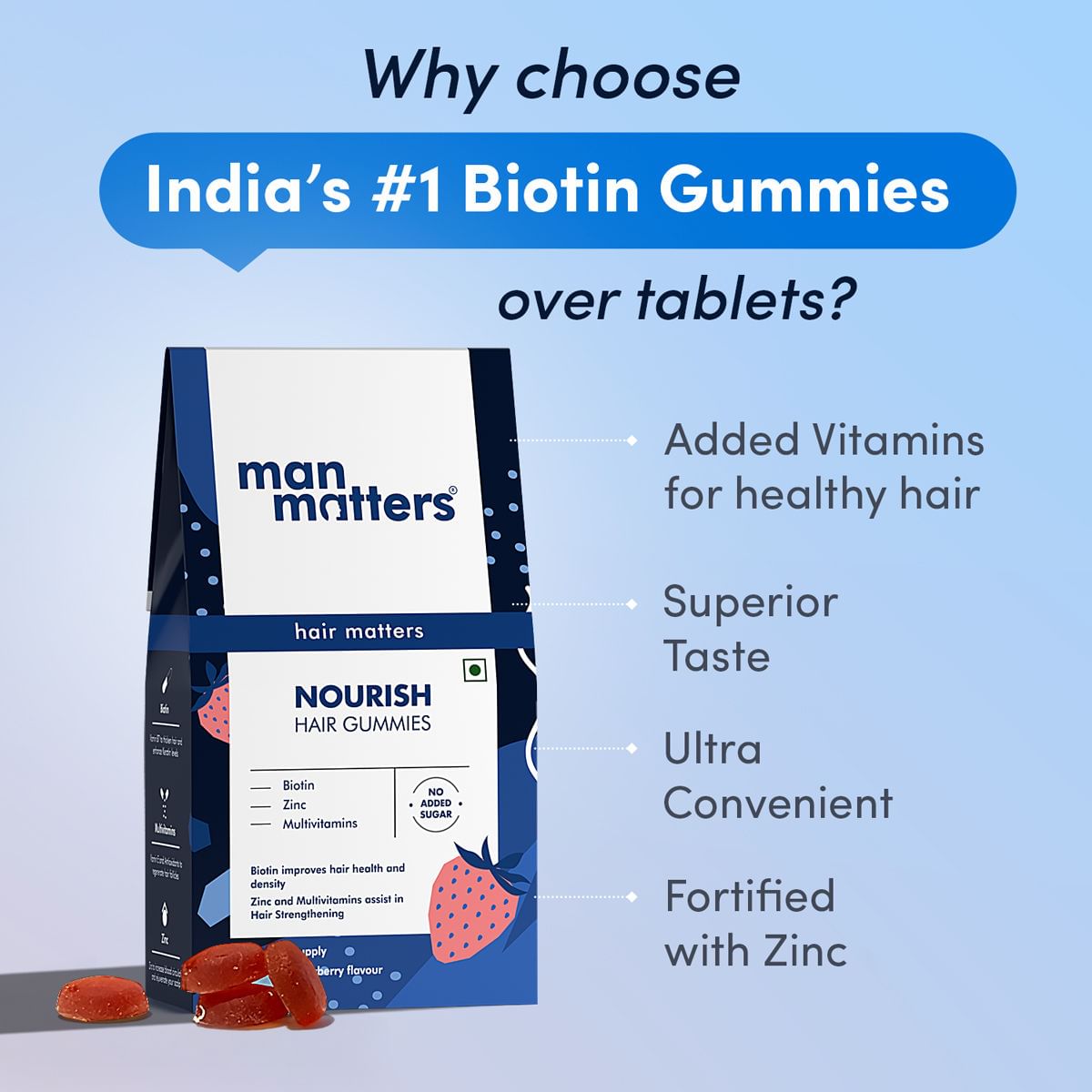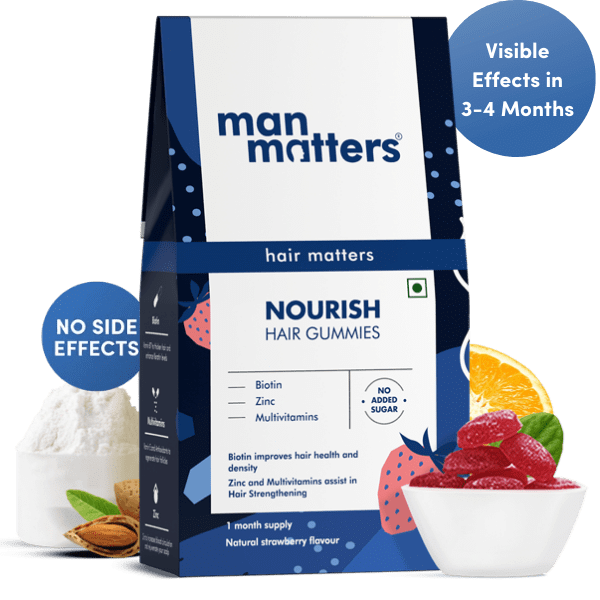 Enriched With Zinc, Biotin & Multivitamins For Hair
Biotin Hair Gummies (No Added Sugar) (30 N)
Check Delivery Date
Enter pincode to check delivery date of your wellness regime.
Expert Recommended Solutions
Vitamins are essential for thick and healthy hair! Our Biotin Hair Gummies have Zinc, and Multivitamins such as Vitamin A, Vitamin C, and Vitamin E for improving hair growth and preventing thinning of hair.

Right from the first month, you'll start experiencing effects like stronger nails. With regular comsuption over at least 84 days, they provide you with a nourished scalp and healthy mane.
Product Details
1 Pack consists of 30 Biotin Hair Gummies
Eat 1 daily at the same time
| | |
| --- | --- |
| Suitable for age | Adult Male |
| Net qty | 1 Pack (30 gummies) |
| Price/gummy | Rs. 17/gummy |
| Flavour | Strawberry |
| Lasts for | 3 months |
| Properties | 100% Vegetarian, No Sugar Added, Gluten Free, Australian Made Safe Certified |
More info
Is Hair Gummies right for you?
Take this quick assessment co-created with our expert doctors to find out
What does the product do
Reduced hair breakage
The primary reason for hair fall is weak follicles, under nourished hair and an unhealthy scalp. Zinc and Vitamin A in these hair gummies have scalp nourishing, hair and follicle strengthening properties, reducing hair fall. You'll also start seeing stronger nails!
Thicker & stronger hair
With age, men tend to lose hair volume and thickness. This can also be caused due to nutritional deficiencies. Biotin in these multivitamin gummies helps improve keratin structure - an essential component for volumizing growth. Regular intake of these biotin gummies results in thicker and stronger growth.
Improved hair health
Poor hair health is the result of undernourished hair. These hair vitamins contain hair-nourishing ingredients like Vitamin C and Vitamin E. These Vitamins, along with Biotin and Zinc, help delay hair from ageing, protect hair from harmful radicals, and improve hair texture. All this to give you voluminous, smooth and silky hair.
Who is it for
Begin your wellness journey with a complimentary doctor consultation
Consult Now
How does it do it?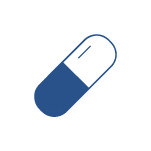 Biotin
Biotin is known to improve keratin structure. Keratin is an essential protein that helps in boosting hair strength and density. Regular consumption of biotin along with other vitamins help increase hair quality by boosting density and volume.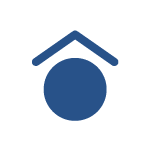 Zinc
Zinc has hair strengthening properties. It also has DHT blocking properties. DHT is a hormone known to boost hair fall. Regular consumption of zinc helps strengthen follicles and brittle hair, reducing hair fall.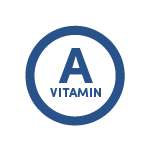 Vitamin A
Vitamin A is known to boost hair health, adding moisture to the scalp. It does that by regulating and maintaining sebum production, which keeps the scalp healthy. It also helps curb hair loss by nourishing the scalp.
Vitamin C and E
One of the reasons for hair loss is free radical damage. This damage blocks growth and causes your hair to age. Vitamin C and E are rich in antioxidant properties, which help against oxidative stress caused by free radicals.
Vegan and Vegetarian
These hair vitamins are diet-friendly, 100% vegetarian & vegan. NOURISH Biotin Hair Gummies have no artificial colours which disturb your diet goals. These multivitamin gummies are also Fat Free, Gluten-free, Gelatin-free and GMO-free.
Ingredients list
Fructooligosaccharides Pectin (440), Acidity Regulator (E330), Vitamin C (Ascorbic Acid), Vitamin E (Tocopherol Acetate), Vitamin A (Retinol Palmitate), Vitamin H (D-Biotin), Zinc Citrate, Natural Strawberry Flavour, Natural Strawberry Colour, Guar gum
CONTAINS PERMITTED NATURAL COLOUR (S) AND ADDED FLAVOUR (S)
Safe and Effective
No Sugar Added
100% Vegetarian
Cruelty-Free
Vegan
Gluten Free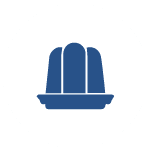 Gelatin Free
Artificial Colour Free
Non-GMO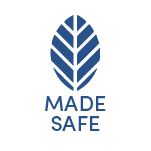 Australian Made Safe Certified
Clinical Proof
Lab tests and certifications


Tested by
Labs
Backed by
Research
View Studies


Made Safe
Certified
One NOURISH Biotin Hair Gummy per day
One gummy per day
Note: There is no specific time for having these hair gummies. We recommend you treat it as your dessert after lunch or fix a particular time to have these biotin gummies.
What it works best with?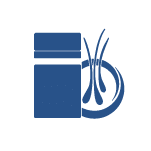 Products targeted to improve hair health
These hair gummies are the first step towards having healthy hair. If you're looking to improve your hair health, you should explore shampoos, serums and other products targeted to give you a healthy mane.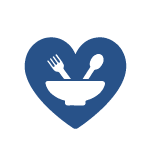 Doesn't replace your need for good food
Though these hair vitamins are meant to fill nutritional gaps it won't replace the need for healthy food. Ensure you have good dietary foods such as eggs, spinach and other green leafy vegetables to help boost your hair health.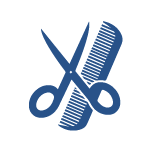 The right grooming tools
Plastic combs cause micro-tears in your scalp, weakening your follicles. A wooden comb evenly distributes natural sebum more evenly throughout the mane, making your hair resilient against everyday challenges.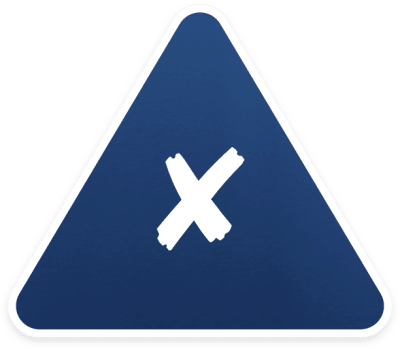 What it won't do
Fast Results
All good things take time, so does improving hair health. Don't expect an immediate improvement in your hair quality.
Solve The Problem Equally For All
Each person is different, and the way our solution works on everyone is different.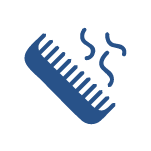 It Won't Completely Stop Hair Fall
Hair improvement is a natural process. While these biotin hair gummies would help in curbing hair fall, it won't completely bring it to a stop. You still have to follow good hair hygiene and have a proper diet.
HOW WE COMPARE


No Sugar Added

Vegan

GMO Free

Gluten Free

Gelatin Free

No Artificial Colours

No Side Effects

Lab Tested

Contains Sugar

Non-veg ingredients

GMO

Gluten

Gelatin

Artificial Colours

No Side Effects

Not Lab tested
CONTACT US
Got Questions?
Its normal to be curious, we will answer your doubts comprehensively here, for everything else we are just a Whatsapp message away.
Biotin Hair Gummies (30 N)
Live a better life. Try our products now.
Get 20% Cashback in your MM Wallet.
Applicable on all orders when you pay online.
*Cashback is credited to your wallet once your order is delivered and is valid for 90 days from the date of credit into your wallet.
Delivery Instructions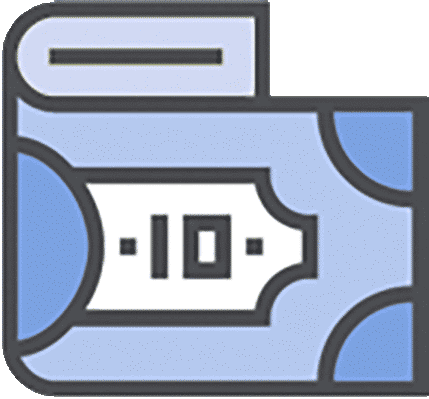 COD AVAILABLE
You can pay for
your order
on delivery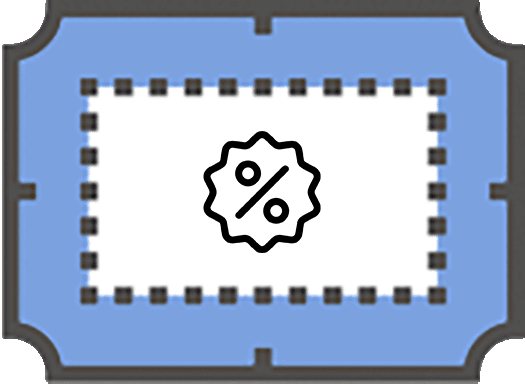 20% CASHBACK
When you pay online by card, netbanking or UPI/GooglePay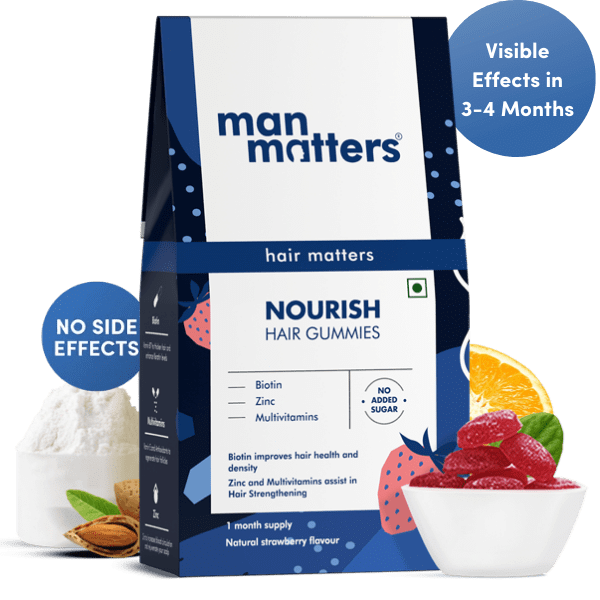 Enriched With Zinc, Biotin & Multivitamins For Hair
Biotin Hair Gummies (No Added Sugar) (30 N)
The product has been added to the cart