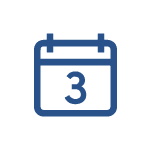 Should be used thrice a week.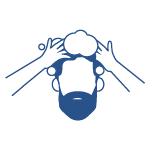 Rinse your hair and pump out a coin sized amount of shampoo.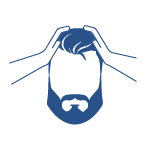 Massage it into your wet scalp.
Leave it on for 2-3 minutes then rinse thoroughly with water.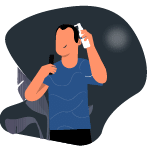 Use GROW 1-2 hours before going to bed.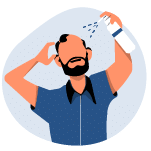 Spray it on the affected areas of your dry scalp.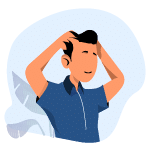 Massage it into your scalp for increased absorption.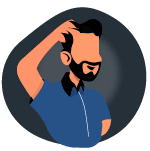 GROW is best left overnight.