Apply our alcohol-free, procapil enriched Minoxidil Solution after you have cleasned your scalp, and stimulate your hair follicles.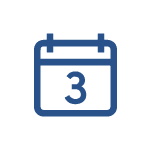 Should be used thrice a week.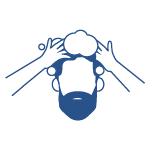 Rinse your hair and pump out a coin sized amount of shampoo.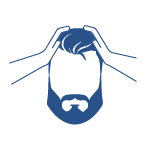 Massage it into your wet scalp.
Leave it on for 2-3 minutes then rinse thoroughly with water.
Carry the easy-to-have, tasty, sugar-free biotin enriched Hair Gummies, with you and have them anytime throughout the day. The best friend for your hair!