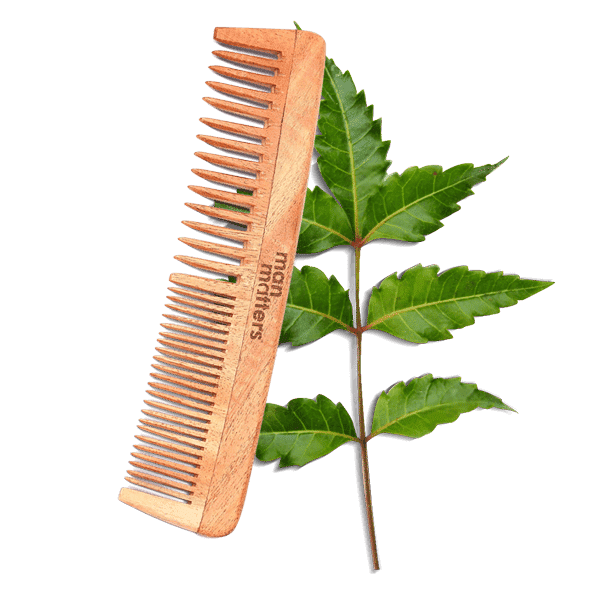 Scalp Stimulating Comb
Check Delivery Date
Enter pincode to check delivery date of your wellness regime.
Neem Wood Comb is a 100% natural, environment-friendly and healthier way to control hair loss and encourage healthy hair growth. Made from Neem (Azadirachta Indica) tree wood, this handcrafted Herbal Comb has germicidal and antibacterial properties making it especially suitable for improving scalp health. This Herbal Wooden Comb helps in removing settled dirt particles on scalp and opening the clogged pores, allowing the scalp to breathe!
Learn More about all the ingredients used in our products
🌿 Learn More
Begin your wellness journey with a complimentary doctor consultation
Consult Now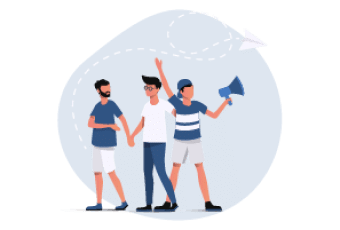 Help your friends & Earn Money
Refer & Earn up to Rs 2000 in your Man Matters Wallet
Refer Now
Eco-friendly unlike harmful plastics
Tested for different skin types and scalp pH levels
Herbal Medicated Comb: use of highly potent Neem herb
Dermatologist-recommended comb for removing head lice
100% safe for daily use
Features
Easiest Way to Maintain Hair Hygiene
Blessed with incredible medicinal properties, Neem is one of the most precious traditional herbs in Ayurvedic herbology as well as pharmacology.The use of this biologically active compound in our therapeutic Comb makes it effective against serious conditions like scalp eczema, head lice, and dandruff. Unlike scratchy plastic combs, our completely sanitized Neem Herbal Comb is not harsh on the scalp and does not snap away the hair - It prevents the type of hair damage associated with plastic combs that damage hair strands by inducing static charges.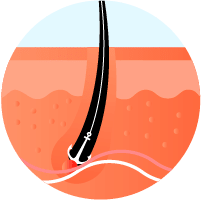 Prevent Hair Loss and Strengthen Your Hair
The benefits of Neem Wood Comb go beyond combing your hair. The comb helps in evenly distributing natural sebum more evenly, throughout the mane, making your hair resilient against everyday challenges like pollution. In addition, regular combing with this therapeutic Comb contributes towards keeping the hair evenly moisturized. This is critical for structural strength in every strand of hair on the head!
Stimulate the Scalp & Detangles Hair
By using Neem Wood Comb, you are actually massaging your scalp. The benefits include enhancing the blood circulation and stimulating dormant sebaceous glands. This way the scalp receives more nutrients which helps the rate at which new hair is generated. It also helps in making existing hair longer and healthier! This Naturally Medicated Comb also helps in detangling hair and helps fight away hair problems like dandruff.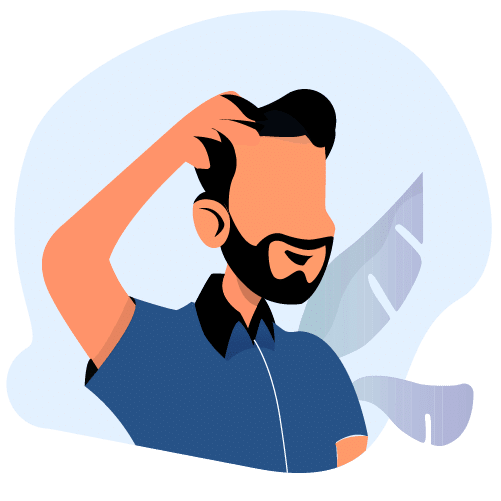 Check your hair quality with a few instant tests
Learn More
Why choose Man Matters?
Free Doctor Consultation
The wellness ecosystem is broken and we intend to fix that. We believe that expert doctor advice and consult shouldn't be so hard, our expert dermatologists are always there to help you and give their advice.
We get you
Talking about personal health is hard. Often embarrassing. We get that. So we took 'matters' into our own hands; and created a place for all matters of man. Hair, skin, weight, sleep, performance and much more. We get you, and we get what matters to you.
Expert Backed Solutions
With so many unreliable sources and searches, it's hard to decide whom to trust. Our solutions are trusted by experts, and are backed by science. We believe that wellness has a science behind it and we want to make it more accessible.
Extended Care & Follow-ups
Wellness is an actively pursued goal of being in a state of good health. We believe that compliance and discipline matter if you want to move towards wellbeing, and we get that it's not easy. We are here to handhold you and help you on this journey.
Stay up to date with all our new product launches, promotions and offers
Enable Alerts
Live a better life. Try our products now.
Get 20% Cashback in your MM Wallet.
Applicable on all orders when you pay online.
*Cashback is credited to your wallet once your order is delivered and is valid for 90 days from the date of credit into your wallet.
Delivery Instructions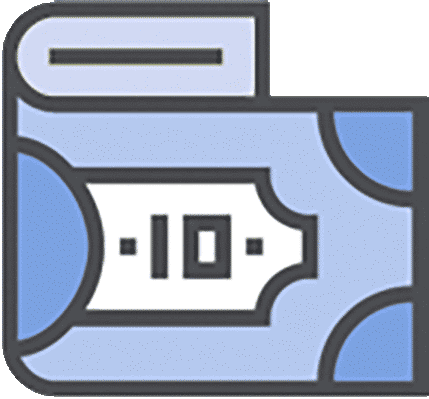 COD AVAILABLE
You can pay for
your order
on delivery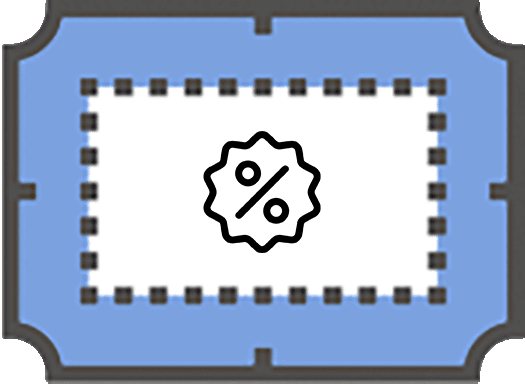 20% CASHBACK
When you pay online by card, netbanking or UPI/GooglePay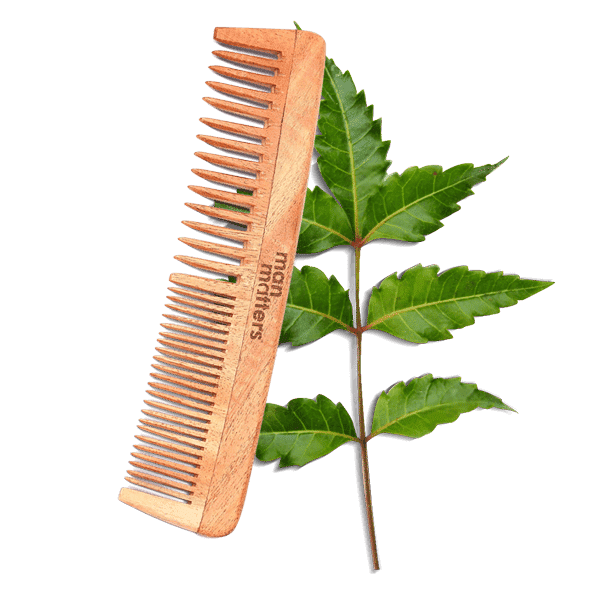 The product has been added to the cart