Key Ingredients 🌿
Visible Effects
Usage Instructions
Hyaluronic Acid Skin Gummies (60 N)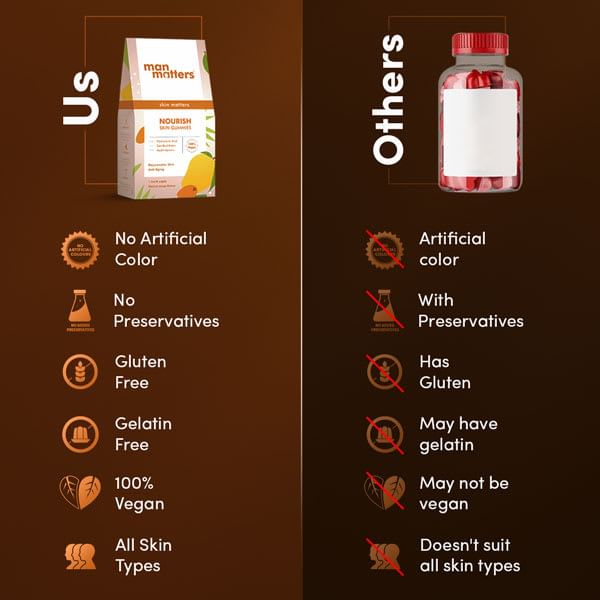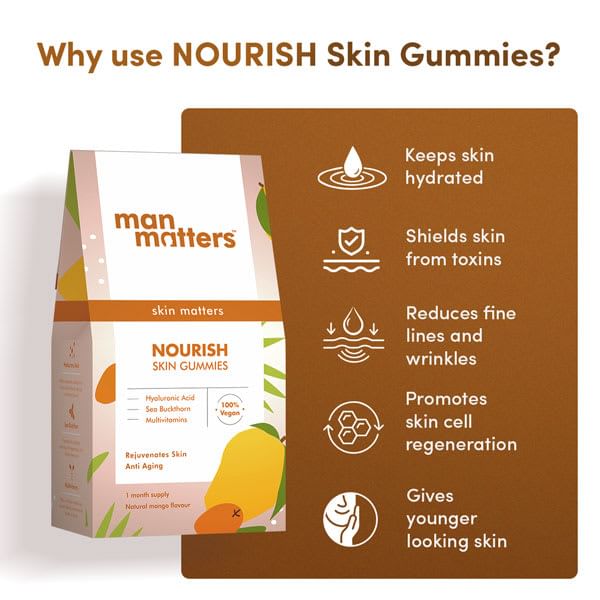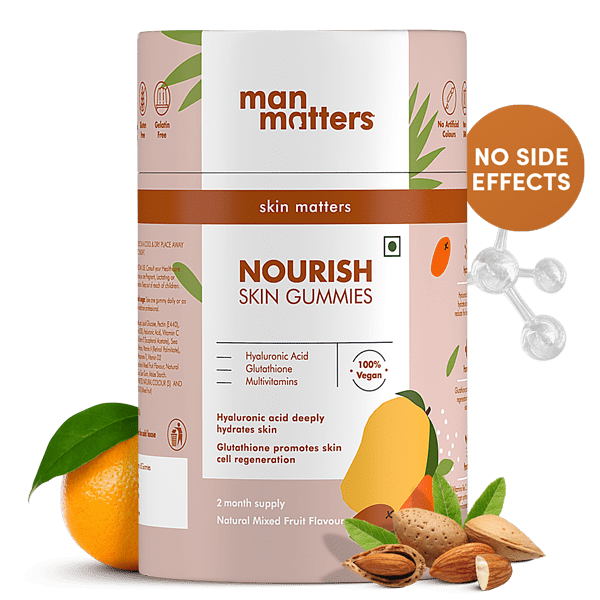 Multivitamins For Skin Hydration & Regeneration
Hyaluronic Acid Skin Gummies With Vitamins For Glowing Skin (60 N)
Check Delivery Date
Enter pincode to check delivery date of your wellness regime.
Using many skin products but not seeing results? Our diets and topical treatments often don't provide enough skin nutrients necessary for skin health. These Hyaluronic Acid Skin Gummies help fill these nutritional gaps in the tastiest way possible. Regular intake of this skin multivitamin helps hydrate your skin, delay signs of ageing, and keep your skin looking fresh. All this to give you a healthy glow from within!
Product Details
1 Pack consists 60 gummies
Take 1 daily at the same time
What does the product do
Improvement in Skin Hydration
These skin supplements contain Hyaluronic Acid which is a natural humectant. It helps reduce moisture loss and retains hydration by locking in moisture from the inside.
Even Skin Tone
These skin gummies are rich in Vitamin C. It helps accelerate the skin cell regeneration process and helps even skin tone by fading dark spots.
Fades signs of ageing
As we grow old, our skin loses collagen, leading to loss of elasticity and firmness, resulting in fine lines and wrinkles. These skin supplements contain Sea Buckthorn and Glutathione, which helps boost the collagen process. It helps plump your skin and reduces the appearance of fine lines and wrinkles.
Who is it for?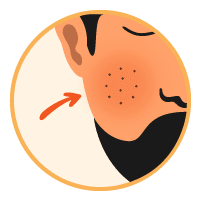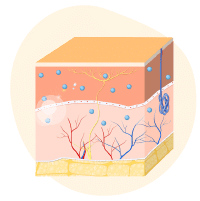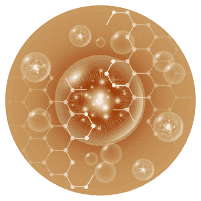 Begin your wellness journey with a complimentary doctor consultation
Consult Now
How does it do it?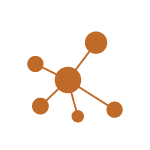 Hyaluronic Acid
Keeps your skin hydrated by holding onto moisture and shielding it from toxins. Hyaluronic Acid gives your skin a smoother texture and reduces visible fine lines and wrinkles.
Sea Buckthorn
Sea buckthorn promotes cell regeneration and improves the texture of your skin by giving it the extra bounce. It is packed with antioxidants which will protect your skin from ageing.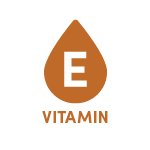 Vitamin E
Vitamin E is able to elongate cell life resulting in younger looking skin. It effectively reduces skin damage due to UV rays.
Vitamin C
Vitamin C tackles skin pigmentation resulting in an even skin tone.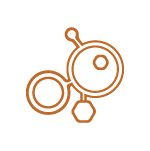 Glutathione
Glutathione is a mix of three amino acids that helps neutralise free radicals. It also has anti-ageing properties that help reduce wrinkles' appearance and boost skin elasticity.
Ingredients
Sugar, Liquid Glucose, Pectin (E440), Acidity Regulator (E330), Hyaluronic Acid, Vitamin C (Ascorbic acid), Vitamin E (Tocopherol Acetate), Sea Buckthorn, Glutathione, Vitamin A (Retinol Palmitate), Vitamin K2 (Menaquinone-7), Vitamin D2 (Ergocalciferol), Natural Mixed Fruit Flavour, Natural Strawberry Colour, Guar Gum, Maize Starch. Contains Permitted Natural Color (s) and Added Flavour (Mixed Fruit)
Note: This pack contains locust bean which might change the colour of your skin supplements. This is no reason for alarm. Be rest assured, it is completely natural and doesn't change the efficacy or effect of this product.
Safe and Effective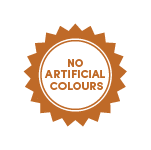 No Artificial Color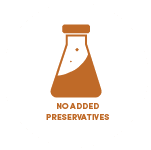 No Preservatives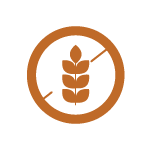 Gluten Free
Gelatin Free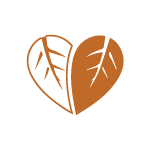 100% Vegetarian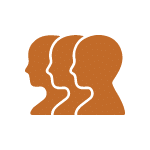 All Skin Types
Clinical Proof
Lab tests and certifications
Backed by
Research
View Studies


Made Safe
Certified
How to use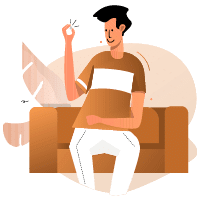 Eat one Hyaluronic Acid & Vitamin C skin gummy a day before or after a meal for optimal absorption of nutrients.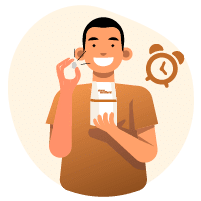 Chew the gummy well.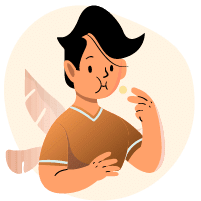 Try sticking to the same time every day, so you don't forget.
HOW TO USE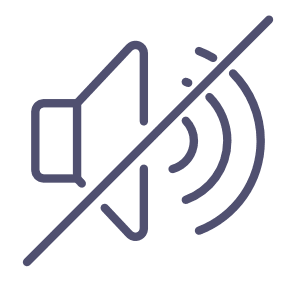 What it works best with:
Healthy diet and right water intake
Eating fresh, whole foods like fruits & salads will help boost skin regeneration. Increased water intake helps flush out toxins from your skin and keeps your pores clear of bacterial build up.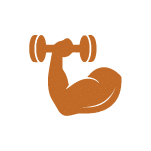 Exercise
Exercising 3-4 times a week boosts blood circulation and oxygen delivery to your skin. This keeps your skin healthy and keeps it glowing.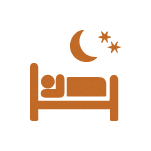 Sleep
A minimum of 7 hours of uninterrupted sleep will keep your skin refreshed & young.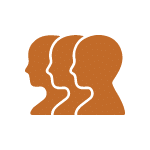 Skin Care Regime
Take extra care of your skin by following a skin care regime for your skin. Cleanse-Tone-Moisturise, add serums in between and end with a Sunscreen.
Frequently Purchased Regimes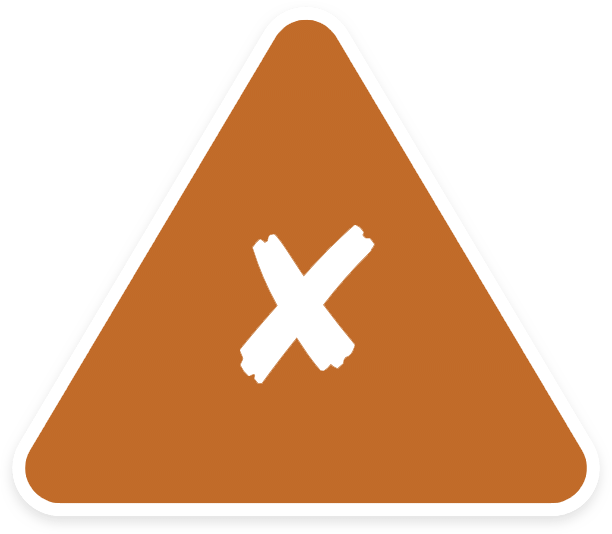 What it won't do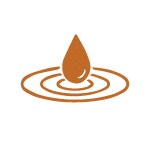 Keep your body hydrated
Our skin multivitamins helps hydrate your skin by retaining the moisture that comes through your diet and water intake. You still need to eat hydrating food & drink water everyday to keep your body hydrated.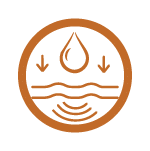 Stop aging
Our supplements for glowing skin can delay the signs of ageing but you will still grow older every year.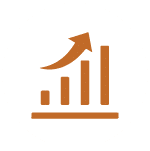 Transform you overnight
All good things take time as does our product. Regular intake of these skin gummies help you transform bit by bit, everyday.
HOW WE COMPARE


No Artificial Colour

No Preservatives

Gluten Free

Gelatin Free

100% Vegetarian

Has Artificial Colour

Has Preservatives

Contains Gluten

Contains Gelatin

Not Vegetarian
CONTACT US
Got Questions?
Its normal to be curious, we will answer your doubts comprehensively here, for everything else we are just a Whatsapp message away.
Hyaluronic Acid Skin Gummies (60 N)
Happy Customers!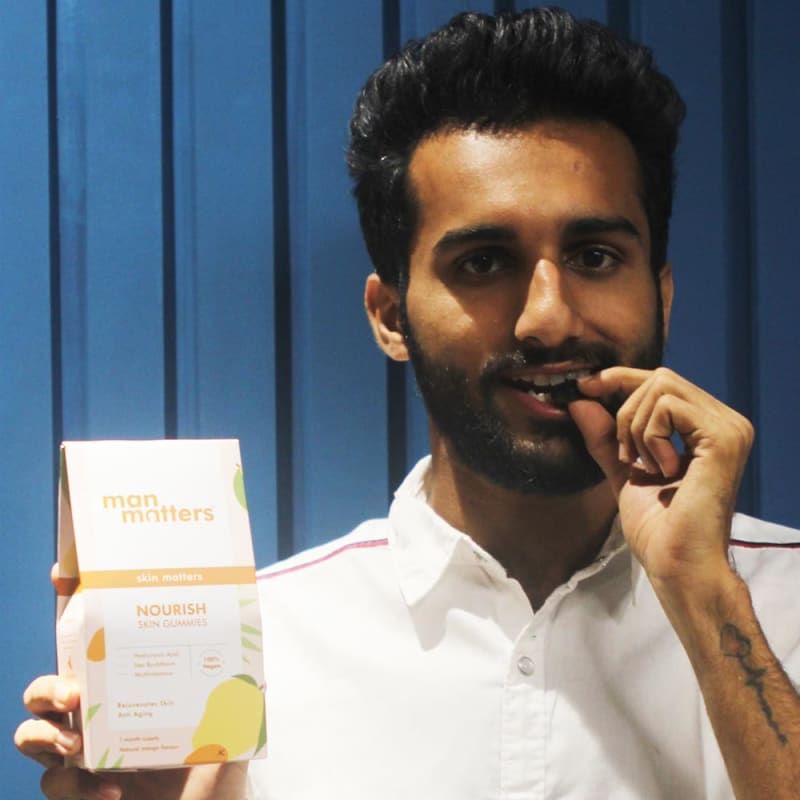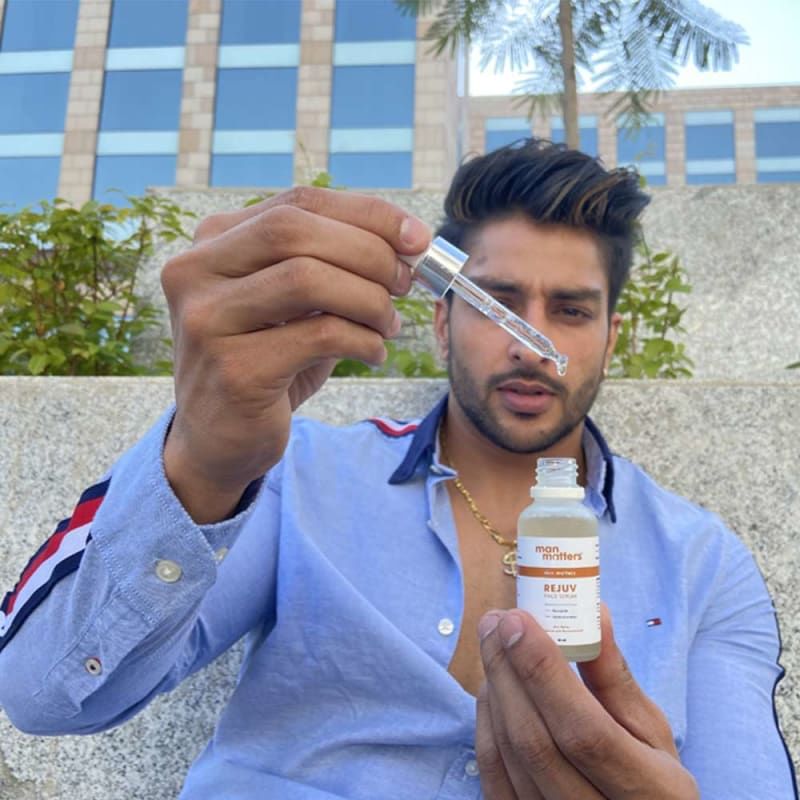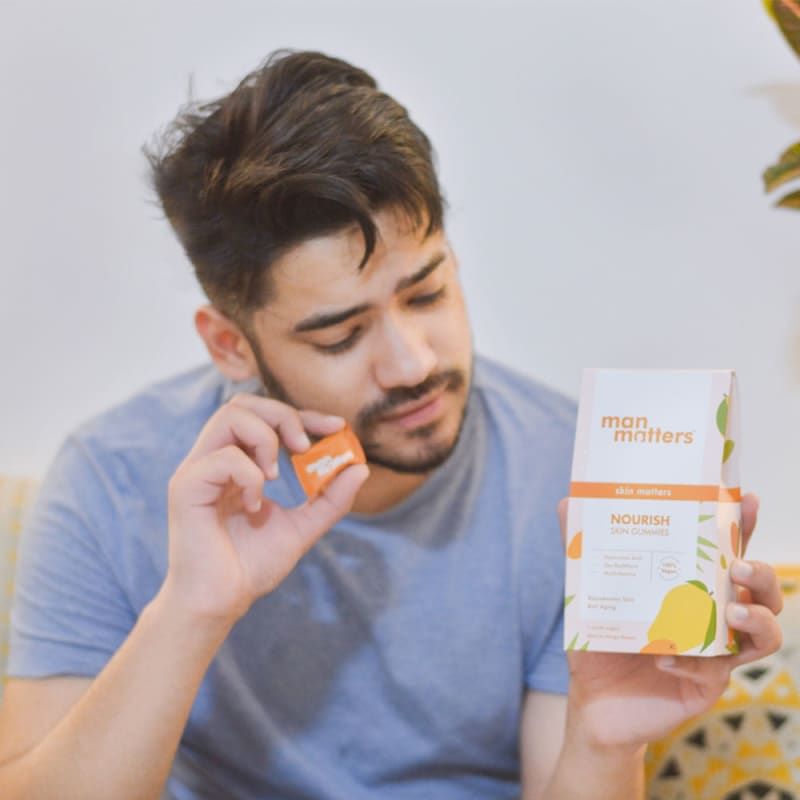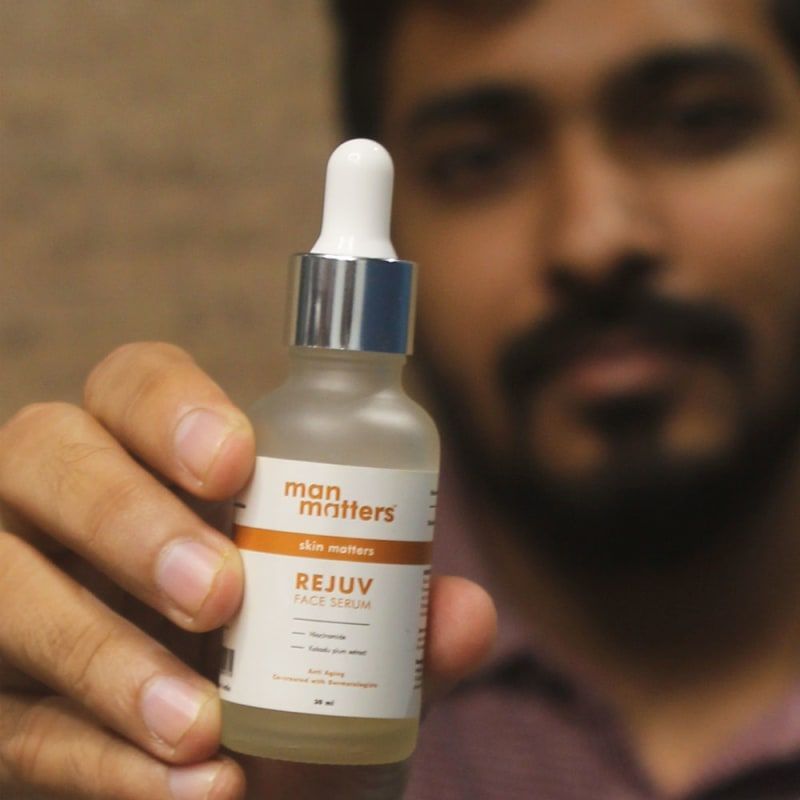 Live a better life. Try our products now.
Get 20% Cashback in your MM Wallet.
Applicable on all orders when you pay online.
*Cashback is credited to your wallet once your order is delivered and is valid for 90 days from the date of credit into your wallet.
Delivery Instructions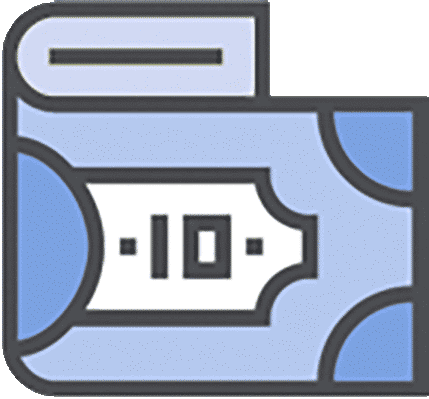 COD AVAILABLE
You can pay for
your order
on delivery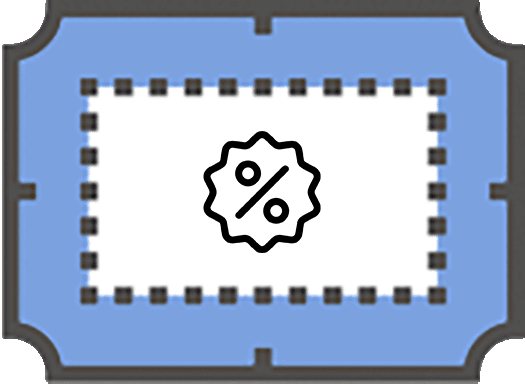 20% CASHBACK
When you pay online by card, netbanking or UPI/GooglePay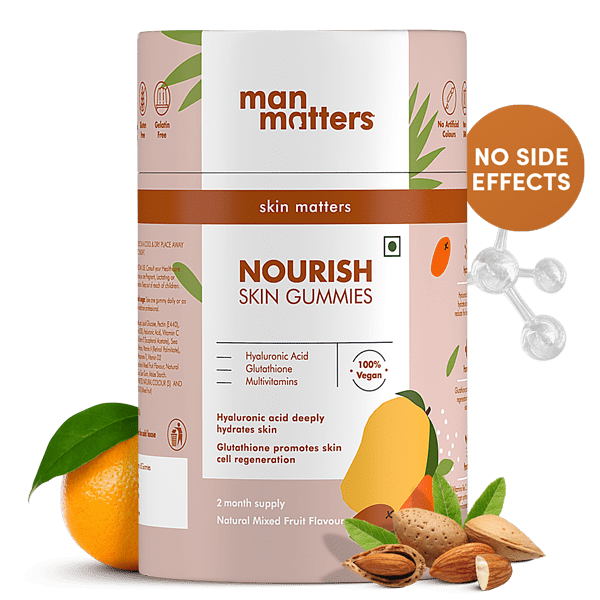 Multivitamins For Skin Hydration & Regeneration
Hyaluronic Acid Skin Gummies With Vitamins For Glowing Skin (60 N)
The product has been added to the cart