Key Ingredients 🌿
Usage Instructions
ENDURE Lidocaine Delay Gel (20 g)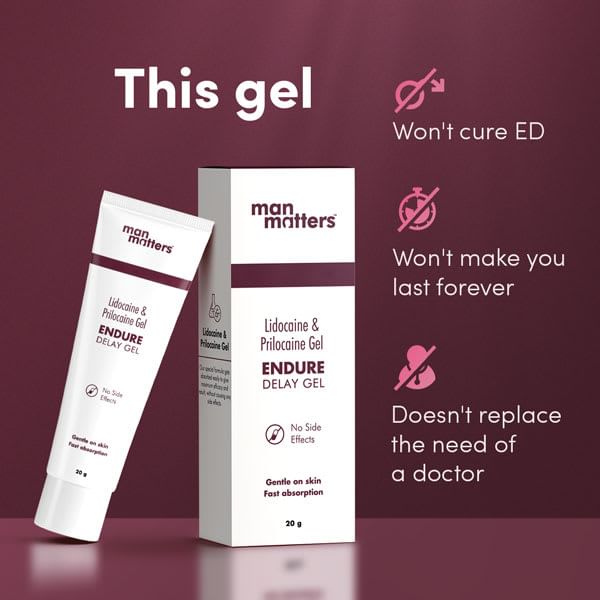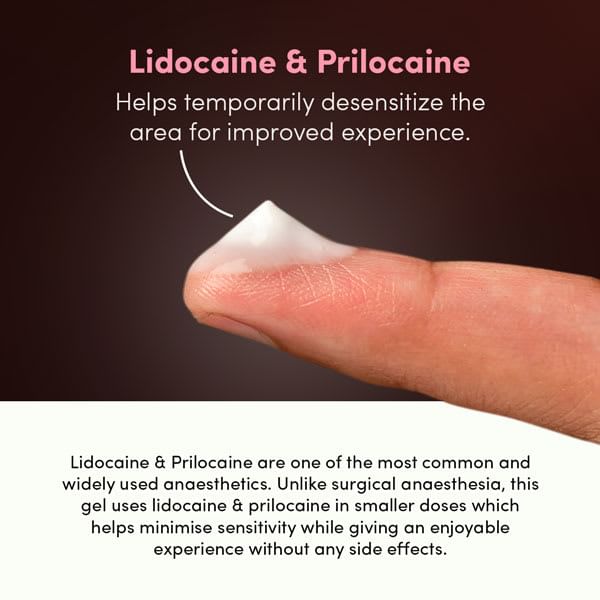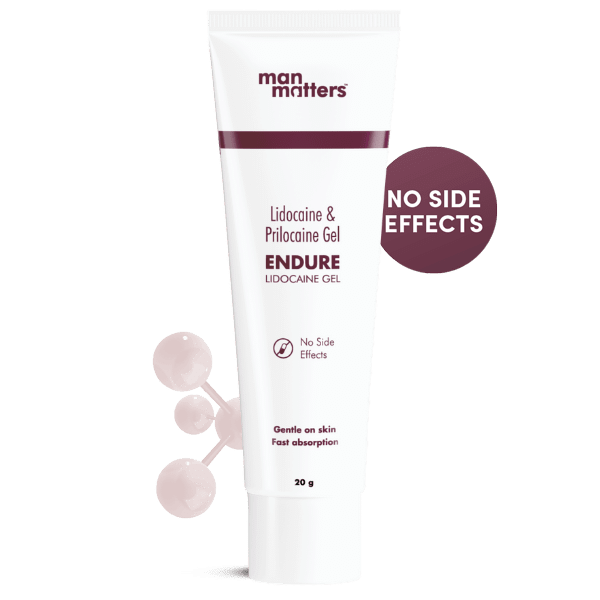 A Lidocaine and Prilocaine Gel for Performance
ENDURE Lidocaine Delay Gel (20 g)
Check Delivery Date
Enter pincode to check delivery date of your wellness regime.
Expert Recommended Solutions
ENDURE Lidocaine Delay Gel is India's only non-burning delay gel, designed to help you reduce sensitivity. Whenever need be, use our lidocaine gel for effectively improving your experience without any side effects.
This spray doesn't resolve, treat or work for people with PE and ED. Please book a doctor's consultation to address your problem.
What does the product do
Temporarily desensitizes
This gel helps with mild PE by desensitizing the applied area, helping improve experience.
Quick action
This gel has fast-absorbing molecules, giving you results in 10-15 minutes. This means - less preparation time and a much better experience.
Better experience
Better quality experience ensures both of you get what you want :)
Note: Unlike other gels, this lidocaine gel won't cause any harm to the skin. Use regularly without any worry of side effects.
Who is it for
This Lidocaine Delay Gel For Men is for you if: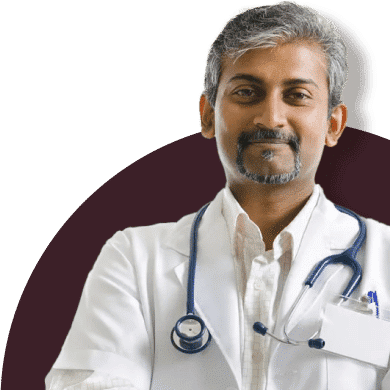 Begin your wellness journey with a complimentary doctor consultation
Consult Now
How does it do it?
Lidocaine & Prilocaine
Lidocaine & Prilocaine are the most common and widely used anaesthetics. Together, they work as an anaesthetic to reduce sensitivity when applied to your skin, muscle, or other tissue. Unlike surgical anaesthesia, this lidocaine and prilocaine gel use these ingredients in smaller doses. This smaller and regulated dose helps minimise sensitivity but still give an enjoyable experience without any side effects.
Zero Transference
We have specially chosen lidocaine to make this product. Unlike other topical products, lidocaine gets absorbed by the skin allowing for maximum efficacy without transferring to your partner.
Pocket-sized
The gel can fit easily in your pocket/nightstand and is super easy to use!
Easy to use
Some gels usually harden over time and contain ingredients that can cause skin irritation. ENDURE Lidocaine Gel ensures none of this happens, making it easy to apply and keeps your skin feeling smooth.
Ingredients list
Lidocaine IP 2.5% w/w, Prilocaine IP 2.5 w/w
Safe and Effective
No Side Effects
Fast Absorption
Gentle on skin
Non-Transference

Optimal Dosage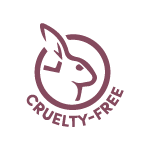 Cruelty Free
How to use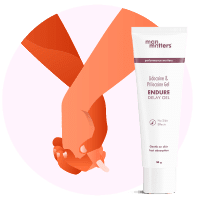 Before Activity:
Apply this gel 10-15 minutes prior to activity on top of the organ for maximum absorbtion when it's erected.
Note: Only use a pea sized quantity of this delay gel.
Note: You can use this whenever you need it
What it works best with?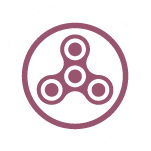 De-Stressing
Forget all your worries and focus on the moment.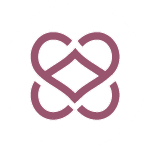 Pre-Activities
It's best to take time to know your your body and explore each other's happy points for a better experience.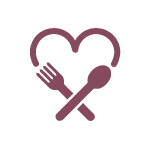 Balanced Diet
It's time to take care of your health because what you put inside, affects you!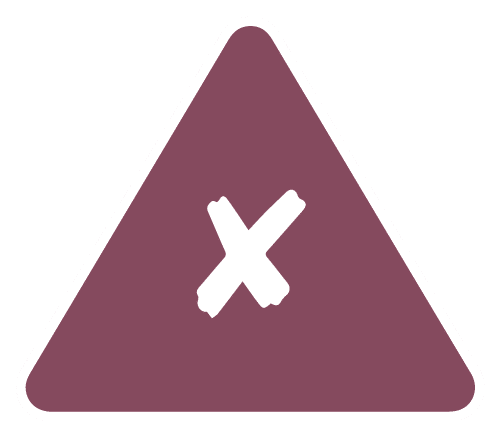 What it won't do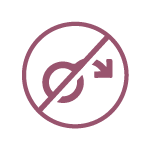 Doesn't treat ED
This gel is not meant to treat any issues related to ED.
Doesn't replace your doctor
While the gel helps you enhance endurance, it's best to go to a doctor for full fledged treatment.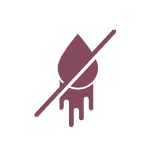 Doesn't act as a lubricant
The lidocaine gel might give some level of lubrication but it doesn't replace the need for a lubricant.
Doesn't decrease sensitivity for a long time
While this lidocaine gel is meant to decrease sensitivity and improve the experience, it doesn't ensure extra hours - just extra minutes.
HOW WE COMPARE


Quick Absorption

Fast Action

Extremely Safe

Easy Application

Does control sensitivity

Optimal Dosage

Hard to absorb

Takes time

Not safe

Hard Application

Doesn't control sensitivity

Unmeasured dosage
CONTACT US
Got Questions?
Its normal to be curious, we will answer your doubts comprehensively here, for everything else we are just a Whatsapp message away.
ENDURE Lidocaine Delay Gel (20 g)
Live a better life. Try our products now.
Get 20% Cashback in your MM Wallet.
Applicable on all orders when you pay online.
*Cashback is credited to your wallet once your order is delivered and is valid for 90 days from the date of credit into your wallet.
Delivery Instructions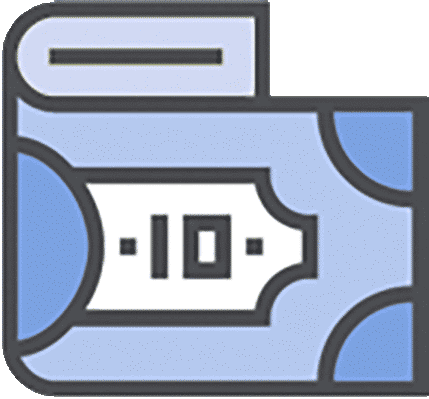 COD AVAILABLE
You can pay for
your order
on delivery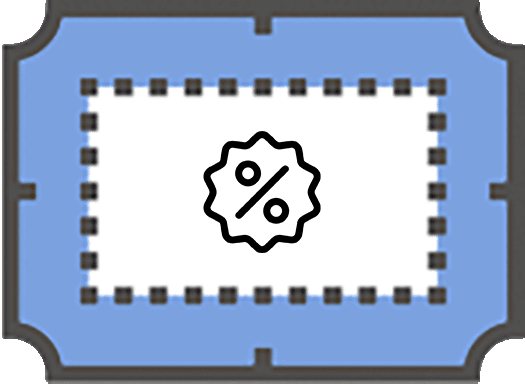 20% CASHBACK
When you pay online by card, netbanking or UPI/GooglePay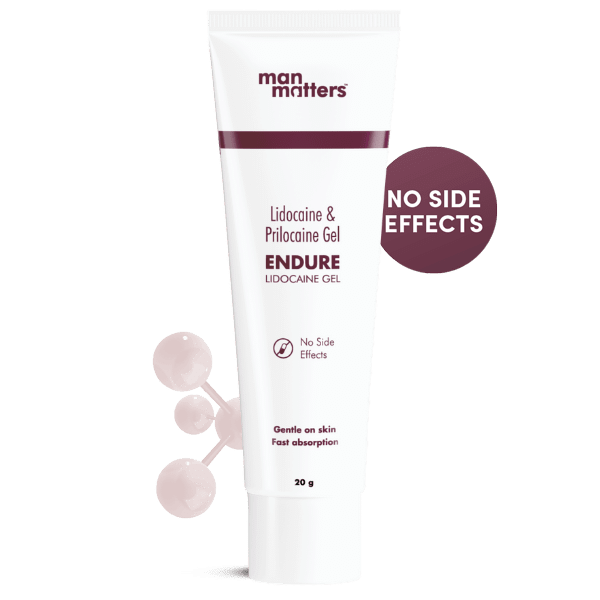 A Lidocaine and Prilocaine Gel for Performance
ENDURE Lidocaine Delay Gel (20 g)
The product has been added to the cart