Key Ingredients 🌿
Visible Effects
Usage Instructions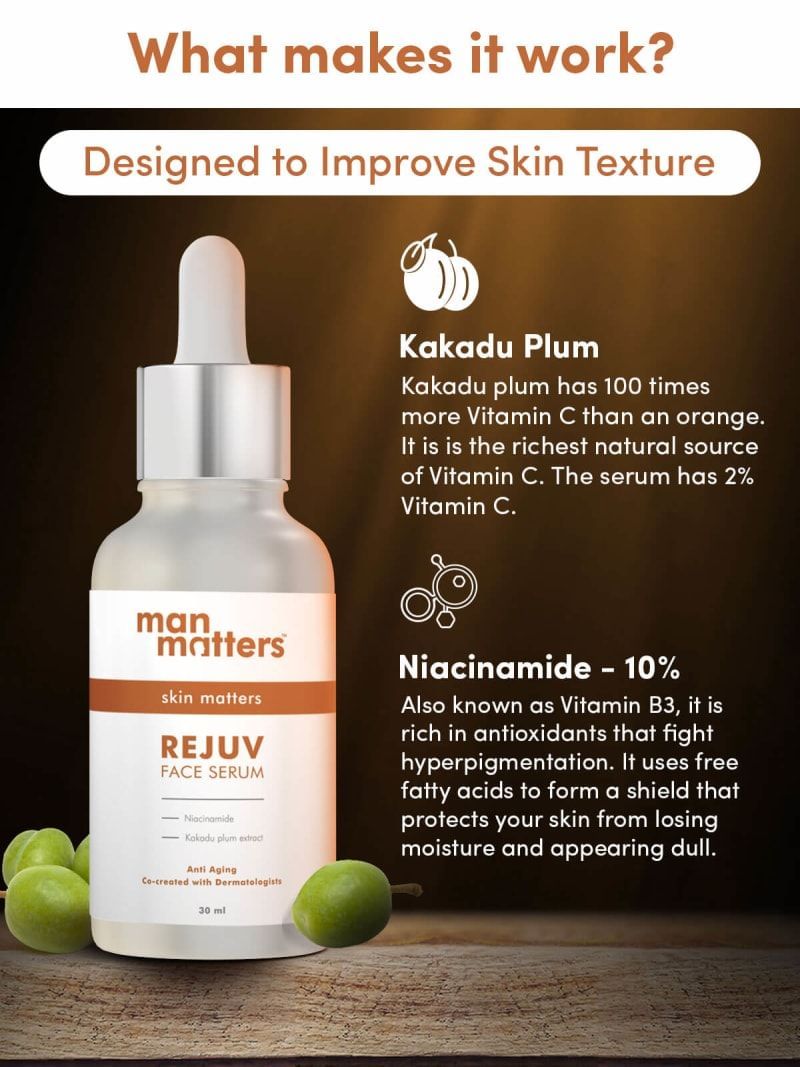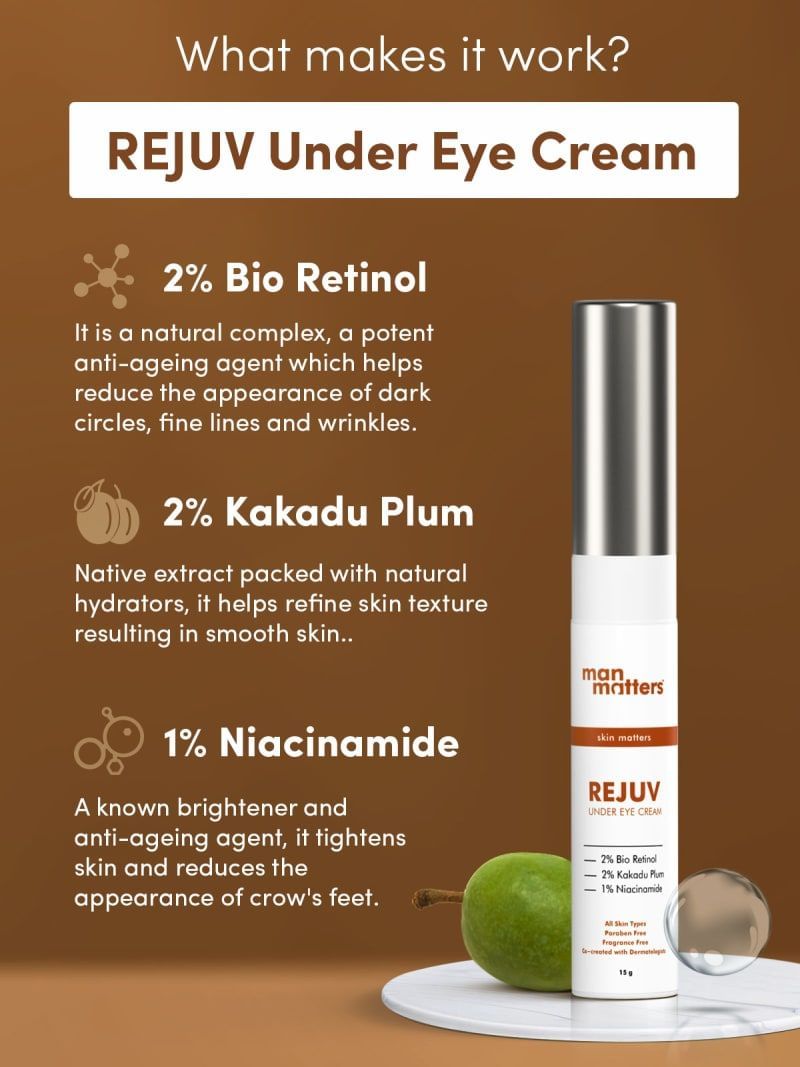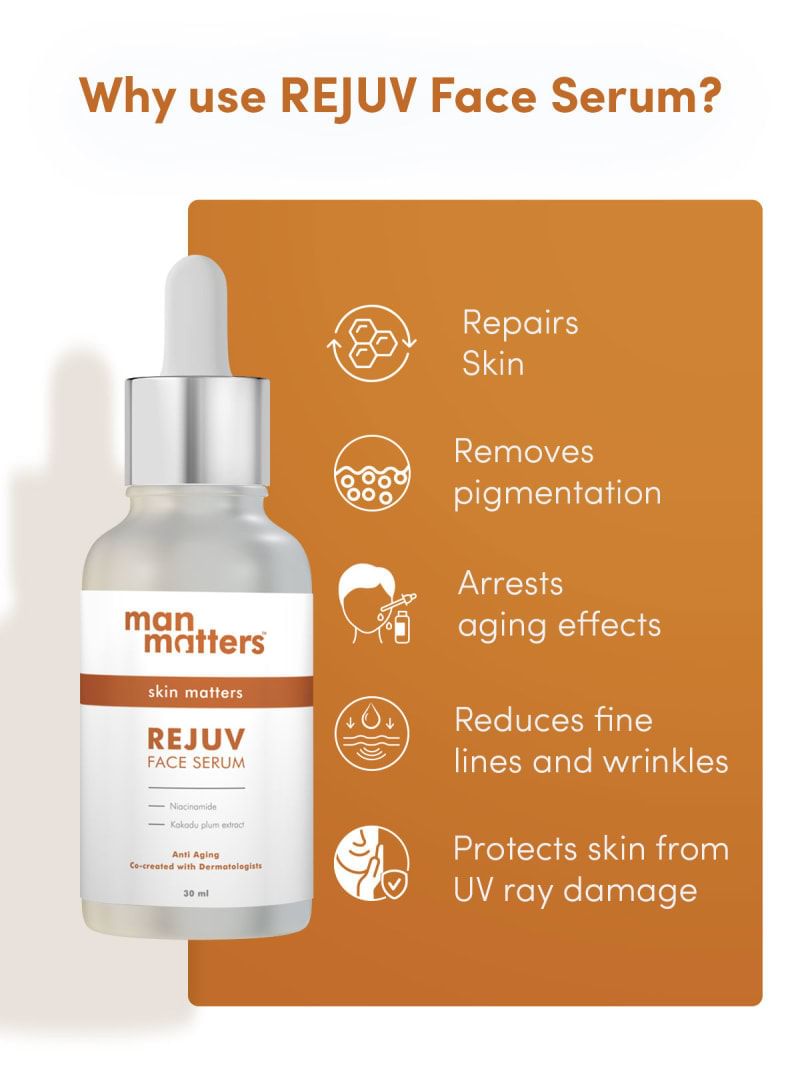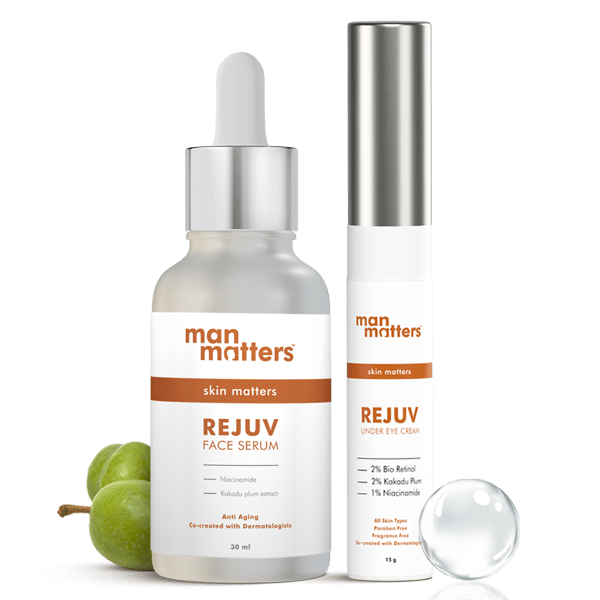 Glowing Skin Pack
Check Delivery Date
Enter pincode to check delivery date of your wellness regime.
Improve skin health and keep dark circles at bay with this kit. These products work together in fading pigmentation, scars and help delay signs of ageing. Get healthy skin with this fantastic combination!
What's in the Kit?
1 x REJUV Under Eye Cream - 15g
1 x REJUV Face Serum - 30ml
WHAT'S IN THE KIT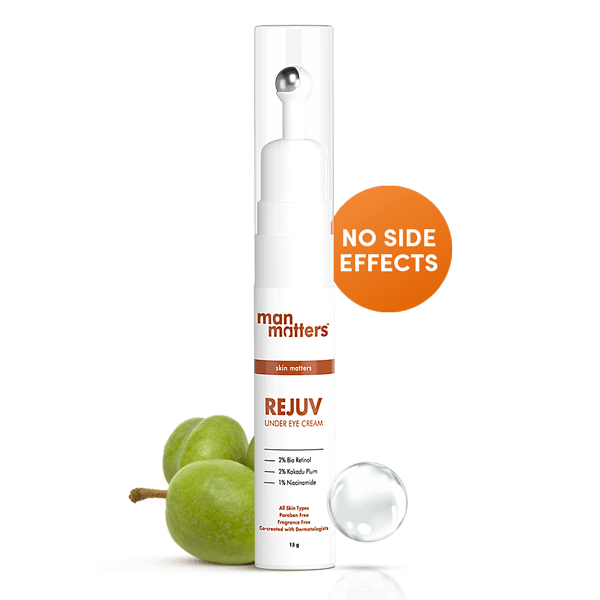 REJUV Under Eye Cream (15 g)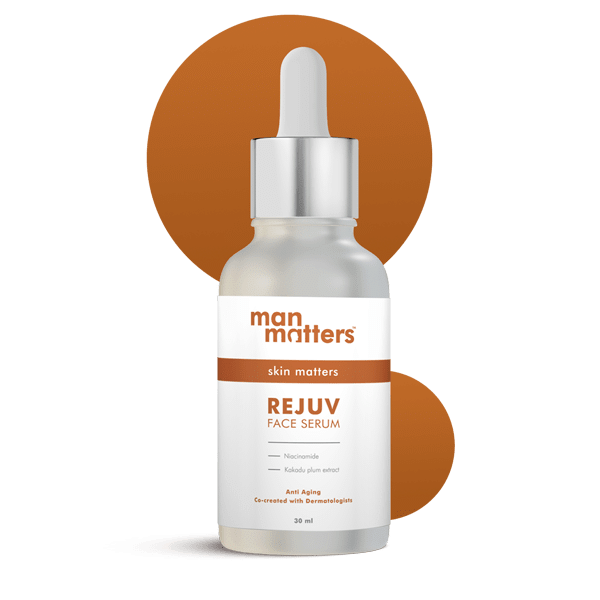 REJUV Face Serum (30 ml)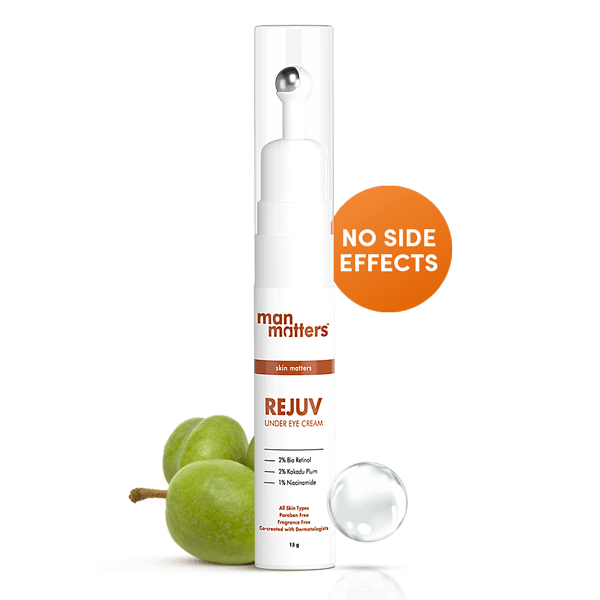 Dark circles have become increasingly common due to lack of sleep, increased screen time and much more. Man Matters REJUV Under Eye Cream helps tackle these circles with anti-ageing and brightening agents like Bio Retinol, Niacinamide and Kakadu Plum. Together, they make your eye area look youthful, wrinkle-free and bright.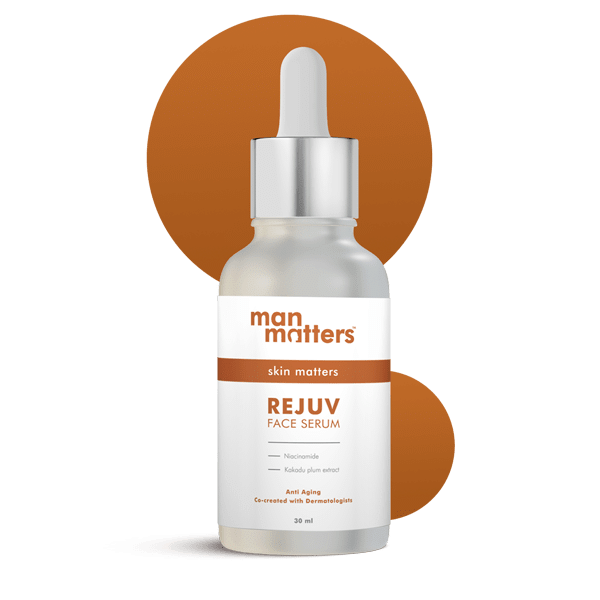 This science-backed serum is packed with antioxidants and essential skin vitamins. Regular use fights acne, acne scars, pigmentation and delays signs of ageing. Niacinamide serum retains moisture and stimulates collagen production for improved skin elasticity.
KEY INGREDIENTS
Bio Retinol
This under eye cream contains 2% bio retinol. A natural complex, a potent anti-ageing agent which helps reduce the appearance of dark circles, fine lines and wrinkles.
ACTIVE INGREDIENT OF
Under eye cream
Kakadu Plum
Native extract packed with natural hydrating agents, it helps refine skin texture resulting in smooth skin. Kakadu Plum is the richest source of Vitamin C as it contains 100 times more Vitamin C than an orange. This helps prevent acne and gives you glowing skin.
ACTIVE INGREDIENT OF
Face Serum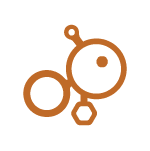 Niacinamide
Also known as Vitamin B3, Niacinamide is a known brightener and anti-ageing agent. It is also rich in antioxidants that fight hyperpigmentation. Regular use forms a shield that protects your skin from losing moisture and appearing dull. It also helps tighten skin and reduce the appearance of crow's feet.
ACTIVE INGREDIENT OF
Face Serum
Paraben Free
Fragrance Free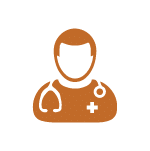 Co-created by Dermatologists
Suitable for all skin types
Cruelty Free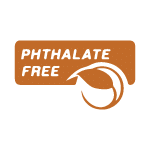 Phthalates Free
Learn More about all the ingredients used in our products
🌿 Learn More
Begin your wellness journey with a complimentary doctor consultation
Consult Now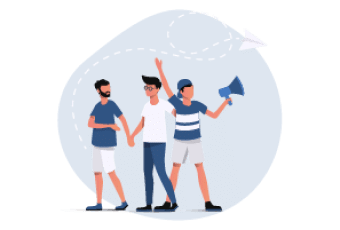 Help your friends & Earn Money
Refer & Earn up to Rs 2000 in your Man Matters Wallet
Refer Now
Why this works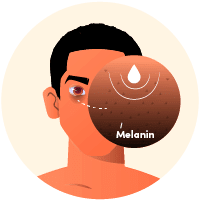 Reduces dark circles and adds glow
Tightens skin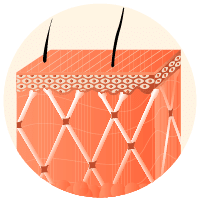 Hydrates skin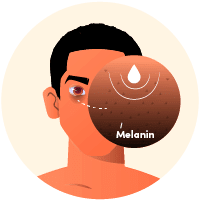 This combo has potent melanin blockers like niacinamide and retinol, which seep into the skin and reduce melanin production. Melanin is a hormone that leads to darker skin. Regular use of this combo helps reduce dark spots and dark circles, giving you glowing skin!
When you smile, the area around your eye wrinkles a little, it is popularly known as smile lines, but these can become permanent with age. The mix of anti-ageing agents like niacinamide and bio retinol tightens skin and diminishes the appearance of fine lines and wrinkles.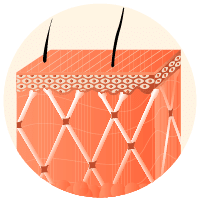 Dark skin is often a sign of dehydrated skin. Kakadu plum in this dark circle removal cream replenishes skin from within and improves texture resulting in plump and smooth skin.
VISIBLE EFFECTS
Once applied regularly and religiously, along with a night of proper sleep and a healthy diet, here's what you can expect:
Week 04
Boosts skin hydration: These lightweight formulas have Kakadu plum, which is a potent hydrating agent. With regular use, it seeps deep into the epidermis and replenishes moisture making skin plump.
Week 06
Diminished fine lines and wrinkles: The anti-ageing agents' bio retinol and niacinamide help boost collagen production, which tightens skin and reduces the appearance of fine lines and wrinkles, making skin more youthful and refreshed.
Week 08
Fading of pigmentation: These products contain brightening agents like bio retinol and niacinamide, which block melanin production resulting in rejuvenated skin.
How to use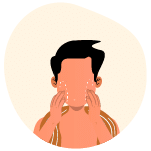 Step 1: On a cleansed face, take 2-3 drops of serum and gently massage it in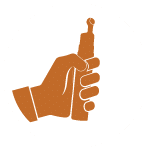 Step 2: Pump the bottle and wait for the cream to dispense. Once dispensed, massage the under eye area for 2-3 minutes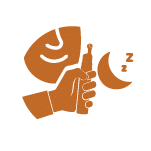 Step 3: For best results, use it at twice a day, once in the morning and once before going to sleep.
Note: This might cause a tingling sensation after applying. It is just the ingredients working its way. Don't get scared or cautioned, it is completely normal.
Best with
While combo would help you to reach your goal of healthier and glowing skin, you need to follow it up with these things:
Healthy sleeping schedule
Nothing would work if you don't get a good night's sleep. A healthy sleep schedule not only relaxes your mind but also helps in faster skin regeneration essential for a healthy skin.
Proper diet
What you eat, shows! This is essentially true in skincare too. Dark skin and under-eye area are essentially a sign of dehydration, deficiency of iron and essential vitamins. So eat your greens for healthy, sip your drinks for glowing skin.
Follow a skincare routine
Dull and dehydrated skin are also a sign of poor skin care. It's best to cleanse your skin thoroughly and nourish it serums and moisturisers. A happy skin = a happy you!
Why choose Man Matters?

Free Doctor Consultation
The wellness ecosystem is broken and we intend to fix that. We believe that expert doctor advice and consult shouldn't be so hard, our expert dermatologists are always there to help you and give their advice.

We get you
Talking about personal health is hard. Often embarrassing. We get that. So we took 'matters' into our own hands; and created a place for all matters of man. Hair, skin, weight, sleep, performance and much more. We get you, and we get what matters to you.

Expert Backed Solutions
With so many unreliable sources and searches, it's hard to decide whom to trust. Our solutions are trusted by experts, and are backed by science. We believe that wellness has a science behind it and we want to make it more accessible.

Extended Care & Follow-ups
Wellness is an actively pursued goal of being in a state of good health. We believe that compliance and discipline matter if you want to move towards wellbeing, and we get that it's not easy. We are here to handhold you and help you on this journey.
Stay up to date with all our new product launches, promotions and offers
Enable Alerts
CONTACT US
Got Questions?
Its normal to be curious, we will answer your doubts comprehensively here, for everything else we are just a Whatsapp message away.
Live a better life. Try our products now.
Get 20% Cashback in your MM Wallet.
Applicable on all orders when you pay online.
*Cashback is credited to your wallet once your order is delivered and is valid for 90 days from the date of credit into your wallet.
Delivery Instructions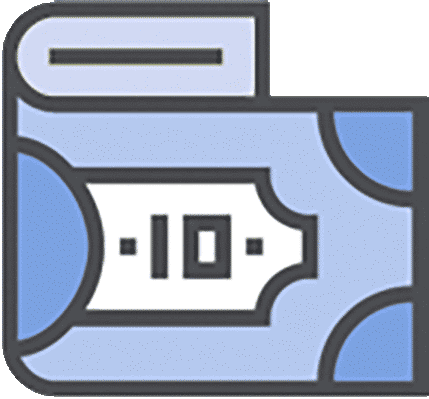 COD AVAILABLE
You can pay for
your order
on delivery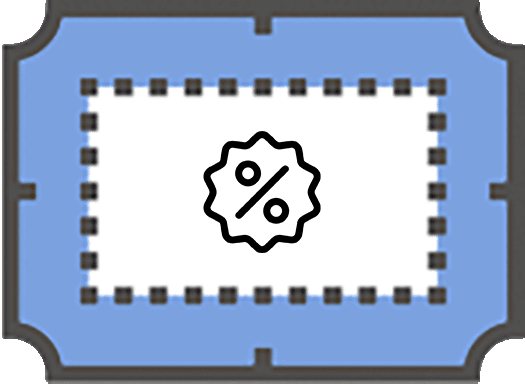 20% CASHBACK
When you pay online by card, netbanking or UPI/GooglePay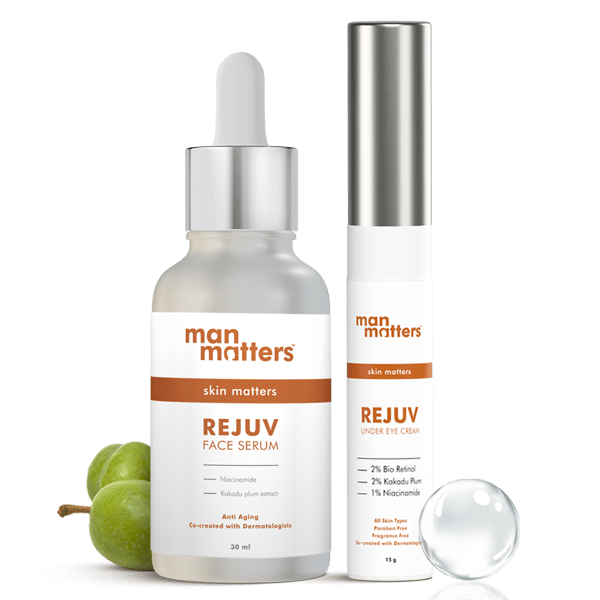 The product has been added to the cart