Use it in the day or before going to bed every night.
Wash your face with Man Matter's face wash and pat it dry with a clean napkin.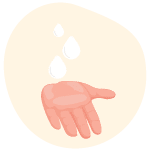 Take 4-5 drops of the serum in your palm.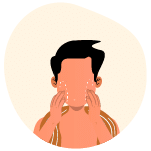 Gently massage the product into your skin until it is completely absorbed.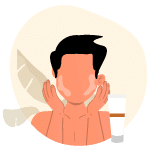 If you use it in the morning, top it off with a sunscreen.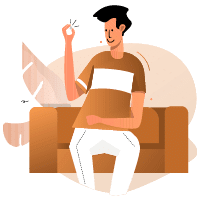 Eat one gummy a day before or after a meal for optimal absorption of nutrients.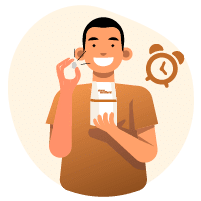 Try to stick to the same time everyday so you don't forget.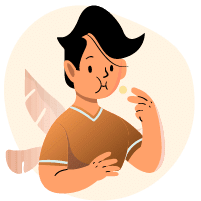 Chew them well.