Key Ingredients 🌿
Usage Instructions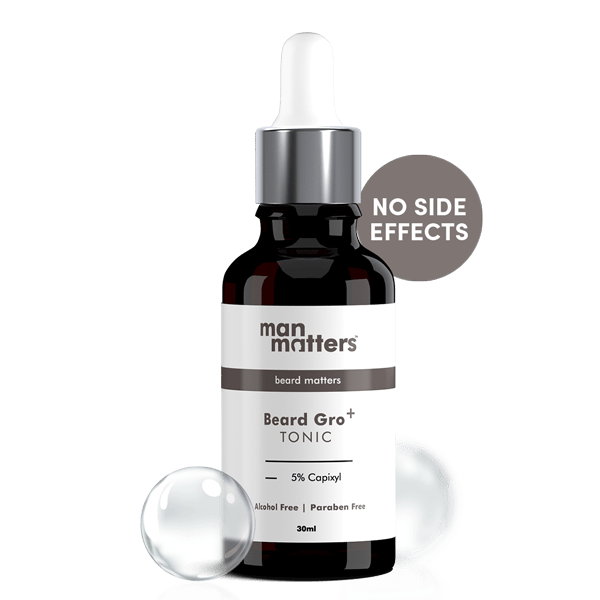 An Effective Beard Growth Serum for a Thicker Beard
BeardGro+ Advanced Beard Growth Tonic

Get Hair Conditioner on orders > ₹999
Check Delivery Date
Enter pincode to check delivery date of your wellness regime.
Give yourself a thicker and denser beard with 5% Capixyl. Capixyl is a mix of three beard boosting ingredients that are scientifically proven for boosting growth. With each use, it seeps into your jawline to activate inactive follicles and promote blood circulation. All this to give you a thick and stylish beard.
This Alcohol-Free beard growth formula does everything without causing rashes and irritation. Entirely safe for daily use!
What does the product do
Activates beard follicles
Capixyl - a mix of biomimetic peptides and red clover, stimulates hair follicle stem cells. It nourishes every follicle and activates dormant follicles. This process of activation leads to improved follicle health, which in turn boosts beard growth.
Promotes beard growth and thickness
This beard growth tonic has nourishing properties. With every use, it strengthens follicles which facilitates denser growth. All this to give you a thicker and denser beard.
Gives fuller and denser growth
The matrix proteins in Capixyl improve the structure of hair follicles. The improved follicle structure also helps develop and promote beard growth, giving you a fuller looking beard!
Who is it for
This Beard Growth Tonic is for you if:
Begin your wellness journey with a complimentary doctor consultation
Consult Now
How does it do it?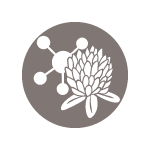 5% Capixyl
Capixyl™ is a mix of acetyl tetrapeptide-3 and red clover flower extract. The peptide is composed of 4 amino acids, whereas Red Clover has growth boosting properties. The blend of these 100% natural ingredients help stimulate your follicles and boost growth much faster. It also nourishes hair follicles which is vital for regrowth and volume.
Easy to Use
Our BeardGro+ Tonic is water-based and non-sticky. You can apply it on before you head to the office, or after a long day without any stickiness and it doesn't need to be washed out.
Alcohol Free
Alcohol-based products disturb the pH balance of your skin resulting in acne, itching and rashes. BeardGro+ Tonic helps in beard growth without the worry of irritation.
Ingredients list
Aqua, Butylene Glycol (and) Aqua (and) Dextran (and) Acetyl Tetrapeptide-3 (and) Trifolium Pratense (Clover) Flower Extract [Capixyl], Propylene Glycol, Xanthan Gum (and) Lecithin (and) Sclerotium Gum (and) Pullulan [Siligel], Phenoxyethanol, Caprylyl Glycol, Allantoin, Sodium Gluconate, Fragrance
Safe and Effective
Alcohol Free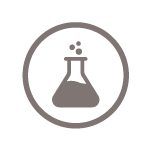 Paraben Free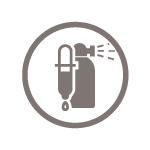 Artificial Preservatives Free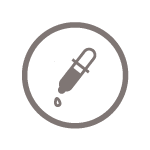 Artificial Color Free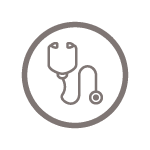 Clinically Tested
Safe for All Skins
How to use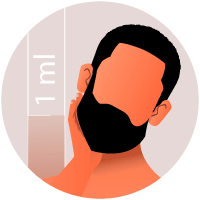 On a cleansed face, take 1 ml of this beard serum and apply all over the skin of your beard area.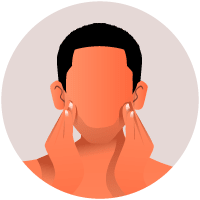 Gently massage the beard serum until absorbed.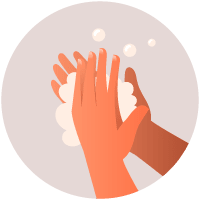 Once done, cleanse your hands.
For best results: Apply once a day, daily.
What it works best with?
Microneedling
Using a derma roller on your beard before applying this BeardGro+ Tonic would help improve its effectiveness. Derma roller for beard growth creates tiny punctures in your facial skin, resulting in enhanced absorption of this tonic. Doing this process once a week would help promote denser growth.
Good diet
Nothing replaces nutritional food intake. Ensure you have good dietary foods rich in Biotin and Iron such as eggs, spinach and other green leafy vegetables to help boost your beard health.
Boosting testosterone levels
One of the major reasons for scanty beard growth is a lack of adequate testosterone levels. You can improve this by maintaining an active lifestyle with plenty of exercise, and also by taking natural supplements like Shilajit and Ashwagandha in your diet.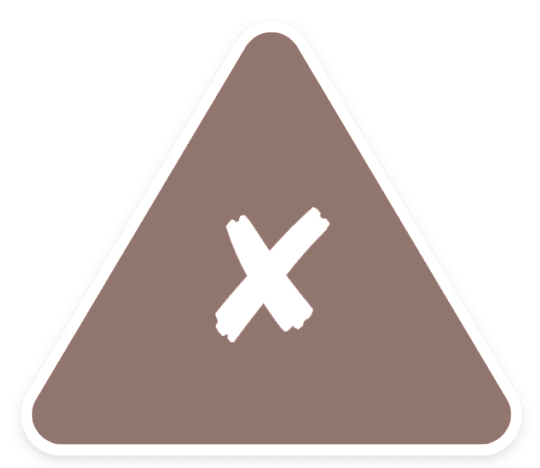 What it won't do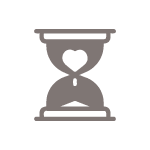 Fast Results
All good things take time, so does growing healthy beard hair with this beard growth serum.
Solve The Problem Equally For All
Each person is different, and the way our tonic works on everyone is different too. Therefore, the results may vary.
HOW WE COMPARE


Alcohol Free

Paraben Free

Artificial Preservatives Free

Artificial Color Free

Clinically Tested

Safe for All Skin Types

Might have Alcohol

Contains Paraben

Has Artificial Preservatives

Artificial Colour

Not Clinically Tested

Not Recommended by Experts
CONTACT US
Got Questions?
Its normal to be curious, we will answer your doubts comprehensively here, for everything else we are just a Whatsapp message away.
Live a better life. Try our products now.
Get 20% Cashback in your MM Wallet.
Applicable on all orders when you pay online.
*Cashback is credited to your wallet once your order is delivered.
Delivery Instructions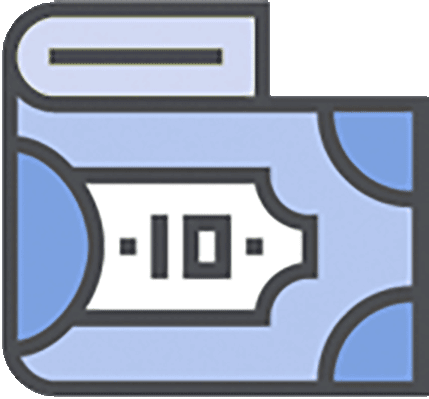 COD AVAILABLE
You can pay for
your order
on delivery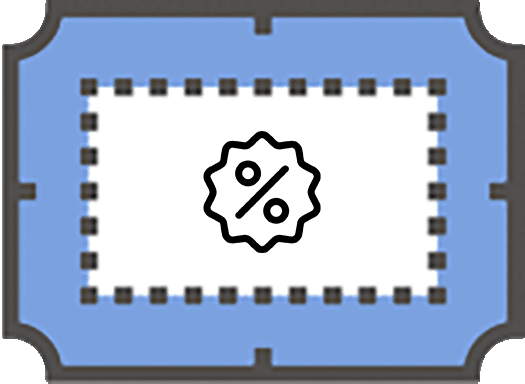 20% CASHBACK
When you pay online by card, netbanking or UPI/GooglePay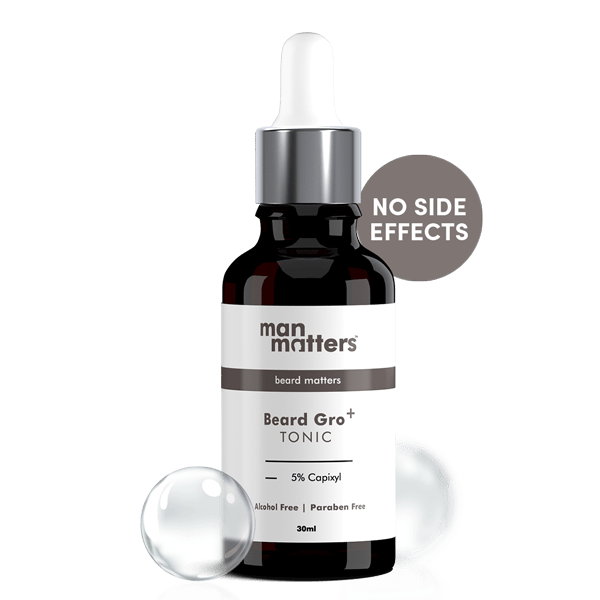 An Effective Beard Growth Serum for a Thicker Beard
BeardGro+ Advanced Beard Growth Tonic
Add to Cart
BUY NOW
The product has been added to the cart