Key Ingredients 🌿
Usage Instructions
DHT Blocker Capsules (60 N)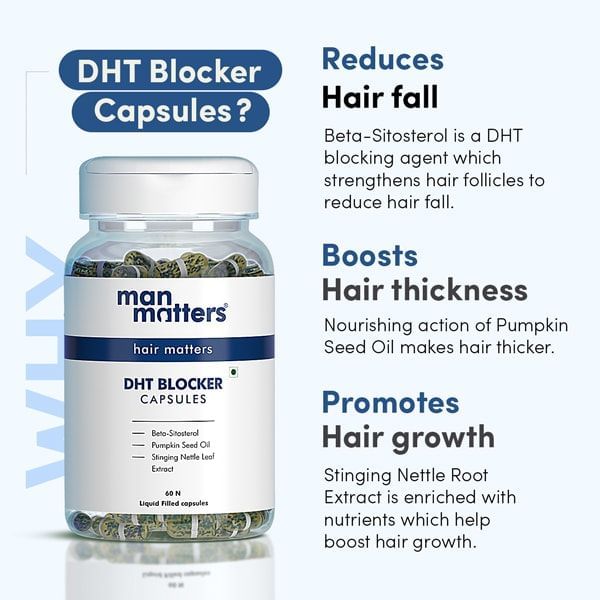 Anti Hairfall Treatment For Men
DHT Blocker Capsules (60 N)
Check Delivery Date
Enter pincode to check delivery date of your wellness regime.
Set your hair fall to rest with Man Matters DHT Blocker Capsules. DHT is a hormone which induces hair fall by shrinking hair follicles. These plant-based DHT Blocker Capsules are made with all-natural ingredients like Stinging Nettle Leaf Extract, Beta-Sitosterol and Pumpkin Seed Oil.

These potent DHT blockers strengthen the strands resulting in a reduction of hair fall. It also helps nourish the follicles, which help promote hair growth.
Product Details
1 pack contains 60 Tablets
What does the product do
Month 6 : Reduces hair fall
DHT is a derivative of testosterone present in high levels in men. This hormone shrinks hair follicles and reduces the hair growth cycle, resulting in thinning of hair and faster hair loss. Beta-Sitosterol is a DHT blocking agent which strengthens hair follicles to reduce hair fall.
Month 8 : Boosts thickness
Under-nourished hair follicles lead to thin and brittle hair. Pumpkin Seed Oil in this formula helps nourish follicles. This nourishing action makes hair thicker.
Note: Blocking DHT using safe and natural ingredients needs long-term use to see results. These capsules need to be consumed for at least 4-6 months to start seeing its effects.
Who is it for
These DHT Blocker Capsules are for you if:
Begin your wellness journey with a complimentary doctor consultation
Consult Now
How does it do it?
Stinging Nettle Leaf Extract
Known for its DHT blocking capabilities, it helps promote hair growth. It contains many nutrients, minerals, and vitamins, making it a go-to treatment for hair loss. It also has anti-inflammatory properties, which help reduce inflammation in the scalp to promote hair growth.
Pumpkin Seed Oil
Pumpkin Seed Oil is filled with anti-inflammatory and high levels of omega-3. Regular consumption nourishes follicles, which helps boost hair growth, reduce frizz, and add shine.
Beta-Sitosterol
A naturally-occurring plant enzyme, it is known to control and reduce the effect of DHT on hair. It also helps boost hair growth.
Liquid-Filled Capsules
This formula is encapsulated in a liquid-filled blue capsule which helps mask taste and odour, makes the capsule 100% vegetarian and is leakproof, keeping the goodness inside the capsule. Once ingested, it gets absorbed efficiently, providing benefits without any side effects.
Ingredients list
Pumpkin Seed Oil, Pine Bark Extract, Stinging Nettle Leaf Extract, Beta Sitosterol, Soy Isoflavones, Grape Seed Extract, Green Tea Extract, L-Lysine, D-Biotin, Hydroxypropyl Methyl Cellulose (Empty Capsule Shell) (INS 464), Sunflower Oil, Antioxidants (307b), Contains Permitted Synthetic Colour of Pellets (INS133).
Safe and Effective
100% Vegetarian and Vegan
No Added Sugar
No Preservative
No Artificial Flavours
Non GMO
Gelatin Free
how to use
Take one capsule a day after a full meal
For best results: Have everyday (for a minimum period of six months)
What it works best with?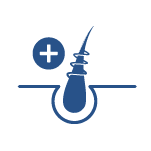 Products targeted to reduce hair loss
These capsules are one of the many steps toward curbing hair loss. If you're looking to reduce this concern, you should explore shampoos, serums and other products to reduce falls and improve hair health.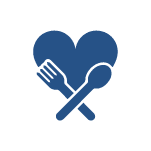 Good diet
Nothing replaces nutritional food intake. Ensure you have good dietary foods such as eggs, spinach and other green leafy vegetables to help boost your hair health.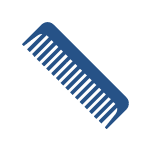 The right grooming tools
Plastic combs cause micro-tears in your scalp, weakening your follicles. A
wooden comb
evenly distributes natural sebum more evenly throughout the mane, making your hair resilient against everyday challenges.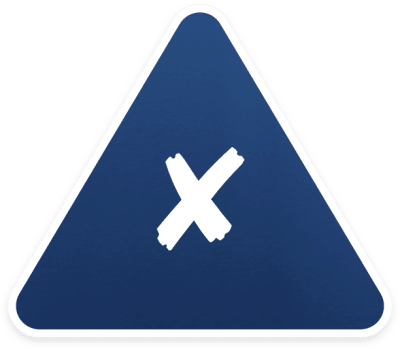 What it won't do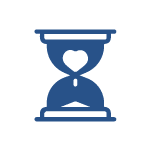 Fast Results
All good things take time, so does growing back healthy hair. Don't expect to grow a mane within 2 days or 2 months.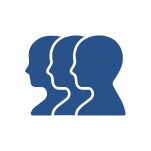 Solve The Problem Equally For All
Each person is different, and the way our solution works on everyone is different.
Won't Completely Stop Hair Fall
Hair fall is a natural process. While these capsules will curb hair fall, it won't completely bring it to a stop. You still have to follow good hair hygiene and have a proper diet.
CONTACT US
Got Questions?
Its normal to be curious, we will answer your doubts comprehensively here, for everything else we are just a Whatsapp message away.
DHT Blocker Capsules (60 N)
Live a better life. Try our products now.
Get 20% Cashback in your MM Wallet.
Applicable on all orders when you pay online.
*Cashback is credited to your wallet once your order is delivered and is valid for 90 days from the date of credit into your wallet.
Delivery Instructions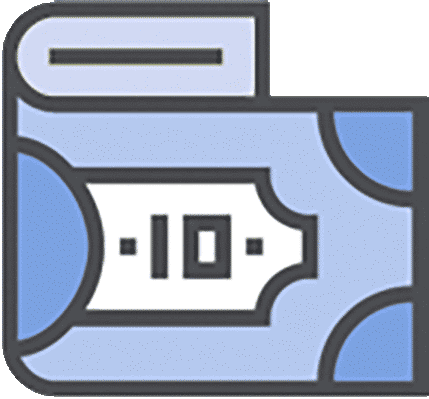 COD AVAILABLE
You can pay for
your order
on delivery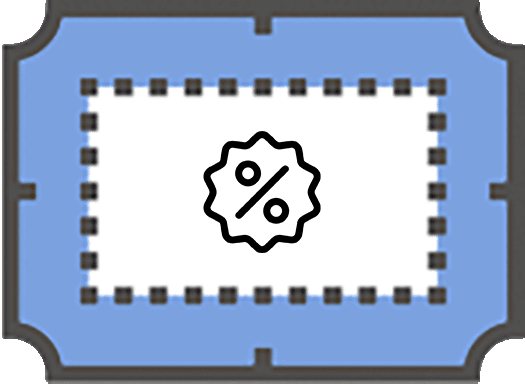 20% CASHBACK
When you pay online by card, netbanking or UPI/GooglePay
Anti Hairfall Treatment For Men
DHT Blocker Capsules (60 N)
The product has been added to the cart