Key Ingredients 🌿
Visible Effects
Usage Instructions
Stay fresh and germ free. All day.
Complete Men's Hygiene Care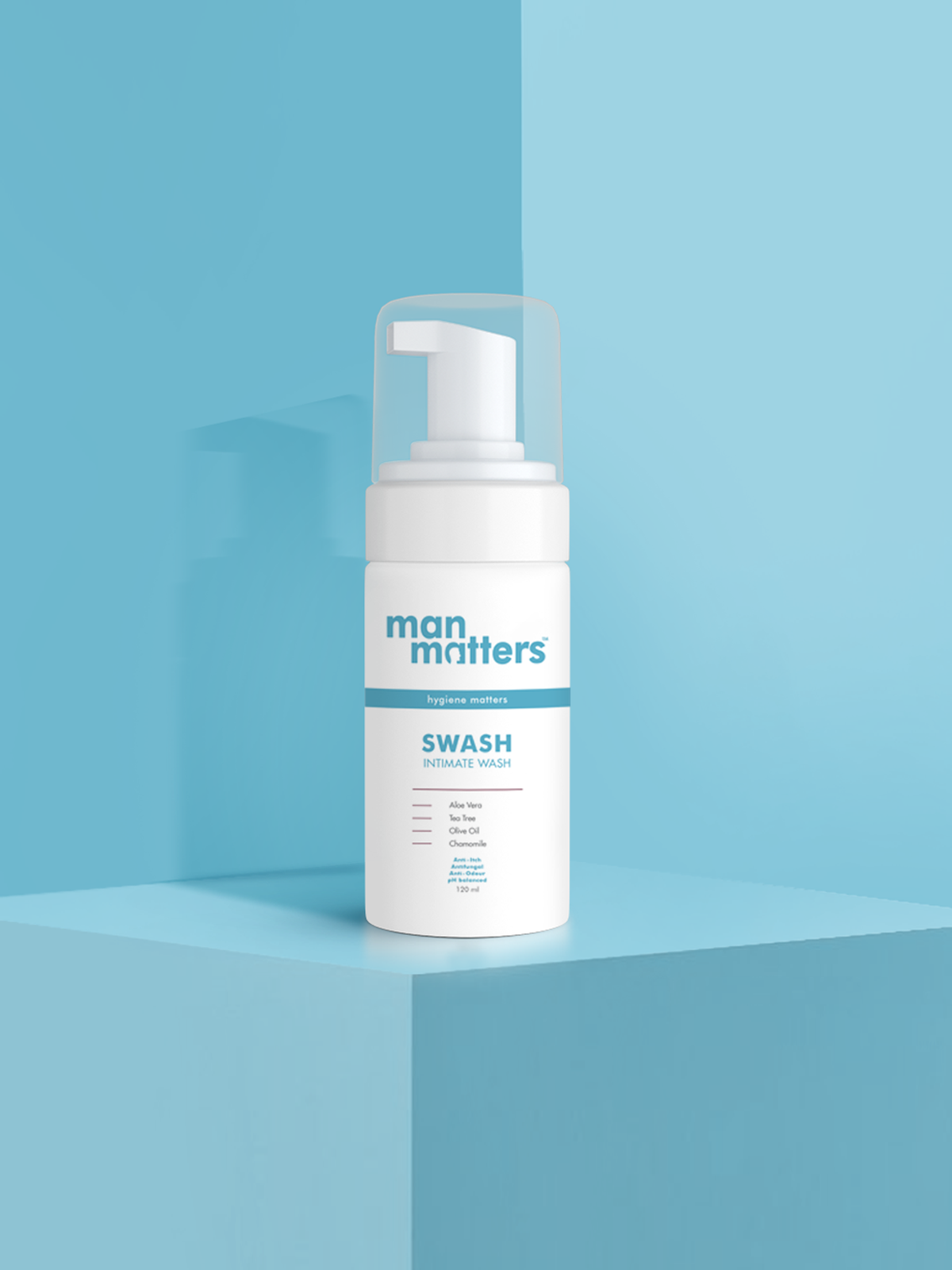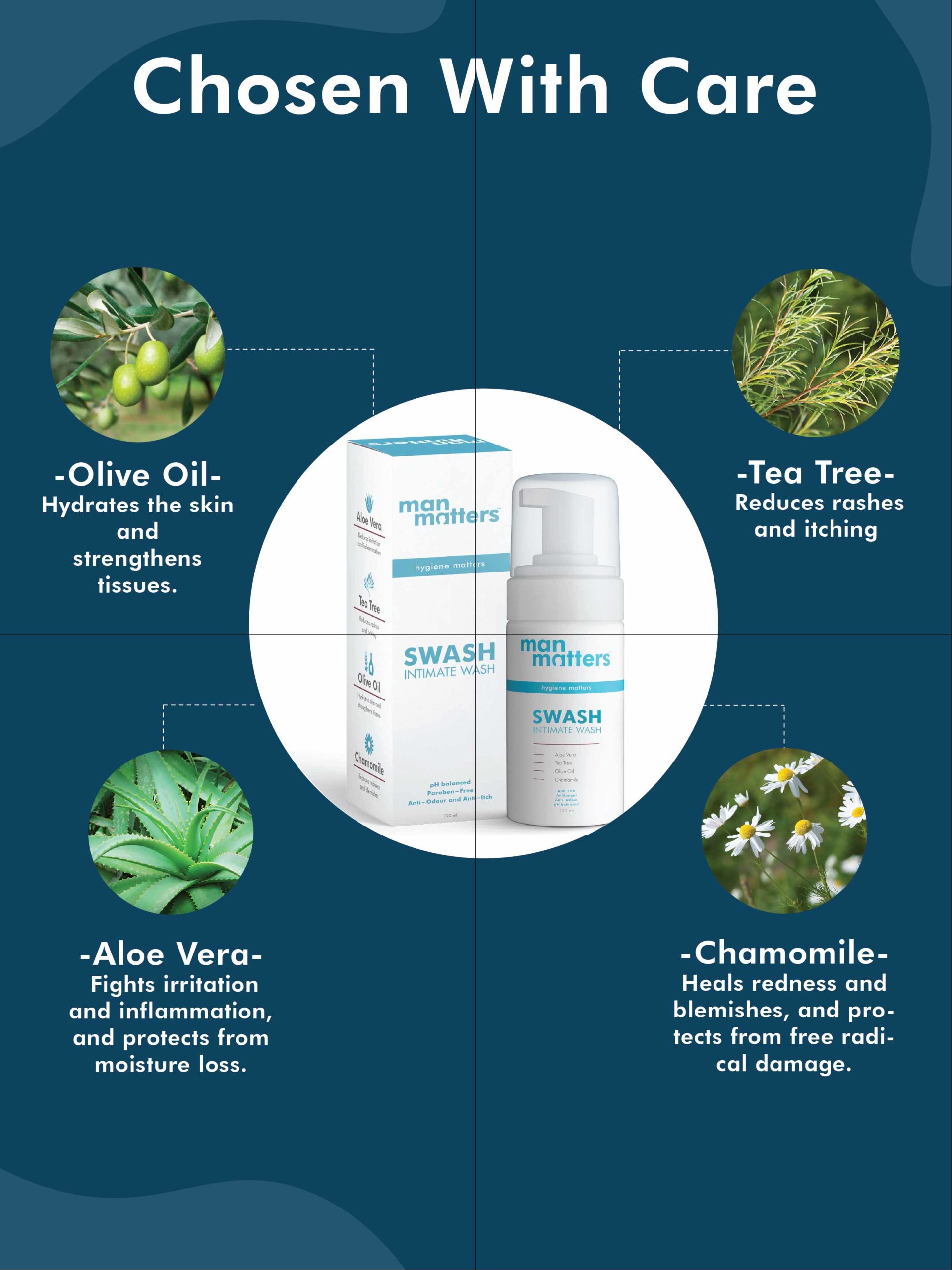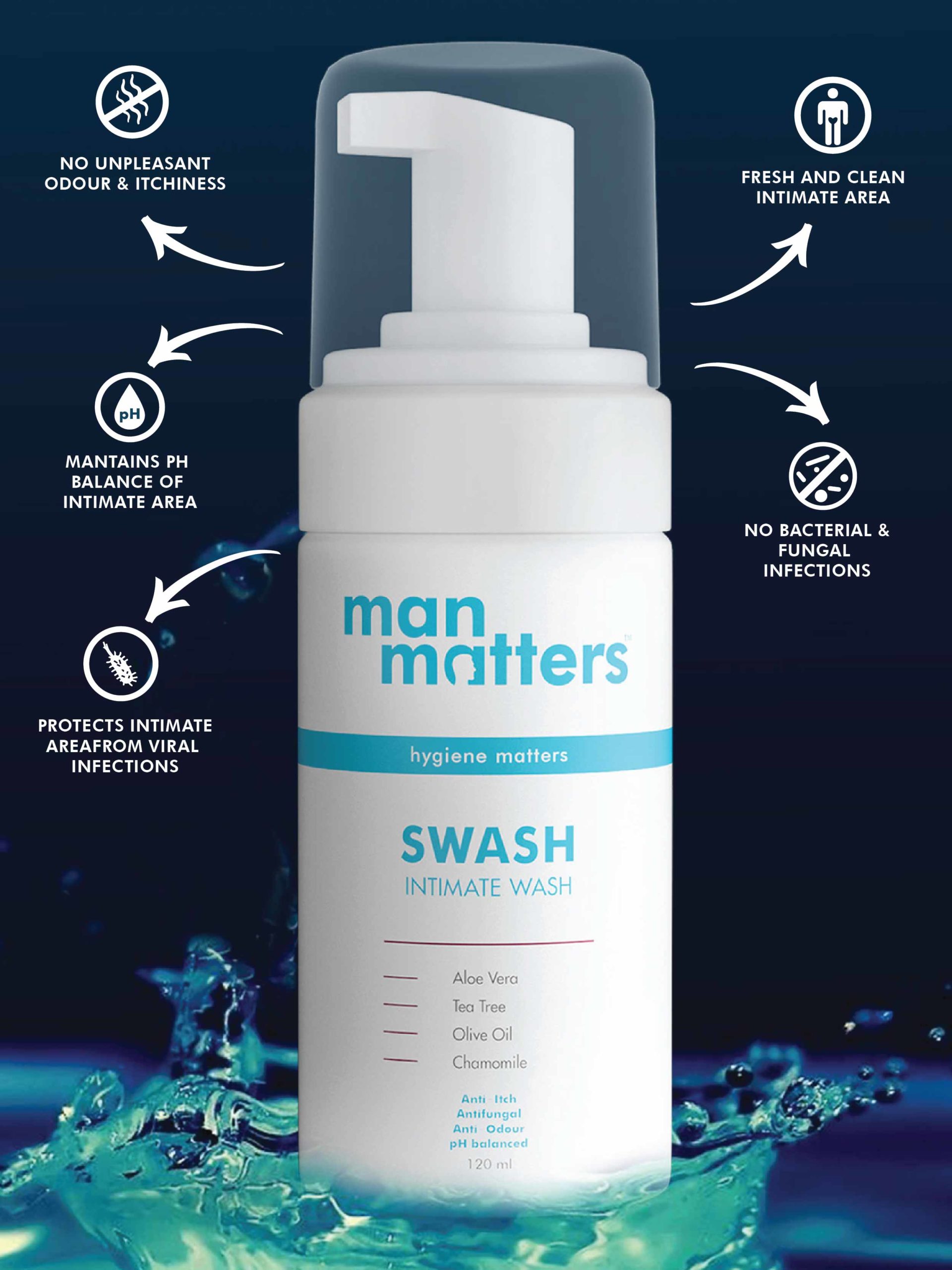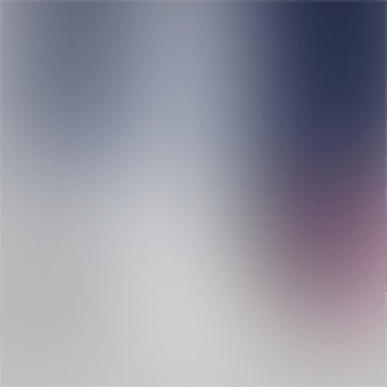 +5
images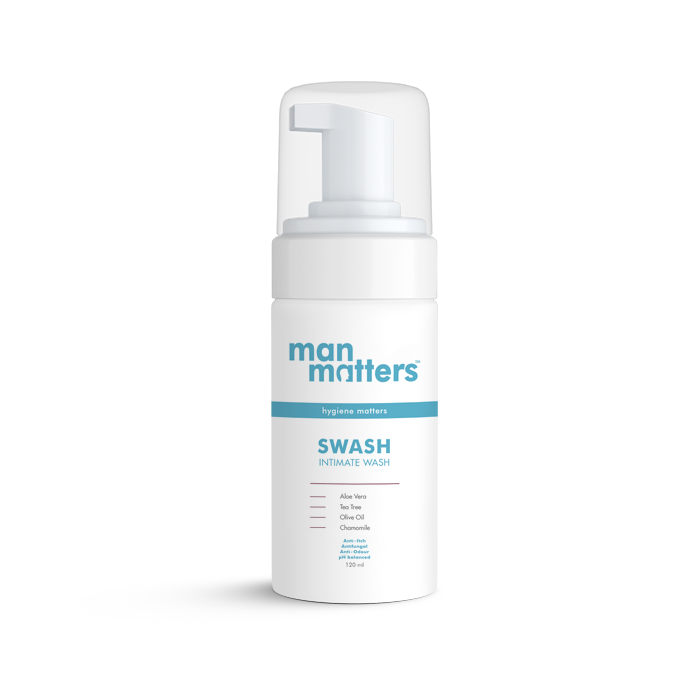 Co-created with Doctors
+ 20% Cashback in your MM Wallet
1710 Sold
SWASH Intimate Wash
SWASH provides balanced dryness, freshness, and fragrance in your intimate areas. It makes it much more comfortable and easier for you to go through your day. The hygiene wash kills the harmful bacteria and keeps your intimate area fresh all day long.It relieves skin inflammation from susceptible humid region, and its sensitive foam cleanses thoroughly.
Check Deilvery Date
Enter pincode to check delivery date of your wellness regime.
KEY INGREDIENTS
Thoughtfully chosen ingredients to give you the best invigorating feel and cleanse

Aloe Vera
A one-plant-army for sensitive skin. Fights irritation and inflammation, and protects from moisture loss.

Tea Tree
Reduces rashes and itching. And no, this doesn't mean tea grows on trees.

Olive Oil
Works like an energy drink. Hydrates the skin and strengthens tissues.

Chamomile
Heals redness and blemishes, and protects from free radical damage. No wonder it's also known as the 'Water of Youth'.

Paraben Free

Neutral pH-Balanced

SLS Free

Anti Itch

Anti Odor

Anti Bacterial
Why Intimate Wash?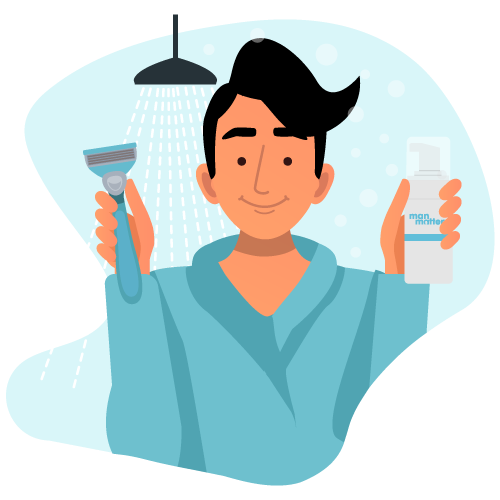 Better Hygiene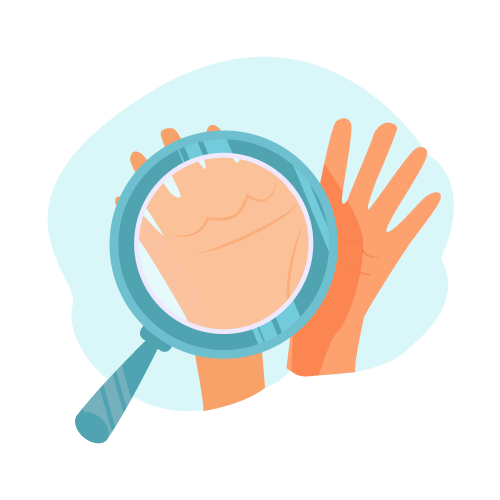 Gentle effective cleanse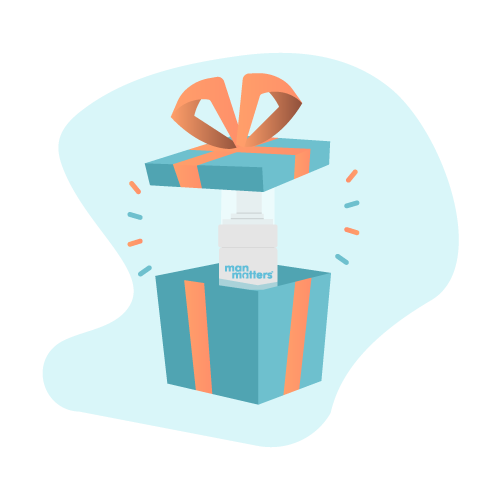 Specially crafted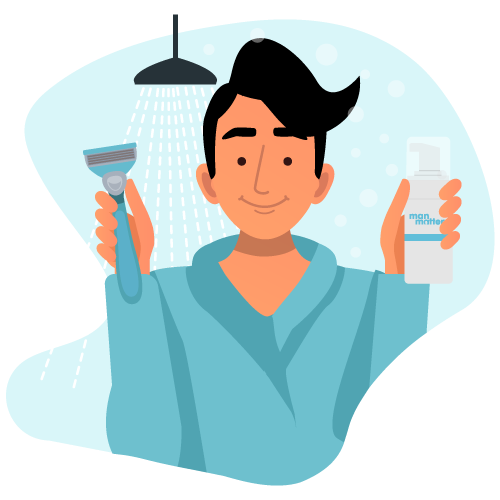 On average, men tend to sweat more. And if left unwashed, the odour, the itchiness and sometimes even the infections can spoil the fun. That's where our SWASH comes in.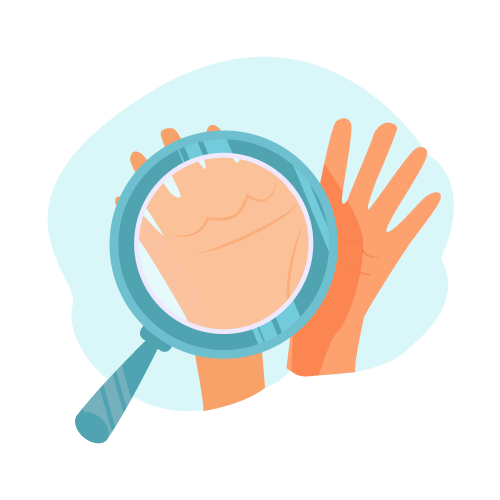 Made for men, with love. Contrary to popular belief, men are sensitive; and their privates, even more so. That is why SWASH is designed to provide the most gentle yet effective cleansing.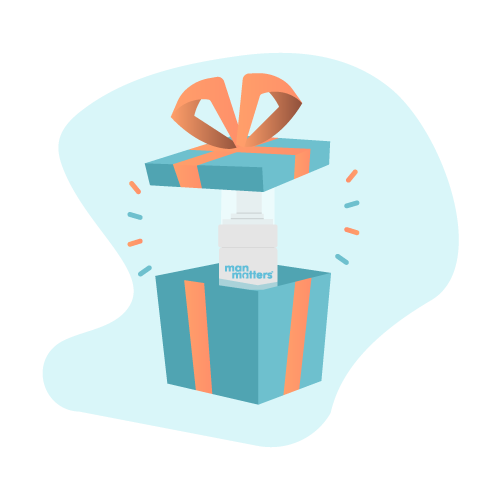 Using a normal soap or body wash, can easily dry up the skin. SWASH is specially designed for the intimate areas and provides good care of the region without making them dry and itchy afterwards.
HOW TO USE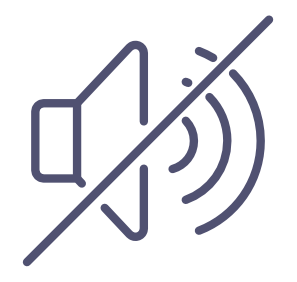 How does it fit my lifestyle?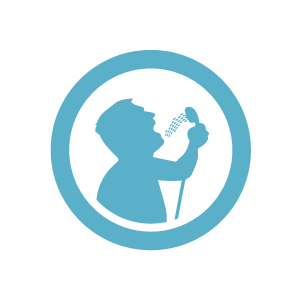 While having a bath
As you sing in the shower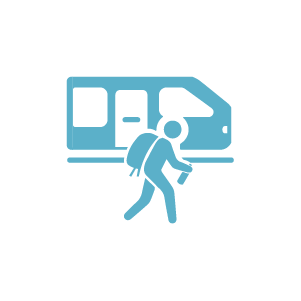 While traveliing
While you are on your hiking adventures
EFFECTS YOU WILL FEEL
Here's what happens once you start using SWASH
No Bacterial and Fungal Infections
Ingredients with Anti Inflammatory, Anti- Fungal, Anti- Bacterial properties come together in SWASH to give you protection from infections especially from minor cuts, rashes as it boots skin and tissue regeneration as well.
Fresh and Clean Intimate Area
All the ingredients work together to give you the best ever clean for your intimate area, making you feel fresh, clean and confident the whole day.
No Unpleasant Odour & Itchiness
The uniquely blended fragrance adds a multi-dimensional touch of vibrancy, masculinity and stimulation when the moment arises, and even all throughout the day, especially when you are out there leading an active lifestyle.
No Skin Degeneration
Our special pH Balancing formula balances the alkaline, which prevents your sensitive parts to be stripped of their protective barriers, leaving your outer layer protected against chafing, itching, and overall irritation.
HOW IT'S USED

While having a bath
Take a few dabs of the rich foam onto the palm.

Apply on the intimate area and massage gently.

Leave on for 25-35 seconds.

Then rinse it off and you're done.
Why choose Man Matters?

Free Doctor Consultation
The wellness ecosystem is broken and we intend to fix that. We believe that expert doctor advice and consult shouldn't be so hard, our expert dermatologists are always there to help you and give their advice.

We get you
Talking about personal health is hard. Often embarrassing. We get that. So we took 'matters' into our own hands; and created a place for all matters of man. Hair, skin, weight, sleep, performance and much more. We get you, and we get what matters to you.

Expert Backed Solutions
With so many unreliable sources and searches, it's hard to decide whom to trust. Our solutions are trusted by experts, and are backed by science. We believe that wellness has a science behind it and we want to make it more accessible.

Extended Care & Follow-ups
Wellness is an actively pursued goal of being in a state of good health. We believe that compliance and discipline matter if you want to move towards wellbeing, and we get that it's not easy. We are here to handhold you and help you on this journey.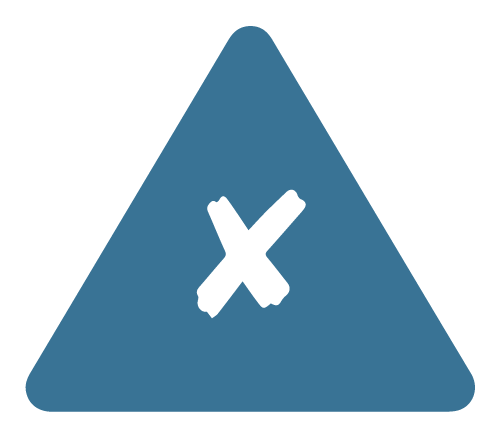 THINGS TO NOTE
Here's what SWASH doesn't do
Become a One time solution
Intimate hygiene can be improved if made into a habit and used regularly, just like bathing
Replace your laundary
It is important to still keep doing laundary at the same pace as always
Find true love
We can only make you feel more fresh and confident throughout the day. Use that power wisely.
Make you very popular
People who truly matter wont care about how you look. They will care about how you smell though, so maybe a little popular
CUSTOMER STORIES
We're proud of the work we've done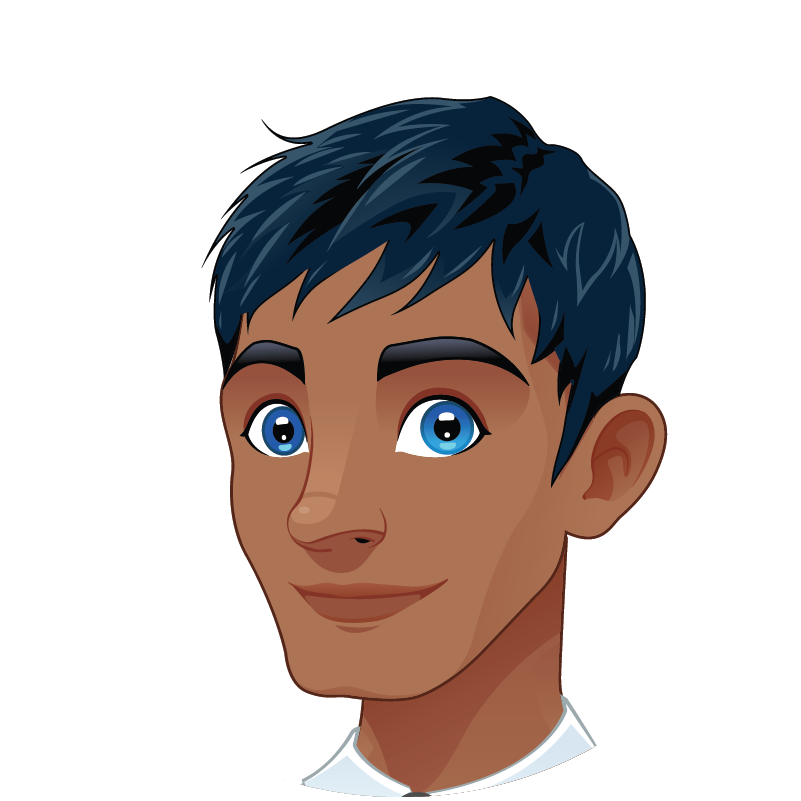 One of the best washes, I have used till now..
After first usage, I clearly noticed that it removed my itching. It also removes my unwanted odours. Tea tree oil in it is helping me a lot from anti bacterial and anti fungal infections. The aloe vera provided is helpful in soothing my skin and helps like a moisturizer.
Parth Seghal
28 yrs, Mumbai, Data Analyst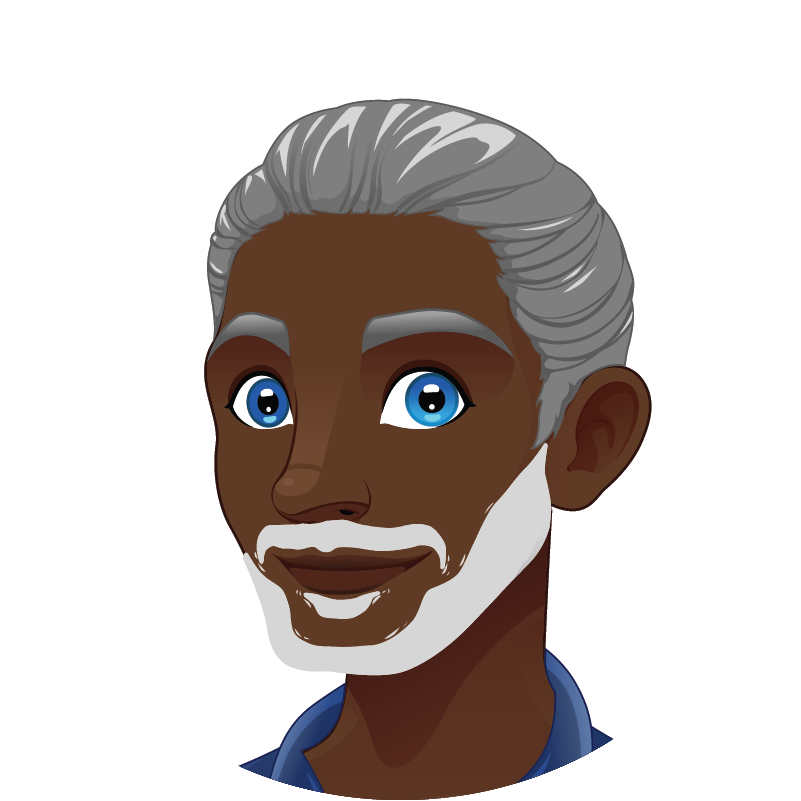 Powerful Intimate Wash!
I had never really thought of body wash as important. This product changed my mind when talking about an intimate wash. Yes, it works and no it does not burn and has a great smell. Great stuff for the area that men usually just wash with any old soap. Great product and does what it is supposed to do.
Nikhil Tyagi
23 yrs, Pune, Sales Executive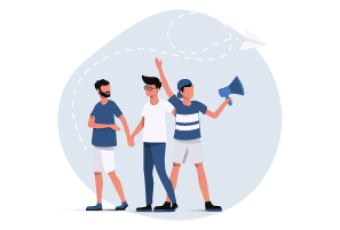 Refer & Earn
Refer your friends to Man Matters and get rewarded
Refer Now
CONTACT US
Got Questions?
Its normal to be curious, we will answer your doubts comprehensively here, for everything else we are just a Whatsapp message away.
WhatsApp Us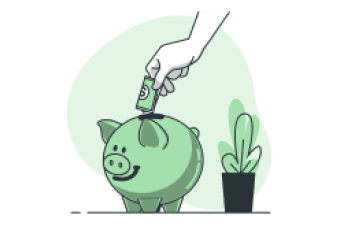 Stay up to date with all our new product launches, promotions and offers
Enable Alerts
Delivery Instructions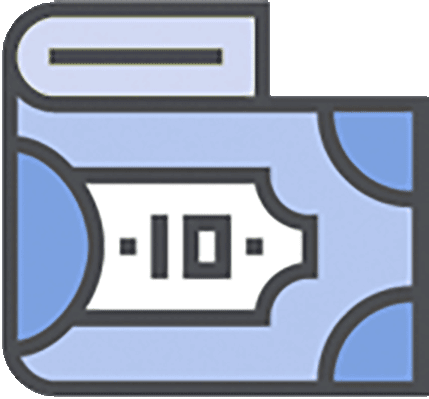 COD AVAILABLE
₹50 would be
charged for all cash
on delivery orders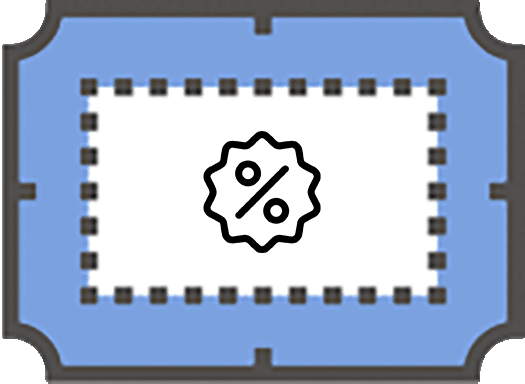 5% EXTRA OFF
When you pay online by card, netbanking or UPI/GooglePay
Live a better life. Try our products now.
Get 20% Cashback in your MM Wallet.
Applicable on all orders when you pay online.
The product has been added to the cart