Key Ingredients 🌿
How It Works
Visible Effects
Usage Instructions
INDULGE Energy Bites (30 N)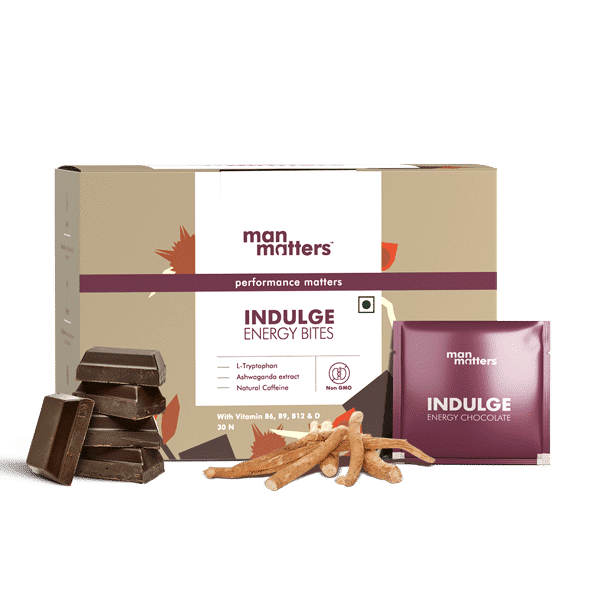 FOR: Enhanced immunity, strength, vitality and vigour
Indulge Energy Choco Bites (30 N)
Check Delivery Date
Enter pincode to check delivery date of your wellness regime.
INDULGE Energy Bites are power-packed with Ayurvedic goodness and highly nutritious essential vitamins, minerals and amino acids to improve both strength & energy. Each bite has a delicious and wholesome dark chocolate flavour. Whether you are looking for enhanced energy for hiking, a long bike ride, pre/post-workout or just a healthy snack, this is the bite for you!
What does the product do
Improves Mood and Alertness
These bites contain caffeine which helps your body re-energize, improving your attention span and alertness without disturbing your sleep cycle. When paired with L-theanine and L-Tryptophan - a serotonin booster, it helps improve mood & reduce stress.
Improves Energy and Vitality
Ashwagandha, Zinc and Iron have strength boosting properties. It helps improve vitality for better performance and health. Over time, consuming them also help improve immunity.
Boosts Testosterone Levels
Ashwagandha and DHEA are potent testosterone boosters that help in reducing fatigue and improving overall health & performance.
Who is it for
These bites are for you if: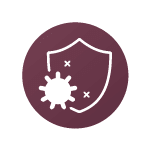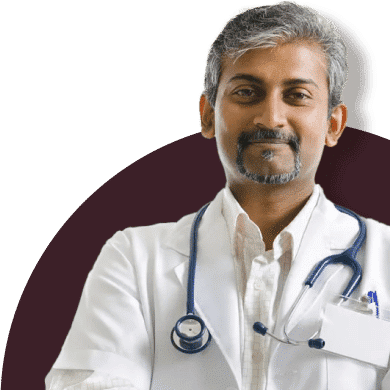 Begin your wellness journey with a complimentary doctor consultation
Consult Now
How does it do it?
L-Tryptophan
A plant-based amino acid that is essential for the body. Each intake helps improve serotonin levels. Serotonin, also known as the happy hormone, helps improve mood and alleviate stress. This boost in mood helps with increased vitality too.
DHEA
Our body naturally makes DHEA which gets converted into testosterone. Regular intake of this helps promote testosterone levels. This helps in boosting physical strength and energy. It also improves your performance.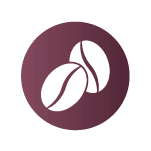 Natural‌ ‌Caffeine‌
Most commonly found in tea and coffee, Natural Caffeine works by stimulating the brain and central nervous system. This, in turn, helps you stay alert and boosts energy which prevents you from getting tired too soon. It also increases adrenaline levels which significantly improves physical performance.
Ashwagandha
Ashwagandha, also known as Indian Ginseng, is a 5000-year old Ayurvedic herb that provides numerous benefits to the body and brain. It helps boost immunity, strength, and endurance, keeping your body strong and healthy. It also helps lower levels of the stress hormone cortisol. This helps improve your mental well-being.
Ingredients list
Sugar, Hydrogenated Palm Kernel Oil, Cocoa Solids, Emulsifier (INS 332), Salt, L-tryptophan, D-Aspartic Acid, Withania Somnifera Root Extract, Mucuna Pruriens Seed Extract, Tribulus Terrestris Fruit Extract, Natural Caffeine, L-Theanine, Dehydroepiandrosterone (DHEA), Ferric Pyrophosphate, Zinc Sulphate, Vitamin B6, Folic Acid, Vitamin D2, Vitamin B12, Sodium Selenite.
Safe and Effective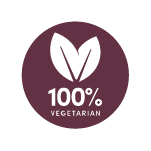 100% Vegetarian
Preservative Free
Artificial Colours Free
Non-GMO
Trans Fat Free
Toxin Free
Clinical Proof
Lab tests and certifications
Backed by
Research
View Studies


Made Safe
Certified
HOW TO USE
Take it slow, one piece per day is all you need for sustained performance enhancement.
What it works best with?
Improving your sleep cycle
Getting sufficient sleep is crucial for all bodyily processes. This make it priority #1 to ensure that you get the right amount of it.
Good diet
This choco bite works best with a balanced diet tailor-made for your body goals. It will not replace the need for a well-balanced diet.
Workout regime
Exercise doesn't only keep your mind healthy but even your body robust. We'd recommend having some activity which constitutes as a workout.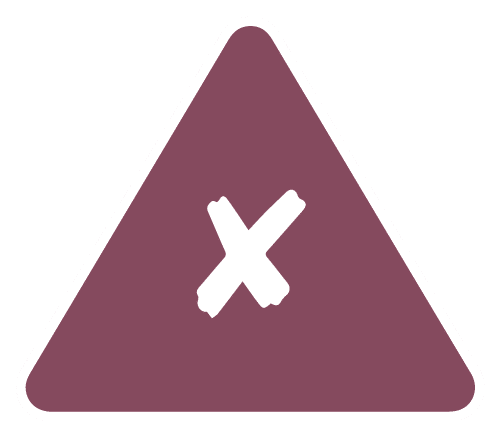 What it won't do
Make you stronger in a day
Strength building with the help of these ingredients takes time. Don't expect to turn a superhero from day one.
Improve Immunity Instantly
Strengthening your immune system takes time and consistency with good habits. Patience is the key to effective results.
Improve you stamina instantly
Stamina building is a journey that long, but definitely fruitful :). Take it one step at a time, and keep going!
HOW WE COMPARE


100% Vegetarian

Preservative Free

No Artificial Colours

Non-GMO

Trans-Fat Free

Toxin Free

Non Vegetarian

Has Preservatives

Has Artificial Colour

Contains GMOs

Contains Trans-Fats

Has Toxins
CONTACT US
Got Questions?
Its normal to be curious, we will answer your doubts comprehensively here, for everything else we are just a Whatsapp message away.
INDULGE Energy Bites (30 N)
Live a better life. Try our products now.
Get 20% Cashback in your MM Wallet.
Applicable on all orders when you pay online.
*Cashback is credited to your wallet once your order is delivered and is valid for 90 days from the date of credit into your wallet.
Delivery Instructions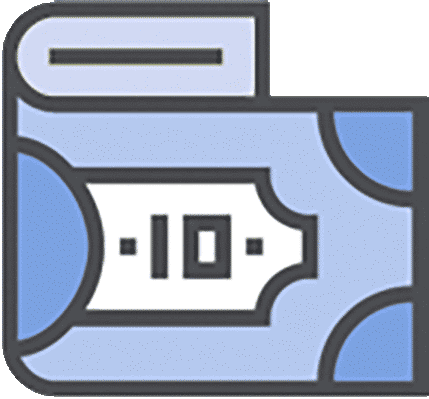 COD AVAILABLE
You can pay for
your order
on delivery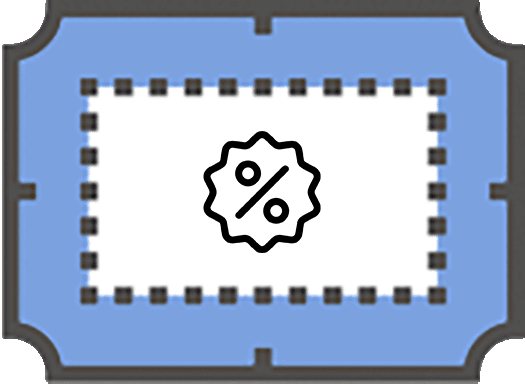 20% CASHBACK
When you pay online by card, netbanking or UPI/GooglePay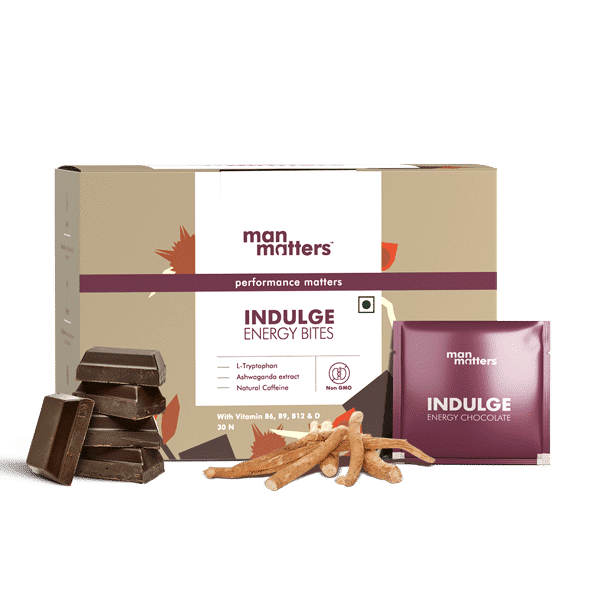 FOR: Enhanced immunity, strength, vitality and vigour
Indulge Energy Choco Bites (30 N)
The product has been added to the cart