Key Ingredients 🌿
Usage Instructions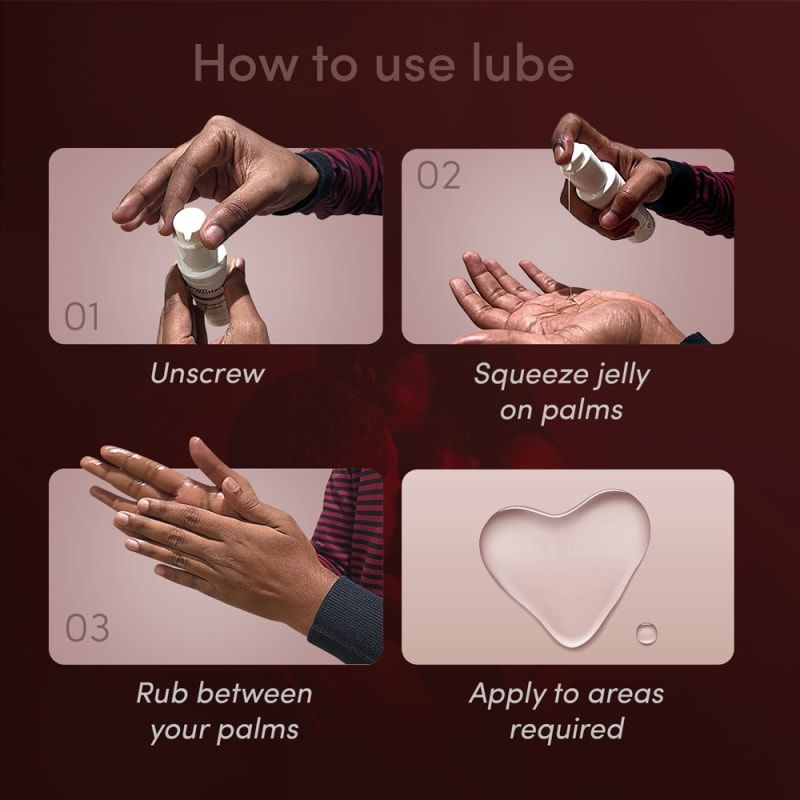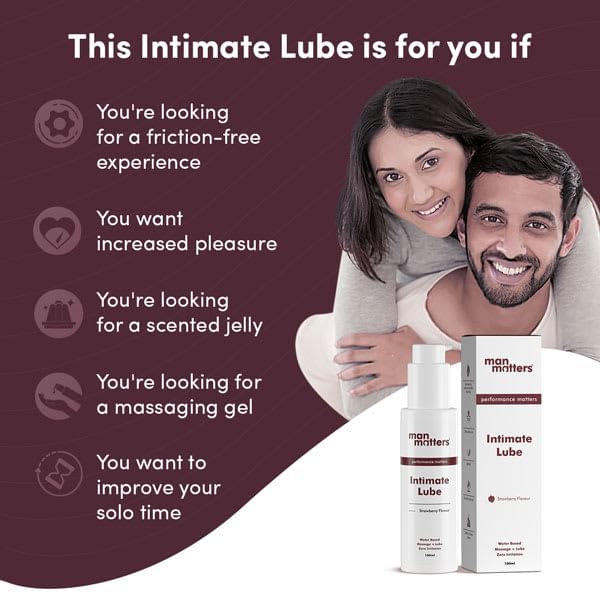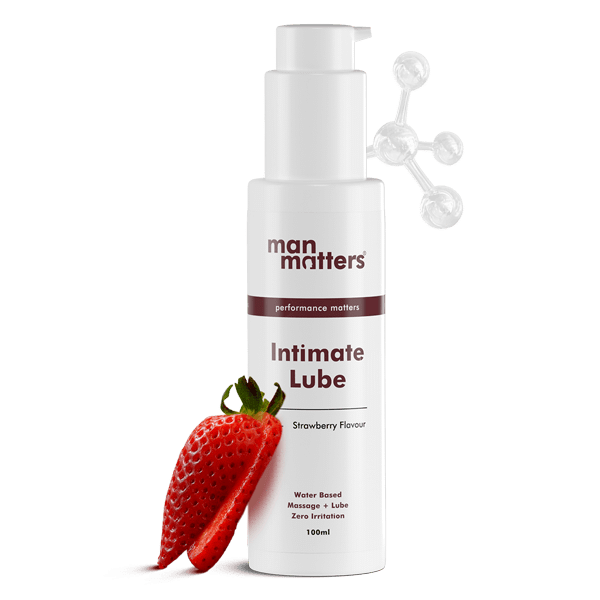 Lubricant Gel for Men
Intimate Lube (100 ml)
Check Delivery Date
Enter pincode to check delivery date of your wellness regime.
Expert Recommended Solutions
Making smooth moves became easier with Man Matters Intimate Lube. Get 'smoothness' in the right spots and reduce friction for a wild experience. Each use feels as natural as rubbing a gel on your skin. Whether you are performing alone or with someone, this jelly will help you make your journey smooth without any glitches.

Made with the safest premium ingredients, it keeps you moisturised for a long time, eliminating the need for reapplication. Focus on the act without the worry of drying out!
Product Details
1 Bottle consists 100ml
Don't forget to use gel for Better Sexual Health
| | |
| --- | --- |
| Net qty | 1 Bottle (100 ml) |
| Lasts for | Use whenever needed |
| Properties | Alcohol Free, No Side Effects, No burning or itching, Fast absorption |
More info
KEY INGREDIENTS
How does it work?
Cellulose Polymers
Our lube is made to create a wonderful experience for you. Instead of using skin-harming silicone, this jelly has been formulated with Cellulose Polymer. Cellulose Polymer adds the soft and silky effect you need for a smoother, friction-free experience. When mixed with a water-based formula, it doesn't dry off that easily eliminating the need for re-application.
Glycerine
A humectant in nature, it leaves behind a soothing and warming sensation, thereby increasing the blood flow to the applied region for hightened pleasure.
Fruity Strawberry Scent
Every activity needs to be enjoyable for everyone involved. The scent makes it easy for certain activities and adds a refreshing after-effect post-massage.
Zero Irritation
Silicone Free
Safest ingredients
Oil Free
Gentle on skin
Australian Made Safe Certified
Learn More about all the ingredients used in our products
🌿 Learn More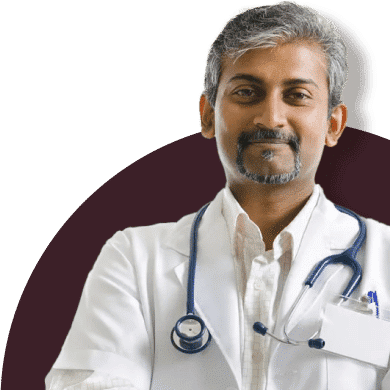 Begin your wellness journey with a complimentary doctor consultation
Consult Now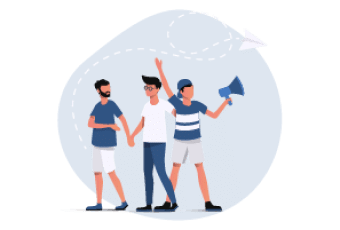 Help your friends & Earn Money
Refer & Earn up to Rs 2000 in your Man Matters Wallet
Refer Now
HOW TO USE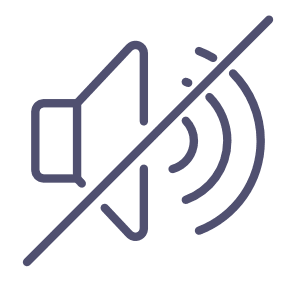 How to Use
Steps:
Unscrew the cap and gently squeeze the jelly onto your palms. Rub the jelly between your palms and apply to the areas needed.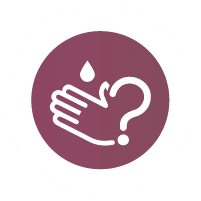 Want to use it for a massage?
Just pour it on the areas and gently massage.
Want to use it with a condom?
Smooth the jelly over the condom.
Note: Water-based lubes absorb easily compared to silicone lubes, thus you might require more than a regular amount.
What it works best with?
De Stressing
Forget all your worries and focus in the moment of pleasure.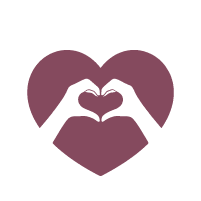 Foreplay
It's best to take time to know your partner's body and explore each other's pleasure points for a better experience.
Balanced diet
It's time to take care of your health because what you put inside, affects you!
Why choose Man Matters?

Free Doctor Consultation
The wellness ecosystem is broken and we intend to fix that. We believe that expert doctor advice and consult shouldn't be so hard, our expert dermatologists are always there to help you and give their advice.

We get you
Talking about personal health is hard. Often embarrassing. We get that. So we took 'matters' into our own hands; and created a place for all matters of man. Hair, skin, weight, sleep, performance and much more. We get you, and we get what matters to you.

Expert Backed Solutions
With so many unreliable sources and searches, it's hard to decide whom to trust. Our solutions are trusted by experts, and are backed by science. We believe that wellness has a science behind it and we want to make it more accessible.

Extended Care & Follow-ups
Wellness is an actively pursued goal of being in a state of good health. We believe that compliance and discipline matter if you want to move towards wellbeing, and we get that it's not easy. We are here to handhold you and help you on this journey.
Stay up to date with all our new product launches, promotions and offers
Enable Alerts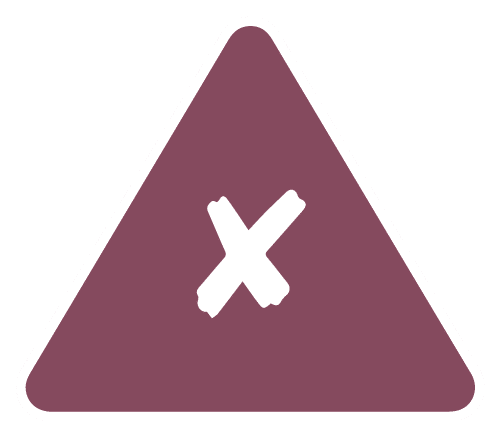 THINGS TO NOTE
Here's What Intimate Lube doesn't do
Doesn't replace your doctor
While we do help you enhance your pleasure, it's best to go to a doctor for a full fledged treatment.
Doesn't Make You Last Long
It is a moisturising agent, not a numbing agent. It can guarantee you a friction-free ride, not a long one.
Doesn't cause any side effects
If used as instructed, it doesn't give unwarranted effects like burning, itching, transference or extended numbness.
CONTACT US
Got Questions?
Its normal to be curious, we will answer your doubts comprehensively here, for everything else we are just a Whatsapp message away.
Live a better life. Try our products now.
Get 20% Cashback in your MM Wallet.
Applicable on all orders when you pay online.
*Cashback is credited to your wallet once your order is delivered and is valid for 90 days from the date of credit into your wallet.
Delivery Instructions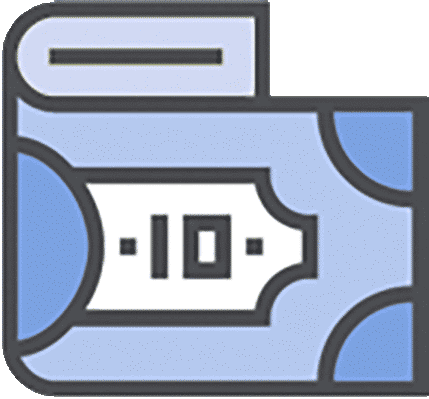 COD AVAILABLE
You can pay for
your order
on delivery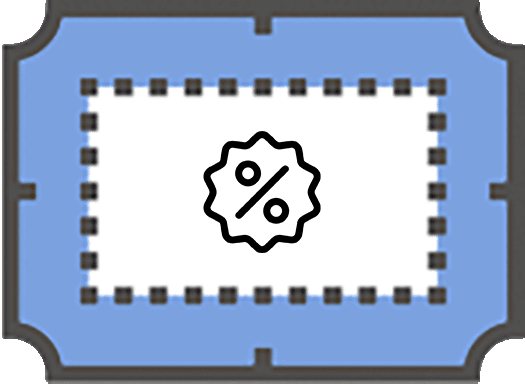 20% CASHBACK
When you pay online by card, netbanking or UPI/GooglePay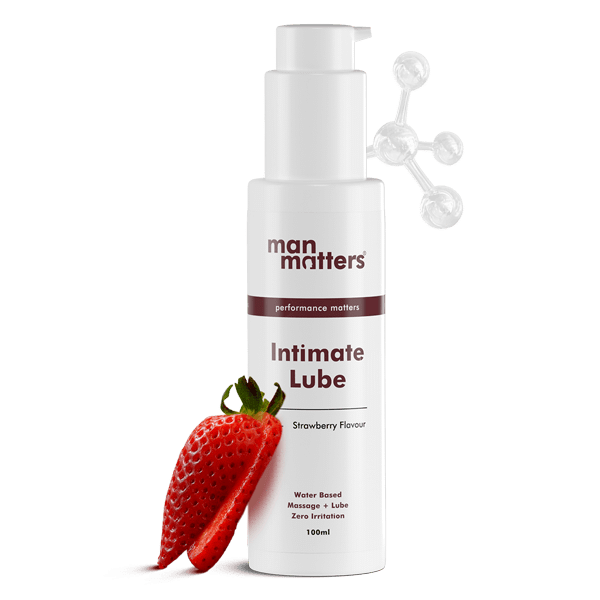 Lubricant Gel for Men
Intimate Lube (100 ml)
The product has been added to the cart