Key Ingredients 🌿
Usage Instructions
PowerUP With L-Argenine, Pine Bark Extract and Zinc
Clinically Tested Erectile Dysfunction Treatment by Doctors
PowerUP With L-Argenine, Pine Bark Extract and Zinc
Check Delivery Date
Enter pincode to check delivery date of your wellness regime.
PowerUP is formulated with clinically researched ingredients which have the right combination of L-arginine and Pycnogenol to achieve a synergistic effect resulting in visible improvements in erectile function in as little as 3 months.

The combination of L-arginine, Pycnogenol and Zinc in the right dosage helps in significantly better penile rigidity along with getting hard faster, increased desire (libido) and an increase in the duration of staying hard.

This Kit helps tackle ED the right way through a holistic approach of taking the best research based supplement combined with doctor consultations to guide you through this journey of better erections.
Product Details
1 Pack consists of 15 sachets
1 sachet per day
| | |
| --- | --- |
| Net qty | 1 Pack (15 Sachets) |
| Lasts for | 15 Days |
| Properties | 100% Vegetarian, Gelatin Free, No Added Sugar, No Artificial Flavours, Non GMO, Clinically tested ingredients |
More info
What does the product do
Improved energy and confidence
Lack of energy is due to a dip in testosterone levels. Pine Bark Extract and Zinc improve testosterone levels, boosting libido, vitality and energy. This boost in energy and constant guidance from nutritionists and performance experts puts you in a 'good mood' more often than before, leading to confidence.
Stimulates blood flow to the genitals
Decreased blood flow to genitals and a lack of testosterone are the primary causes of physiological ED. Regular consumption of L-Arginine supplements helps blood vessels relax so that oxygen-rich blood can circulate through arteries. Healthy blood flow to the organ is essential for normal erectile function.
Normal Hardness
The regular consumption of this powdered supplement helps you get in the mood more often and gives you more time with your partner without the worry of staying hard.
Who is it for
This Treatment Regimen is for you if: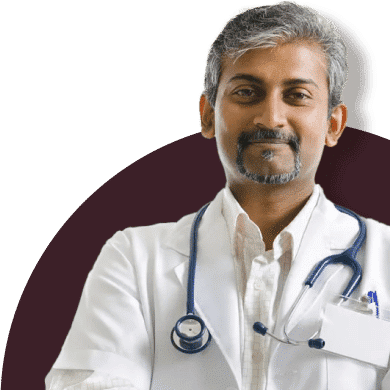 Begin your wellness journey with a complimentary doctor consultation
Consult Now
How does it do it?
L-Arginine
When ingested, L-Arginine is converted into nitric oxide. This helps relax and widen blood vessels. This action improves blood flow and circulation throughout the body. Better blood flow in the penile region helps with getting harder. It also boosts sperm production and improves sperm motility.
Pine Bark Extract
Rich in OPCs (oligomeric proanthocyanidin), a powerful antioxidant which helps preserve healthy sperm and enhance blood circulation. It also improves vitality and endurance. All this for higher libido and getting harder.
Zinc
Lack of Zinc in the body leads to low testosterone levels, poor sperm quality and increased risk of male infertility. Zinc in this supplement helps improve testosterone for increased strength.
Regular Doctor Consultation
We don't believe in just giving you a solution and letting you figure out the rest. Our doctor's will hand hold your journey towards treatment. You will receive scheduled calls at an interval of months for better understanding of you, what's missing and what can be done more to help you treatment.
Ingredients list
L-Arginine, Pine Bark Extract, Zinc Sulphate, Vitamin B6 (Pyridoxine HC1), Vitamin B9 (Folic Acid), Vitamin B12 (Cyanocobalamin), Acidity Regulator (INS 330), Artificial Sweetener (INS 955), Erythritol (INS 968), Preservative (INS 202), Flavour.
Contains Permitted Synthetic Food Colour (INS 110) and Added Flavour (Nature Identical Flavouring Substance) Orange
Safe and Effective
100% Vegetarian
Gelatin Free
No Added Sugar
No Artificial Flavours
Non GMO
Clinically tested ingredients
How to Use
Step 1
Empty the powder from the sachet into the 150 ml of water.
Step 2
Stir well and consume immediately.
Step 3
Best time to have it: In between meals or 15 mins before physical activity.
What it works best with?
A proper diet
Better vitality and strength is only possible with the support of a balanced diet. Along with this supplement, do eat your greens and protein to stay healthy!
Active Lifestyle
Light exercises, along with this supplement, help keep your body active and take away the stress from your mind.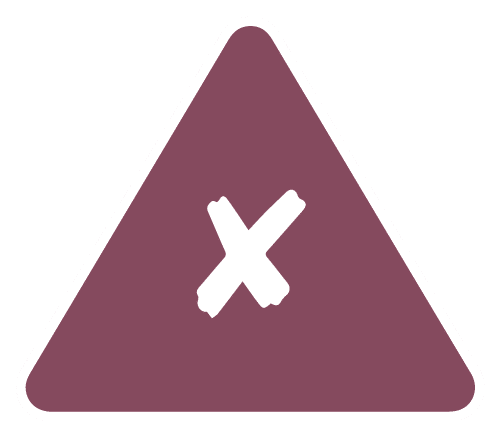 Here's What PowerUp Treatment Plan doesn't do
Give Fast Results
All good things take time, so does improving your health.
Solve The Problem Equally For All
Each person is different, and the way our supplement works on everyone is different too. Therefore, the results may vary.
HOW WE COMPARE


100% Vegetarian

Gelatin Free

No Added Sugar

No Artificial Flavs.

Non GMO

Tested Ingredients

Not vegetarian

Contains Gelatin

Has Added Sugar

Use Artificial Flavs.

Contains GMO

Not certified
CONTACT US
Got Questions?
Its normal to be curious, we will answer your doubts comprehensively here, for everything else we are just a Whatsapp message away.
PowerUP With L-Argenine, Pine Bark Extract and Zinc
Live a better life. Try our products now.
Get 20% Cashback in your MM Wallet.
Applicable on all orders when you pay online.
*Cashback is credited to your wallet once your order is delivered and is valid for 90 days from the date of credit into your wallet.
Delivery Instructions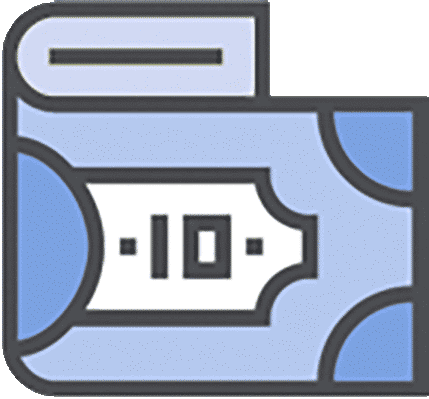 COD AVAILABLE
You can pay for
your order
on delivery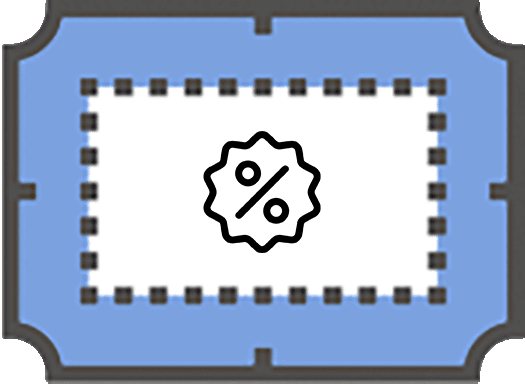 20% CASHBACK
When you pay online by card, netbanking or UPI/GooglePay
Clinically Tested Erectile Dysfunction Treatment by Doctors
PowerUP With L-Argenine, Pine Bark Extract and Zinc
The product has been added to the cart