1
Prevent Hairfall
2
Regrow Hair
3
Prevent Dandruff
What do you get?
Solutions created with Dermatologists
Proven Results in 120 days
Get My Solution
Why Man Matters?
Ingredients of the highest quality
The efficacy of our products is highly dependent on the quality of ingredients. While there are companies that may have the same ingredients, the quality of ingredients can be vastly different. We source our ingredients from the regions where they are known to be highly efficacious, which in turn results in our products giving you better results.
Scrutinized Tests
The team behind Man Matters are consumers of personal care and supplements ourselves, and we are super particular about the safety and quality of the products we consume. Therefore, we have put that into practice in our supply chain, ensuring testing happens in multiple places of the supply chain. We do a test on the following:
1
Quality and cleanliness of ingredients before manufacturing
2
Post manufacturing quality of each batch
3
Excessive quality checks on every packaged product before shipping
Cleanliness and Hygiene
We hold our manufacturing units and warehouses to the highest quality of sanitization and hygiene. We ensure the premises are deep cleaned everyday. Our technicians, warehouse employees and pharmacists have latex gloves on at all times when handling any of the products.
Take Assessment For My Hair
What makes Man Matters unique?
Unlike generic anti-hairfall and hair growth formulations, Man Matters begins with you.

That's why our expertly designed Questionnaire helps pinpoint your problem areas, letting us pick just the right solutions for you
Take Free Assessment
Proven hair solutions made easy. All from home.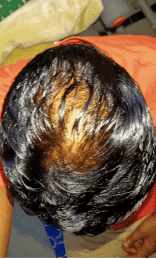 Before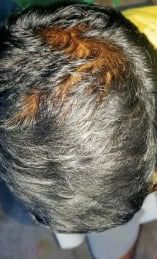 After
Before
After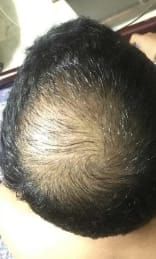 Before
After
Answer some questions
Get customised treatment delivered
Take Free Assessment
Customer Reviews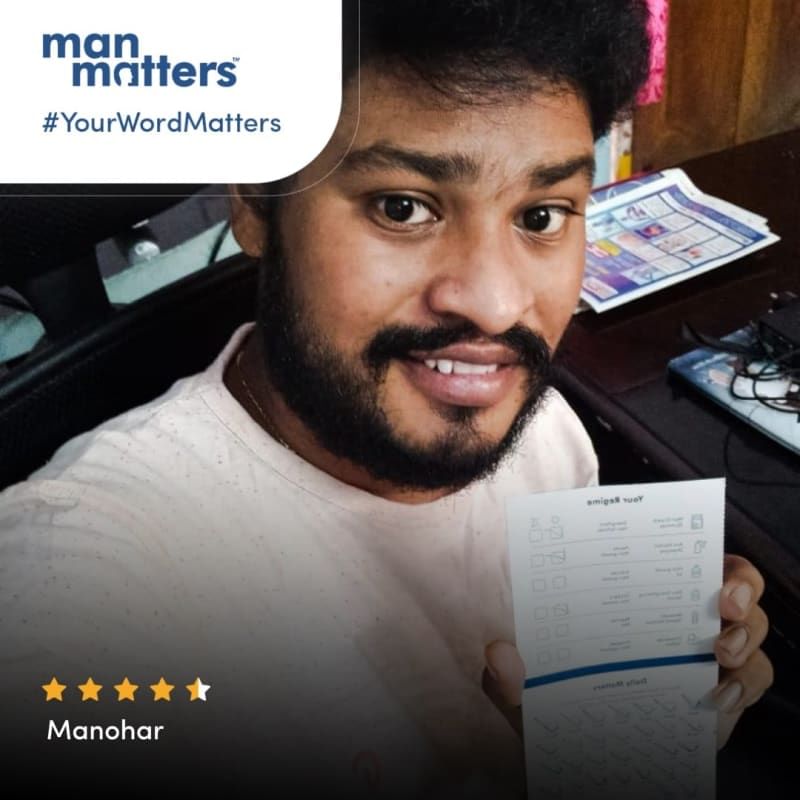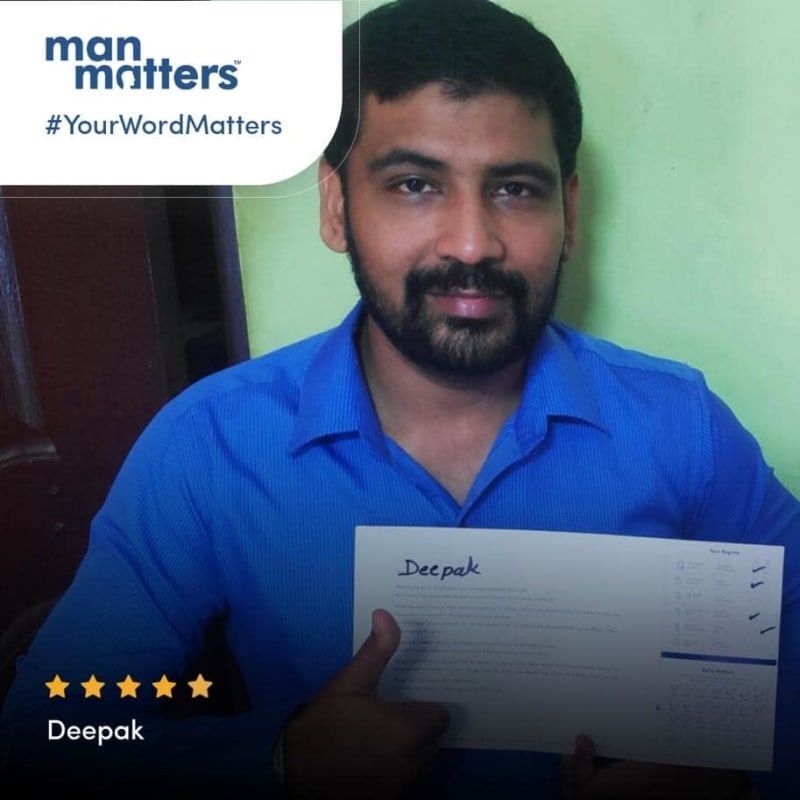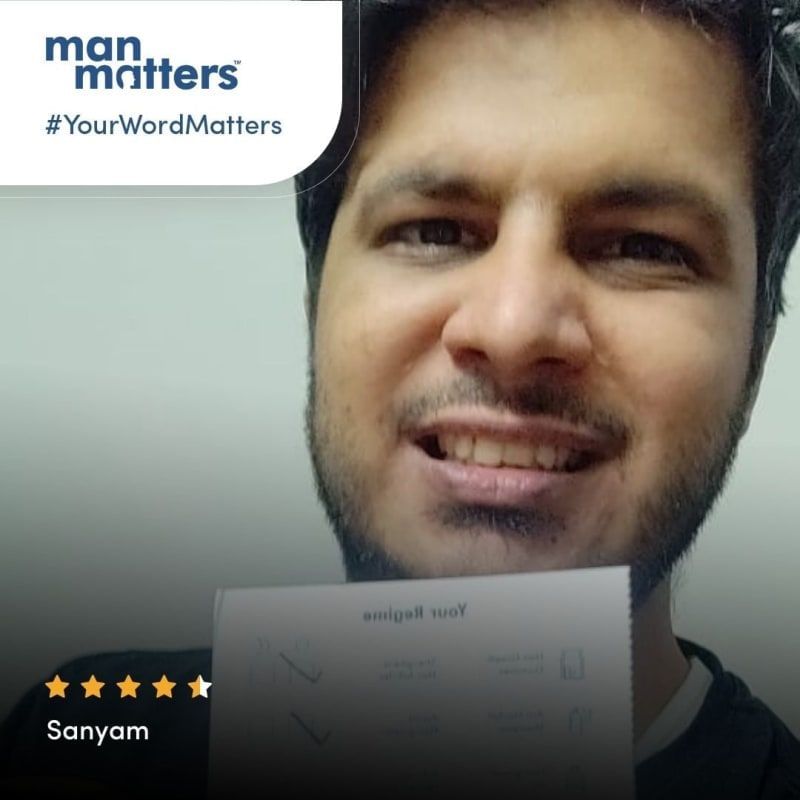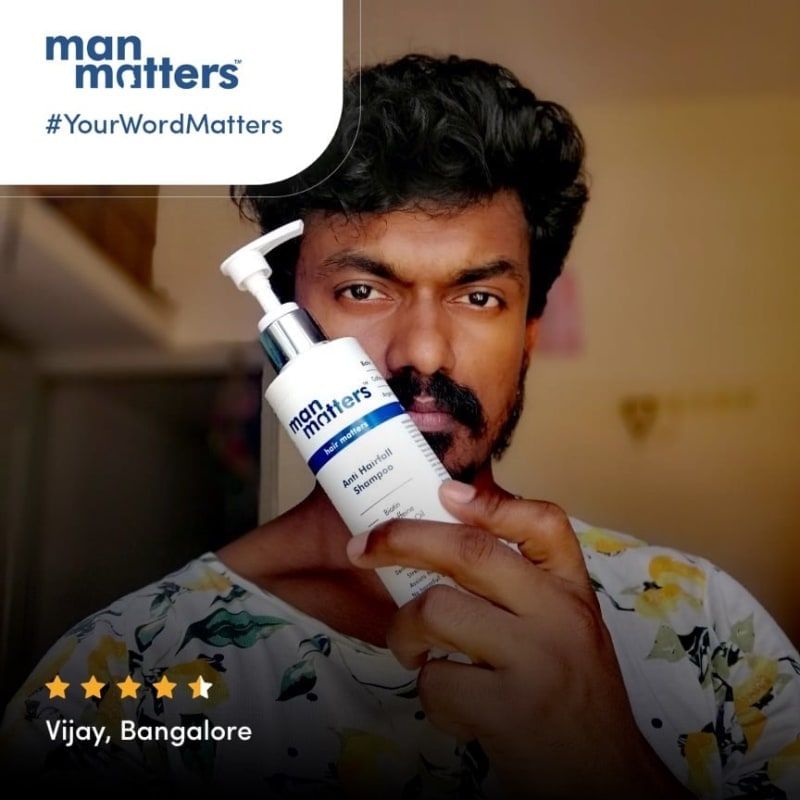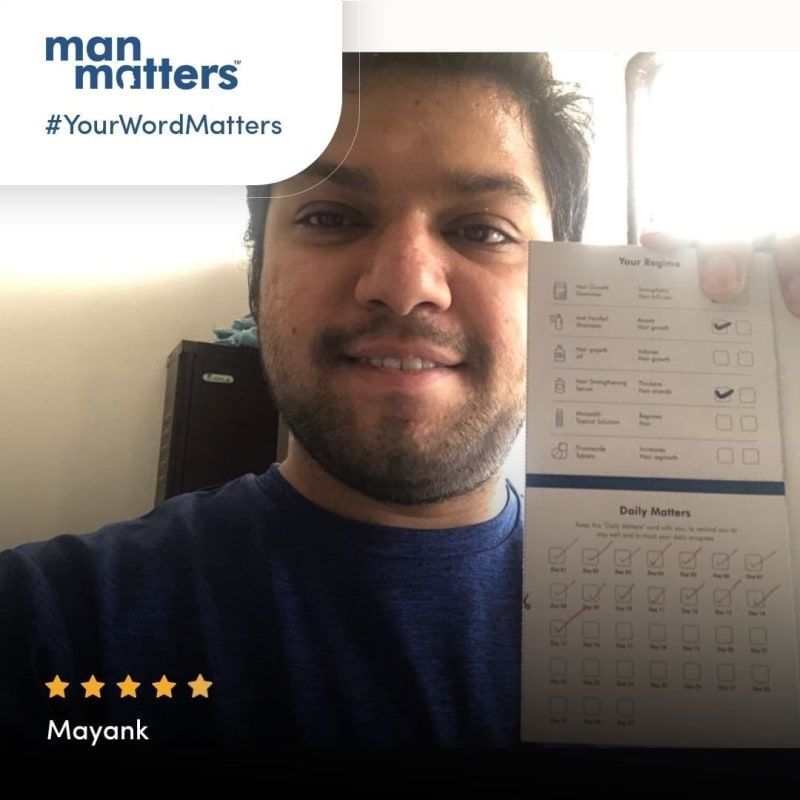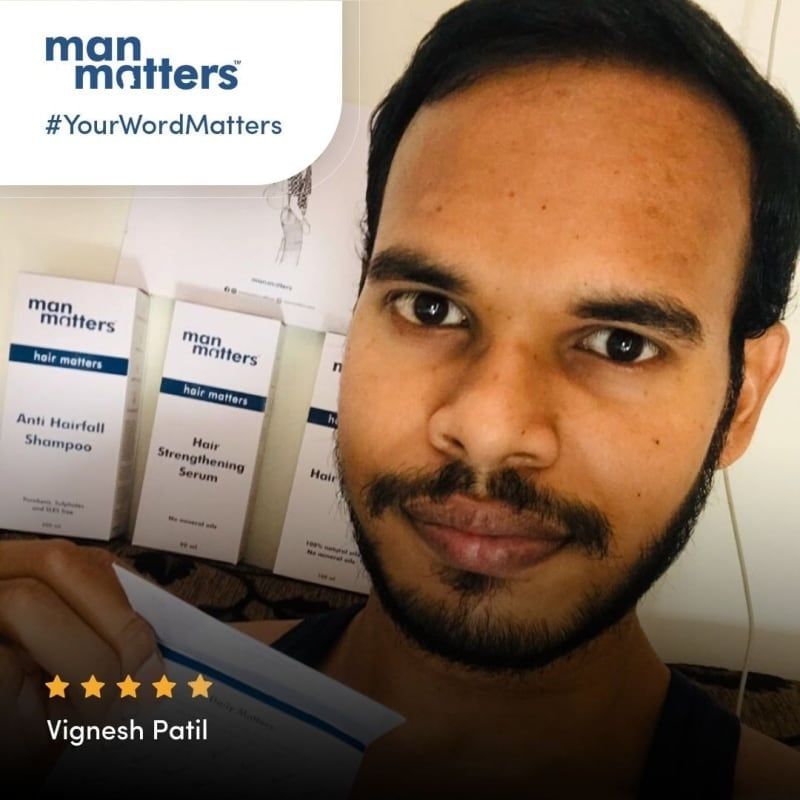 Take Free Assessment