Here For The Wins.

Both Big & Small.
Beard that speaks volumes and results that speak louder than claims.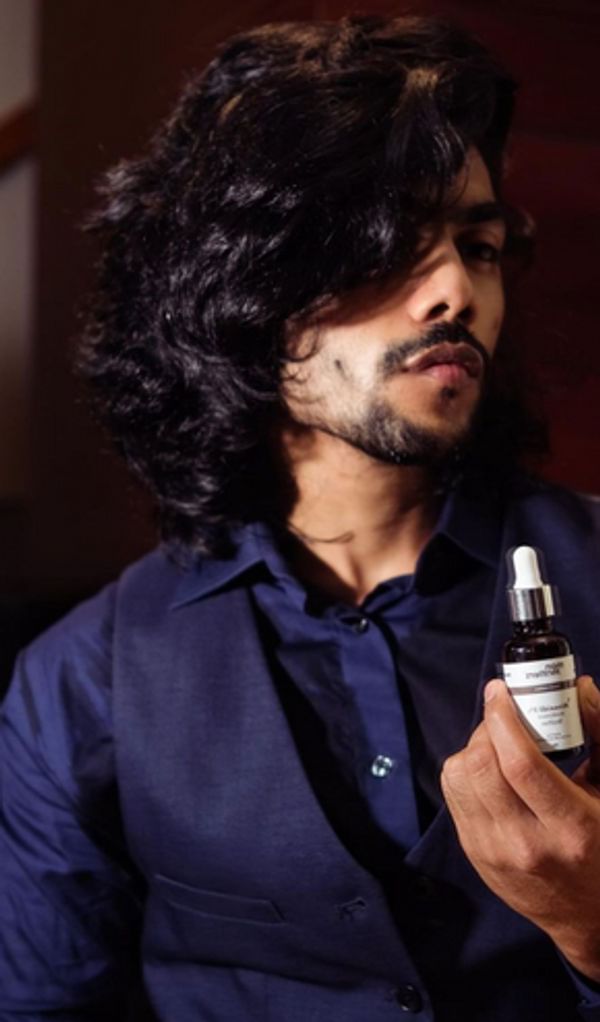 I've tried countless beard oils that claimed to help grow a thicker beard, and I genuinely thought nothing can help with the patches. Glad I took the plunge with BeardMax! I've seen great results.
Yash, 27 years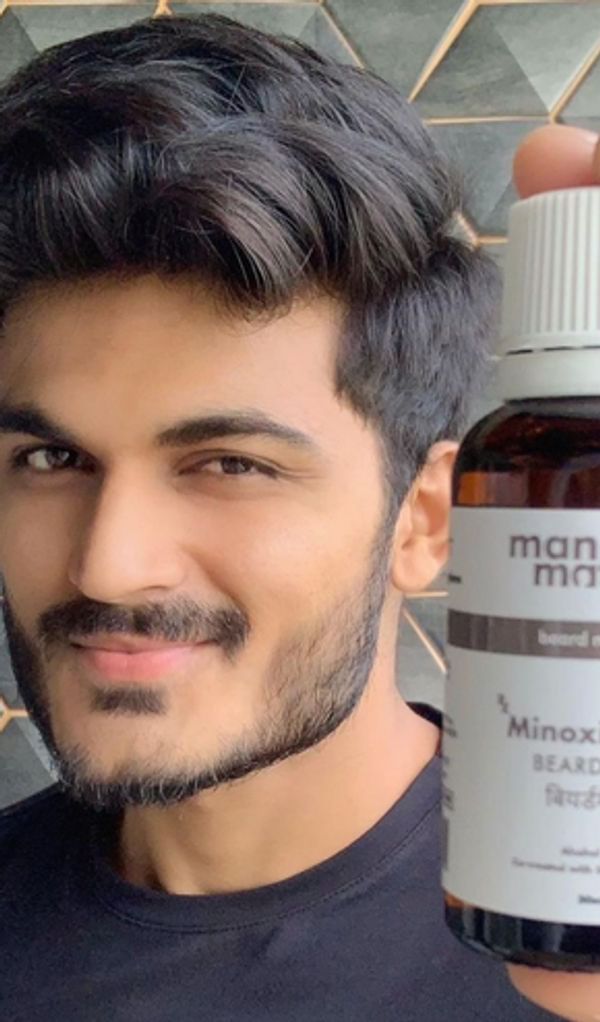 I've been using BeardMax for the past 7 months now. The Doctor consultations were very helpful, especially in the beginning when I didn't know whether it would work for me. It took time, but I'm happy with the outcome!
Aditya, 25 years