Here's everything you need to know about regimes to grow a fuller beard:
Growing Beards are tough
Everyone wants a thick and full beard. But for some of us, it can take a lot of effort to get over the initial phase of growing out a beard. A patchy beard is nothing to be ashamed of, and should not be giving you any stress. If you find that your beard grows unevenly, there are a few ways that you can improve this. From products, styling tips, and ways to promote hair growth - we have you covered with your ultimate guide to fixing a patchy beard.
Solutions Designed for
your Beard Concern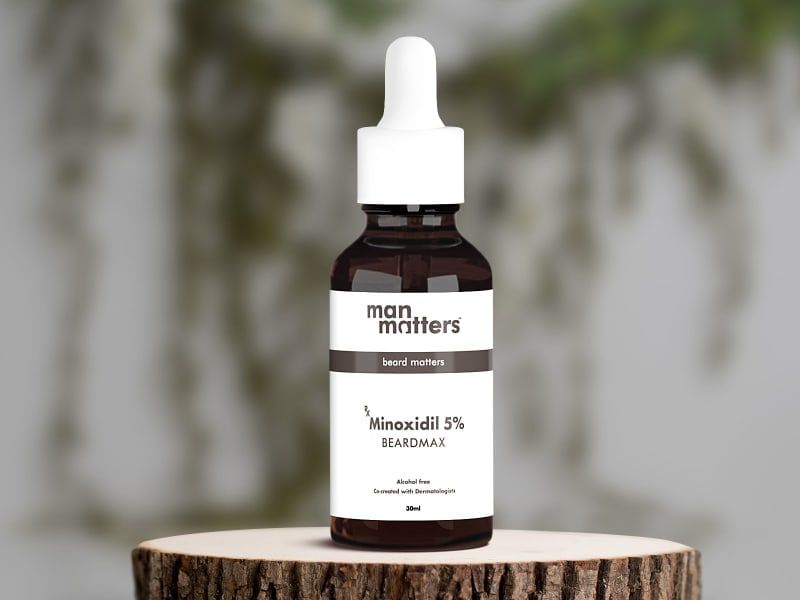 4.5
★★★★★
(1042)

BeardMax 5% Minoxidil Beard Growth Serum (30 ml)
For
Beard Growth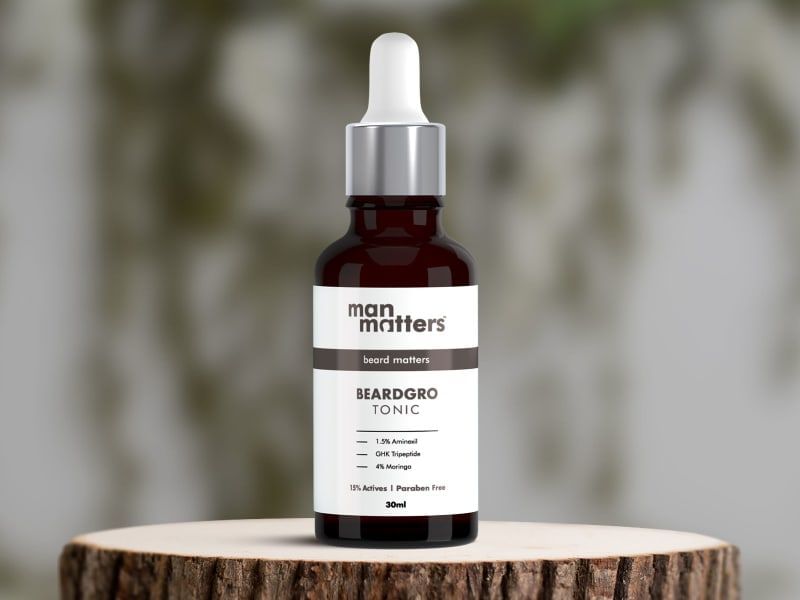 5.0
★★★★★
(20)

BeardGro Beard Growth Tonic (30 ml)
For
Dense and thick beard