The men ask, why my penis is not standing suddenly in the morning? Morning erection indicates a healthy supply of blood to the penis, and the nervous system is functional. If someone faces no morning wood, then there is usually an underlying medical cause behind it.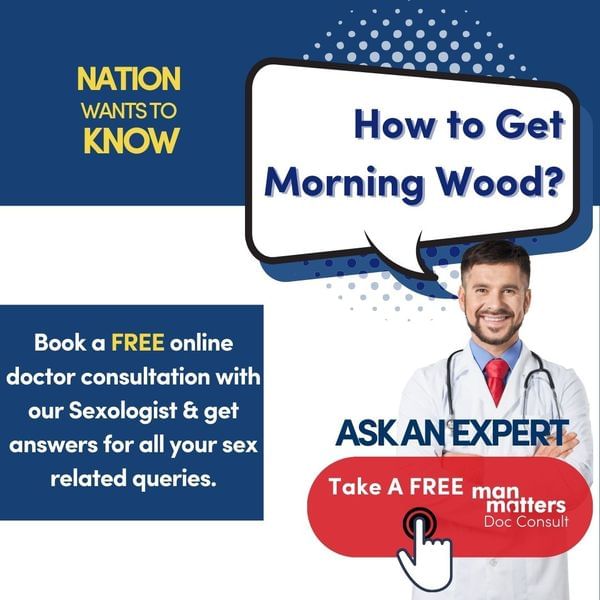 What are the causes of no morning erection?
Low testosterone levels in the body are what causes a man to lose his hard on.
Stress and chronic anxiety can also be a reason for no morning wood.
Health conditions like diabetes, obesity, and high blood pressure. These can even lead to erectile dysfunction due to the damaged blood supply to the penis.
As a man ages, the testosterone levels decrease in the body. This results in low sex drive and fewer morning erections.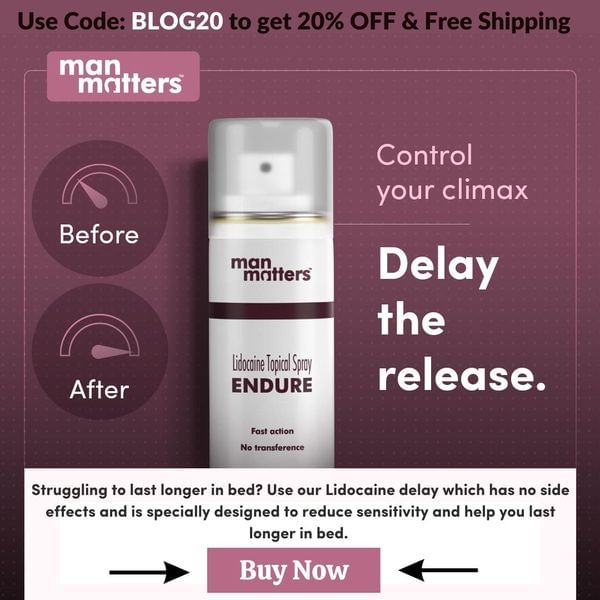 How to get morning wood back naturally?
Consume a healthy and nutritious diet- Erectile dysfunction and lack of morning erections correlate with the low blood supply to your veins. Eating healthy food and avoiding junk can minimize the problem. According to studies, a Mediterranean diet is recommended. Foods like whole grains, fish, vegetables, nuts result in a lower rate of erectile dysfunction or no morning wood.
Involve aerobic exercises in your routine- A 15-20 aerobic training can improve the penis erection problem. Activities like cycling, running/jogging, and other sports activities can be done.

Quit smoking- Studies show that nicotine present in cigarettes can adversely impact sex drive and erection. An erection is only possible if there is an uninterrupted blood supply to the penis. Smoking and tobacco consumption disrupt the blood flow causing erection problems in men. Fortunately, quitting smoking can improve your sexual and vascular health.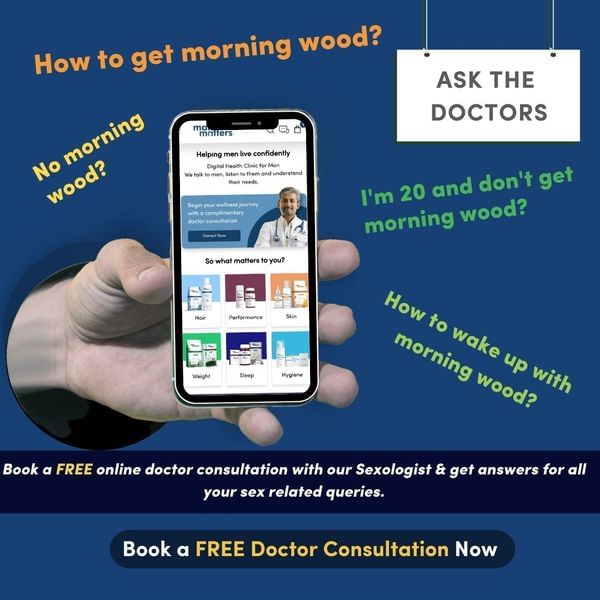 Also read: Smoking and Sexual Dysfunction.
Manage body weight and blood pressure- Unobstructed blood flow to the arteries of the penis is a key to a healthy erection. Obesity and disturbed blood pressure levels can affect that, causing erection issues. Exercise at least 3-4 times a week to manage your weight and blood pressure.

Maintain quality and stress-free sleep schedule- Male body releases more hormones that suppress erections during waking hours than sleeping hours. This is why an undisturbed sleep is advised for a morning erection.

Why is my sex drive so high lately?- The fluctuations in your sex drive can be due to hormonal changes, alcohol/tobacco consumption, lifestyle changes. It is quite normal to feel a high sexual drive. However, suppose you are experiencing a very high sexual urge, affecting your life and health. In that case, we advise you to consult a doctor.
Can you have morning wood but still have ED (Erectile Dysfunction)?- Yes. Testosterone levels generally shoot up in the morning. This might be the reason for you to experience a morning erection. Some erectile dysfunction can be psychological. So, if one is experiencing morning wood, it can be because your stress levels are suppressed in the morning.
When to consult a doctor?- 50% of men over 40 years have varying ED issues. Morning erections or problems in getting your penis hard are common. Almost every man faces them in their lifetime. It's also treatable to some extent. Let's see some situations where a doctor's advice is necessary.
1. If you are getting painful erections.
2. If there is no erection for weeks, the problem persists for a longer time.
3. If the problem is getting worse and affecting your mental health and relationships.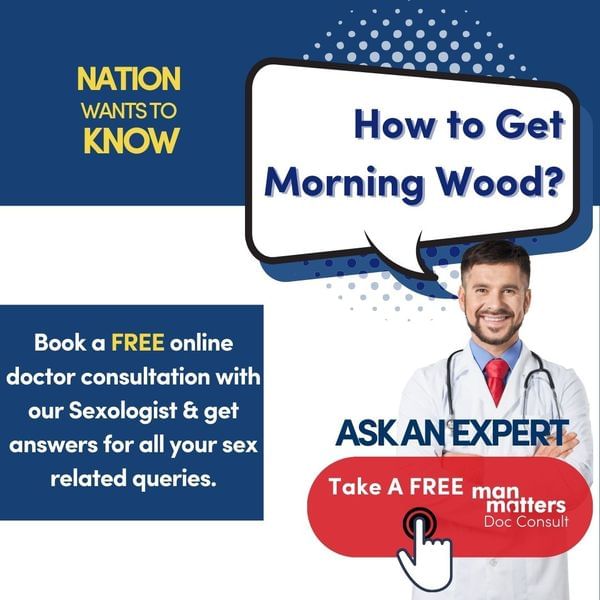 Causes of Erectile Dysfunction in 20s
Most young men question - Why is there sudden erectile dysfunction in a 21-year old? If you also have this question in your mind, then let's have a look at some common causes -
Tobacco or smoking disrupts your blood vessels and increases the risk of impotence. Consumption of tobacco can be the main reason for no morning erections.
A sedentary lifestyle can cause erectile dysfunction to some extent.
Excessive consumption of alcohol.
Using health supplements like testosterone boosters and steroids like prednisone.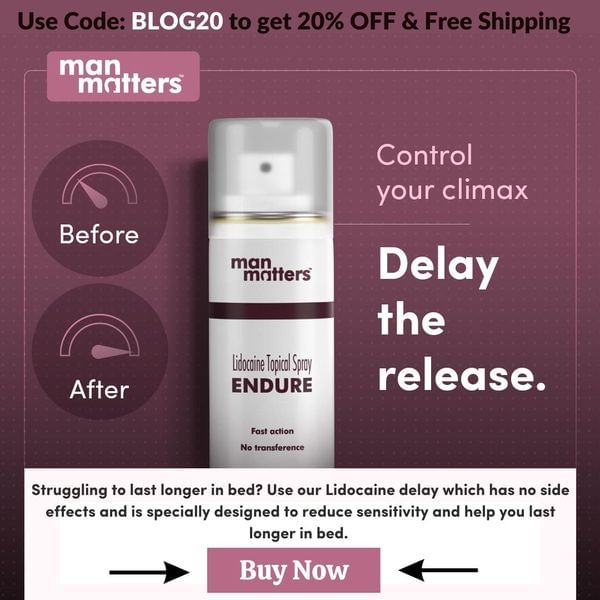 Also read: Safed Musli Benefits | Natural Testosterone Booster.
Conclusion
Multiple factors can affect your morning erection. Making lifestyle modifications can solve the problem of no morning erection issues. Communicating with your doctor about this can be embarrassing, but you aren't alone. Most men face this problem once in their lifespan. It is quite normal to discuss it with your doctor. The lack of morning wood isn't necessarily a concern and can be cured.
References