Q. How many days will this kit end ?
A. Hi Hitesh, This would last you 1-2 months depending on usage. This contains 60 ml Hair tonic (1-2ml to be used daily) and 60 skin gummies with each pack containing 30 gummies (1 gummy to be taken daily) Cheers, Team Man Matters
Hitesh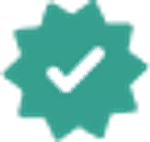 05/10/2021
Q. Does this kit contain 2 packet of 30 gummies each ? Or 1?
A. Hello Romil This contains two packs of 30 gummies each Cheers Man Matters
Romil S.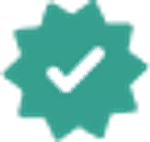 30/05/2021