Key Ingredients 🌿
Usage Instructions
Clotrimazole Intimate Powder (100 g)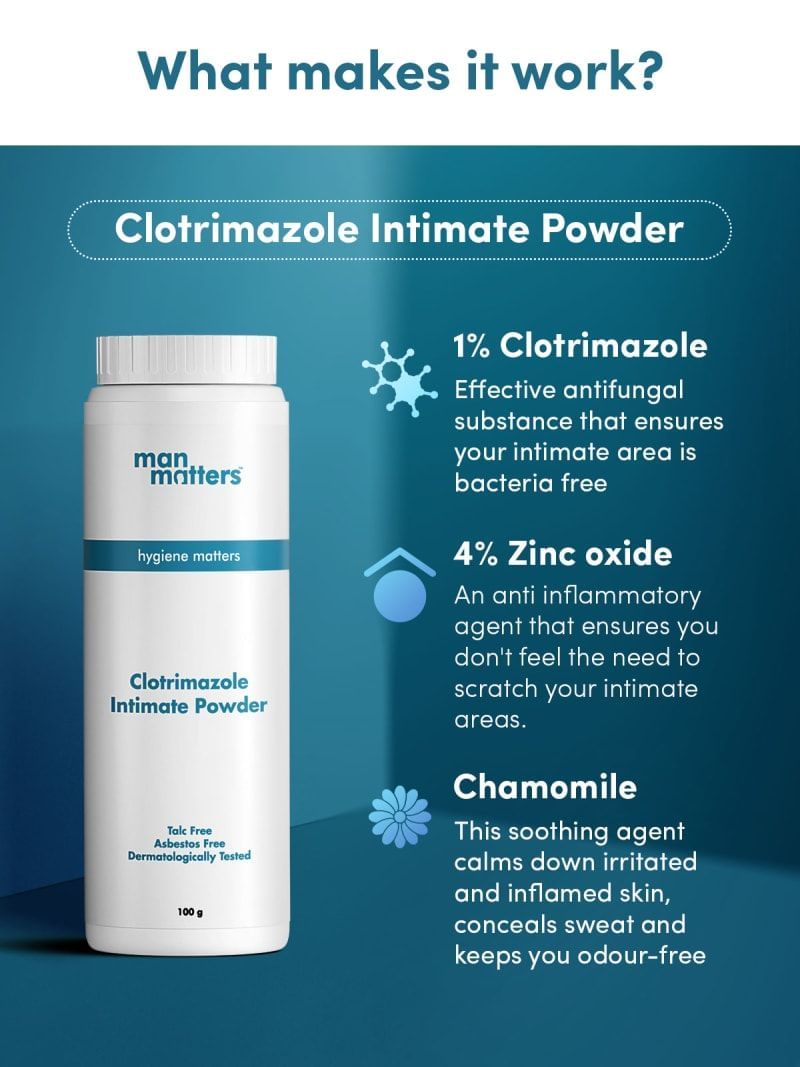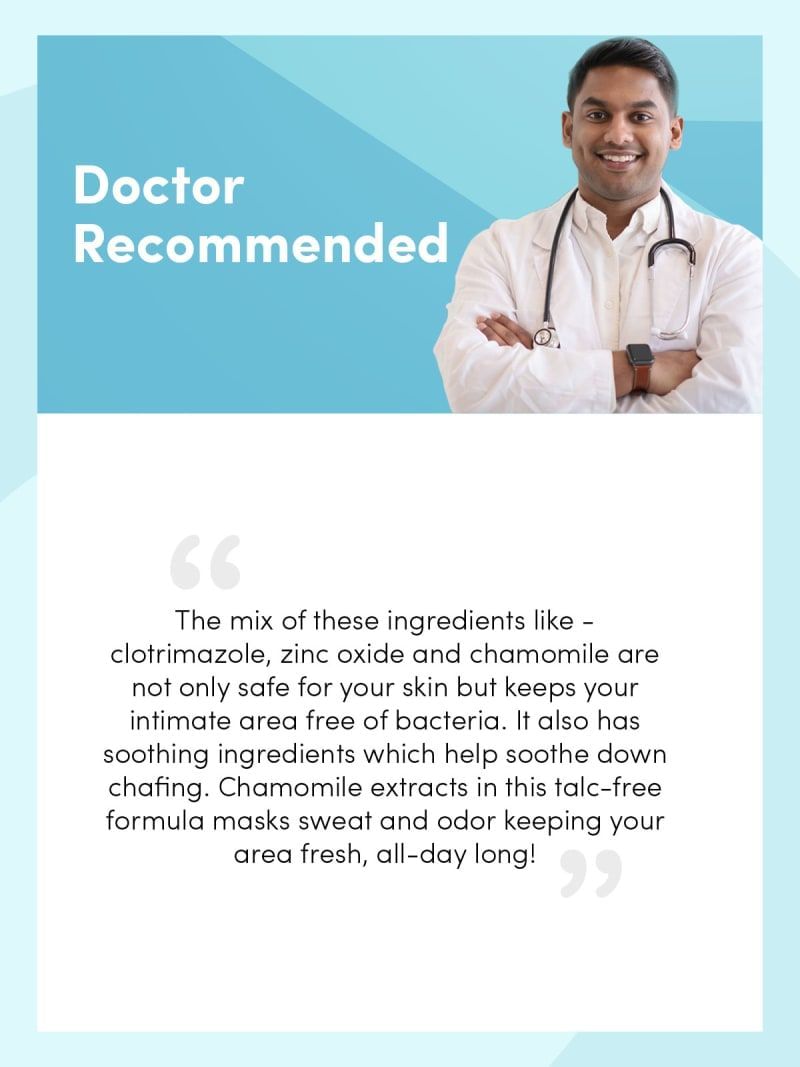 Keep your intimate area free of infections, sweat, odor, and chafing!
Clotrimazole Intimate Powder (100 g)
Check Delivery Date
Enter pincode to check delivery date of your wellness regime.
We all know how much sweat and grime builds up in our intimate areas during the day! Our Intimate Powder fights bacterial infection, chafing, sweat and odor. All this to keep you fresh all-day long!
Product Details
1 bottle consists 100g
Apply on intimate area as required
How it Works
Fights bacterial infections
Masks sweat and odor
Prevents chafing and redness
Filled with potent antifungal agent like clotrimazole, it helps fight common bacterial infections gently.
This powder masks sweat. This helps the skin become fresh and masks odour caused by heavy sweating. All this to keep your skin odor-free and sweat-free.
Chafing on thighs is caused by constant friction and sweat which is caused by walking or running. This powder contains chamomile and zinc which helps control chafing and keeps your skin smooth.
KEY INGREDIENTS
1% Clotrimazole
Effective antimicrobial substance that ensures your intimate area is bacteria free.
4% Zinc oxide
An anti inflammatory agent that ensures you don't feel the need to scratch your intimate areas. It also works effectively to help reduce odor causing bacteria by minimizing the growth of new bacteria.
Chamomile
This soothing agent calms down irritated and inflamed skin, conceals sweat and keeps you odour-free.
Talc Free
Asbestos Free
Dermatologically Tested
Suits all skin type
Gentle on sensitive skin
Anti-rash
Learn More about all the ingredients used in our products
🌿 Learn More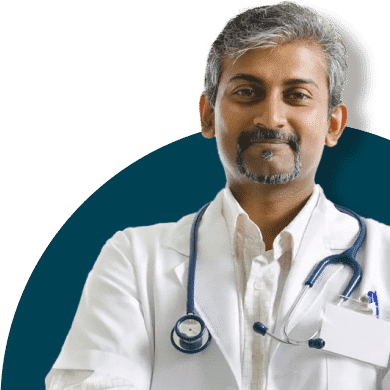 Begin your wellness journey with a complimentary doctor consultation
Consult Now
Clinical Proof
Lab tests and certifications
Tested by
Labs


Made Safe
Certified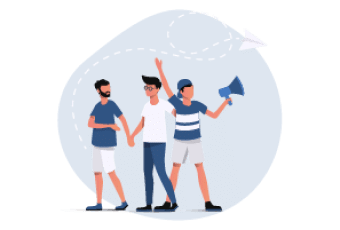 Help your friends & Earn Money
Refer & Earn up to Rs 2000 in your Man Matters Wallet
Refer Now
Why this powder?
Our powder is made to keep you fresh all the time, midst all your activities. This is why you need this powder:
If you're constantly feeling sweaty and moist in your intimate areas.
If you are prone to chafing and your thighs often rub against each other.
If your intimate area smells bad.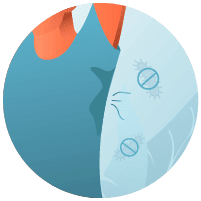 If you are prone to bacterial and fungal infection in your intimate area.
Sounds like you? Then you definitely need this powder!
How to Use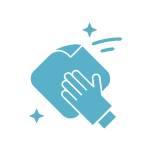 Step 1
Clean and pat dry the intimate area with water or Man Matters SWASH Intimate Wash.
Step 2
Apply on intimate area/affected area or as directed by physician.
Why choose Man Matters?

Free Doctor Consultation
The wellness ecosystem is broken and we intend to fix that. We believe that expert doctor advice and consult shouldn't be so hard, our expert dermatologists are always there to help you and give their advice.

We get you
Talking about personal health is hard. Often embarrassing. We get that. So we took 'matters' into our own hands; and created a place for all matters of man. Hair, skin, weight, sleep, performance and much more. We get you, and we get what matters to you.

Expert Backed Solutions
With so many unreliable sources and searches, it's hard to decide whom to trust. Our solutions are trusted by experts, and are backed by science. We believe that wellness has a science behind it and we want to make it more accessible.

Extended Care & Follow-ups
Wellness is an actively pursued goal of being in a state of good health. We believe that compliance and discipline matter if you want to move towards wellbeing, and we get that it's not easy. We are here to handhold you and help you on this journey.
Stay up to date with all our new product launches, promotions and offers
Enable Alerts
Best With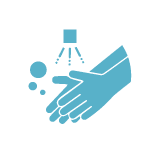 Proper hygiene
Protect your intimate area from the infections by keeping it clean. For better hygeine experience, you can try Man Matters SWASH Intimate Wash.
Breathable undergarments
Undergarments which are made from unbreatheable and harsh fabrics tend to cause more sweat. To combat this, try Man Matters SAPIEN Innerwear.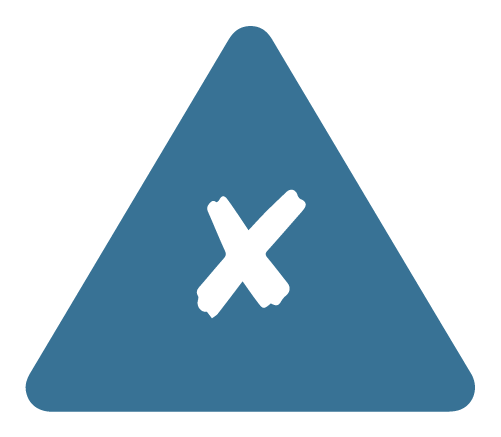 THINGS TO NOTE
Here's What this powder doesn't do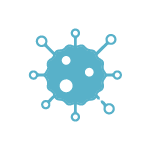 Won't stop fungal infections
While this powder fights existing infections, it won't stop fungal infections from coming back. If you have recurring infections, visit a doctor at the earliest.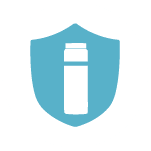 Replace your hygiene routine
This powder does help keep the area dry but doesn't replace the need of keeping your intimate area clean. Use Man Matters SWASH Intimate Wipes to give you the ultimate hygeine experience!
CONTACT US
Got Questions?
Its normal to be curious, we will answer your doubts comprehensively here, for everything else we are just a Whatsapp message away.
Clotrimazole Intimate Powder (100 g)
Q.
What does this powder contain?
+
This powder contains Clotrimazole as the main ingredient. It is the antifungal agent in the powder, which has the therapeutic activity of stopping the fungal infection.
Live a better life. Try our products now.
Get 20% Cashback in your MM Wallet.
Applicable on all orders when you pay online.
*Cashback is credited to your wallet once your order is delivered and is valid for 90 days from the date of credit into your wallet.
Delivery Instructions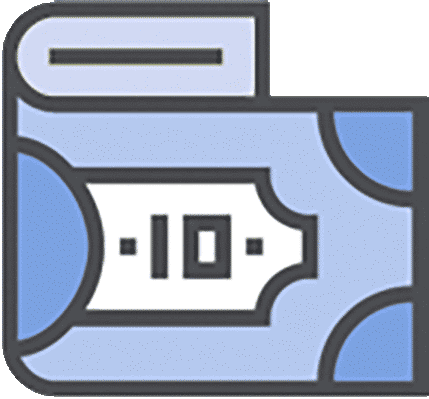 COD AVAILABLE
You can pay for
your order
on delivery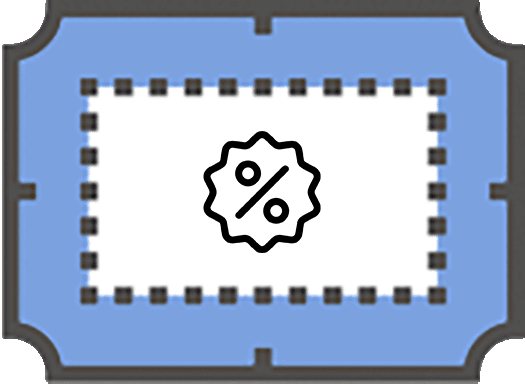 20% CASHBACK
When you pay online by card, netbanking or UPI/GooglePay
Keep your intimate area free of infections, sweat, odor, and chafing!
Clotrimazole Intimate Powder (100 g)
The product has been added to the cart