Key Ingredients 🌿
Usage Instructions
Anti Hair Fall DHT Blocker Shampoo (200 ml)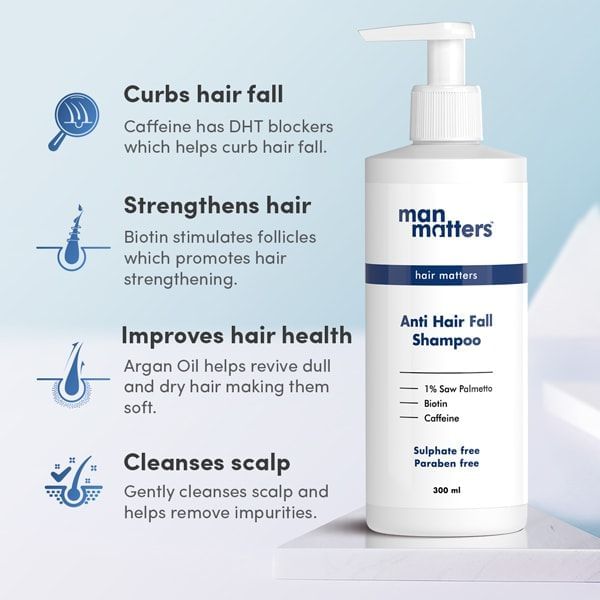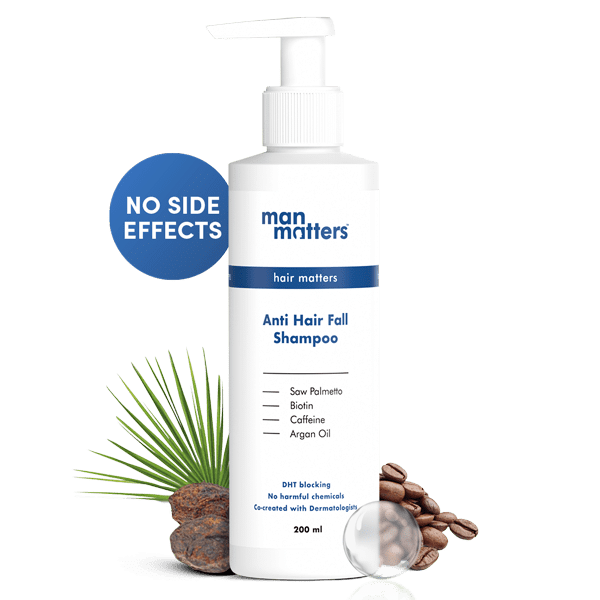 With Caffeine, Biotin & Argan Oil
Anti Hair Fall DHT Blocking Shampoo(200ml)
Check Delivery Date
Enter pincode to check delivery date of your wellness regime.
Expert Recommended Solutions
Start your hair fall treatment right with Man Matters Anti Hair Fall Shampoo. This 2-in-1 DHT blocker shampoo helps reduce hair fall and strengthen hair follicles. This hair fall shampoo for men helps clean your scalp and treat your hair with nourishing ingredients. So, improve your hair health with every use with this DHT blocking shampoo for hair fall!
What does the product do
Curbs hair loss
This hair fall control shampoo has Caffeine which helps prevent DHT formation - a hormone responsible for hair fall. With regular use, this DHT blocking shampoo for men helps result in less hair fall.
Strengthens hair
Enriched with Biotin, regular use of this paraben-free shampoo for men stimulates follicles and strengthens hair.
Improves hair health
Argan Oil in this hair-fall control shampoo helps improve hair texture by revitalising dull and dry hair, making your hair soft.
Cleanses scalp
The first step towards less hair-fall = clean scalp. This DHT blocking shampoo for hair fall deep cleanses the scalp and helps remove impurities.
Who is it for
This hair fall control shampoo is for you if: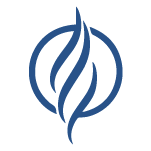 Begin your wellness journey with a complimentary doctor consultation
Consult Now
How does it do it?
Caffeine
From the Alps of Switzerland, Caffeine works as a natural DHT blocker for hair. A caffeine shampoo effectively blocks DHT (Dihydrotestosterone) hormone, which is majorly responsible for hair loss in men.

Argan Oil
This magic oil from Morocco has high vitamin E content. Argan Oil shampoo not only strengthens your hair but also locks moisture in your hair strands to make them frizz-free.
Biotin
Biotin is a crucial vitamin that thickens hair and stimulates hair growth. A biotin shampoo helps convert nutrients into the energy essential for hair growth.
1% Saw Palmetto
A high concentration of Saw Palmetto functions as a DHT blocker and deters the DHT forming enzymes that shrink hair follicles and contribute to male pattern baldness. It's known to be the most effective natural DHT inhibitor.
Ingredients list
Purified Water, Sodium Cocoyl Isethionate, Cocamidopropyl Betaine, Sodium Lauroyl Sarcosinate, Glycol Distearate,Polyquaternium-7, Cetrimonium Chloride, Cocamide MEA, Capryloyl Caproyl Methyl Glucamide, Polyquaternium-110, Saw palmetto (Serenoa Repens seed extract), Lauroyl Myristoyl Methyl Glucamide, Coco-Glucoside, Glyceryl Oleate, Guar Hydroxypropyltrimonium Chloride, Perfume, Stearamidopropyl Dimethylamine, Phenoxyethanol, Citric Acid, Aloe Barbadensis Leaf Juice, Diazolidinyl Urea, Iodopropynyl Butylcarbamate, Ethylhexylglycerin, Argania Spinosa (Argan) Kernel Oil, Niacinamide, Propylene Glycol,Sodium Lauroyl Lactylate, Caffeine, Urea, Lecithin, Disodium Phosphate, Biotin, Ceramide 3, Phytosphingosine, Ceramide 6 II, Cholesterol, Xanthan Gum, Carbomer, Tocopherol, Ceramide 1
Safe and Effective

Cruelty Free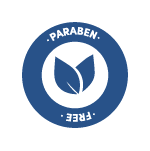 Paraben Free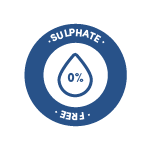 Sulphate Free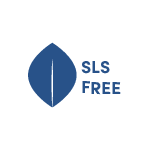 Silicone & SLS Free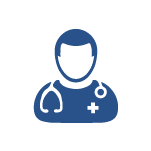 Dermatologically Tested
Australian Made Safe Certificate
Clinical Proof
Lab tests and certifications


Tested by
Labs


Made Safe
Certified
how to use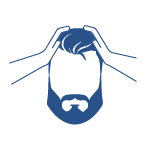 Apply to wet hair and massage into the scalp.
Leave this DHT blocking anti hair fall shampoo on for 2-3 minutes and then rinse off.
Note: Avoid using a hair dryer to dry your hair.
What it works best with?
Products targeted to reduce hair loss
This DHT blocker shampoo for hair fall is the first step towards curbing hair loss. If you're looking to reduce this concern, you should explore more
hair tonics
and serums targeted to reduce fall.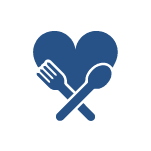 Good diet
Nothing replaces nutritional food intake. Ensure you have good dietary foods such as eggs, spinach and other green leafy vegetables to help boost your hair health.
The right grooming tools
Plastic combs cause micro-tears in your scalp, weakening your follicles. A wooden comb evenly distributes natural sebum more evenly throughout the mane, making your hair resilient against everyday challenges.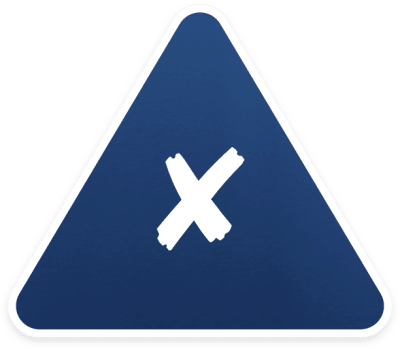 What it won't do

Fast Results
All good things take time, so does growing back healthy hair that stays.
Solve The Problem Equally For All
Each person is different, and the way our solution works on everyone is different.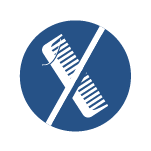 Won't Completely Stop Hair Fall
This shampoo is meant to work with other products aimed at reducing hair fall. Don't only depend on this shampoo to do the job. It is a perfect step 1 but not a complete solution to hair loss.
HOW WE COMPARE


100% vegan

Paraben Free

Silicone Free

Cruelty Free

Lab tested

Made Safe Certified

Not Vegan

May have parabens

Might have silicone

Tested on animals

Not lab tested

Contains toxins
CONTACT US
Got Questions?
Its normal to be curious, we will answer your doubts comprehensively here, for everything else we are just a Whatsapp message away.
Anti Hair Fall DHT Blocker Shampoo (200 ml)
Live a better life. Try our products now.
Get 20% Cashback in your MM Wallet.
Applicable on all orders when you pay online.
*Cashback is credited to your wallet once your order is delivered and is valid for 90 days from the date of credit into your wallet.
Delivery Instructions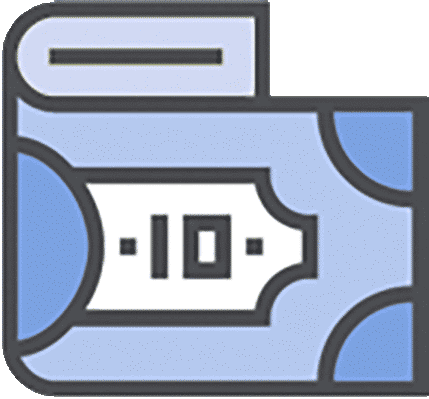 COD AVAILABLE
You can pay for
your order
on delivery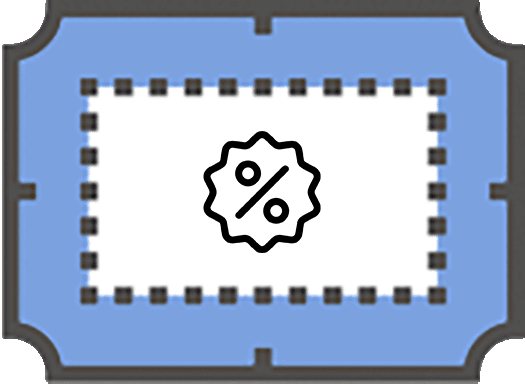 20% CASHBACK
When you pay online by card, netbanking or UPI/GooglePay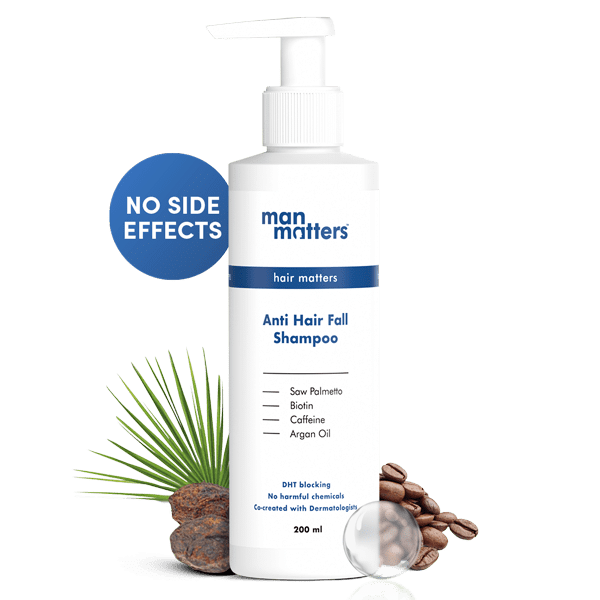 With Caffeine, Biotin & Argan Oil
Anti Hair Fall DHT Blocking Shampoo(200ml)
The product has been added to the cart