Key Ingredients 🌿
Usage Instructions
Minoxidil 5% Solution (60 ml)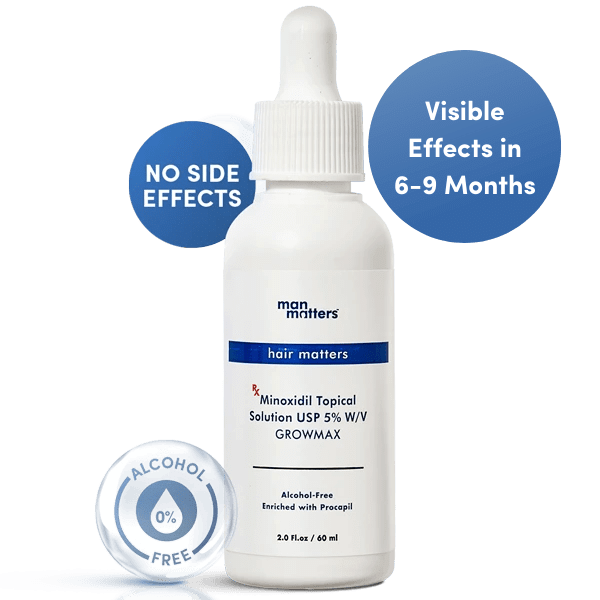 Alcohol Free Hair Loss And Hair Growth Solution
GROWMAX Minoxidil 5% Solution With Procapil (60 ml)
Check Delivery Date
Enter pincode to check delivery date of your wellness regime.
Expert Recommended Solutions
• Alcohol free and enriched with Procapil, Growmax helps with hair fall and hair regrowth

• To be used everyday for minimum 6 months for visible results

• What to expect - 1 Month : Shedding / Loss of weak hair; 3 Months : Reduces hair fall; 6 Months : Visible increase in hair growth
Product Details
60 ml - One month's supply (6 sprays a day)
| | |
| --- | --- |
| Suitable for age | As prescribed by doctor |
| Net qty | 1 Bottle (60 ml) |
| Price/ml | Rs. 11/ml |
| Visible Results in | 6 months |
| Properties | Alcohol Free, Clinically Tested, Australian Made Safe Certified, Procapil-enriched |
More info
Combatting Hair Fall?
Is Minoxidil right for you?
Take this quick assessment co-created with our expert doctors to find out
What does the product do
Loss of weak hair
Minoxidil 5% Solution works from the roots to promote hair growth. When applied, this Minoxidil topical solution stimulates follicles and does away with weak hair. It makes hair in the telogen (non-growing) phase fall out and be replaced by hair in the anagen/growing phase.
Curbs hair fall
Lack of protein and vital nutrients can cause hair to enter the telogen phase prematurely, resulting in excessive thinning and hair loss. Minoxidil & Procapil work together to provide the hair nutrients essential for strengthening the hair cuticles for healthy hair growth.
Visible increase in hair growth
Minoxidil 5% Solution stimulates the scalp and activates dormant follicles. This boosts the process of hair growth in places where there is scanty growth. With continuous use, Minoxidil helps in covering bald patches by improving the growth, density and thickness of hair.
Who is it for
This Minoxidil 5% Solution is for you if: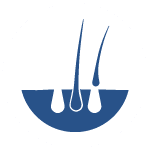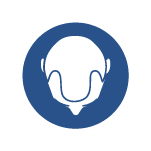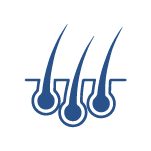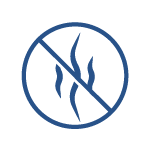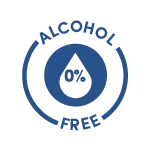 Begin your wellness journey with a complimentary doctor consultation
Consult Now
How does it do it?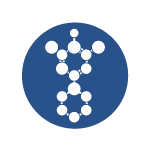 Minoxidil
Minoxidil topical solution stimulates hair growth and slows down the balding process. Regular use boosts follicular cells resulting in enhanced hair growth and curbed hair loss. It acts as a vasodilator, i.e. it widens blood vessels and opens potassium channels. This allows more oxygen, blood and nutrients to the follicle, enhancing growth.
Procapil
Sourced from Sederma in France, Procapil fights the follicle aging process and prevents the follicles from dying. Procapil naturally prevents hair loss by blocking DHT - a hormone that causes early hair loss in men. It is clinically proven to decrease hair loss by 50% & increase hair growth by 121%. It also provides nourishment to the hair and ensures stronger and healthier hair.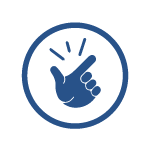 Easy to Use
Our Minoxidil 5 for men is water-based and non-sticky! You can spray it on before you head to the office, or after a long day without any stickiness and it doesn't need to be washed out.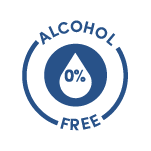 Alcohol free
Alcohol-based products disturb the pH balance of your scalp resulting in itching and rashes. This alcohol-free Minoxidil 5% solution helps in hair growth without the worry of itching and rashes.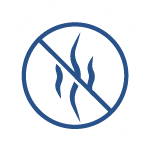 No Odour
This overnight Minoxidil topical solution doesn't emit strong or unpleasant odour. It helps in giving you a good night's sleep without any worry.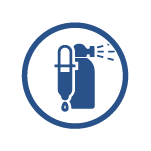 Dropper and spray applicators
Prefer a spray over a dropper or visa versa? This hair tonic comes with both kinds of applicators for ease of use.
Ingredients list
5% Minoxidil IP, 2% Procapil, 2-Phenoxyethanol, Aqueous Base
Safe and Effective
No Side Effects
Alcohol Free
Clinically Tested
Easy to use
Australian Made Safe Certified

Procapil enriched
Clinical Proof
Lab tests and certifications


Tested by
Labs
Backed by
Research
View Studies


Made Safe
Certified
How to use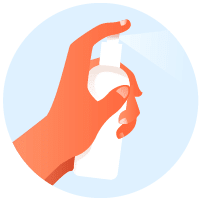 While using spray:
Remove the screw cap and the film. Insert spray applicator.Spray on the affected scalp area and spread the solution evenly with your fingertips.Wash your hands after use.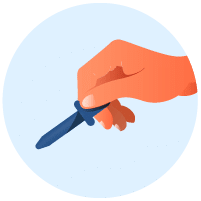 Using a dropper:
Open the bottle and unscrew the cap.Remove the film on the cap and insert the dropper into the bottle.Take the solution into the dropper as instructed. Apply the solution on the affected scalp area with the dropper and spread the solution evenly with your fingertips. Wash your hands after use.
If using with a Derma roller for hair:
Roll the
dermaroller
over your scalp and follow up with the tonic.
Note: Do not stop using this Minoxidil 5 for men mid-way your treatment. This may result in heavy fall. This Minoxidil 5 is an overnight water-based solution which will seep into your scalp without leaving any residue. You don't have to shampoo your hair every time you use this Minoxidil for hair. Shampoo your hair 2-3 times a week and use this Minoxidil 5% solution as prescribed.
HOW TO USE
What it works best with?
Products targeted to reduce hair loss
This minoxidil 5% solution is the first step towards curbing hair loss. If you're looking to clean, nourish and protect your scalp and hair, you should explore shampoos, serums and other products targeted to reduce hair fall and improve hair health.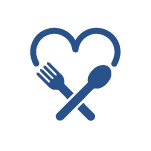 Good diet
Nothing replaces nutritional food intake. Ensure you have good dietary foods such as eggs, spinach and other green leafy vegetables to help boost your hair health.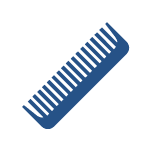 The right grooming tools
Plastic combs cause micro-tears in your scalp, weakening your follicles. A wooden comb evenly distributes natural sebum more evenly throughout the mane, making your hair resilient against everyday challenges.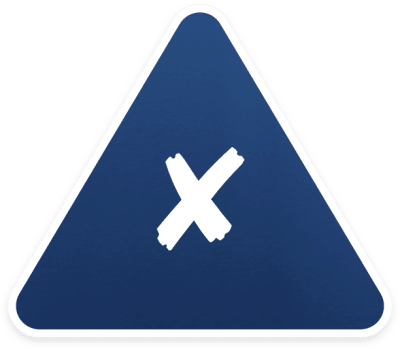 What it won't do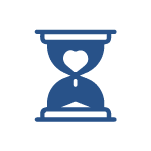 Fast Results
All good things take time, so does growing back healthy hair. Don't expect to grow a mane within 2 days or 2 months.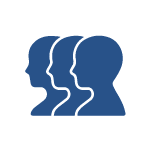 Solve The Problem Equally For All
Each person is different, and the way our solution works on everyone is different.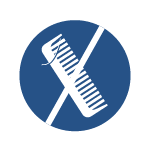 Won't Completely Stop Hair Fall
Hair fall is a natural process. While this Minoxidil 5 for men will curb hair fall, it won't completely bring it to a stop. You still have to follow good hair hygiene and have a proper diet.
HOW WE COMPARE


Requires a prescription

For initial and advanced hair loss

No prescription needed

Only for initial hair loss
CONTACT US
Got Questions?
Its normal to be curious, we will answer your doubts comprehensively here, for everything else we are just a Whatsapp message away.
Minoxidil 5% Solution (60 ml)
Live a better life. Try our products now.
Get 20% Cashback in your MM Wallet.
Applicable on all orders when you pay online.
*Cashback is credited to your wallet once your order is delivered.
Delivery Instructions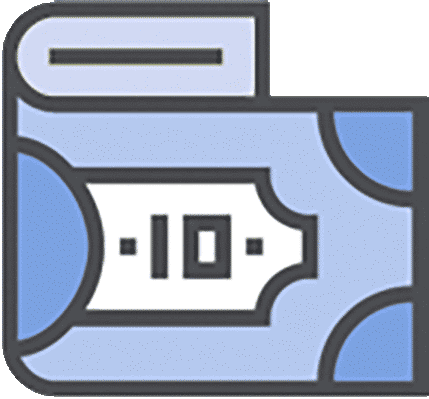 COD AVAILABLE
You can pay for
your order
on delivery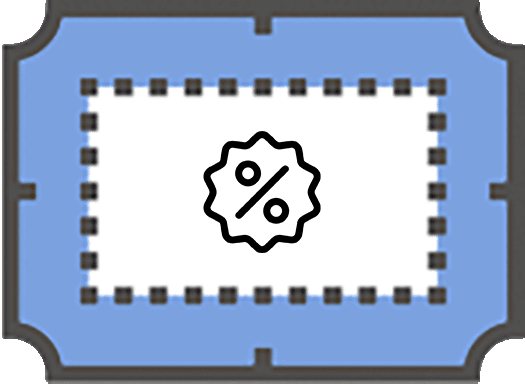 20% CASHBACK
When you pay online by card, netbanking or UPI/GooglePay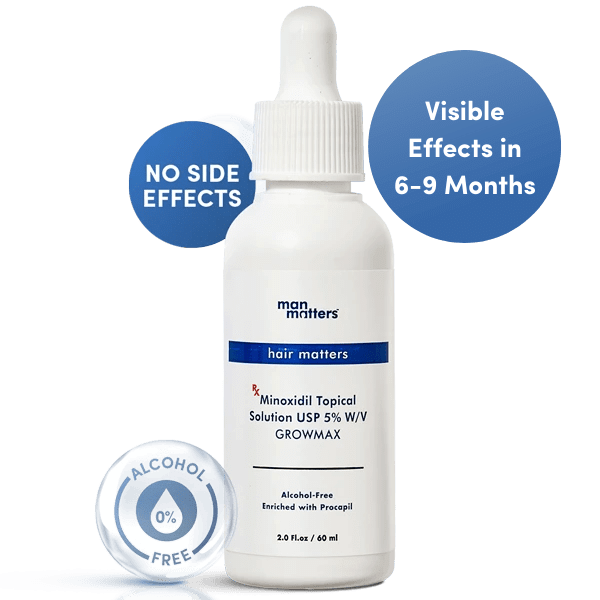 Alcohol Free Hair Loss And Hair Growth Solution
GROWMAX Minoxidil 5% Solution With Procapil (60 ml)
The product has been added to the cart