Here For The Wins.

Both Big & Small.
Skin that glows and results that speak louder than claims.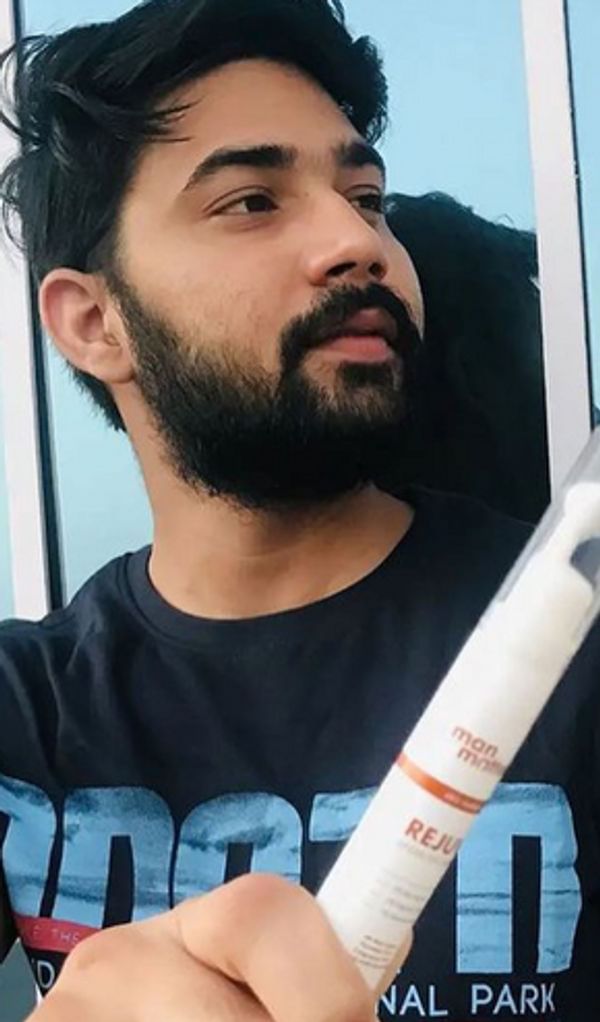 I've had dark circles ever since college, and home remedies haven't been of much help. One of my friends is a skincare expert, who told me about this product. It's made a very big improvement!
Anuj, 28 years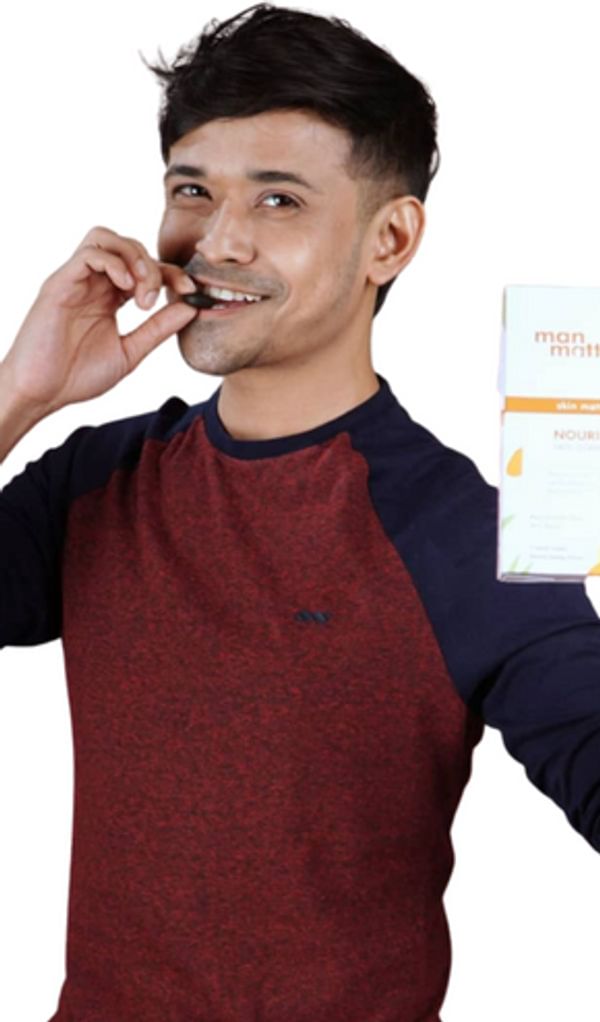 After I shifted from my hometown to a new city, my skin had been looking and feeling worse. The skin gummies are delicious! They really helped improve my skin quality.
Darshan, 26 years