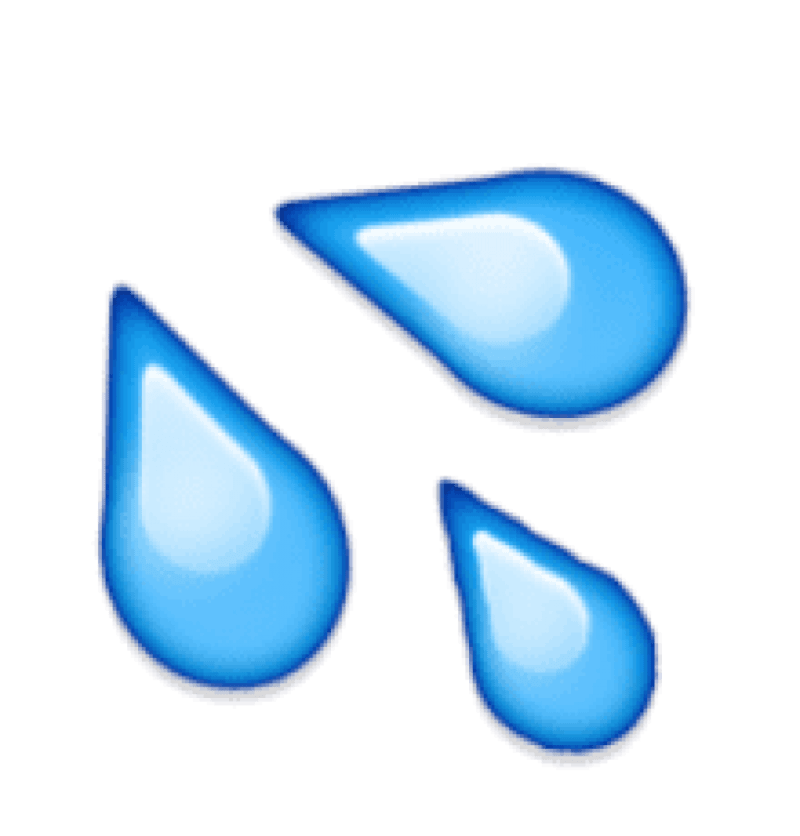 What Men Think Vs What Experts Say
We bridge the gap between the
experts and you
Myth #1 - Men don't need products for men
80% of men feel women's products will work as well for them as skincare products designed specifically for men.
Experts Say
Men have thicker and oilier skin with larger pores which makes their skin care needs unique.
Myth #2 - We dont need extra care
33% of men do not feel the need to wash their face daily.
Experts Say
This leads to bacteria build-up, inflammation, and an unbalanced skin pH level.

KNOW YOUR REGIMES
The perfect regimen for better
skin is made of three pillars
Cleaning out the toxins, pollutants and
gunk is step 1 to healthy skin.
Use this gentle yet effective
face wash to clean your skin and pores.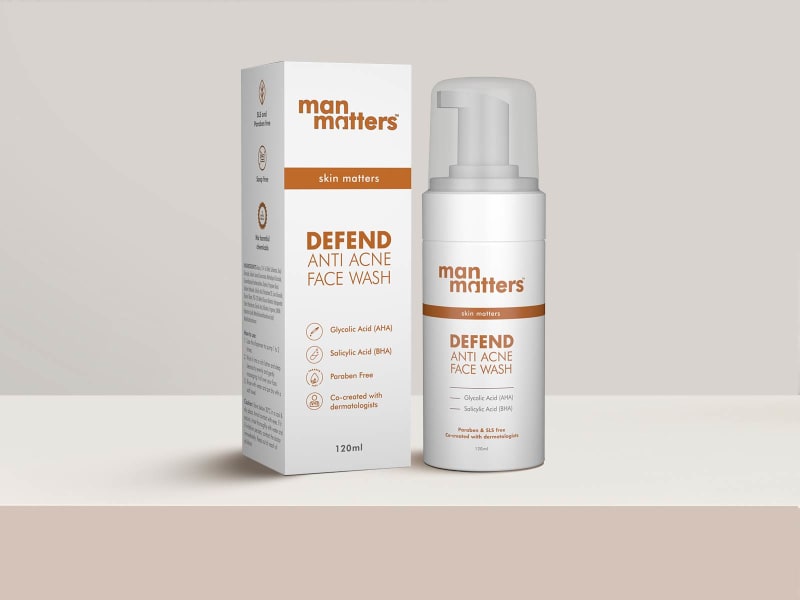 DEFEND Anti Acne Face Wash
For
Acne Prevention
With
1% Glycolic Acid
1% Salicylic Acid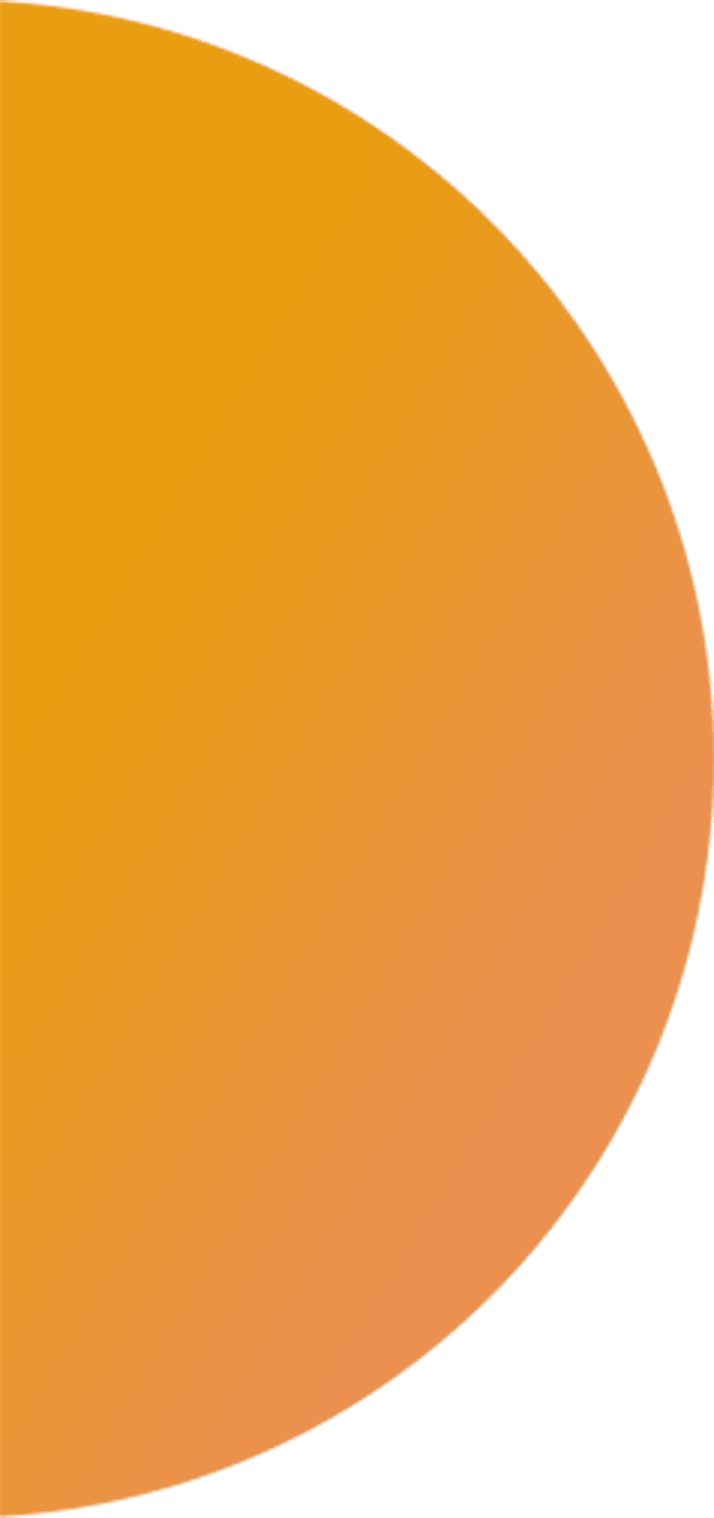 Refreshed and youthful skin
is an art - the art of forming a
protective layer and
hydrating your skin.