Not sure where to begin?

Talk to an expert
Begin Hair Quality Test
Here's everything you
need to know about hair
growth regimes
Welcome to India's first
online platform for
men's wellness
What happens when
dermatologists with over 50 years
combined experience come together?
Science becomes more accessible
for you.



Meet our expert dermatologists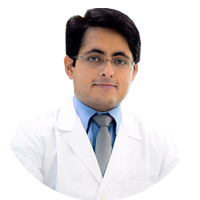 Dr. Sujit Shanshanwal
MBBS, MD
Dr. Sujit has honed his skills in various cosmetic procedures and dermatology. His past experiences in New York, Chicago and Denver, push him to deliver the best quality of hair treatments to you. Dr Sujit was the first in India to extensively study and publish results of the role of dutasteride in fighting hair loss in men.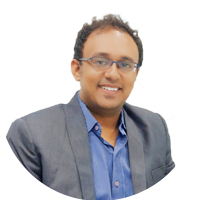 Dr. Deepam Shah
MBBS, MD, DNB, FAM
Dr Deepam's area of expertise lie in Dermatology, Cosmetology and Hair Transplant. He has had over 10 years of experience being associated with the best hospitals.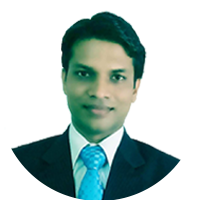 Dr. Chandrashekhar Azad
MBBS, DDVL
Dr. Chandrashekhar is a Hair Transplant Surgeon and has had the privilege of having carried out over 3000 successful surgeries in a short span of 8 years. Dr Azad holds the record for meticulous and optimum results towards varied procedures of hair loss treatments.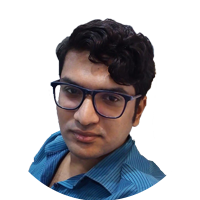 Dr. Snehashish Naskar
MBBS, DDVL
Dr Shehashish has worked previously as a Dermatologist with various well known organisations and hospitals. He strives for academic excellence and deliverin the best solutions to customers.
Get your personalized hair
solution today
Talk to an Expert