Here For The Wins.

Both Big & Small.
Results that speak louder than claims.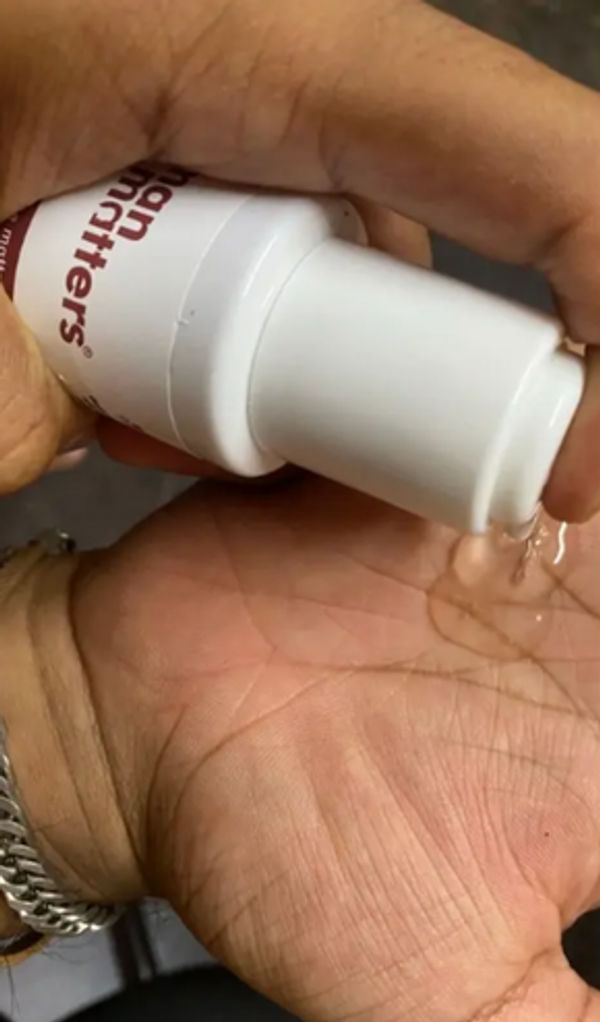 This is the best product I've gotten from man matters. Very good lubricant. Very soothing on the skin with perfect consistency fragrance and all! Not oily after like others.
Sumit, 26 years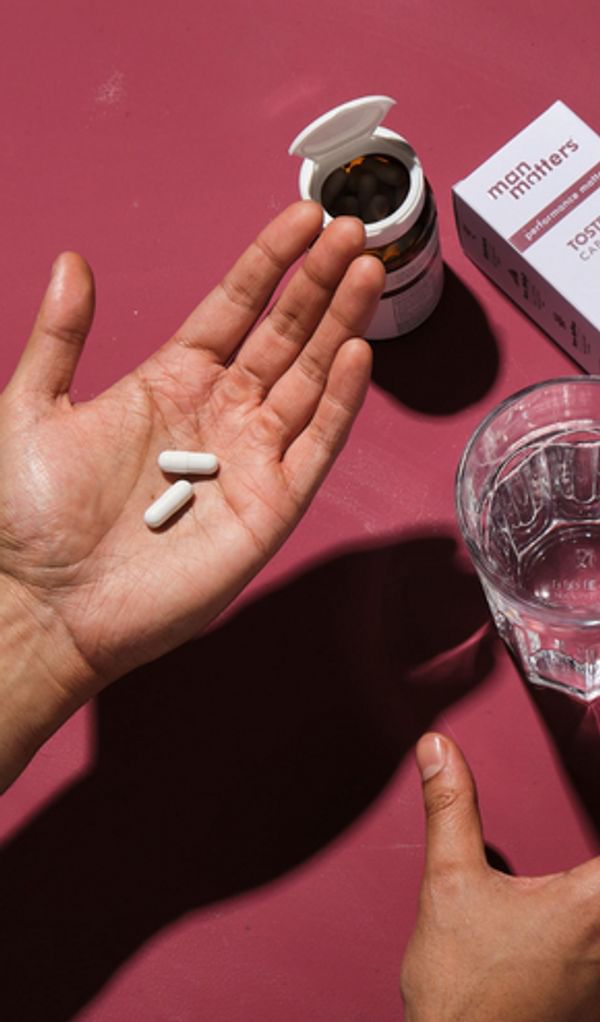 I'm a fitness trainer & I've taken many testo-boosting tablets, but i haven't felt so relaxed & energetic through the day with others. These tablets works like magic in gym and as well as in bed..
Shabbir, 29 years